CAUSES
5 to Follow: LGBTQIA+ Event Organizers in Los Angeles for Pride and Beyond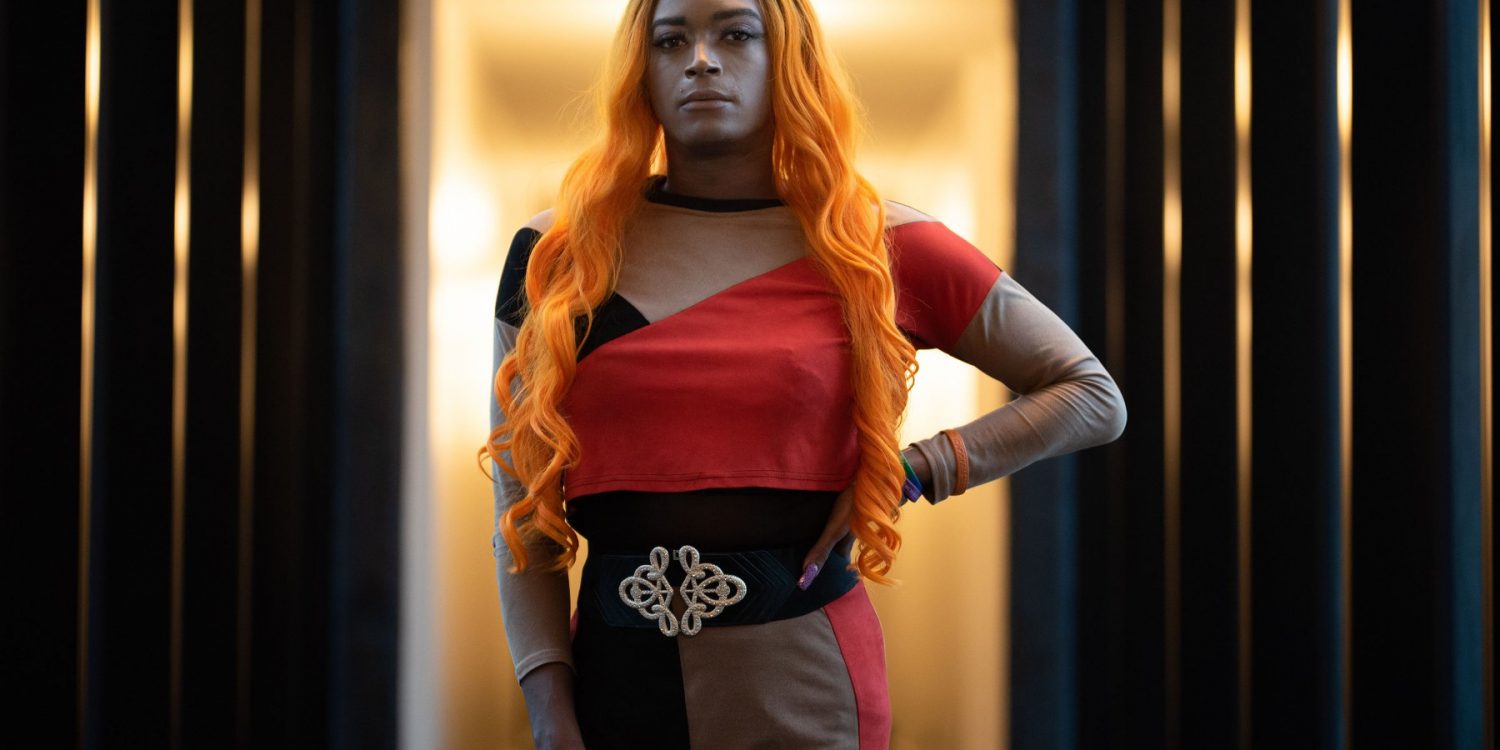 Los Angeles may be best-known for 75-and-sunny days and Perez Hilton-worthy celebrity sightings, but there's more to this West Coast city than movie stars and green juice. With a rich history of liberal politics and progressive policies, Los Angeles has also built a reputation as a safe space for marginalized populations — including the local LGBTQ+ community.
In fact, Los Angeles has been at the center of the fight for equal rights since the 1920s, when West Hollywood first emerged as a safe haven for the LGBTQ+ population. Over the past century, Los Angeles has played a pivotal role in LGBTQ+ protests, legal battles, and resources, establishing itself as a forward-thinking city that welcomes people of all sexualities, genders, and identities. Today, Los Angeles continues to push the country towards a more inclusive and accepting socio political landscape — thanks in part to these local LGBTQ+ organizers.
From a queer storytelling collective to the biggest drag convention in the world, follow these five Los Angeles LGBTQ+ organizers for first dibs on the most fabulous and forward-thinking programming in the city.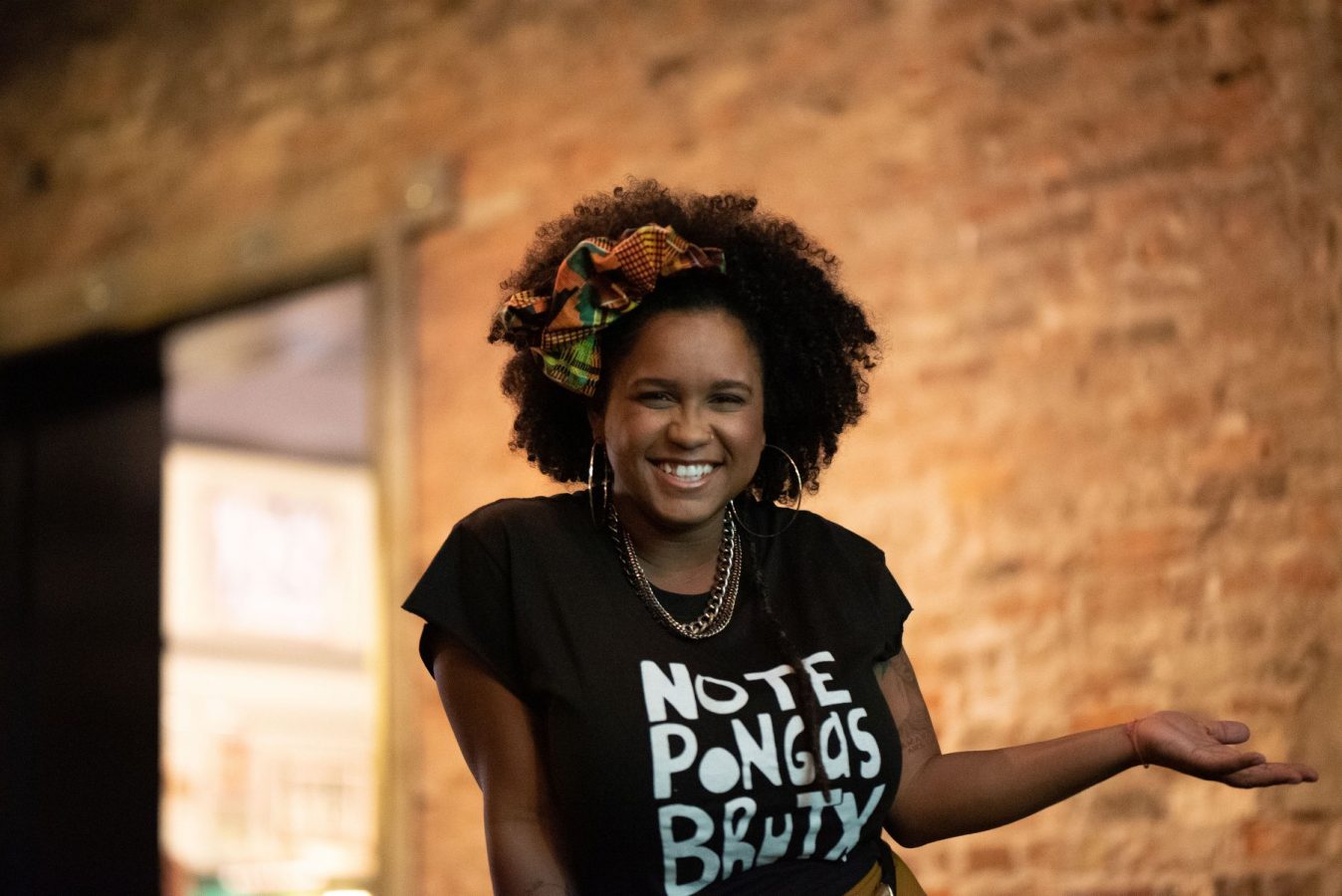 Black AIDS Institute
Founded in 1999, the Black AIDS Institute is the only national HIV/AIDS think tank focused specifically on the Black community. In 2019, a CDC report found that Black individuals account for a higher proportion of new HIV diagnoses compared to other races and ethnicities; this is in part due to the unique challenges posed by HIV prevention among Black communities, including higher rates of poverty, STD transmission, and homophobia. Located in Downtown Los Angeles, the Black AIDS Institute is dedicated to educating, engaging, and mobilizing both institutions and individuals to confront the AIDS pandemic in Black populations. The intersectional organization aims to boost awareness and activism by offering trainings, panels, and workshops as well as more casual community events, including speed dating, film screenings, and holiday gatherings.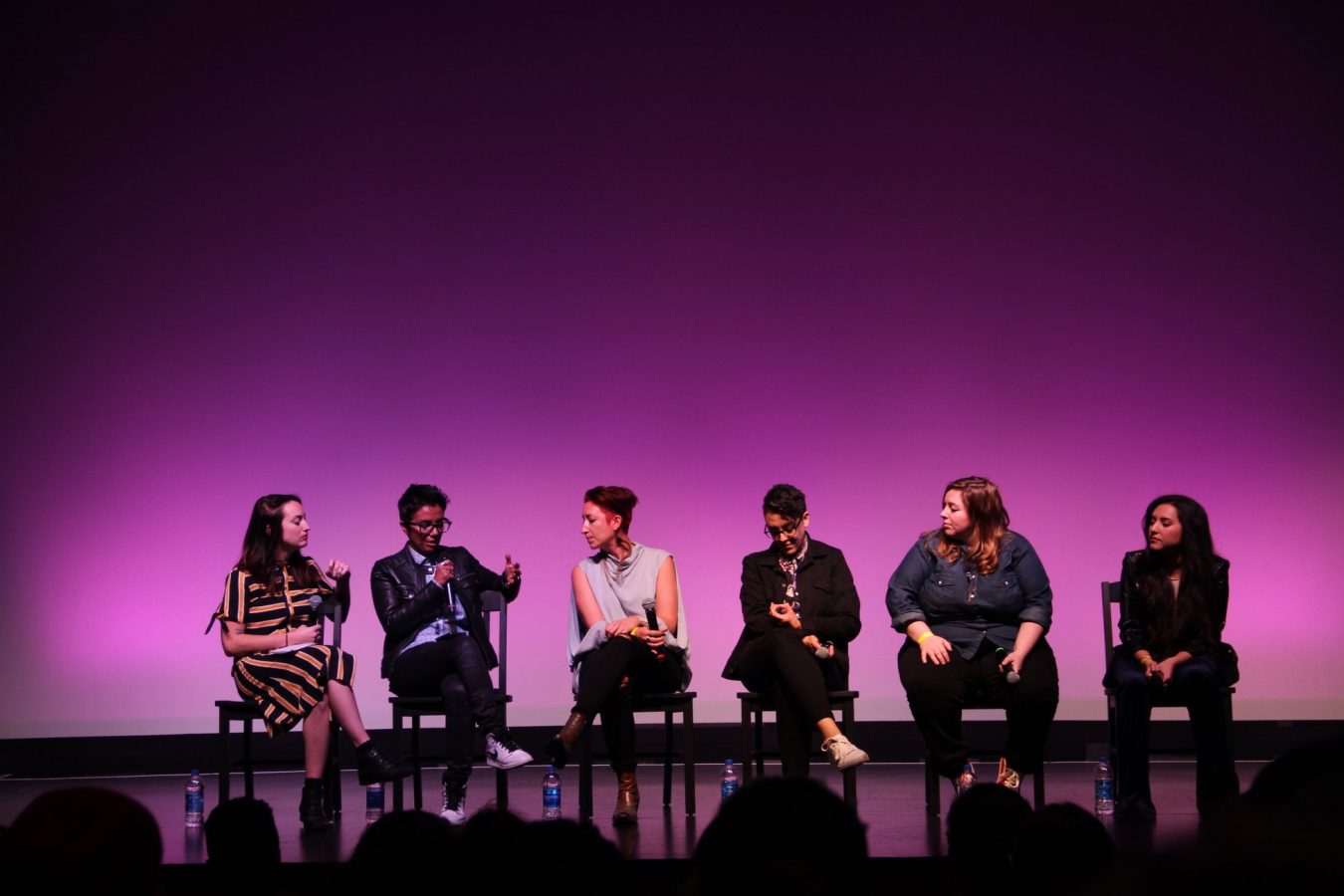 Los Angeles LCBT Center
The Los Angeles LGBT Center isn't only a local powerhouse, but it's also the largest provider of programs and services for lesbian, gay, bisexual, and transgender people in the world. Opened in 1969, the organization boasts eight Los Angeles locations, including a youth center, performing arts theater, and Spanish-speaking center. In April 2019, the Los Angeles LGBT Center moved into a new headquarters on McCadden Place in Hollywood — together with the Village at Ed Gould Plaza, located across the street, the ambitious two-acre campus provides intergenerational services, emergency housing and beds, a youth drop-in center, employment programs, and much more. Across all its facilities, the center provides programs, services, and global advocacy spanning four categories: Health, Social Services and Housing, Culture and Education, and Leadership and Advocacy. The organization also hosts mixers, screenings, and community events like Simply diVine, Los Angeles' premiere LGBT+ food and wine event at Hollywood Forever Cemetery and WxW, a celebration of LBTQ women and allies. These programs not only offer opportunities to connect with the local LGBTQ+ community, but also to support the great work the Los Angeles LGBT Center does for Los Angeles!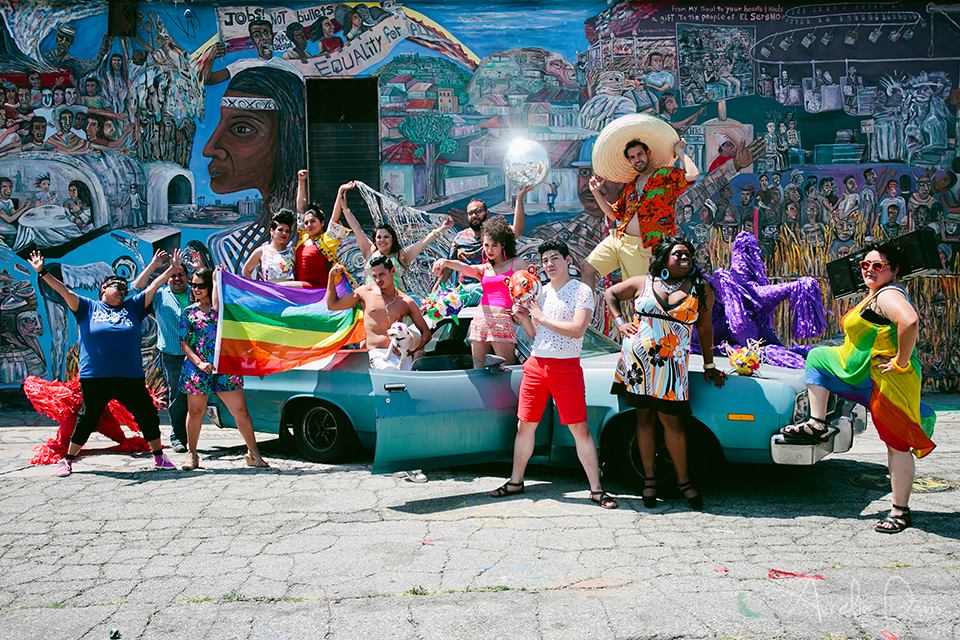 Q Youth Foundation
A nonprofit dedicated to creating safe spaces for underserved LGBTQ+ youth in East Los Angeles, the Q Youth Foundation focuses on empowering this population through storytelling, playwriting, and community advocacy. Past public events have included queer storytelling festivals, mental health workshops, charity cabaret performances, art shows, and other platforms that provide marginalized young people with a way of sharing their stories, experiences, and identities. Additionally, tickets sold for public events help sustain the core mission of Q Youth Foundation — free art and music classes offered to local LGBTQ+ youth. In addition to encouraging students to express their individuality through creative outlets, these programs focus on boosting self esteem, unlocking leadership skills, and teaching strategies to navigate discrimination and bullying.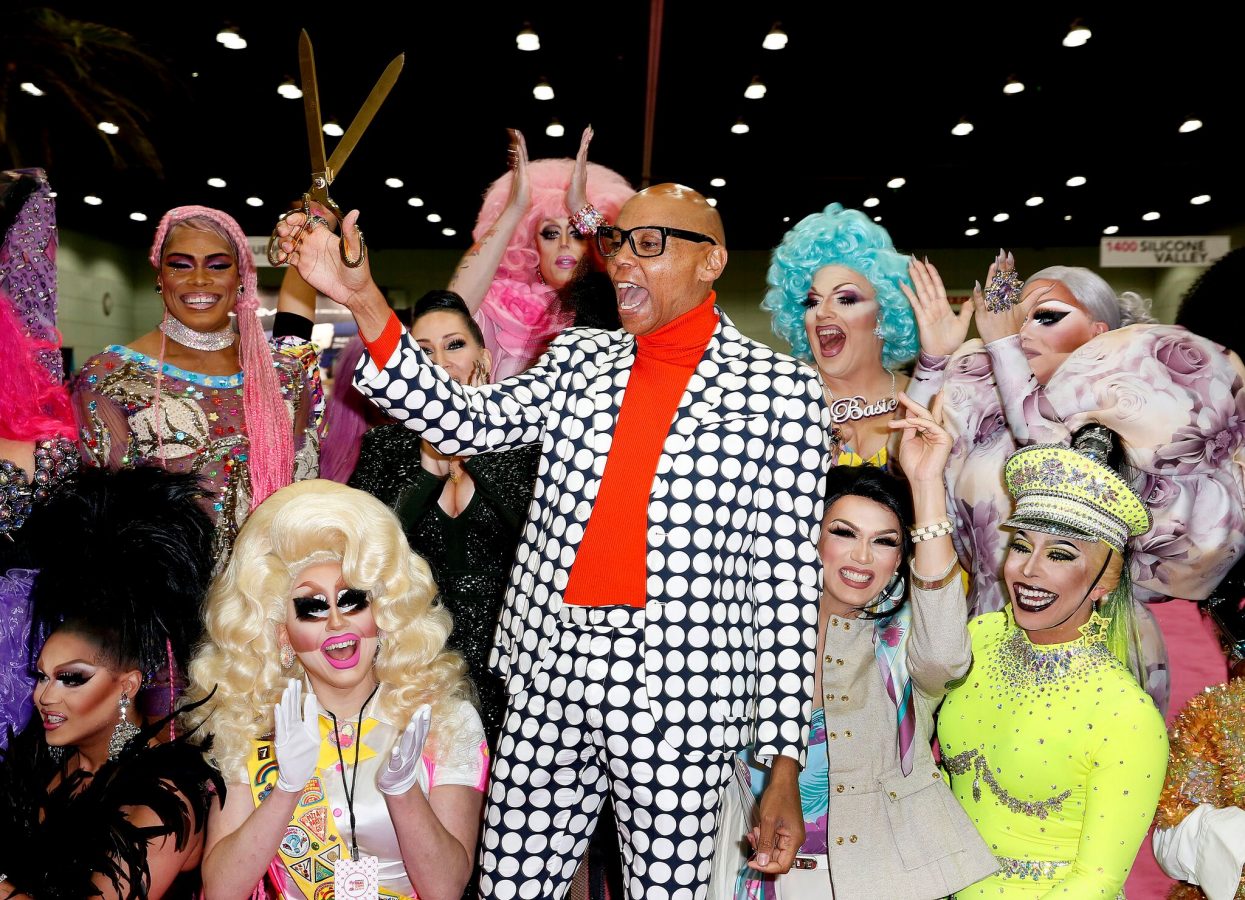 Movi Inc for World of Wonder
Few individuals have done as much for the drag scene as RuPaul, the queen of gags, kiki, and death drops. Riding the success of competition television show RuPaul's Drag Race, RuPaul launched the world's largest drag convention — RuPaul's DragCon — in 2015 as a way of bringing together fans, artists, and celebrities under one roof. Now held annually in May at the Los Angeles Convention Center (as well as in September in New York City), the family-friendly convention features live performances, runway shows, panels, meet and greets, photo opportunities, Q&A sessions, and more, including an area designed just for kids! Past events have featured talent including Aja, Farrah Moan, Katya, and Aquaria, as well as guest appearances by television stars and social media personalities. Follow RuPaul's DragCon on Eventbrite for first dibs on tickets to the annual conventions as well as surrounding parties and special events.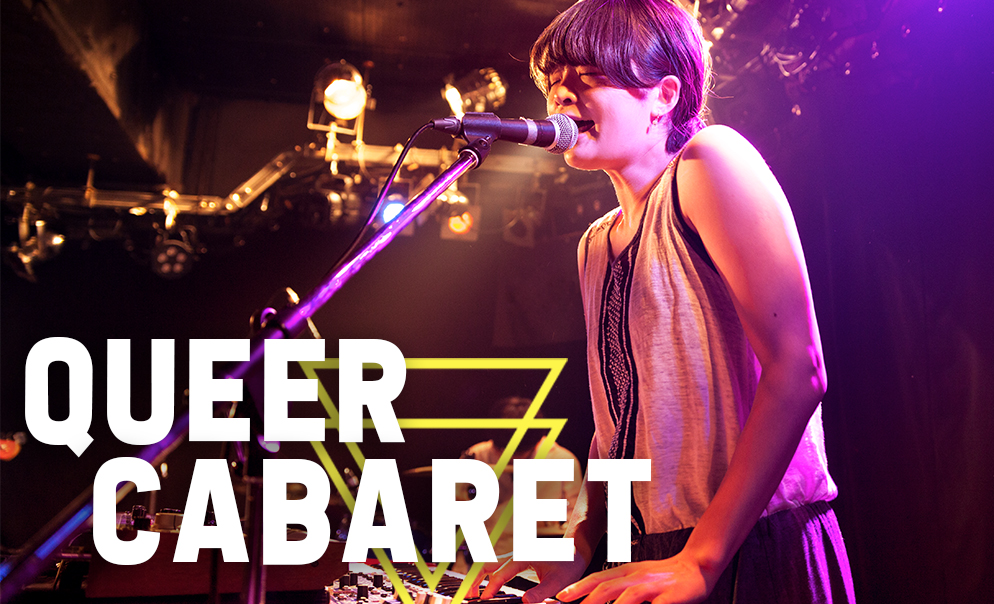 The Commons
Sure, Los Angeles may be the center of the entertainment industry — but that doesn't always mean the LGBTQ+ community is fairly represented in film and television. In fact, LGBTQ+ characters, artists, and creators have traditionally been missing from major networks and studios. But Los Angeles-based arts collective The Commons is aiming to change this by elevating the diverse creators traditionally overlooked by the entertainment industry. Events like Non-Binary Burlesque, Lesbian Story Slam, and Queer Cabaret feature diverse casts at the intimate The Other Space, a theater in the Fairfax area. Events are held on a seasonal basis — follow The Commons on Eventbrite for first dibs on the limited number of tickets offered for each show.