THINGS TO DO
Museums at Night: Discover the Best After-Hour Events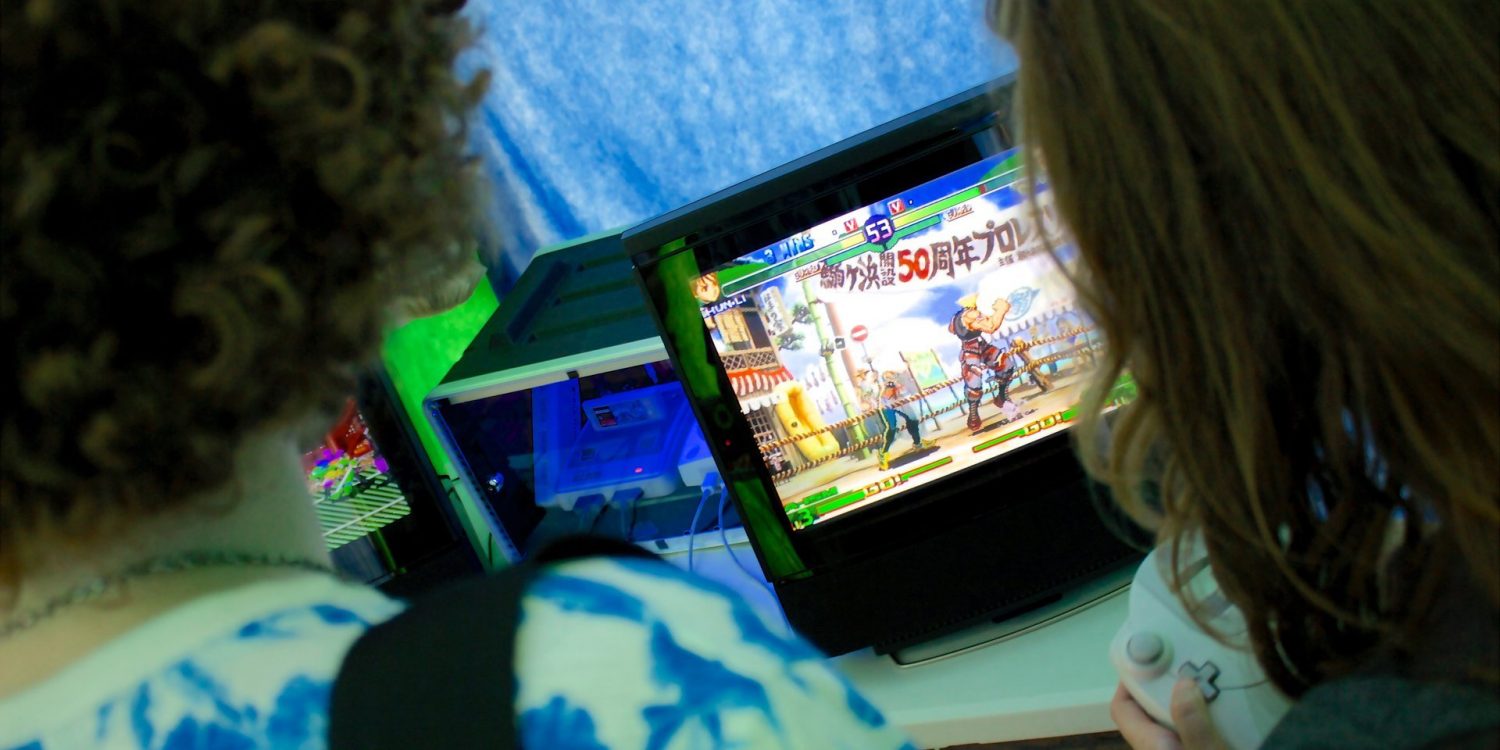 Unlike affordable housing, cycle infrastructure and reasonably-priced pints, museum lates are something London does well. Games, booze, DJs and weird facts bring dusty institutions to life – and Museums At Night (May 15 – 18) is here to celebrate the cream of the crop.
Whether you're into storytelling and cocktails or ale-fuelled pub quizzes, this year's programme is packed with gems from Wednesday through to Saturday night. Here's our pick of the bunch. 
Intrigued by Deutschland '83 and Atomic Blonde? Discover Britain's own Cold War at the epicentre of operations: The National Archives. On Friday, talks on how pop music, UFO sightings and Thatcherism were influenced by international unrest are interspersed with guided tours of the Archives' new exhibition. And the 1980s-themed 'Club Tropicana' cocktail bar sounds like a lot of fun, too.
Fri, May 17 | The National Archive, Kew | £15
Have a drink in this historic Hampstead house, a white villa near the heath surrounded by lush lawns, that was once occupied by celebrated Romantic poet, John Keats. As part of this Thursday late, try out c18th crafts and learn to decode the style of the period as fashion historian Dr Elizabeth Spencer casts a keen eye over three outfits from Keats's time. And, of course: drink cocktails. As the great man himself once said, 'O, for a draught of vintage' …
Thu, May 16 | Keats House, Hampstead | £15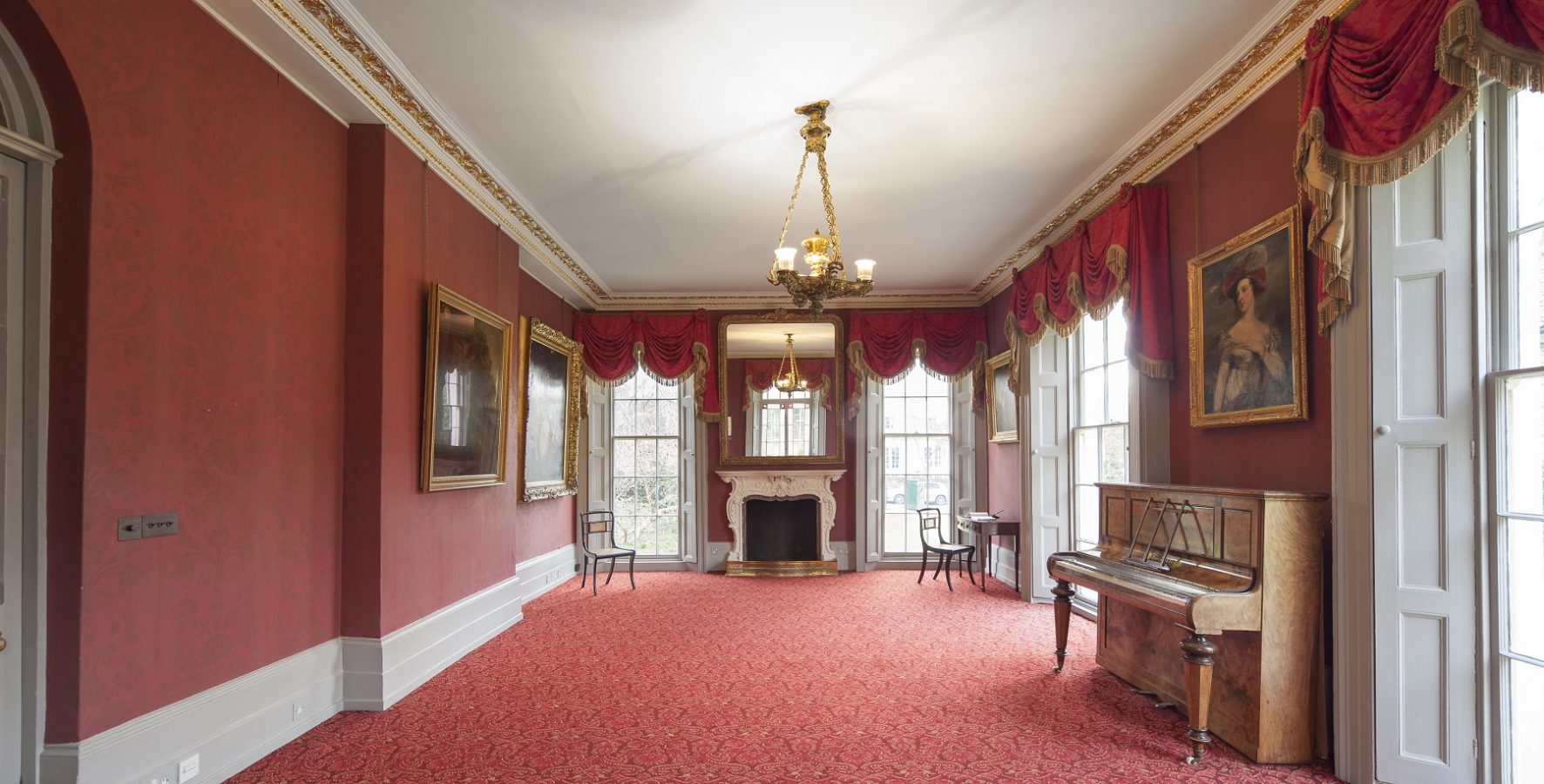 Keats House
Chill out in the sun-dappled backstreets behind King's Cross on Saturday for this arts night at a little-known gem, the London Canal Museum. An Italian dance and music collective performs original work in the fairy-lit main room of the museum to a live score performed by violins, cello, flute, guitar, voice and sound sculptures. Plus, you can enjoy a quiet after-hours nosey round the place beforehand.
Sat, May 18 | The London Canal Museum, King's Cross | £8
Ever wondered what that random stone gate was doing in the middle of Clerkenwell? Thursday's the night to find out. Discover the secret history behind Clerkenwell's coolest pub at a quiz in St John's Gate. Home to the Museum of the Order of St John, and neighbour to the Jerusalem Tavern, the latter will be running the bar while the former poses tricky questions about London history. A must-do for anyone who's low-key obsessed with the Knights Templar.
Thu, May 16 | Museum of the Order of Saint John, Clerkenwell | £32/6pp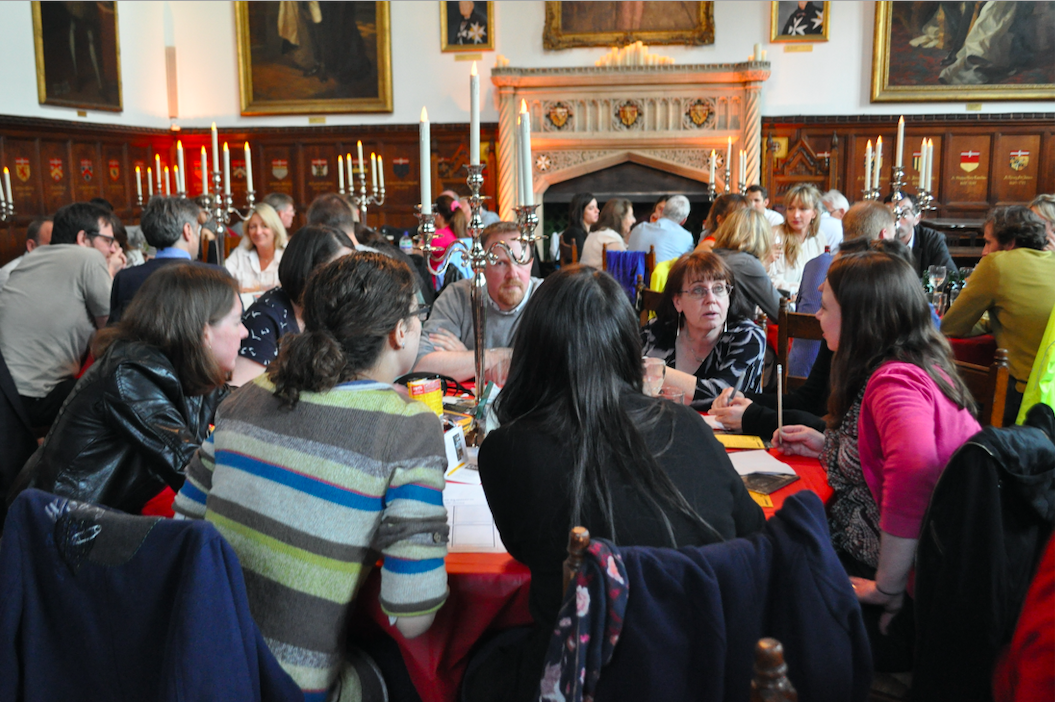 Museum of the Order of St John
How did London shape 1960s fashion? To mark the release of his new book on the subject, lecturer and author Alistair O'Neill brings the swinging city back to life with tales of miniskirts, shellacked hair and the birth of the nightclub on Thursday night at Fashion and Textile Museum. You'll be free to admire designs by Conran and Quant, Laura Ashley, and Eduardo Paolozzi at the exhibition afterwards.
Thu, May 16 | Fashion and Textile Museum, Bermondsey | £15
Get a glimpse of 18th Century London life with an evening at Samuel Johnson's house. This Grade I listed townhouse in the warren behind Fleet Street is furnished as the lexicographer would have had it, and on Thursday you can explore the five storeys, admire the artworks and objects that form the house's collection. Live your best life: read the dictionary he's famous for, in the garret where he wrote it, while the sun sets. Magic.
Thu, May 16 | Dr Johnson's House, City | £7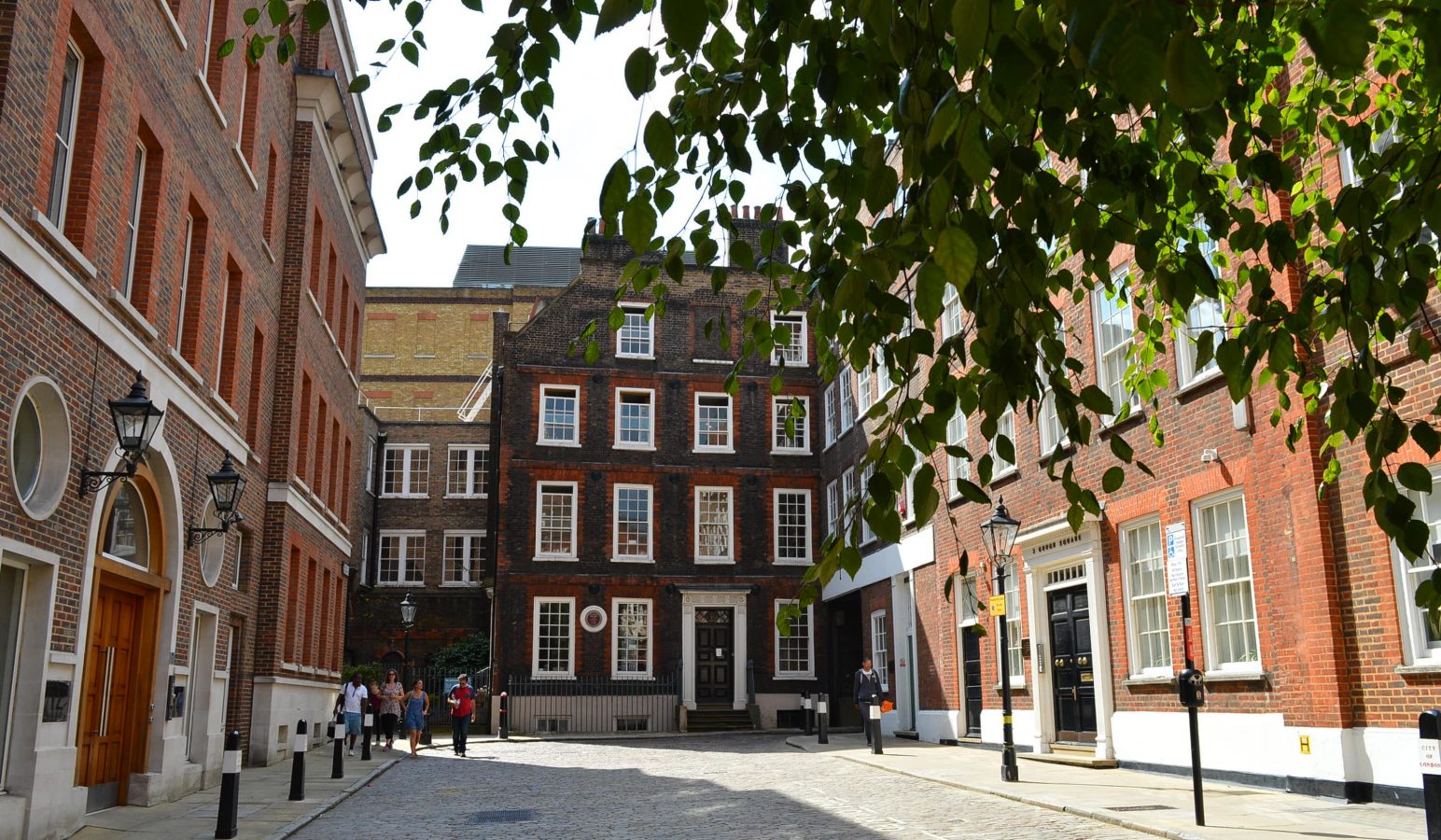 Dr Johnson's House Trust
For the best local happenings, check out our London blog and follow Eventbrite UK on Instagram.