OUTDOOR
Time to Take Up: Forest Bathing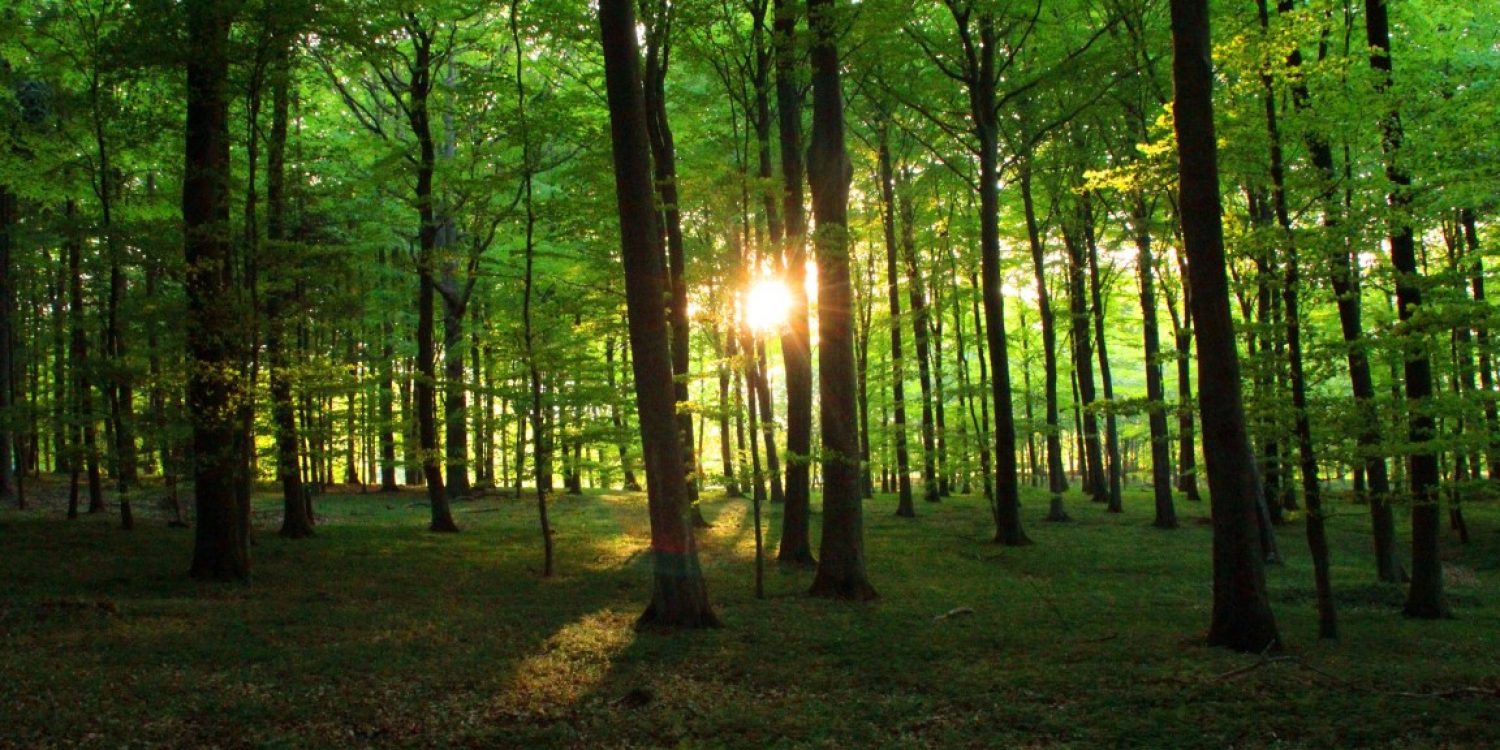 What is it?
The Japanese practise of shinrin-yoku translates directly as forest bathing – but it has a more mystical meaning than simply taking a wash among trees. An ancient form of preventative medicine, forest bathing has been officially recommended by the Japanese Forest Agency since the 1980s, who advised stressed-out city dwellers to practise mindfulness by reconnecting with nature. In a nutshell: de-stressing by taking slow, meditative walks through the woods. 
Why now?
Recent scientific research backs up what the Japanese have known for centuries: that spending time in nature is beneficial for body and soul. Just looking at trees has been shown to decrease levels of the stress hormone cortisol, and walking in the woods reportedly lowers blood pressure and heart rate – especially when paired with breathing exercises and mindfulness. The current fascination with shinrin-yoku reflects a wider Western interest in Eastern practises, especially among millennials, who are driving the $4.2 trillion global wellness market with their love of meditation and yoga.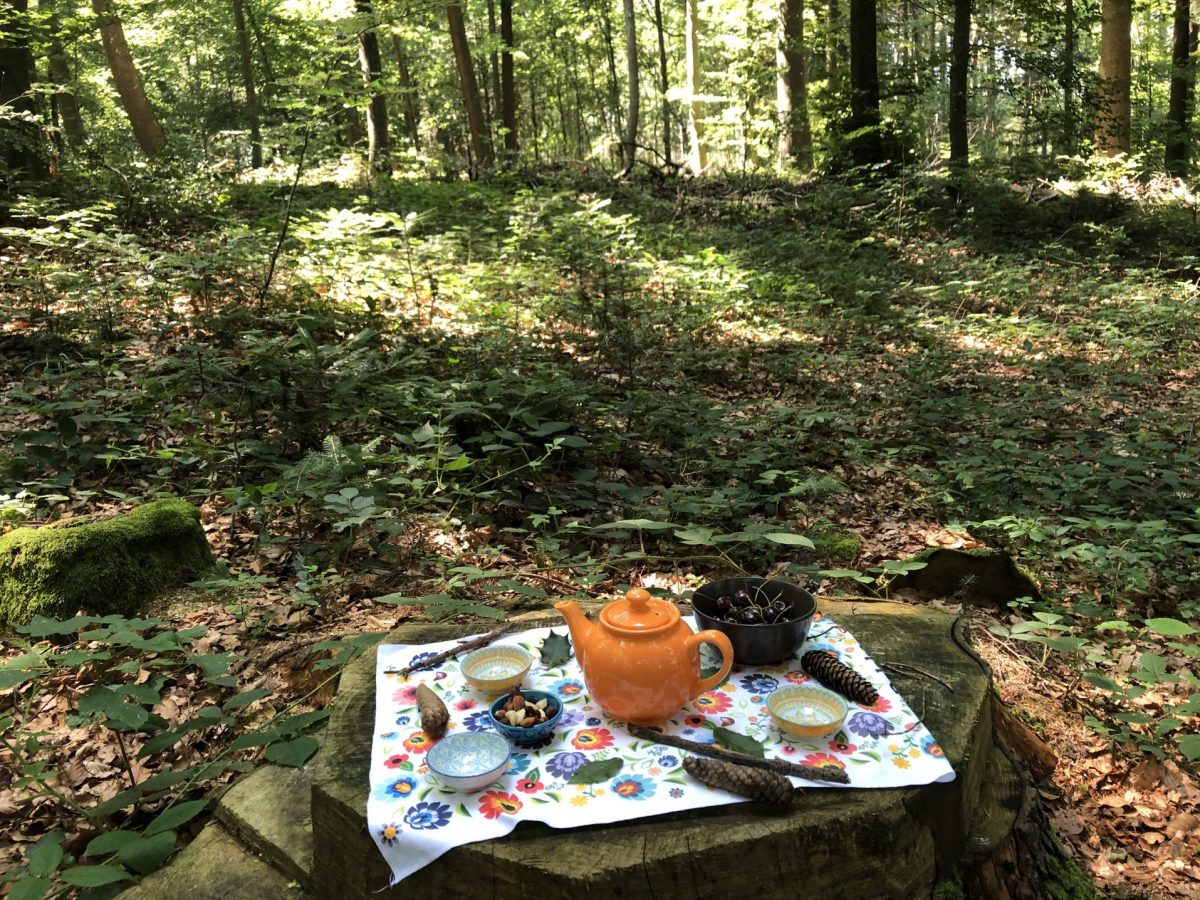 What equipment do I need?
Forest bathing is more about what you don't need. Leave your smartphone at home – interruptions from the outside world are forbidden – and don't bother with headphones or a map. Under the dappled canopy of trees, your destination is irrelevant. Wander aimlessly, and let the environment enliven your senses: listen to birdsong, touch soft moss with your fingertips, breathe in the damp scent of rain droplets on tree leaves. Be silent. Be present.
Who are the experts and how do I learn?
Former tour guide Gary Evans started the UK's Forest Bathing Institute in 2018, and his Covent Garden-based team runs research programmes and liaises with landowners and government to organise forest bathing therapy and retreats. Their website should be your first port of call for advice on how to forest bathe, information on its benefits, and nearby events. But to dip your toes into the world of forest bathing, all you really need to do is take a trip to the nearest woodland space and take a mindful walk.
Upcoming Forest Bathing Events in London:
Autumn Equinox Sound Bath, Chingford Epping Forest
Gay Forest Bathing in the Heath, Hampstead Heath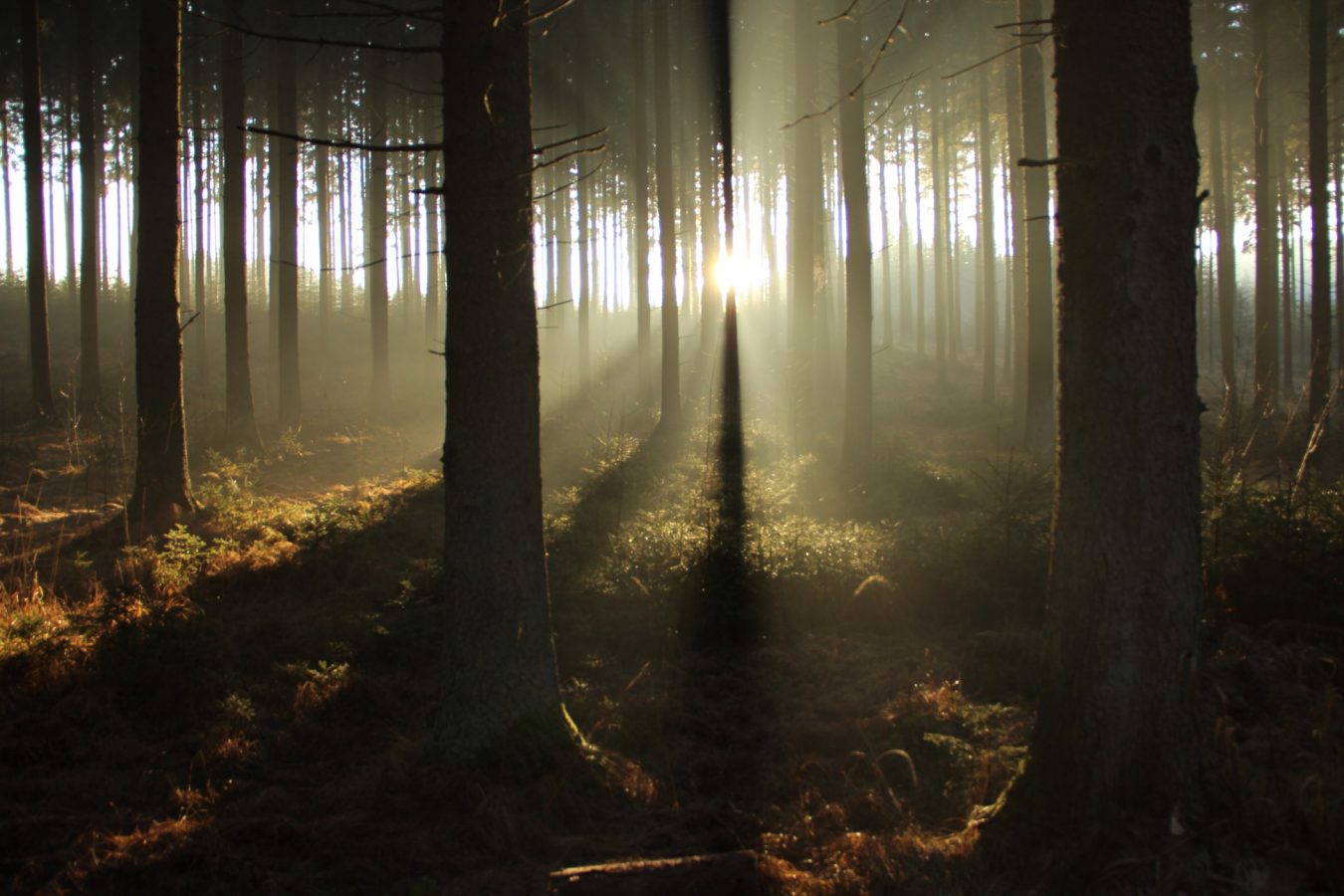 Who will I meet?
While the odd tree-hugger is likely to be in your midst, you could just as easily encounter a stressed city worker escaping the skyscrapers, or an overstretched parent seeking peace and quiet. But ultimately it doesn't matter who else has signed up, because you won't be talking to each other anyway.
How do I become a teacher's pet?
To feel the true benefits of a shinrin-yoku session, put aside your city mindset and surrender to the experience. Forest bathers have been known to sip rainwater collected in leaves, walk barefoot through streams, and even taste soil in the name of connecting with the woods. The more you're willing to give to the forest, the more you're likely to gain back.
Find Your Next Adventure on Eventbrite.