CLASSES
Time to Take Up: Terrariums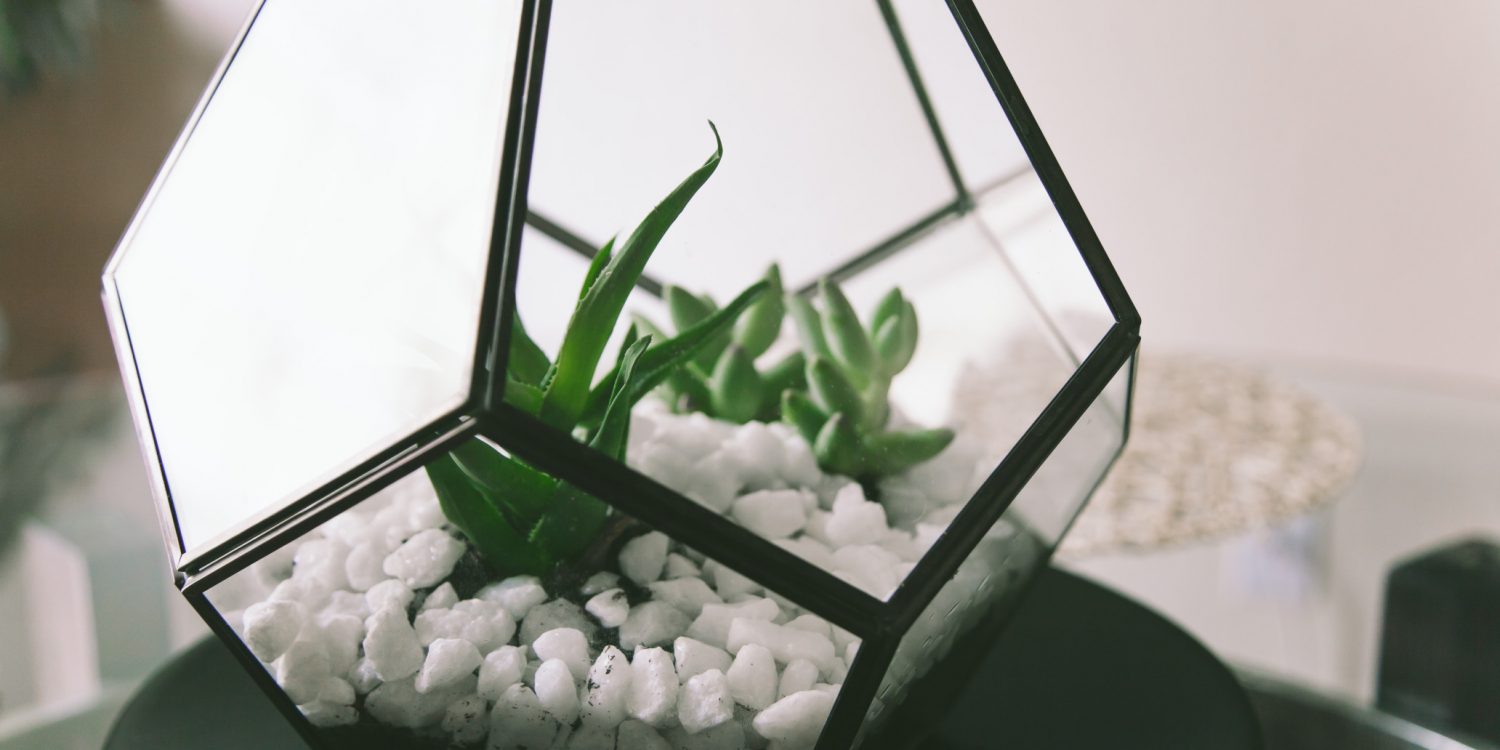 What is it?
A terrarium is a glass receptacle housing a plant, soil and often pebbles, designed to mimic the water cycle of humid environments to allow exotic plants to thrive. Originally popular in the Victorian era, there has been a revived fascination in terraria in recent times, with miniature versions cropping up in trendy homeware shops and florists. Your cool neighbours who do yoga at 5am every morning? Yep, they almost definitely have them, too. 
Why now?
In London, where we're as far away from the natural world as we could just about be, there's a desire to reconnect with nature. Especially given current environmental considerations, where sustainability and respect for ecosystems is lacking. And there are therapeutic benefits to creating and tending to terrariums, too.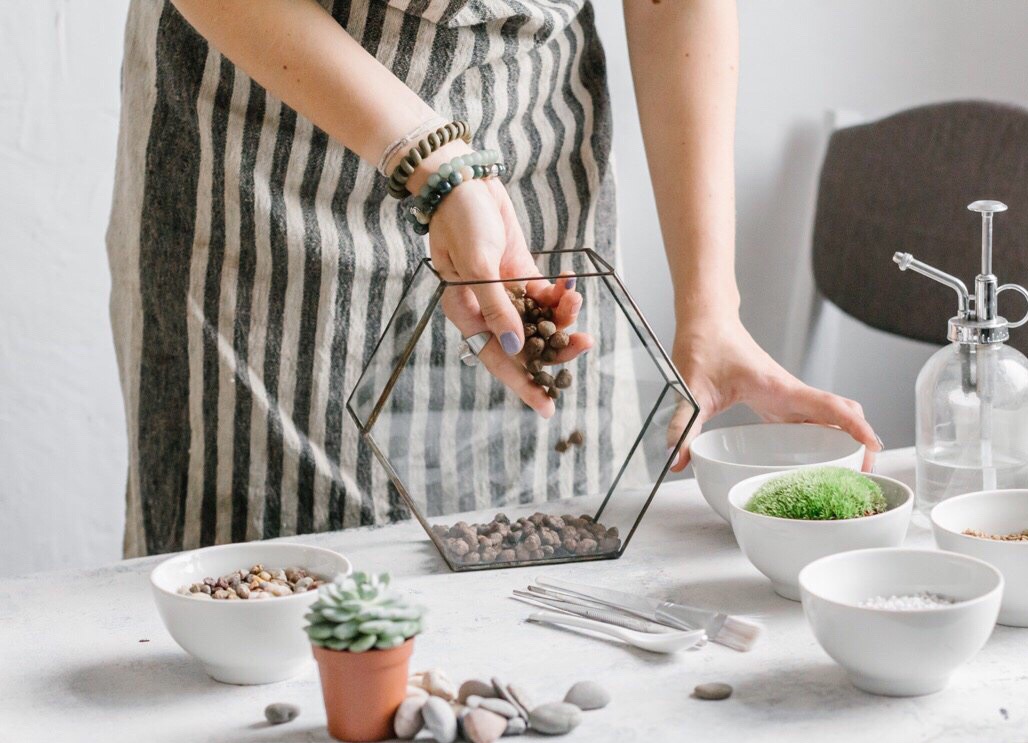 What equipment do I need?
Soil, stones, a succulent, and a large jar (depending on shape) would be enough to get you started, though a connoisseur's toolkit might also include: a pair of long tweezers, packer/plunger (easily fashioned with a cork and a chopstick), small paintbrush, Kilner jar or Demijohn, scoop, moss, and charcoal.
Who are the experts and how do I learn?
Building your own terrarium is straightforward enough. To get started, you could watch some YouTube videos or – even better – attend one of London's many workshops. Either way, once you've mastered improvisation is encouraged, whether it's repurposing a broken mug to act as drainage, or digging out old train set figures to populate your botanical diorama. As for inspiration, London Terrariums in New Cross is a colourful little shop to stop by, selling terrariums as well as the required tools. If you'd rather construct your own with direction on hand, The Botanical Boys run cocktail-fuelled workshops for newbies every Tuesday at Mr Fogg's House of Botanicals.
Terrarium classes in London:
Terrarium Demijohn workshop – Jar & Fern, Islington
Terrarium masterclass – Petersham Nurseries, Covent Garden
How to make edible terrariums – Capital Growth, Beckenham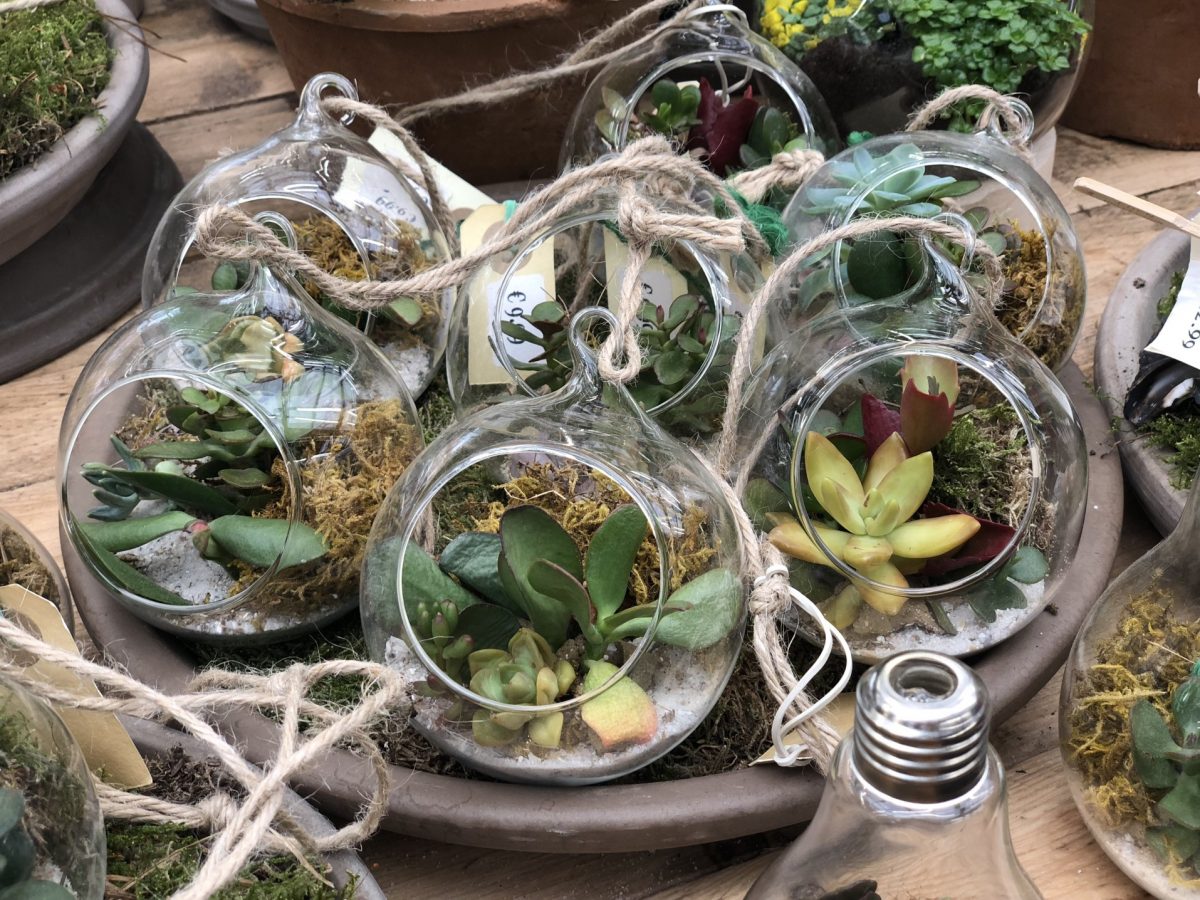 Who will I meet?
Novice horticulturalists, travellers and Japanese garden enthusiasts, plant lovers and/or appreciators of anything dinky in a jar.
How do I become a teacher's pet?
Know your history. Tip: Googling 'Nathaniel Bagshaw Ward' is a good start. Beyond that, not holding back on your creative side will invariably net you a few extra brownie points.
Take a terrarium class with Eventbrite.