FESTIVALS
Beyond Borders: The Lowdown on TEDxLondon 2019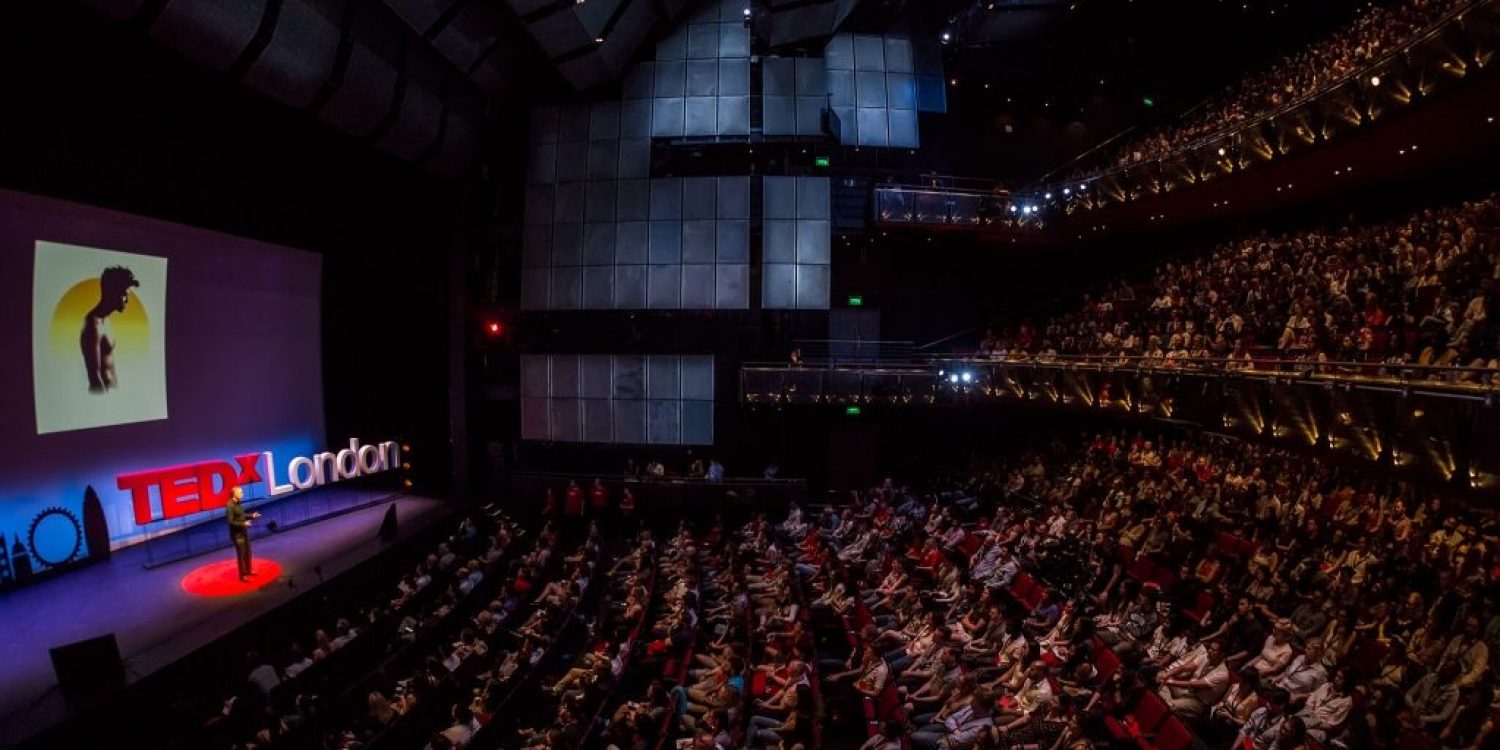 Continuing the theme of #BeyondBorders and with some phenomenal speakers lined up, TEDxLondon is back this May for another round of illuminating ideas and discourse. With tickets now on sale through Eventbrite, here is everything you need to know about the day's activities.
What's the deal?
As ever, TEDx London has curated an intriguing line-up of speakers, including professors, neuroscientists, musicians, actors and journalists. These "innovators, rebels, activists, thinkers, healers and trail blazers" will deliver talks in the inimitable 'Ted Talks style' on the theme of Beyond Borders, covering topics such as identity, mental health and security. Featuring on a bill of 18 is Nikesh Shukla, writer and editor of The Good Immigrant, environmental journalist Beth Gardener and Oxfam Chief Exec, Danny Sriskandarajah. Graduates of OPENx, TED's 16-25 programme, will also be given a platform on the day, and there'll be live entertainment to enjoy between talks.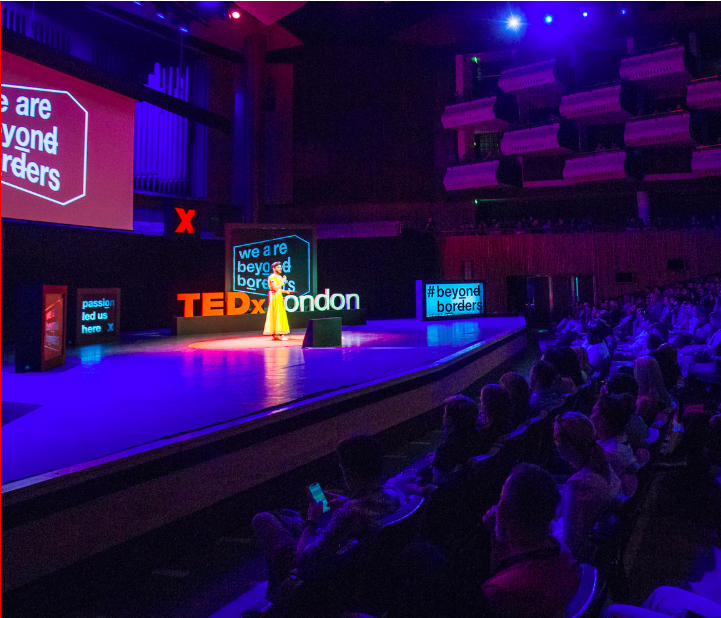 TedxLondon
Where is it?
This event takes place on May 18 at the captivating Royal Festival Hall in the Southbank Centre, which is a short walk from Waterloo Station. Talks start at 10am and finish at 8pm, giving you plenty of time to soak up the atmosphere, network with like-minded people and fully submerge yourself in the discourse.  
How much does it cost?
Prices vary depending on the tier of ticket you choose. Rear stall tickets cost £55 (plus fees) while front stall tickets are priced at £70 (plus fees), and there are also VIP packages available. Seats will be allocated on a 'first come' basis on the day, so you might have to cut short that leisurely breakfast on the South Bank to get a prime spot. 
The verdict
The TEDx MO is well established by now: to share new ideas and perspectives in the most relatable way possible. And knowledge-hungry audiences lap it up, with TEDx having built up an 18 million-strong YouTube community as a result. While this event – like others – will be live-streamed and available online afterwards, experiencing the talks live is something else altogether, representing the ideal way to engage with the subject matter and plug in to some first-rate minds. If you live to learn, then this is for you.  
TEDxLondon 2019 is on sale now through Eventbrite.