OUTDOOR
Culture After-Hours: Our Pick of Summer Lates in London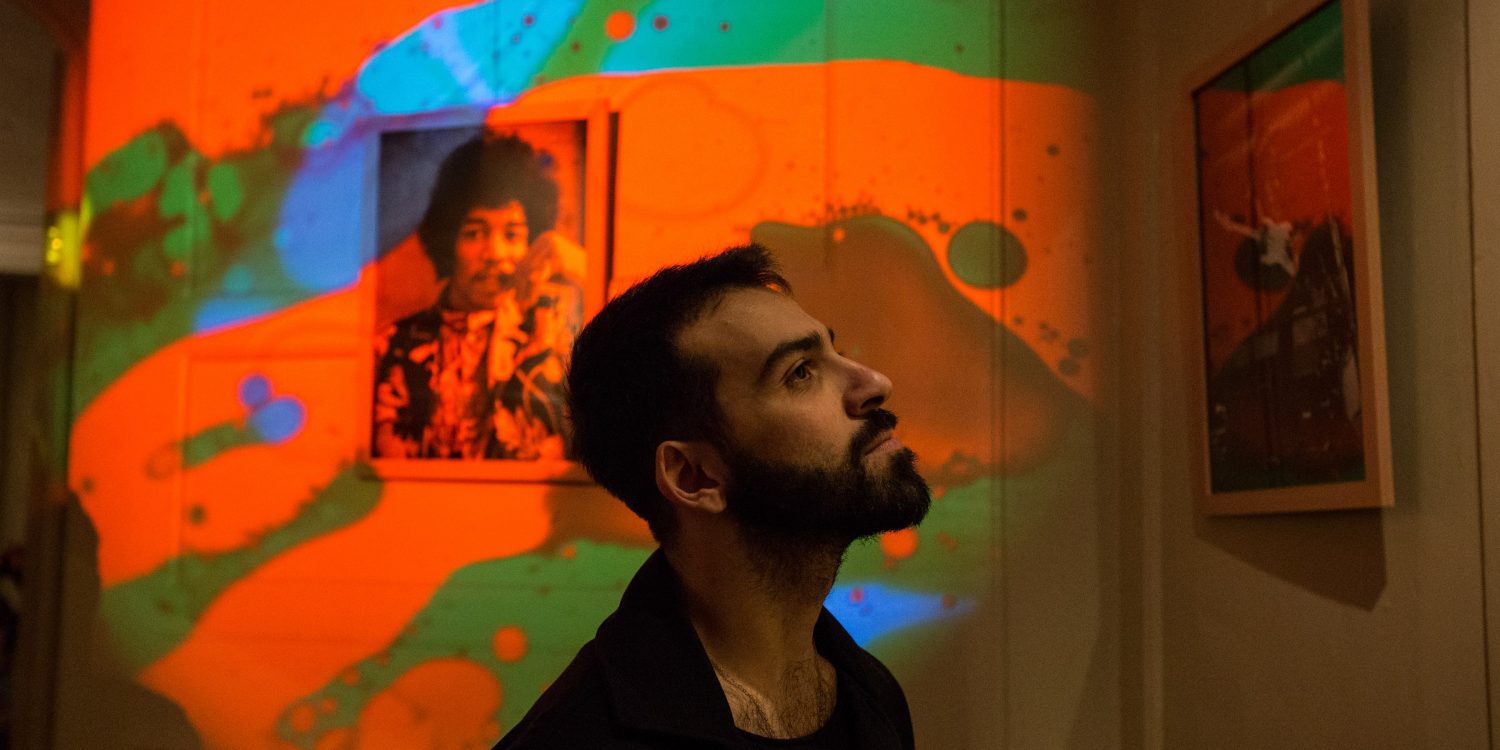 Sample craft beer, make paper flowers and mix up a delicious botanical cocktail at this floral-themed late at a newly restored west London park museum. Get botanical designs painted on your face with Face Florals before tripping off for a guided sunset walk around the park's hothouses, steeped in brilliant and bizarre local history. After dark, you can wind down with some acoustic music sets. 
Gunnersbury Park | Aug 2, 7pm | £10
Transport yourself to other dimensions – in time, space and imagination – at this sci-fi themed late in the very apt surroundings of the Greenwich Royal Observatory. A series of geek-tastic workshops and talks will attempt to entangle Sci Fi fact from fiction, asking intriguing questions about topics such as time travel and alien life. You can also have your photo taken with a Dalek, play games with a Royal Astronomer and experience a VR Mars pop-up, among much else.
Greenwich | Aug 17, 6.30pm | £16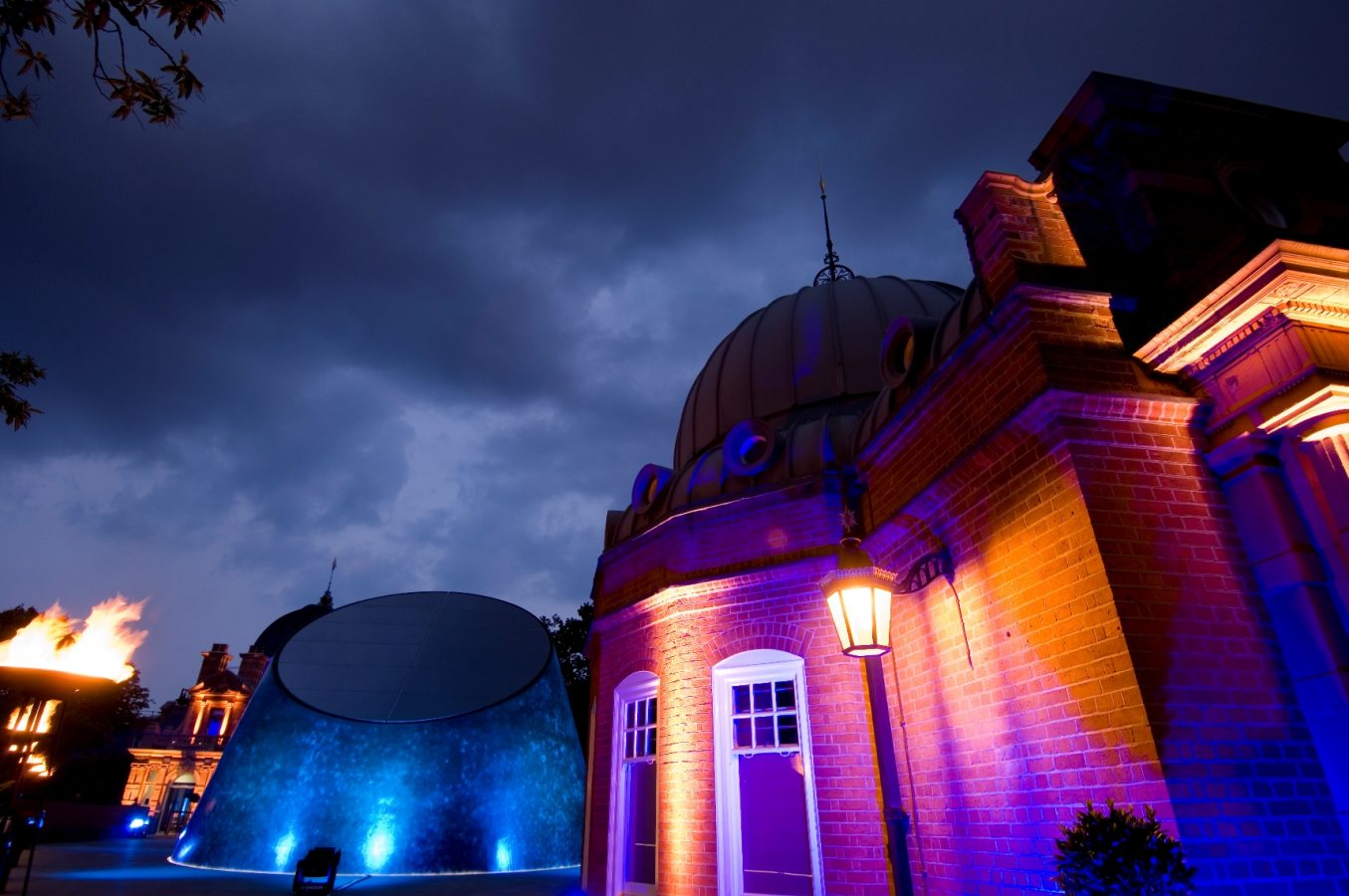 National Maritime Museum
If you like your nightlife with a side order of apothecary jars and surgical equipment (and frankly, who doesn't?) then you'll love these monthly lates at the Royal College of Physicians. England's oldest medical college plays hosts to fascinating exhibitions, medical rarities and curator-led tours, all housed in a listed "modernist masterpiece" building that most Londoners will never peek inside. It beats a night in watching Holby City, for sure. 
Regent's Park | Aug 1, Sep 5 and monthly, 5.30pm | Free
Celebrate the 50th anniversary of Woodstock with a party devoted to the late guitar god Jimi Hendrix's iconic closing performance (at 9am on the last night – well, morning – of the legendary music festival). Peace out with live bands, DJs, booze and film invoking the best of 1960s counterculture. There will also be rare and exclusive access to parts of the Mayfair house – where Hendrix and Baroque composer Handel lived a whisker away from each other, 200 years apart – usually closed to the public. 
Mayfair | Aug 16, 7pm | £25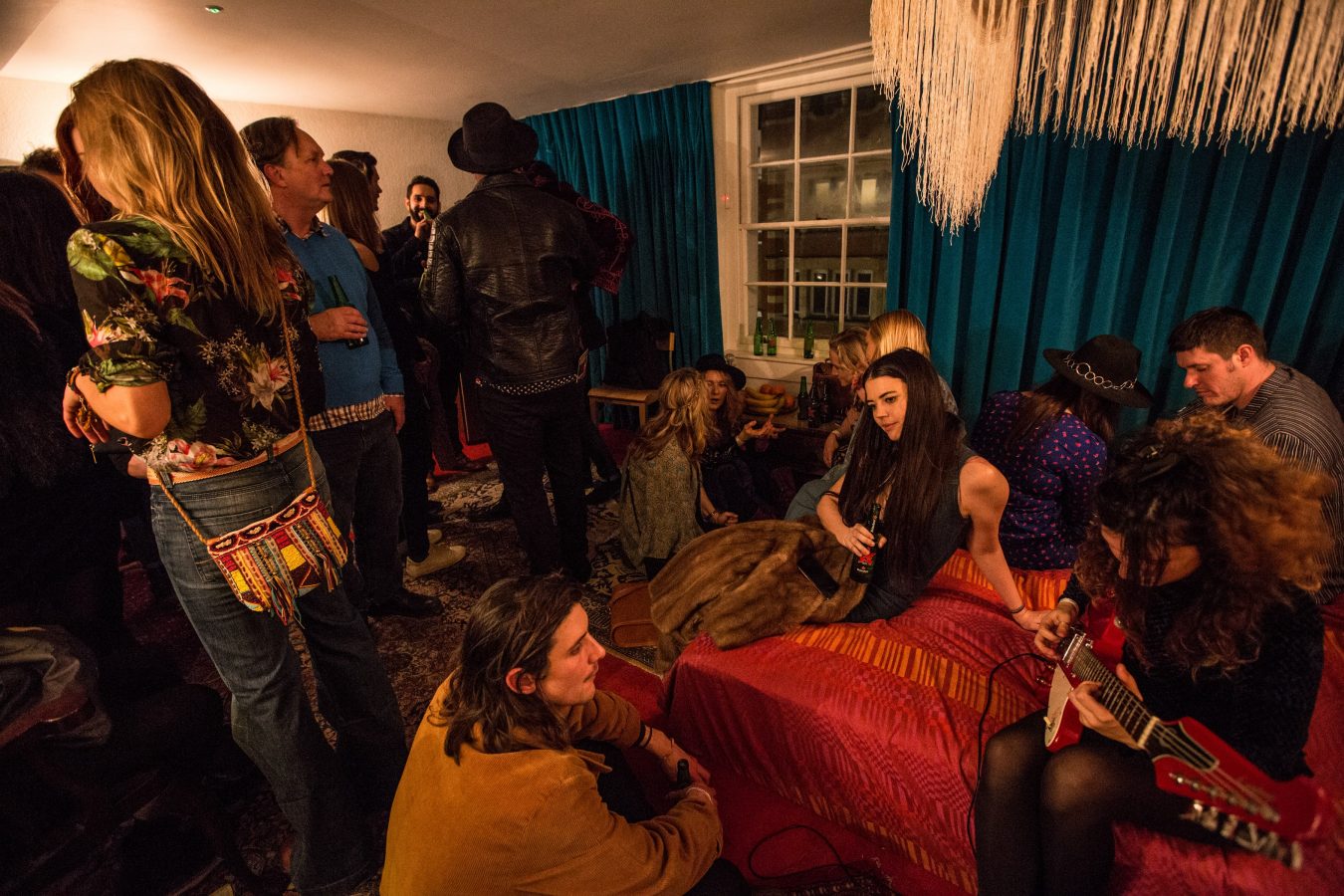 Linda Scuizzato
Hunt down the underground absinthe bar – and get your can-can on – at this immersive RA late recreating the glamorous, bohemian decadence of 1890s Paris. Try your hand at a Moulin Rouge themed art class with creative life drawing experts Art Macabre, enjoy pop-up drag and burlesque shows and take a waltz around the grand Courtyard – which will be transformed into a magical Parisian garden. 
Piccadilly | Aug 3, 7pm | £35
Plunge headfirst into one of London's most unique nights out, with an adults-only late opening at a riverside aquarium. After accepting your welcome glass of bubbles, you can stroll around staring at colourful jellyfish, strange rays – and scary sharks – without getting a toe wet. Afterwards, grab another drink at the stunning Pacific Wreck display. 
South Bank | Sep 6, 6.45pm | £29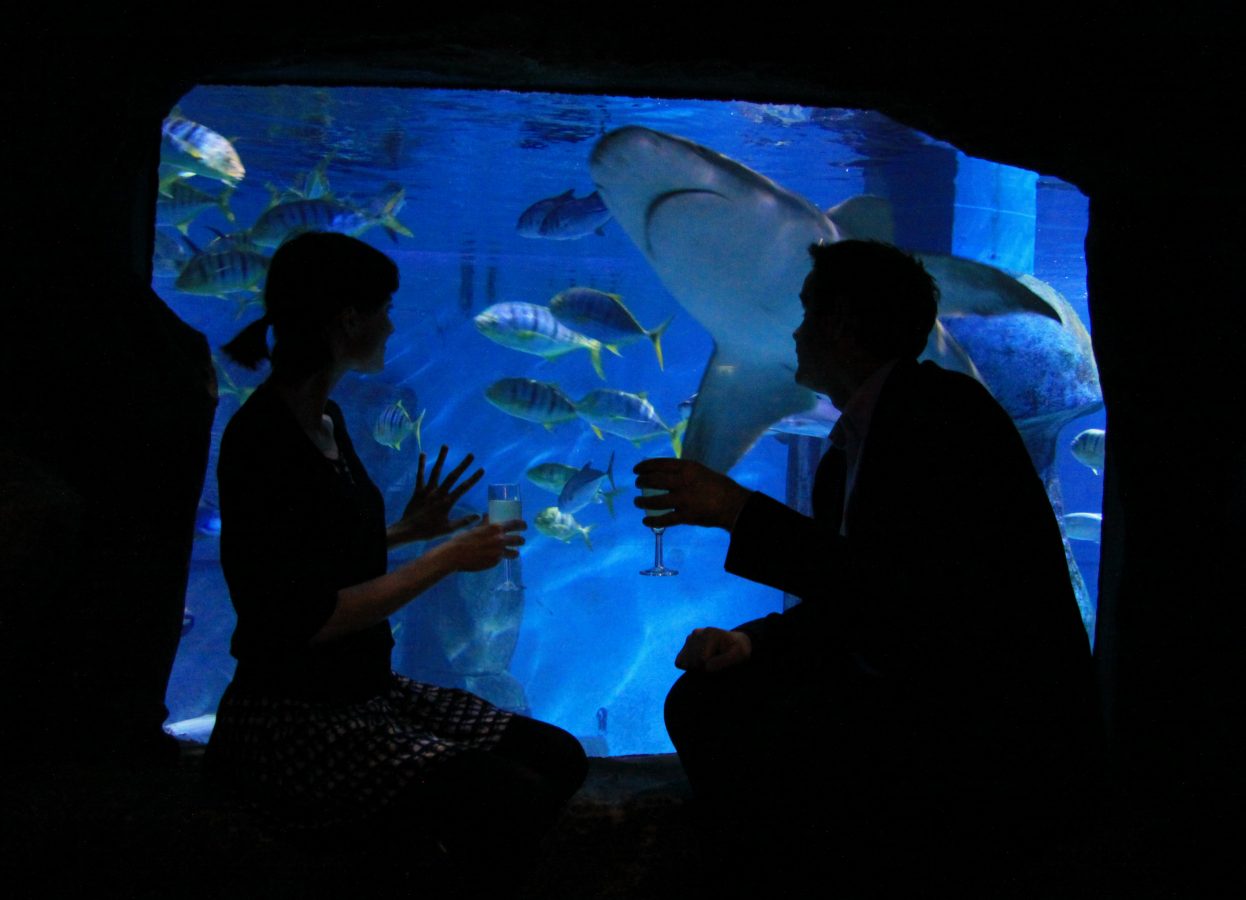 London Aquarium
Hop on a tube from King's Cross and – almost unbelievably – you can be taking in the views at Walthamstow Wetlands (Europe's largest urban wetlands) within 15 minutes. As part of the brand new London Wildlife Festival, this late will give you the chance to go full David Attenborough without leaving Zone 3. The Met's Wildlife Crime Unit (yes, it exists) will give a talk on animal-related vice, while other wildlife experts will explain how we can protect the (surprisingly varied) natural habitats in our city. 
Walthamstow Wetlands | Aug 9, 5pm | £7 – £24 
Find Your Next Adventure on Eventbrite.