FASHION
"The Greatest Sneaker Show on Earth" – Sneaker Con Kicks Off in London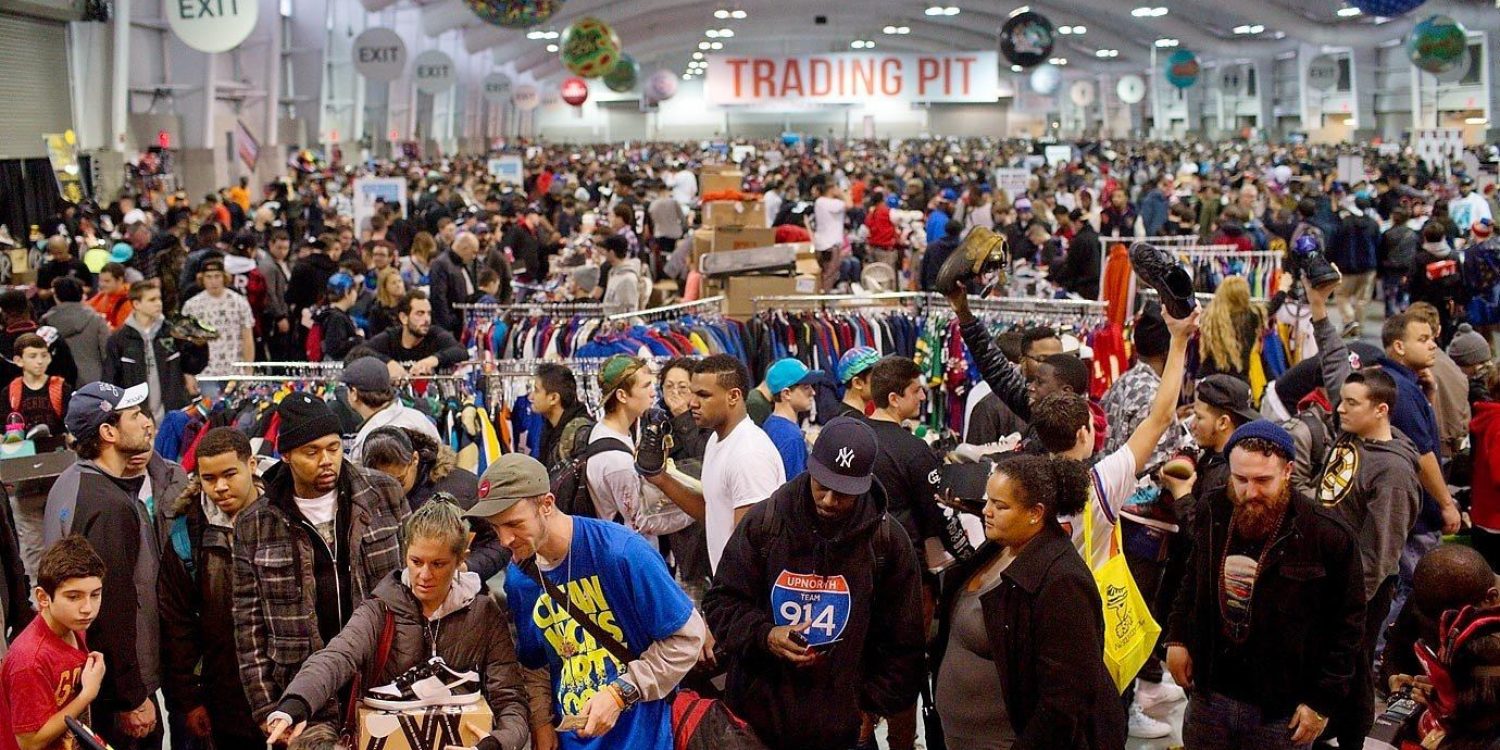 Whether you're a die-hard Yeezy buff or iconic Air Jordan aficionado, you're in for a treat. "The Greatest Sneaker Show on Earth" is making its return to London, bringing 50,000+ pairs of sneakers to one of the capital's largest exhibition venues. Thinking of getting tickets? Here's a sneak peak of what's to come. 
When does it happen?
The sneaker convention kicks off THIS Saturday, October 5th, at 12 pm and runs until 7pm. Doors open again on Sunday 6th from 12pm-7pm.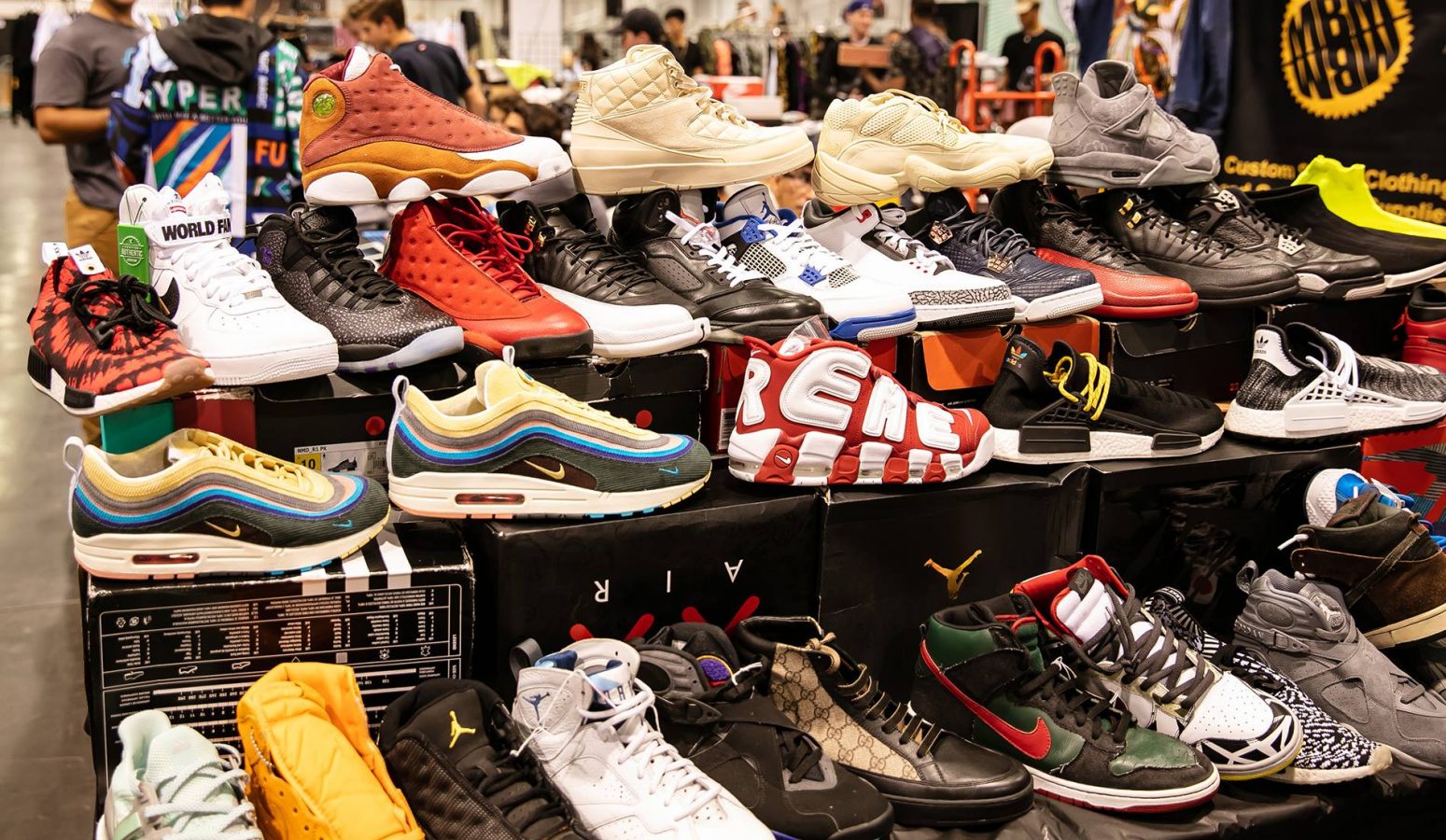 Where is it?
Where better to house 50,000 pairs of sneakers, than the largest convention centre in the UK? The third edition of Sneaker Con London is going down at ExCel London, in the heart of the capital's historic Royal Dock. The venue has just been shortlisted as the World's Leading Meetings & Conference Centre, by World Travel Awards.
How much does it cost?
For the true sneaker fanatics who don't want to miss out on a second of the sneaker festivities, a two-day pass will set you back £33, plus a £1.98 booking fee. If you just want to pop in for one day, a day pass costs £23, plus a £1.56 booking fee. Of course, don't forget some extra cash if you're looking to level-up your sneaker collection. 
What's the deal?
Founded in 2009 by New York-based sneaker enthusiasts, Sneaker Con is the first event of its kind for "sneakerheads" to buy, sell, and trade some of the most sought-after footwear in the game. Since its inception, Sneaker Con has held 100+ events, in 30+ cities worldwide and has been attended by over 100,000 sneaker fans. 
The event will feature over 200 different vendors with the largest collections available in the UK. There will be plenty of up and coming brands on-site – alongside major contributors to sneaker culture – bringing some of the rarest kicks and best steals in the Sneaker Con marketplace to the capital.
For those not looking to buy or sell, Sneaker Con also offers sneaker cleaning and an "authentication station", where a team of experts will be on-hand to examine your shoes and legitimise them, for no extra cost.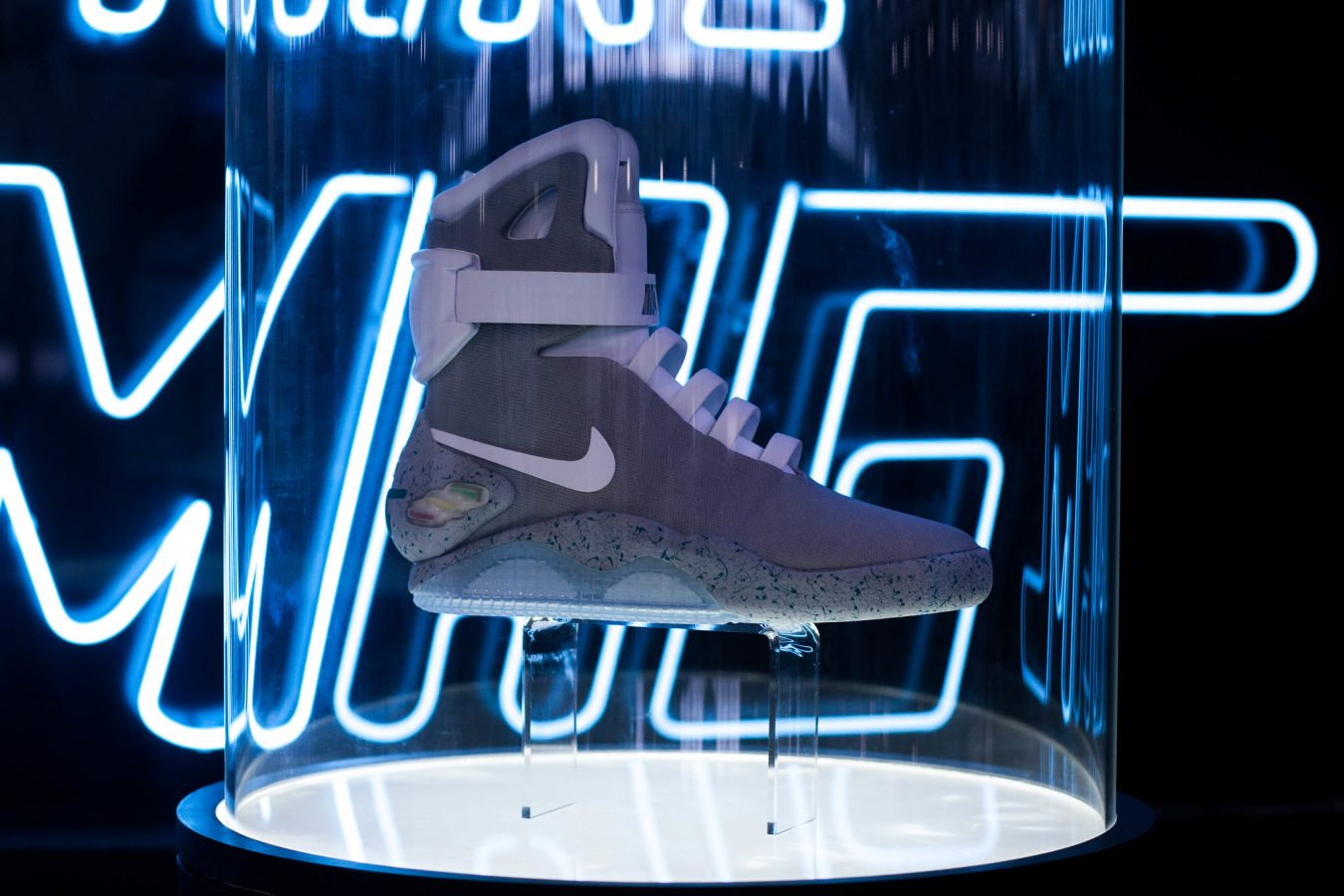 The verdict?
With over 200 sneaker vendors and over 8,000 sneaker fans to trade with, the chance to upgrade your collection doesn't get much better than this. If you're in the market for some new kicks, looking to trade up, or just fancy getting a peak of the most supreme offers on the sneaker scene, then clear your cal and head to Sneaker Con 2019 this weekend. 
Buy your tickets for Sneaker Con London 2019 now on Eventbrite.