UNCATEGORIZED
The Lowdown on Raindance 2019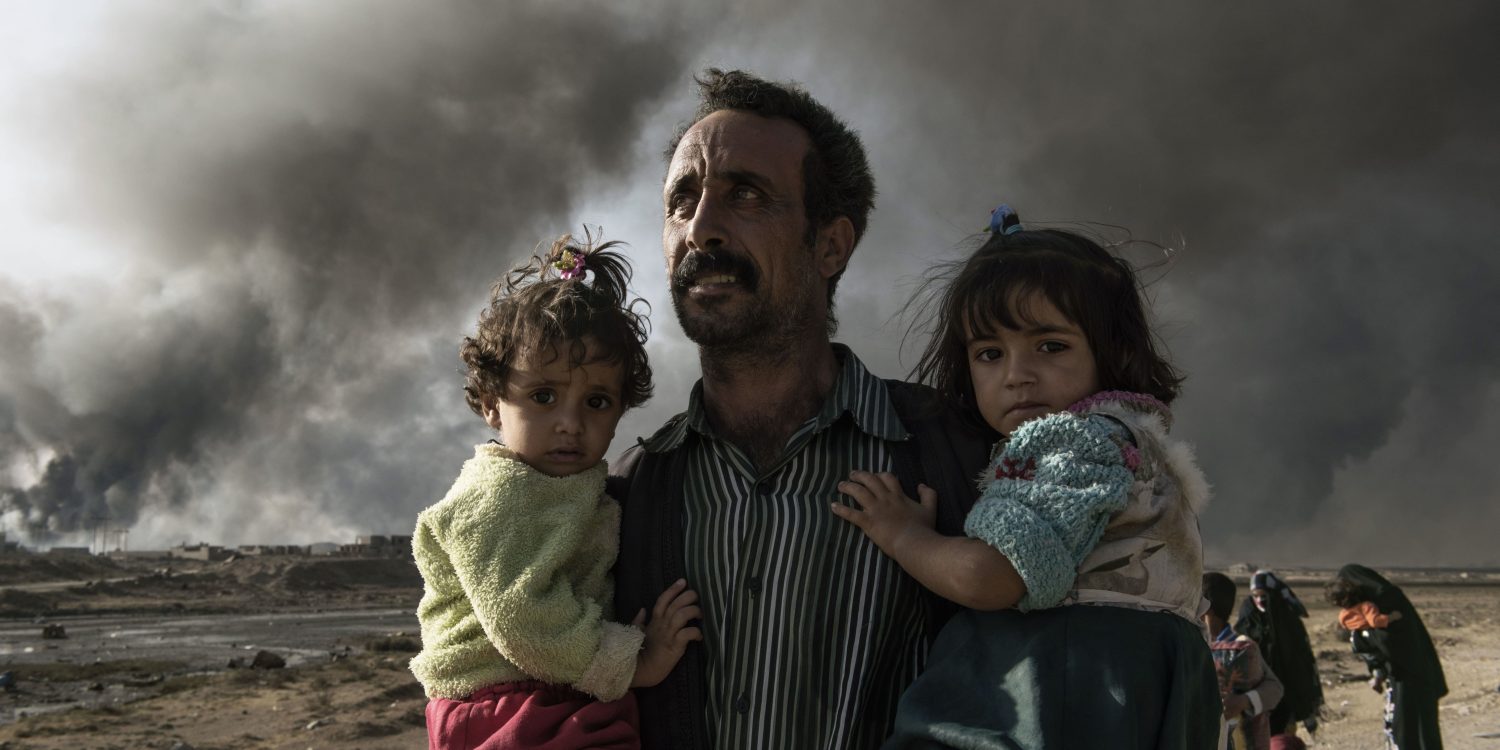 Big Hollywood blockbusters may dominate cinema bills all year round, but for two weeks in September of every year it's the turn of the independents to take centre-stage. Raindance Film Festival, the UK's largest independent film festival, is a gift to indie film fans, showcasing the best shorts, features, music videos, web series and VR experiences. With tickets on sale through Eventbrite, we profile this year's event and pick out some highlights.
When does it happen?
Raindance runs between September 18-29. The festival opens with the World Premiere of 'Krow's Transformation' at 6pm at Vue Cinema. This is Gina Hole Lazarowich's debut feature, documenting Canadian transgender model Krow Kian. The screening is followed by the Raindance opening party at Café De Paris. After 12 days of indie screenings, industry events, and immersive VR experiences, the festival concludes with the closing night gala on September 29 with a screening of post-modern comedy 'Aren't you Happy?' directed by Susanne Heinrich.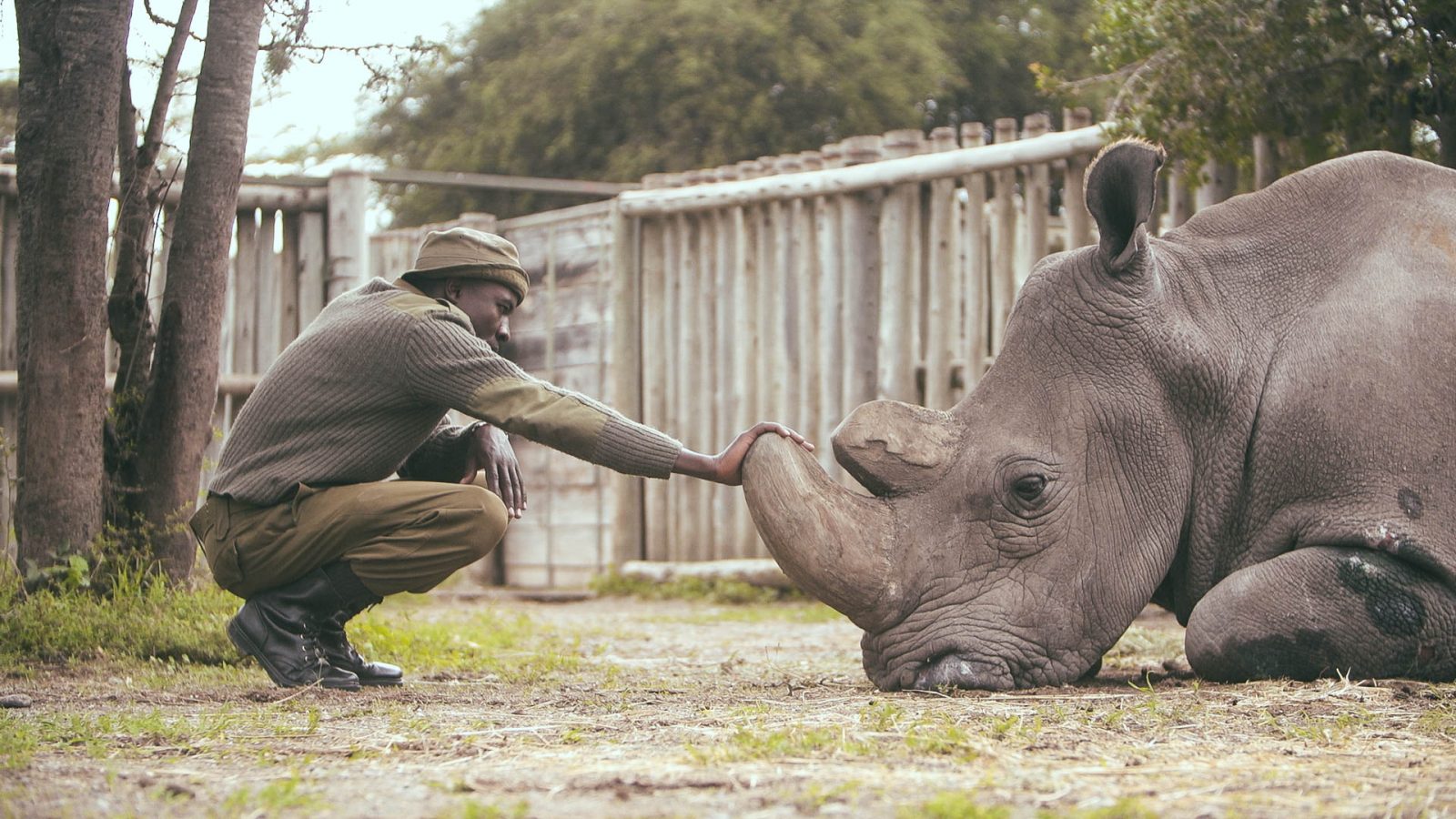 Where is it?
Most of the action takes place at the Vue Cinema London in Piccadilly. The VR leg of the festival – The Gallery of Immersive Stories presented by Bose – is located at the OXO Tower. The VR showcase will be open to the public on 28-29 September, featuring a range of mind-bending virtual worlds and immersive audio experiences.
See the full programme here. 
How much does it cost?
A festival pass will set you back £99. This includes admission to all screenings and industry forum events at Vue Piccadilly, access to the Raindance Immersive Gallery, networking events, and discounts on local bars and restaurants. The same ticket costs £49 for 18-25 year olds.
You can upgrade to a premium pass for £195, which includes all of the above, plus admission to Opening, Closing and Awards Galas. You can also purchase tickets for individual screenings and industry events. Take a look at what's on offer here. 
Concessions apply for Raindance members, full-time students, and senior citizens. 
What's the deal?
The 27th edition of the festival brings a packed programme of screenings to the capital: 90 feature films, including 12 World Premieres, 10 International Premieres, 9 European Premieres and 53 UK premieres over 12 days.
In addition to the film screenings, this year's festival will host a series of cutting-edge talks and panels, interactive workshops, a VRX programme dedicated to immersive storytelling, and networking opportunities to fuel cinephilic conversation and collaboration.
Organisers have placed an emphasis on spotlighting bold and fresh content from European women. Last year, Raindance adopted the F-rated system – the 'F' is given to any film written, directed or featuring women in significant on-screen roles. This year, over one-third of this year's features will be F-rated.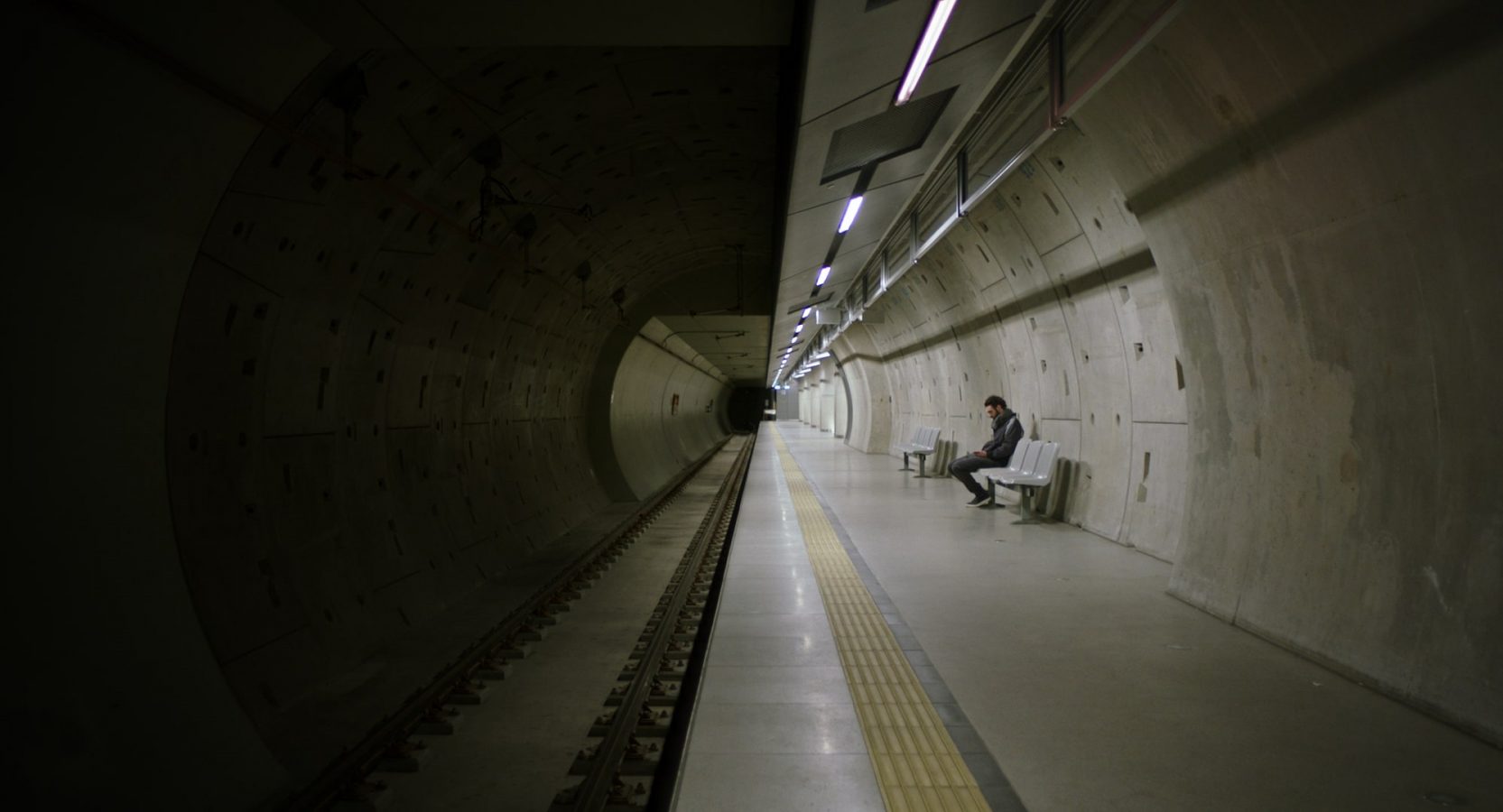 What do the organisers say?
"Raindance is happening from 18 September – no ifs no buts. Despite Brexit uncertainty, we're bringing the boldest and freshest talent from the world of indie filmmaking to the heart of London. Raindance is proud to have a global vision, not a narrow one, and this year's festival has an incredible range of stories from Britain and across the world."
The verdict?
Champions of the underdog and independently spirited, Raindance Film Festival offers unrivalled access to the world's best indie film talent. If you want to break into the industry or simply enjoy the fruits of those who have, Raindance needs to be on your early autumn calendar.
Tickets for Raindance Film Festival 2019 are available on Eventbrite.