SPORTS
My First Time: Women's Wrestling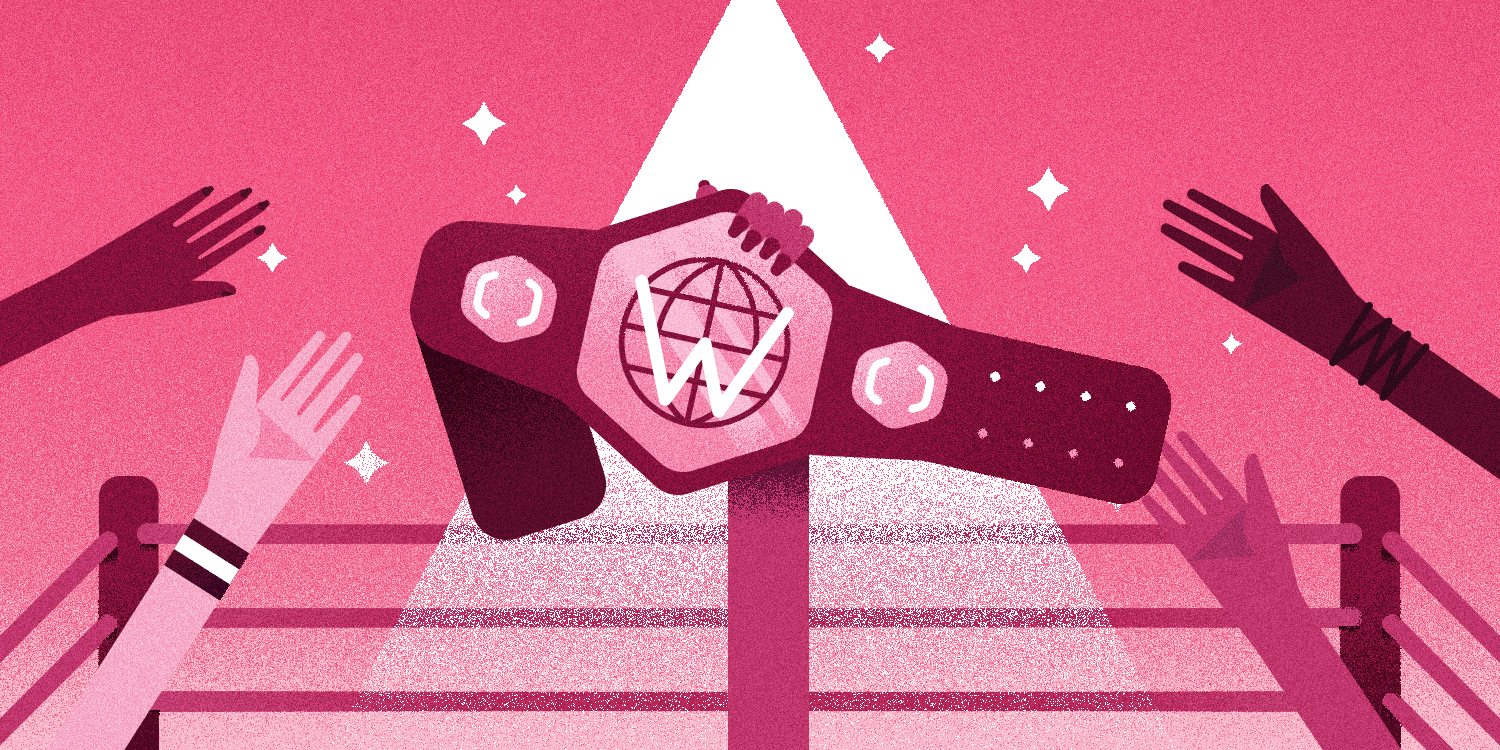 The night before I'm due to take a training class at EVE Women's Wrestling I receive a panicked last minute email from the owners. Their head trainer has injured her knee and has to cancel and reschedule for next week. "What have I signed myself up for?"
When next week finally rolls around I'm late. I've been walking up and down the same road lost for 15 minutes trying to find their wrestling studio when I finally give in to stop a passerby to ask for directions. Eventually I come across a small space under an old railway archway in Bethnal Green with a huge banner outside. It reads: Secret Girl Gang Clubhouse. Immediately, I know I'm in the right place.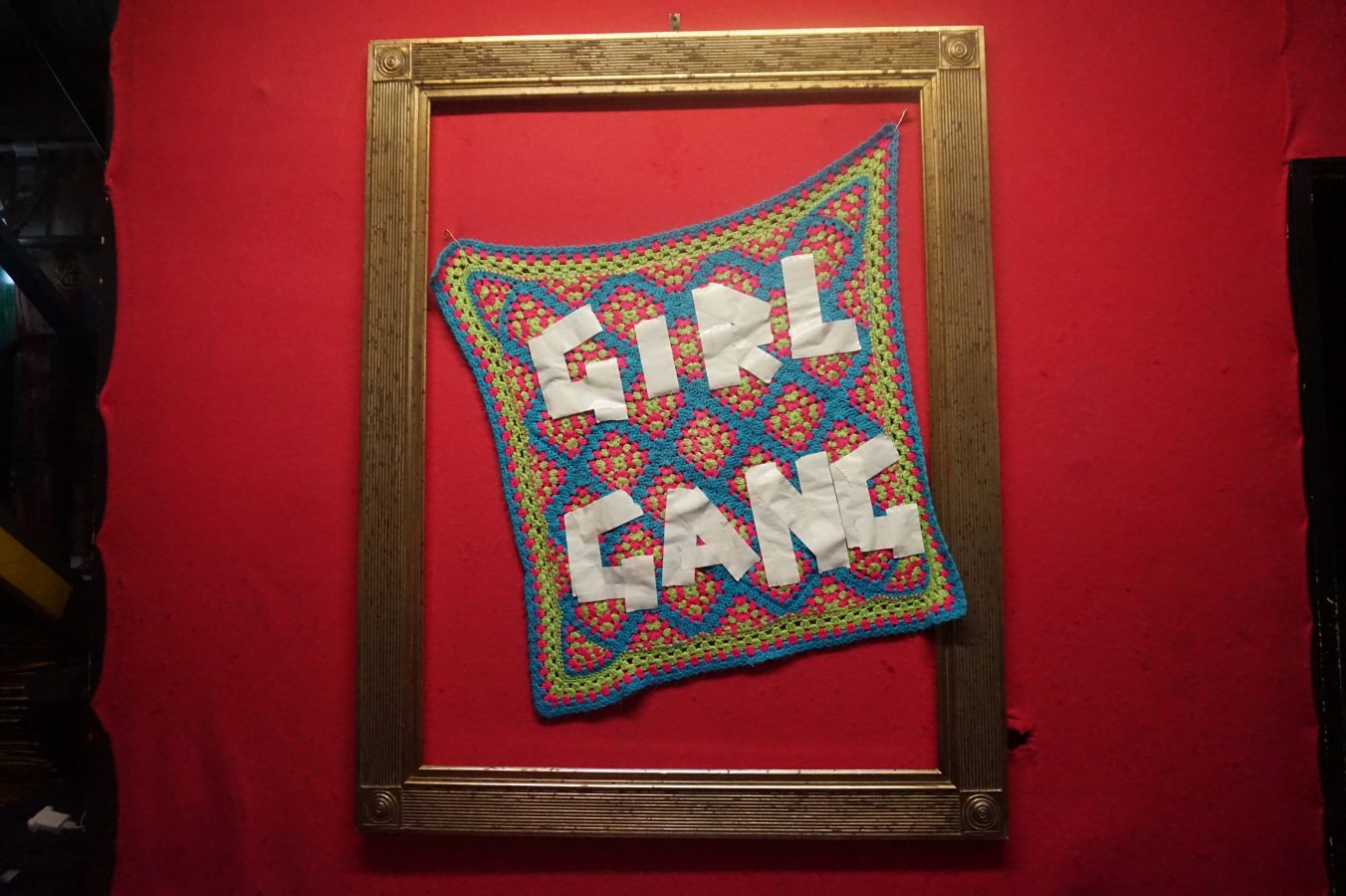 Angela Hui | Rally
Emily and Dann Read, a married couple, have been in the promoting industry for over 17 years and running EVE for the last 8 years. They began the business with the aim of overthrowing the stereotype that says women can't wrestle, justified by the fact that they've been nonstop since they started. Today they're running two shows, which will be their 30th consecutive sell-out show. In between there are practice sessions, training seminars with well-known women wrestlers and trainee shows.
Once the rest of the group have finished warming up, our guest instructor and Australian professional wrestler Madison Eagles asks if anyone's done corner jumps before. She demonstrates by running up to the corner of the ring, grabbing the ropes and flinging her legs in the air. "You have to turn your head when pushing yourself off otherwise you'll eat metal," Eagles explains. "Try to get your butt up high and kick back as far as possible."
We take it in turns to have our time in the ring, while I'm taking a break to catch my breath I spot head trainer, Rhia O'Reilly, watching on with crutches. I ask her if she's okay after her injury last week, "Oh, I'm fine this happens all the time," she laughs. "This was from a match in Japan and I just landed badly." Rhia has been wrestling for over eight years and tells me that she was hooked as soon as she stepped into the ring.
"I watched wrestling when I was younger and loved the entertainment side of it," she says. "Wrestling is the closest thing you can get to becoming superheroes. From the costume to the persona and the fighting, it really helps with your confidence."
"You take on this character and become someone else, but really that person is an extension of you. My catchphrase before my entrance music hits is that the audience shouts 'Oh really?' at me because of my wrestling name and I shout back 'That's my name, bitch!'" she adds.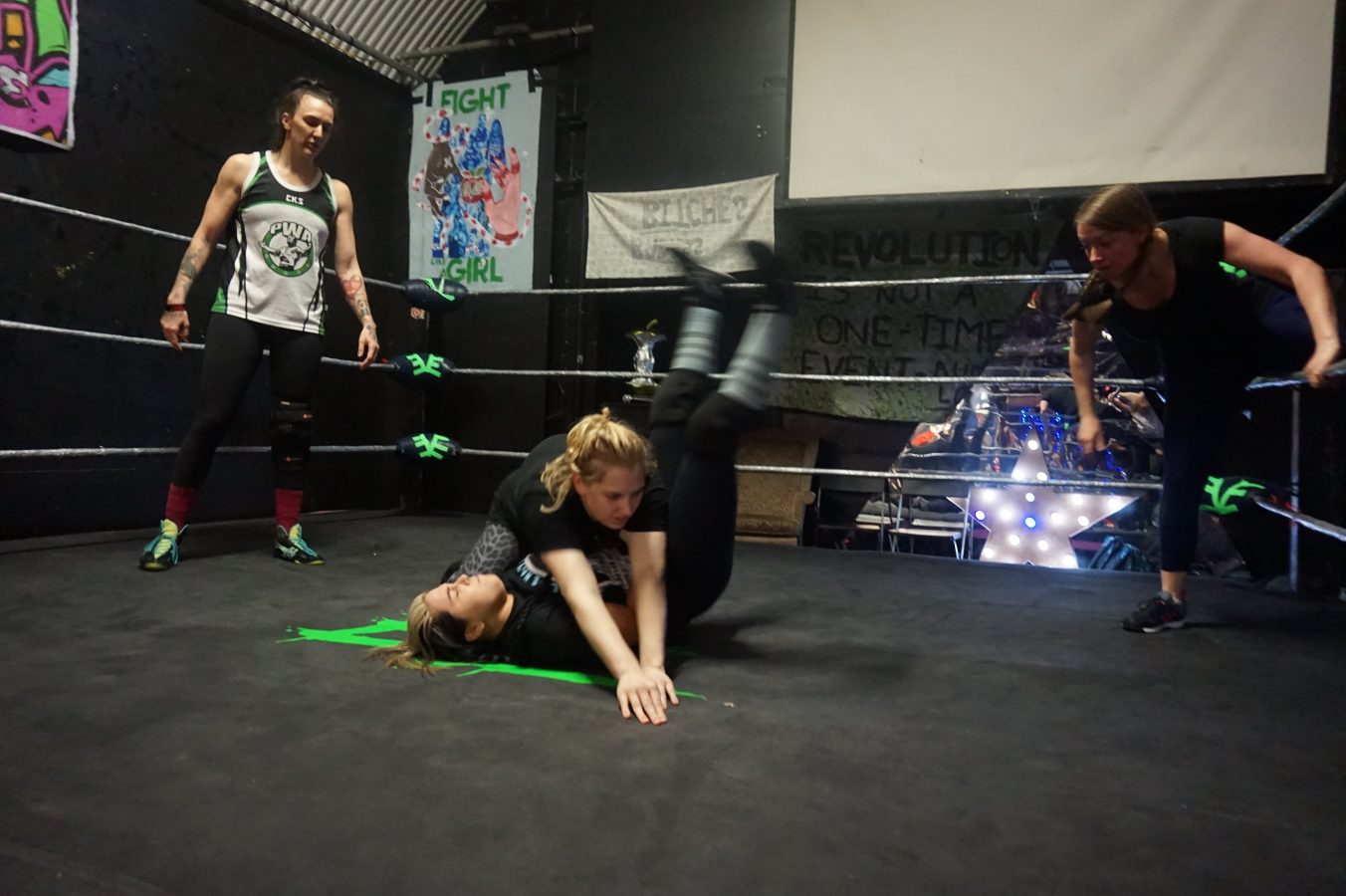 Angela Hui | Rally
Back inside the ring, we're practising our forward rolls. "You're way too happy about this," Eagles shouts at me, "Show me your angry face! I want to see you pounce straight into a fighting stance as soon as you finished rolling." When I complete the move, the rest of the girls clap and cheer me on. At this class, wrestling's not a competition: it's about working together. You're here to train to get better, to have fun and be supportive. It's like a tight-knit family.
No matter what level you're at, whether you're a complete natural or a beginner, there's no judgement here. "You need to understand the mentality behind wrestling because it's a performance and there's a skill involved," Dan says while he observes with me. "You have to be an athlete and be prepared to train hard otherwise you're going to get badly hurt. Besides all that, you have rely on other people too because you're putting your life in someone else's hands."
Doesn't the risk of injury put you off, I ask? "No, because the benefits outweigh the risks. Wrestling's like a drug for us, it's addictive and the best high for us," Emily chips in. "Nothing beats taking people away from their lives for a bit and forgetting all that's happening to being in that moment of escapism."
The two hours spent learning kicks, rolls and handstands has flown by. I was a bit sceptical at first, but when it's over I feel buzzing and ready to take on anything. I can see why girls like Rhia, Madison and Emily get sucked in – the underground punk female wrestling scene is a supportive safe haven for girls to let go and be accepted for who they are. See you in the ring next time, yeah?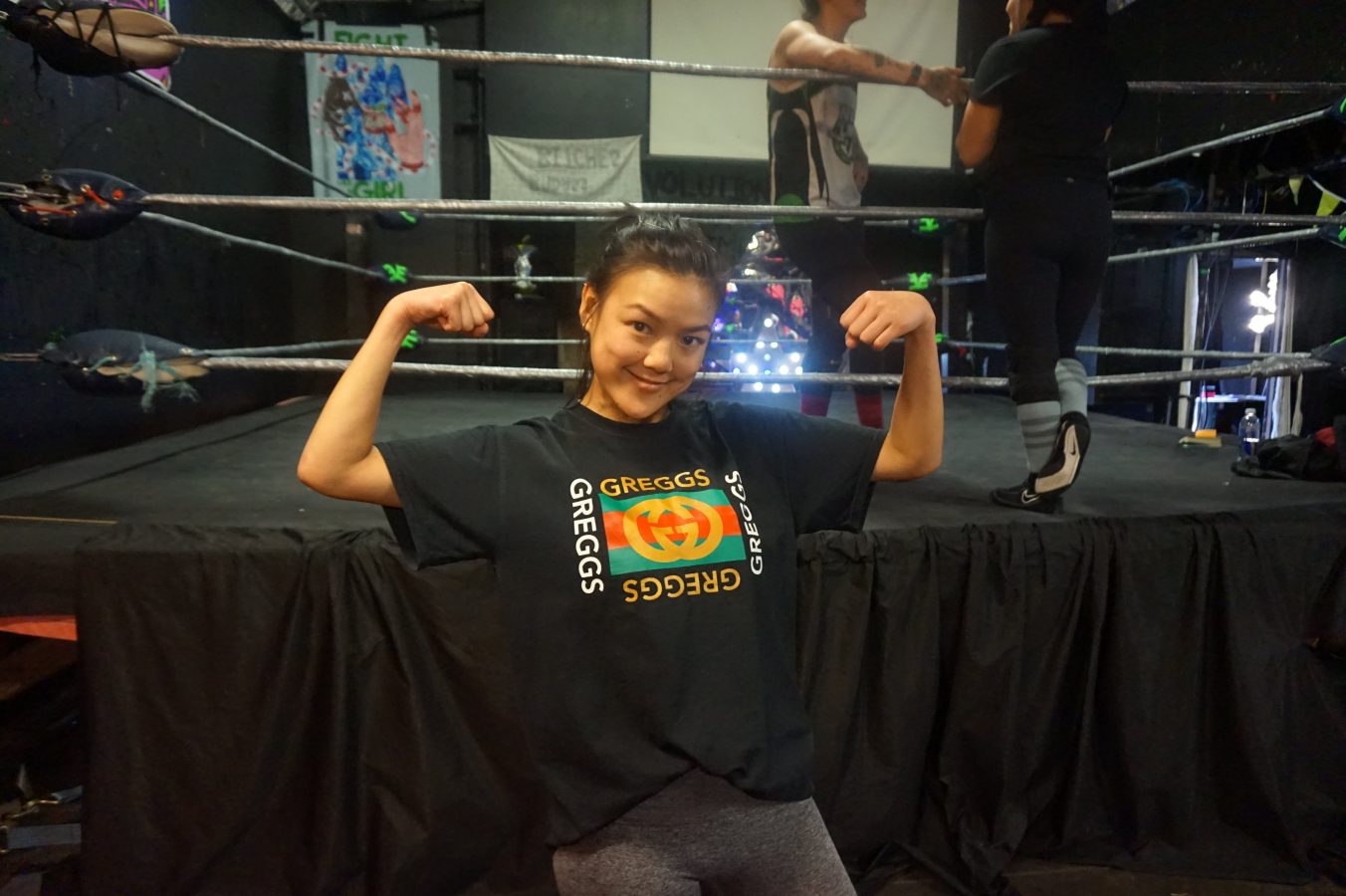 Angela Hui
More in this series:
My First Time: Volunteering at a City Farm
My First Time: Ghosthunting in a South London mansion
My First Time: At an All-Night Halloween Film Screening
For the best local happenings, check out our London blog and follow Eventbrite UK on Instagram.