FOOD AND DRINK
Moveable Feasts: May's Hottest Pop-Up Dinners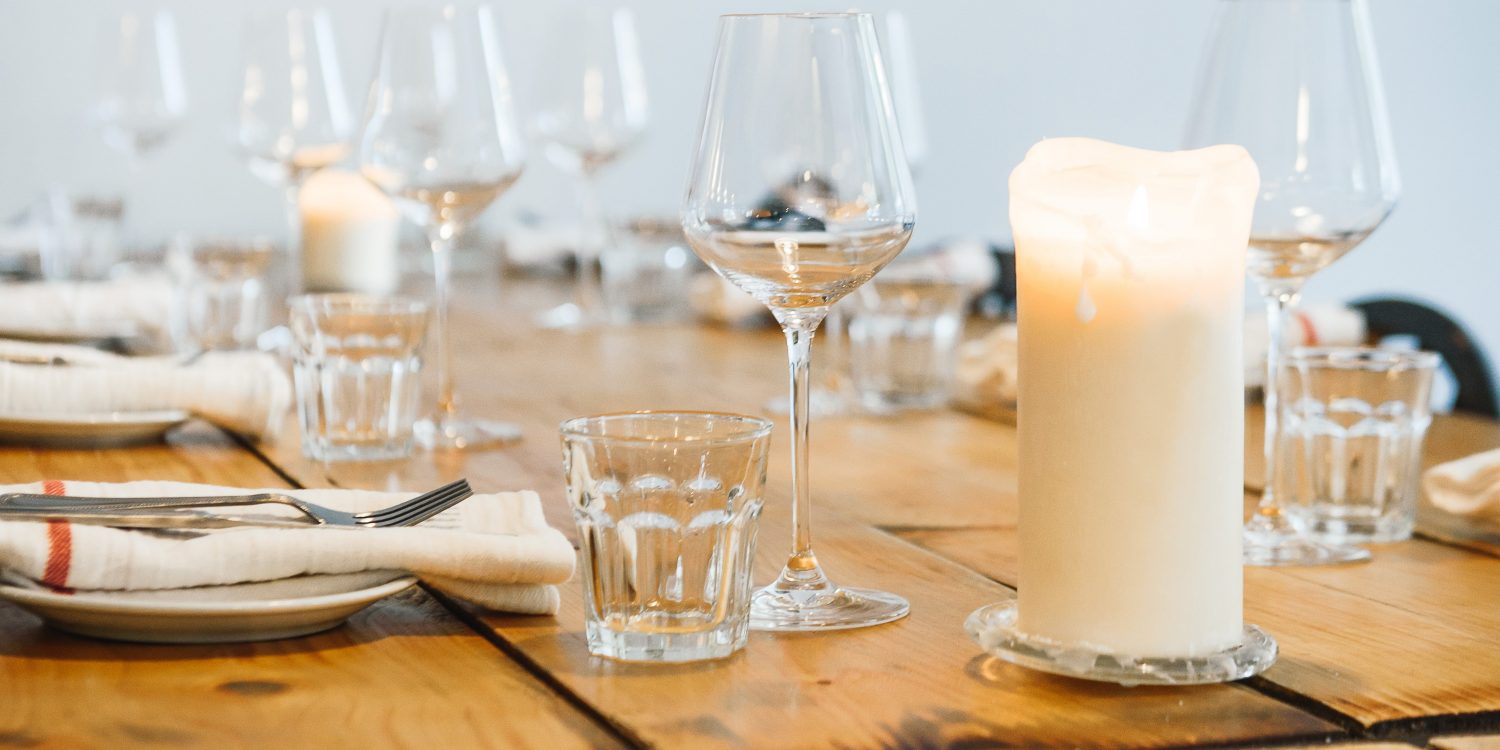 From the people behind Salthouse Bottles and Browns, Brockley has a new trick up its sleeve – No.10 Coulgate Street, a pop-up space trained on bringing exciting food talent otherwise few and far between in this neighbourhood. With an initial run from Mother Flipper, and Chinese Laundry bringing their quirky take on Northern Chinese cooking next, it's off to a flying start.
Brockley | May 9–August 4
Copenhagen's La Banchina, from a couple of chefs who used to man the pans in the kitchens of Relae (among the most sustainably forward-thinking restaurants in the world), sets up in London. Dishes will be fish and seafood-forward, and will include oyster with sea lettuce, ants, and elderberry; and squid in a black mushroom broth with black trumpet and Portobello mushrooms.
Marylebone | May 7–11 | £49.50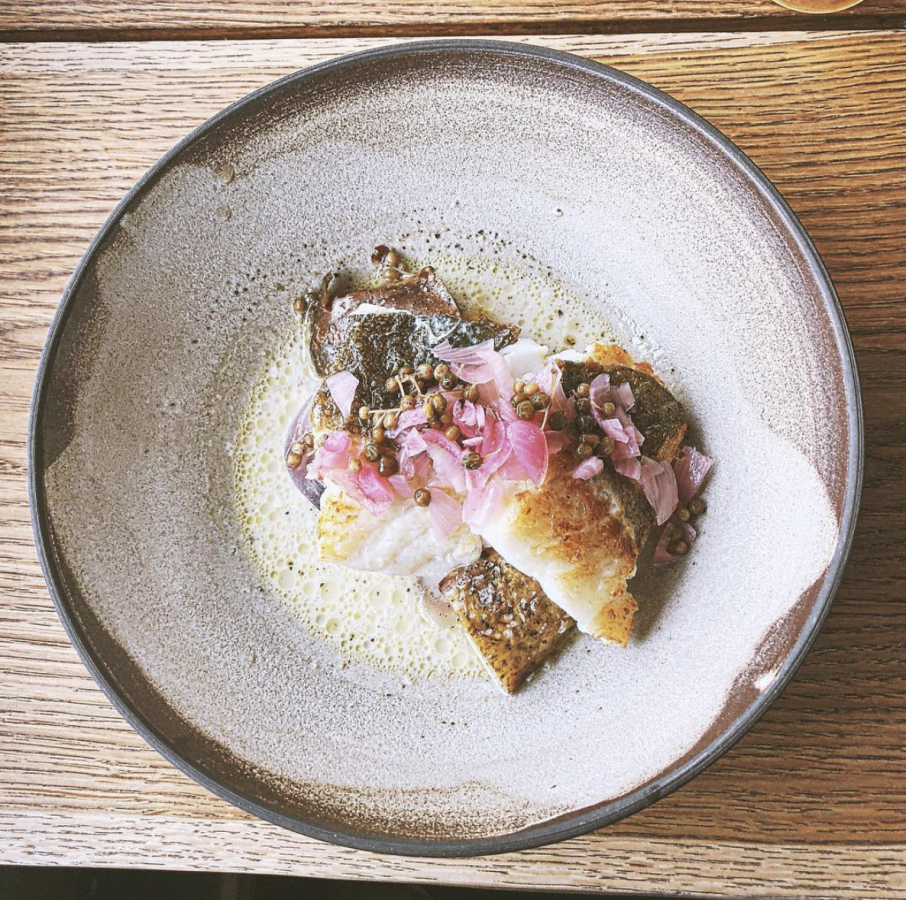 Banchina
Bodega Rita's – the New York-inspired sandwich shop at the recently developed Coal Drops Yard in King's Cross – opens up with a shiny new programme of rotating chefs throughout the coming months. It kicks off with ex-Sager + Wilde cook Chris Leach, who brings fried ciccioli (a kind of Italian pork cake) made with focaccia from Dusty Knuckle bakery, paired with apple ketchup.
King's Cross | Until May 26
La mia Mamma's calendar of residencies looks a little different to most – Italian mums, missing the company of their London-based sons and daughters, are "imported" to cook up comforting regional recipes from home. This month Neapolitan mamma Luisa is flown over to prepare whatever antipasti befits "her mood", alongside main dishes such as rabbit casserole and veal and onion pasta.
Chelsea | Roughly until July 15 (check before booking)
One of Australia's chefs-of-the-moment, Dave Verheul won't be completely unfamiliar to British diners, having completed stints at various UK restaurants including Heston's The Fat Duck. Now he returns to Lyle's a patron of his own two restaurants, Embla and Lesa in Melbourne. Verheul's one-off tasting menu will likely feature his typically neatly presented dishes, which can be appreciated here: heirloom beetroot with red onion and salted elderberry; cultured butter ice cream with noisette and koji-fermented nashi pear.
Shoreditch | May 7–8 | £73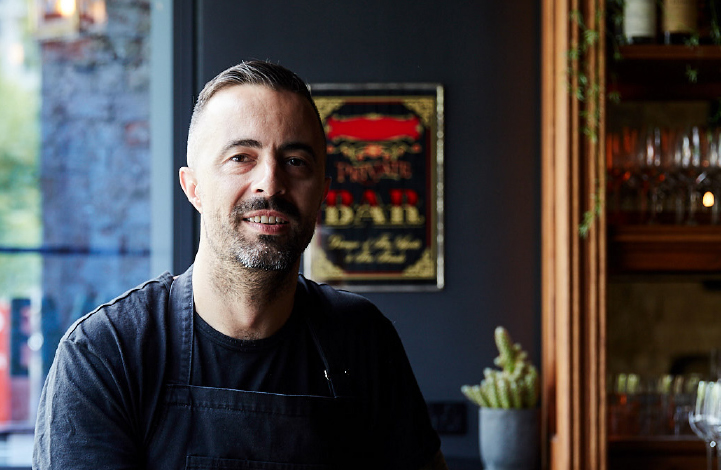 El Food Brothers specialise in comfort food of diverse origins; think hoisin duck tacos, fried Korean-style seitan popcorn, and girl scout cookies with clotted ice cream. This is, unapologetically, "dude food" – made for enjoying with a pint and the football. So it makes perfect sense that William The Fourth in Leyton – a go-to for live sport – should be their temporary home. 
Leyton | For the foreseeable
New to the world of residency hosting, Mortimer House promise a solid line up of visiting cooks over the next few months. They've made a brilliant start, having drafted in nomad chef Elizabeth Haigh to create a stunner of a menu, including ox cheek rending buns with fermented sambal, curried lamb sweetbreads with truffled roti, and fried carrot cake with sambal belachan chilli.
Fitzrovia | Thurs–Sat, 8 weeks from May 2
Portuguese wine bar and restaurant Bar Douro is sporting a new series which sees some of Portugal's top chefs invited to Flat Iron Square to cook a five course menu. This month it welcomes Maldonado from 100 Maneiras – an eccentric Bosnian-accented restaurant in Lisbon where, apparently, the "only absence is monotony".
London Bridge | May 21 | £55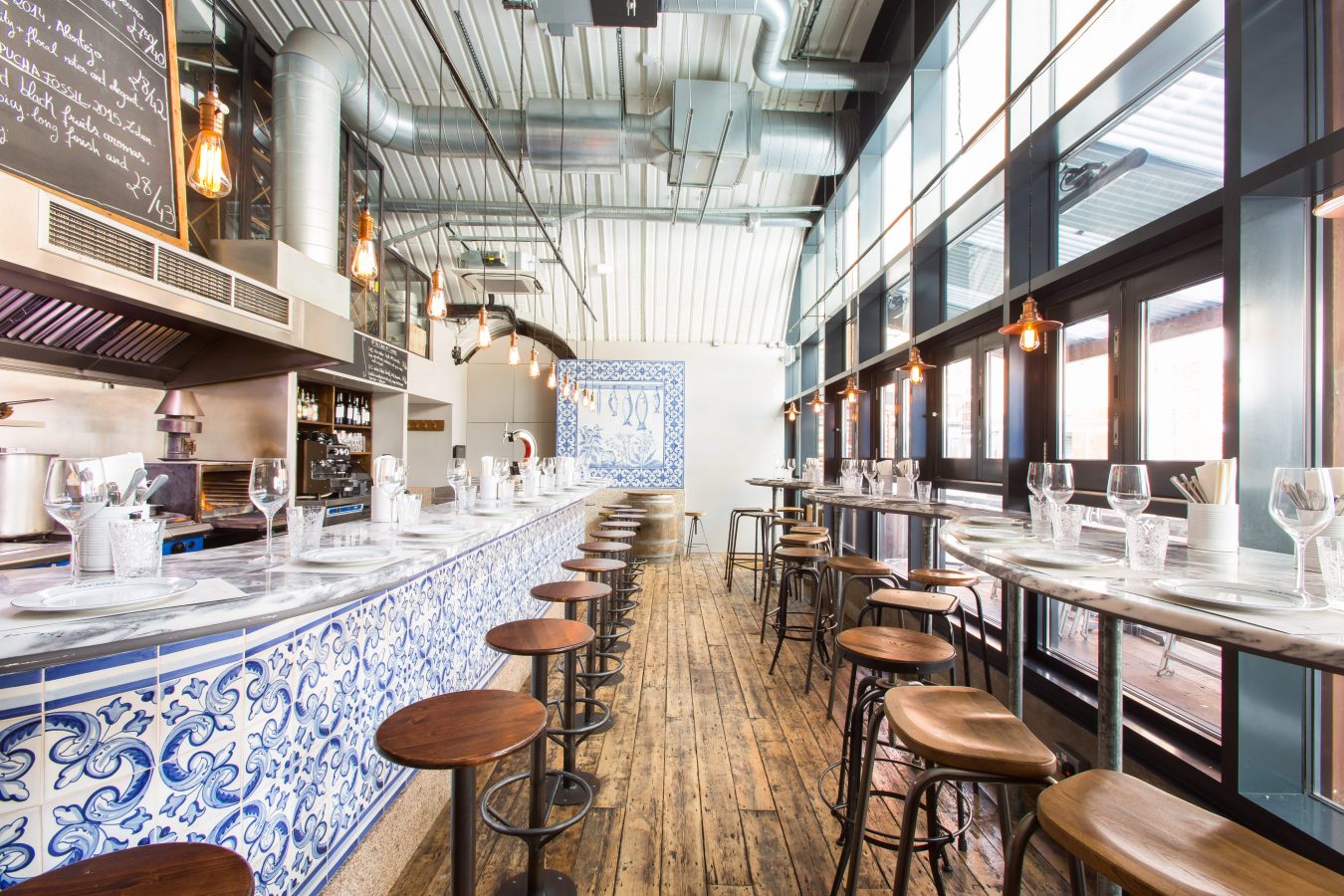 Bar Douro
Following on from their sell-out residency at MeatLiquor, BBQ Dreams and their new moniker – Bong Bong's Manila Kitchen – park up on the (hopefully) sun-trapped Jon Lewis roof. The menu is short but huge when it comes to Southeast Asian flavour. Highlights include lechon Kawali (crispy pork belly) with pickled papaya salad and dipping sauce, and aubergine satay curry with pineapple, coriander, and lime.
Oxford Circus | Until September 29
Over the past years 13 Cantons has helped propel forward some of the very brightest talent within food, from Budgie Montoya and his Filipino BBQ to Asma Khan and her Mughlai-Calcutta approach. Have they presented a new one in Jeow Jeow? You'll have to see for yourself, as these fresh faces on the pop-up circuit showcase the cuisines which so endeared them to Southeast Asia.
Soho | For the foreseeable
For the best local happenings, check out our London blog and follow Eventbrite UK on Instagram.