FOOD AND DRINK
Moveable Feasts: June's Hottest Pop-Up Dinners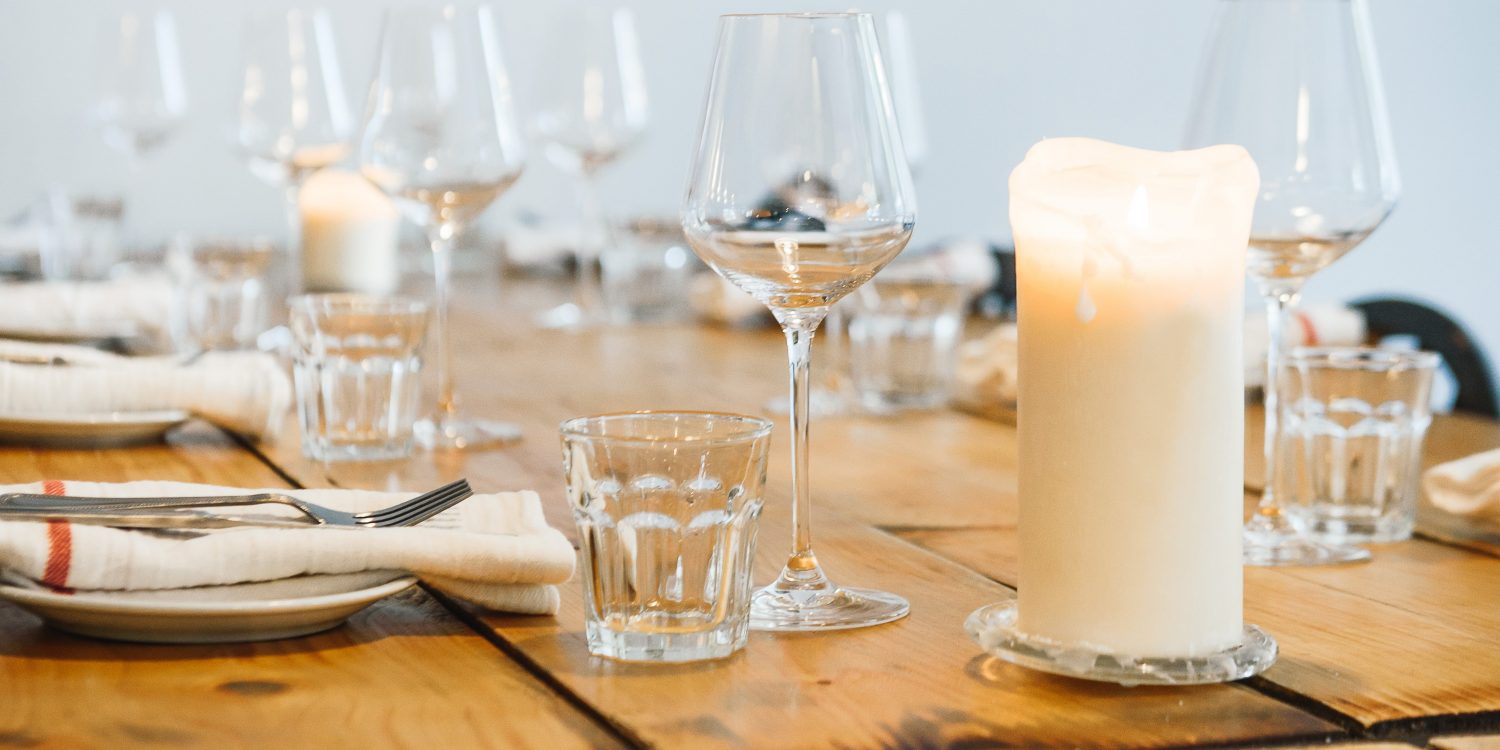 Roving operation Le Bun take a playful and at times ostentatious approach towards fast food: Beef bourguignon patties, fried chicken and caviar benedict, a 'F***ing Vegans Burger', et al. It all happens at the Seabright – a gig venue that always serves up considered food and drink.
Hackney | Until June 16 and 'maybe longer'
What does Lyon taste like? Le Bouchon wants to show it's about more than Lyonnaise potatoes or Lyonnaise salads. A bit of cerville de canut here, some praline rose there. Perhaps, even, a few snails thrown in. The Bach's Hoxton outpost usually specialises in breakfast and brunch – drafting in Le Bouchon means they've pretty much got all bases covered.
Hoxton | June 8 – 9 | £50
Culinary champions Asma Khan (Darjeeling Express) and Vivek Singh (Cinnamon Kitchen) pair up to put on a feast for Seafood Week. Dinner, including DE's Tangra Prawns and CK's Jhal Cod in coconut mustard chilli sauce, will be prefaced with a screening of Netflix's Chefs Table season 6 episode 3, which profiles Asma's relationship with food thus far.
Battersea | June 14 | £50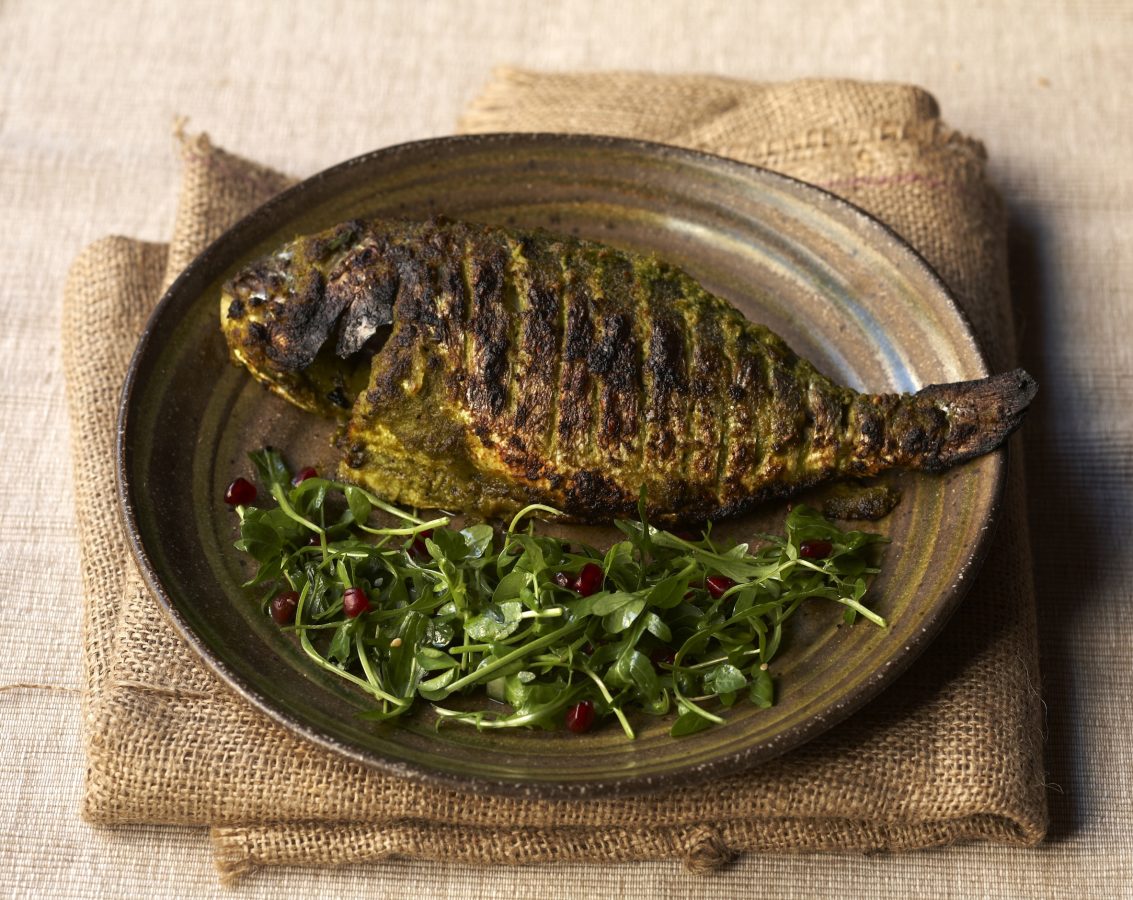 Roche
Lisa Allen, Great British Menu favourite and chef the Michelin starred Northcote in Blackburn, comes to cook at The Stafford's restaurant. She'll be joined by The Game Bird's in-house cook Ben Tish, a noteworthy food personality in his own right. Expect plenty of theatre such as this.
Piccadilly | June 7 | £80
Carcass Cartel, a newly formed chef collective about town, want to take transparency up a notch. Their first project follows a Dorset Down lamb from birth to plate – a much grislier experience had it not been raised on open pasture on its mother's milk in the Cotswolds. The animal's life culminates at the hands of eight chefs – Dan Shearman's detail, for example, is crispy lamb's head. This being a nose-to-tail operation, there'll be appearances from other lesser used animal cuts, like pig trotters and sweetbreads.
Hackney | June 10 & 11 | £45+
Britain's first – at least for now – sake brewery hosts a Japanese-inspired evening at their new-ish taproom. Paul Frost, formerly of Dinner by Heston, will do the cooking and each course will be paired with a Kanpai sake.
Peckham | June 26 & 27 | £64.50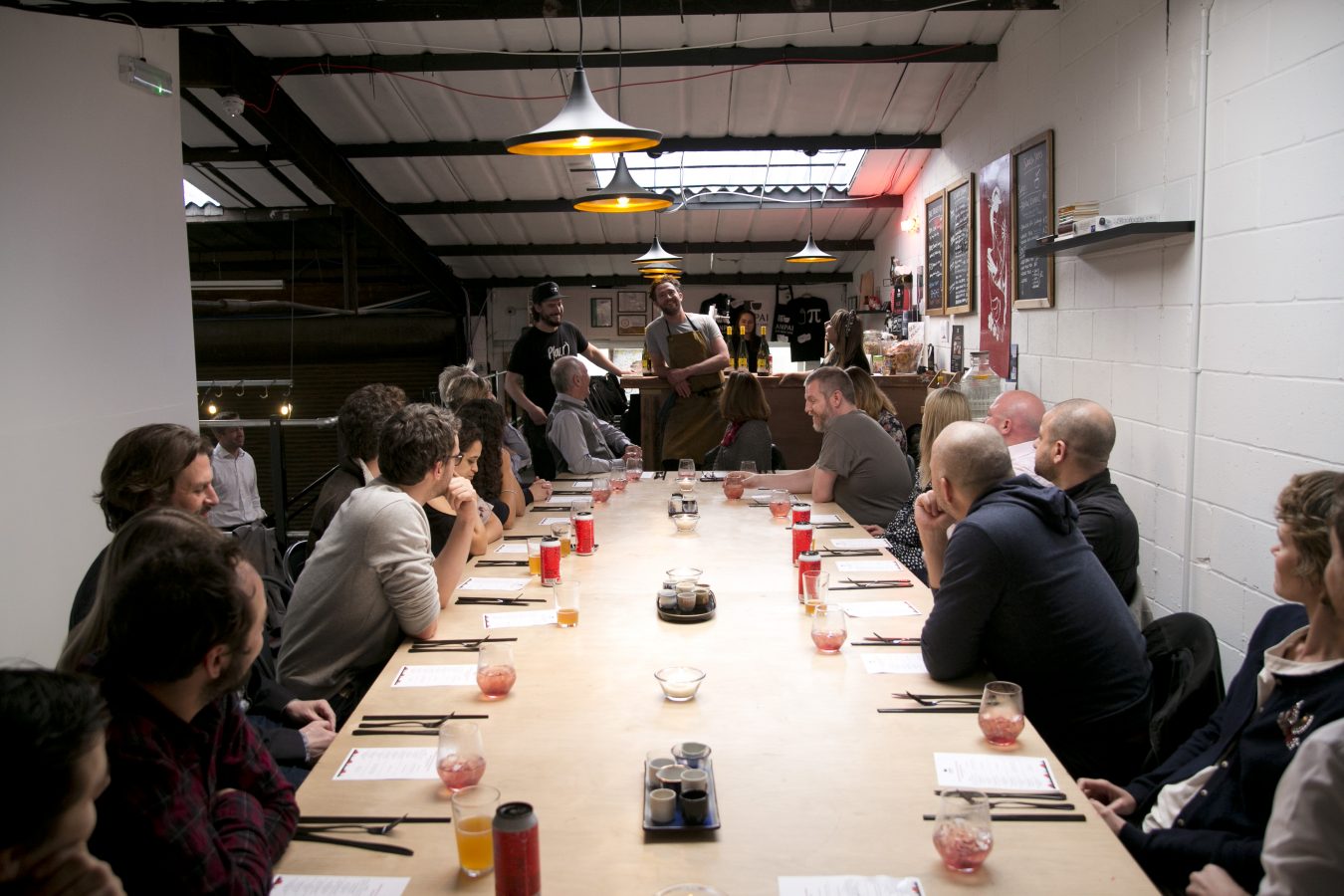 Maria's career has taken her around the world cooking with the likes of Ferran Adrià and Elena Arzak. Now she finds herself in Borough, rustling up dishes with a Greek Cypriot slant. Her dishes will include moussaka croquettes and octopus and caper gnocchi, and there's an express lunch menu for those in a rush.
Borough | June 4 – 21
Carousel's Ollie Templeton won over the hearts, minds, and stomachs of New Yorkers with his cooking at Colonia Verde last month. Now it's the Brooklyn restaurant's turn to repay the favour, with Felipe Donnelly and Tamy Rofe bringing their Latin American approach to grilled meats to the West End. Give special attention to the Lomo al Trapo – beef tenderloin salted and wrapped, then introduced to the wood-fired grill.
Marylebone | June 25 – 29 | £49.50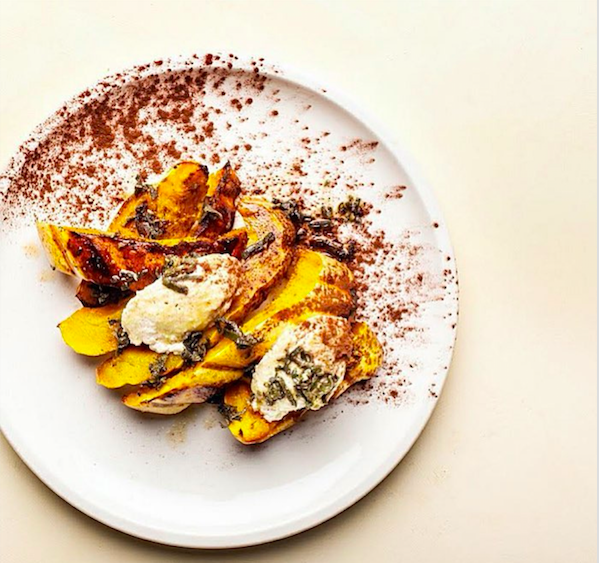 Anyone familiar to the chef residency circuit have probably encountered James Donnelly's food before, appearing at Louie Louie in Walworth and The Sun in Soho, among others. Those who haven't should expect a nomadic restaurant with Brit-ish vibes: English burrata with pickled Yorkshire rhubarb, yoghurt-marinated mutton chops, and scallop and salmon tartare on charred bread.
Bermondsey | Until December
Clapham's Counter Culture gets taken over by Ex-Som Saa chef John Chantarasak and wife Desiree West. There'll be monkfish crudo with fish sauce caramel and coriander stems, duck hearts with XO chilli jam, and Thai donuts with pandan leaf custard. Sundays get special treatment, as visiting chefs come to visit the visiting chefs – next door at The Dairy, AngloThai join forces with the likes of David Carter from Smokestack and Breddos' Nud Dudhia.
Clapham | Until June 29