FOOD AND DRINK
Moveable Feasts: July's Hottest Pop-Up Dinners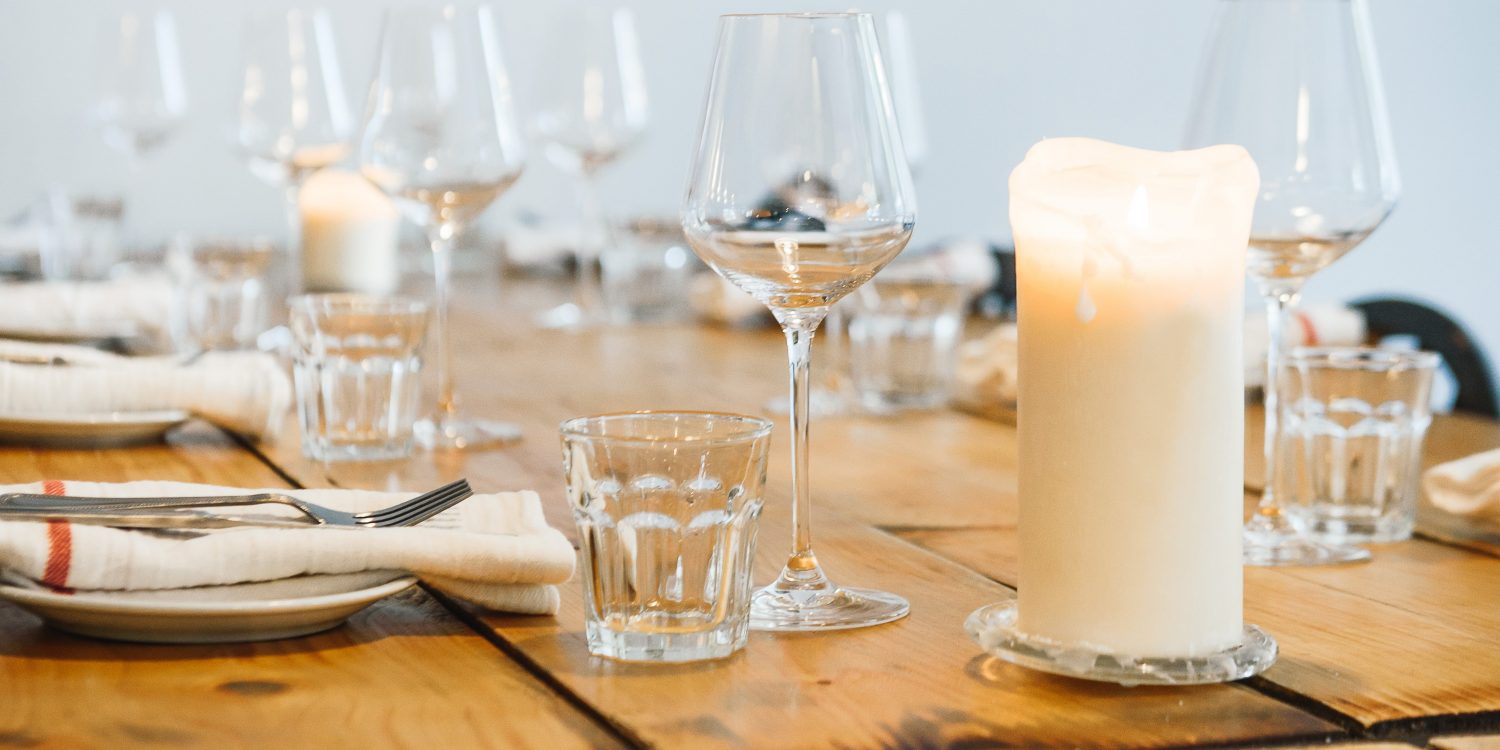 One of the rising stars of NYC's food scene, Junghyun Park brings an almost scientific approach to Korean cuisine, but with a keen eye for the aesthetic, too. Reviews compare a visit to his latest restaurant, Atomix, to a visit to an art exhibit, with colourful menu cards depicting original Korean-inspired designs based loosely on each dish. Park's food and art promise to provide a real dive into Korean culture.
Shoreditch | July
Roving chef Ben Reade – whose food is influenced by his travels of Scotland, Ireland, Italy, London, and Copenhagen – stations himself at this creative food space. Given Reade's taste for gastronomic science and the venue's name, it seems a rather apt partnership. Ben's own ferments will take centre-stage on the menu, along with peat-smoked herring, and "space cakes".
Camberwell | July 5 & 6 | £48
Joti Sohi, London's resident 'Queen of Samosas', and Rick Marathu, creator of cheese and tandoori bacon 'naanwiches', set up shop in East London. Along with a few variations of the naanwich, expect samosas every which way – fillings include butter chicken, Punjabi cheeseburger, and bangers and mash.
Shoreditch | Until August 10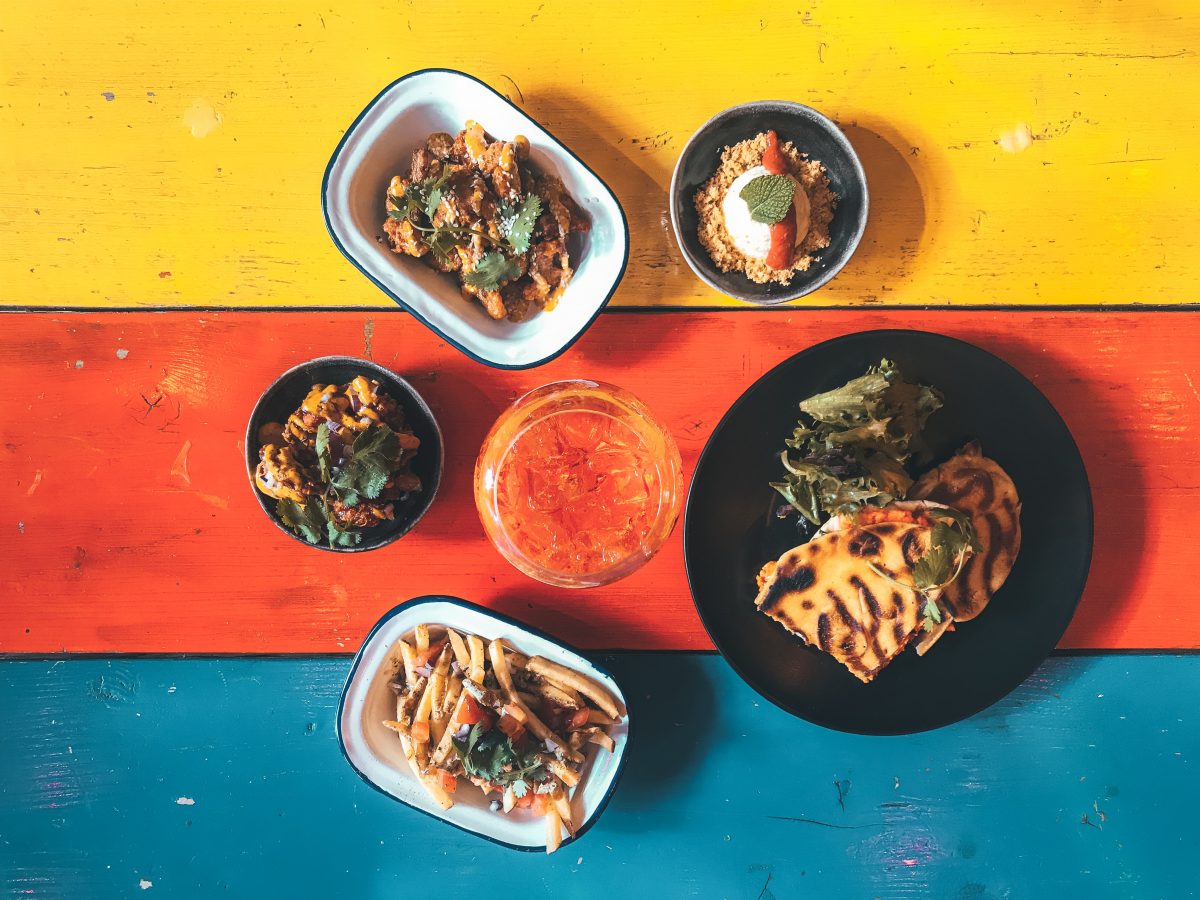 Secret Samosa
Overseas Chinese, as the name might suggest, plays on the "happy accidents" that occur when one culture's cuisine collides with another. In this case, Chinese and South East Asian, though the concept is loose enough to permit delights such as dandan noodles, spring onion pancakes, and dumplings. 
Tooting | Thursdays to Sundays throughout July
During the sunnier months, traders park up in The Beer Shop's quaint back garden most weekends. Dinh Dins and their banh mi, Vietnamese wings, and summer rolls take up two slots this month, fresh from having recently acquainted themselves with London beer nerds at Two Tribes brewery. 
Nunhead | July 12–13 & 26–27
Kicking off a series of visits from patissiers based across The Channel, probably the world's most prominent pastry chef arrives in West London to show-off his dazzling bakes. Pierre will be knocking out his signature Isaphan macaron with rose petal cream, raspberry, and lychee. He'll also be giving his mille-feuille the Harrods treatment, incorporating the department store's house coffee blend into the recipe. Don't miss this one. 
Knightsbridge | July 19–25
Following Elizabeth Haigh's strong opening residency at Mortimer House, Duck Duck Goose chef Oli Brown comes to the West End. He has made his name off of a two-year residency at Pop Brixton, where he demonstrated his talents through inventive dishes like duck and foie gras spring rolls, and whole steamed sea bass with soy, ginger and spring onion.
Fitzrovia | Friday and Saturdays throughout July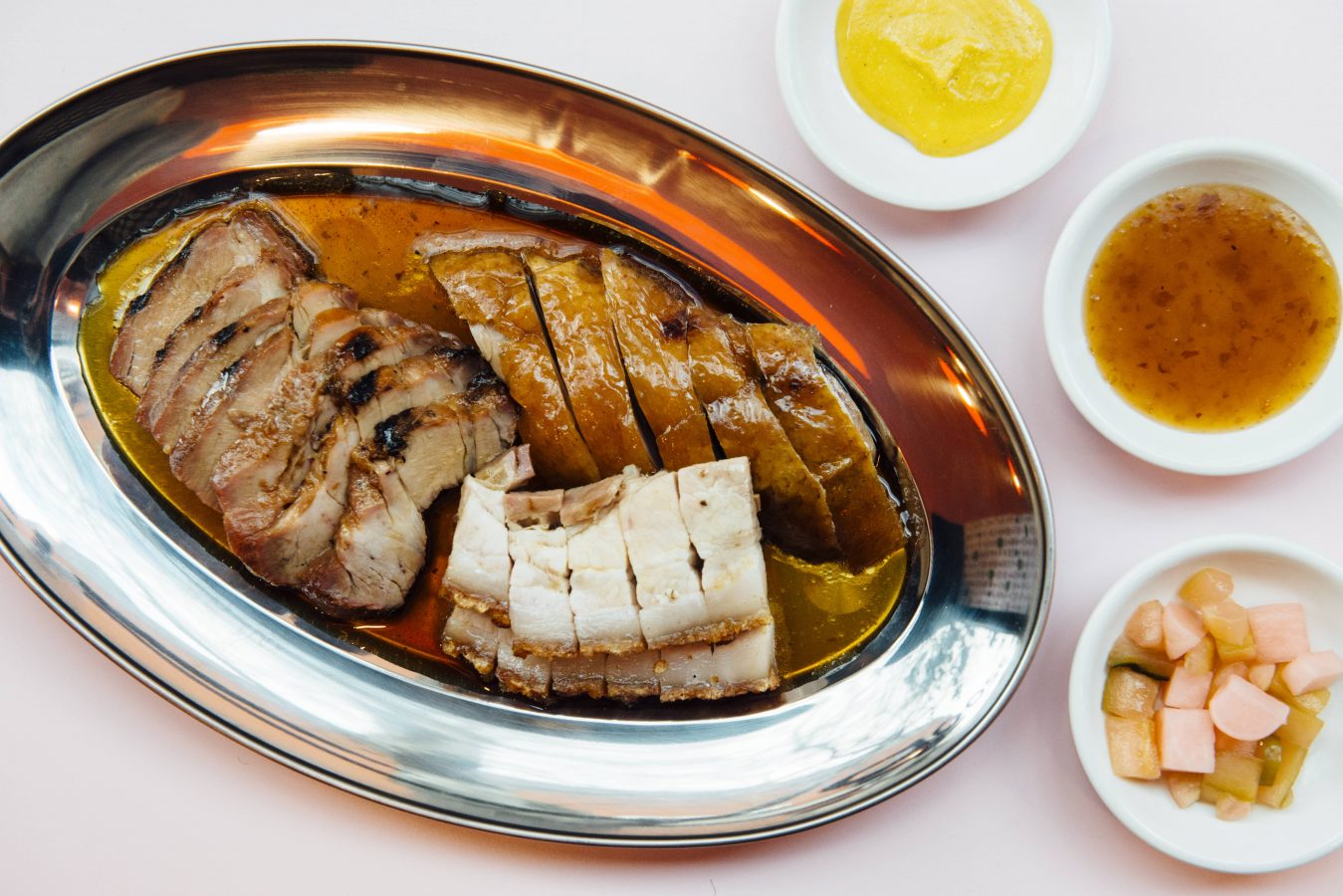 Duck Duck Goose
In what's billed as seven courses of Mexican "awesomeness", globetrotting chef Emmanuel Prieto dishes up the likes of fish crudo with orange and tarragon, baja-style tacos with bunt aioli, and Oxacan chocolate mousse. If his cooking skills are good enough for culinary great Rene Redzepi (who welcomed into his team for Noma's Mexico project), then they're surely good enough for Marylebone.
Marylebone | July 2–13 | £49.50
Picking up off the back of his recent residency at Unwined, Rajiv heads east to Borough. His cooking stems from his growing up in rural Nepal, where he was weaned on momo dumplings and spicy lamb ribs. These days, along with Nepalese dishes, almost anything goes – cheesecake, duck salads, n' all.
Borough | Until July 17
Argentine chef and food historian Martin Milesi pops up at Massimo Bottura's Food For Soul project, his menu hinging on Latin American tapas. Tables are communal, so prepare to chew the fat with like-minded eaters. Mercifully, wine is included in the ticket price.
Kensington | July 11 & 25 | £55
For the best local happenings, check out our London blog and follow Eventbrite UK on Instagram.