FOOD
Moveable Feasts: February's Hottest Pop-Up Dinners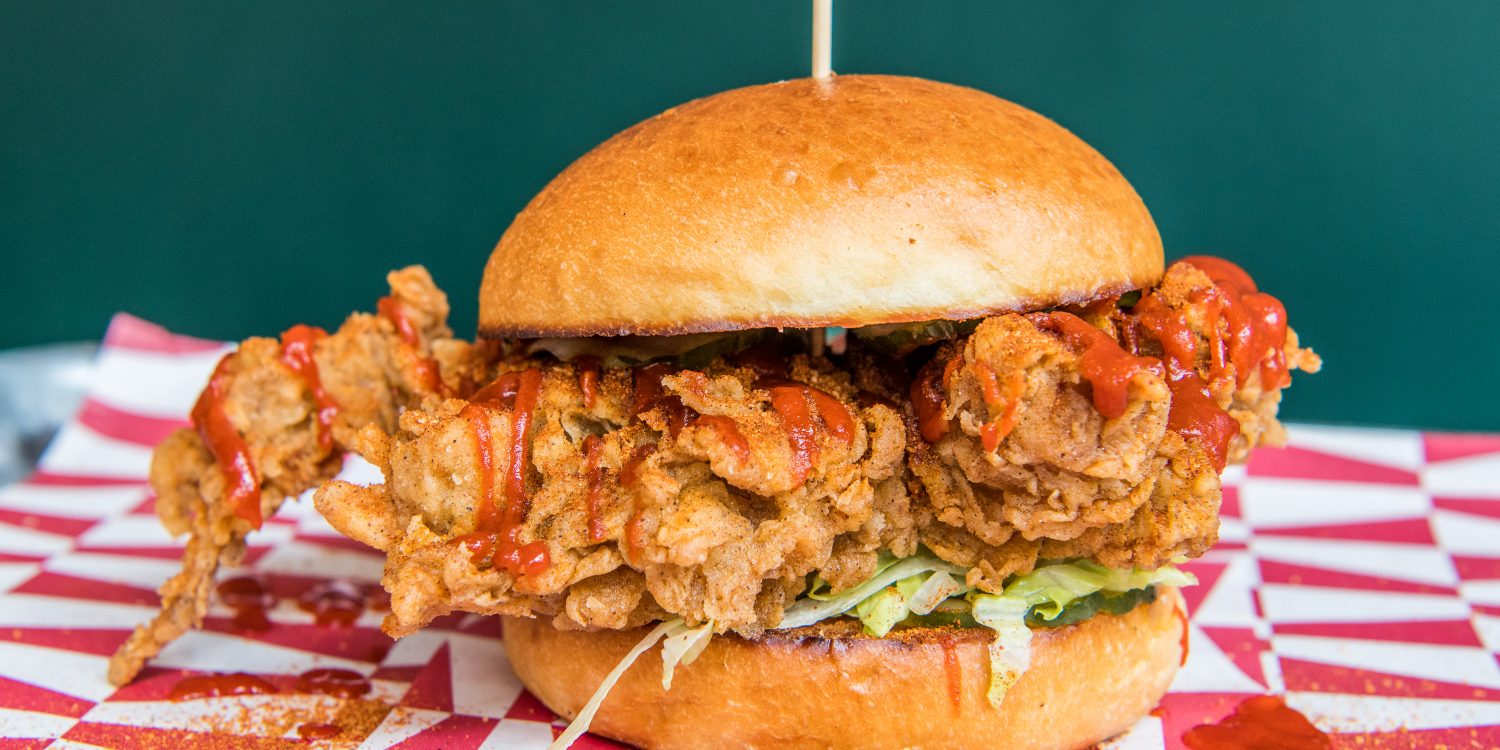 What happens when Nordic and Japanese cuisine come together? Ichi – fronted by 2018 Stella Award Best Female Chef Saori Ichihara – explores that very question. Straight off the plane from Stockholm, Saori will deliver with a Western-style menu with the odd East Asian influence – think Kohlrabi tart with pickled sage, or Hojicha cream with soy syrup.
February 5 – 9 | Marylebone | £49.50
Former founding Pidgin chef Elizabeth Haigh, who's been cooking here, there and everywhere since she left the restaurant in 2017 (while looking to eventually open her own), pops up again, this time at Wander on Chinese New Year. Collaborating with Wander's head chef Alexis Noble, the chef will lay on a Chinese style banquet that makes use of the whole pig, from snout to tail.
February 5 – 9  | Stoke Newington | £35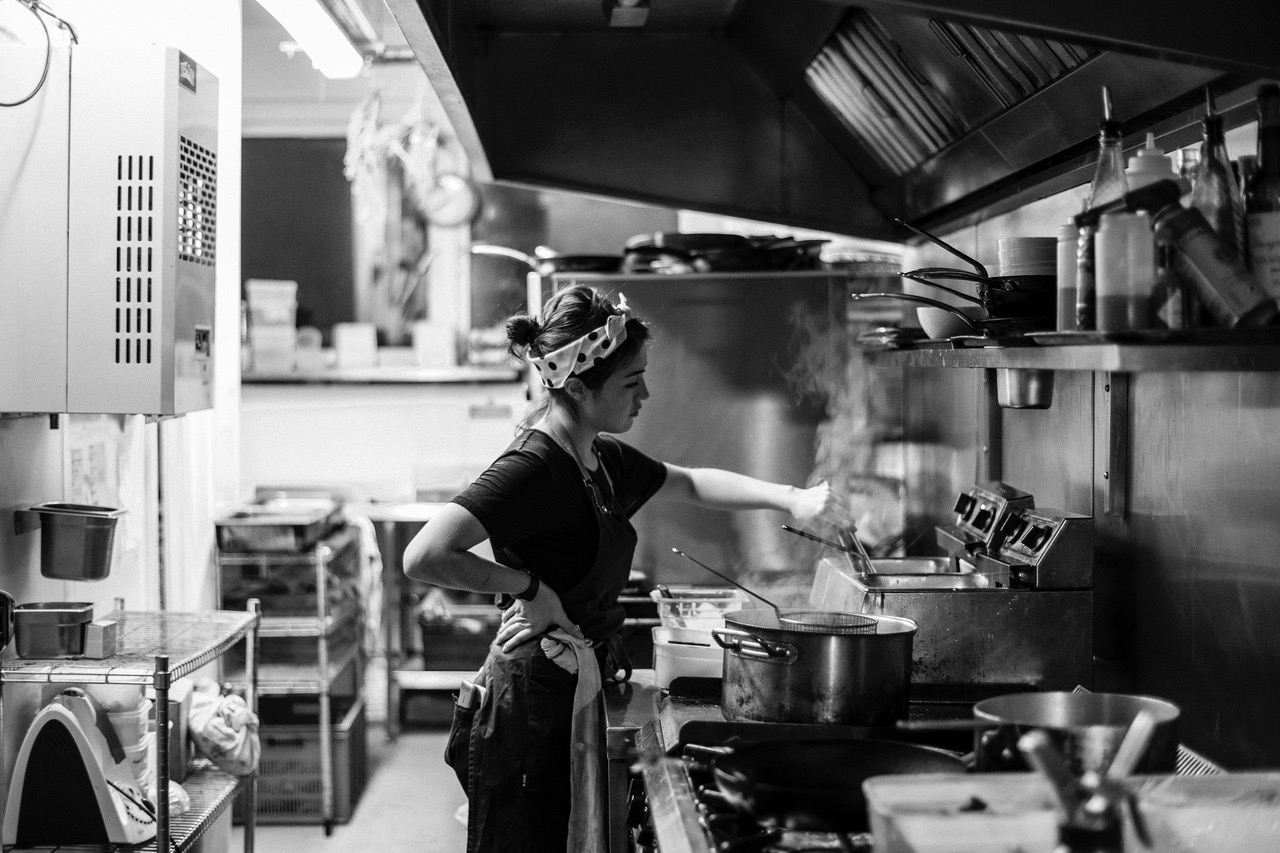 Elizabeth Allen
In light of fellow My Million Pound Menu competitors BBQ Dreamz's success (their current residency at MeatLiquor has sold out), Baba G's will set up shop at Cabana under the guidance of investor and decorated chef Atul Kochhar. Their Bhangra burgers – a winning combo of spiced lamb patty, mint cumin raita, mango pulp, and onion salsa in a naan-style bun – will provide the main draw.
February 10 & 17 | Soho | £29.90
Among the many Chinese New Year-related goings on at XU, culinary living legends The Hendersons join the 1930s-inspired Taiwanese teahouse and restaurant to celebrate the Year of the Pig. Namely, by providing an occasion to eat one in its entirety.
February 19 | Chinatown | £70
The 'Quo Vadis & Friends' series continues with Shoreditch hit St Leonards, a wine bar and restaurant known for letting hero ingredients do their thing without too much trifling around – raw mackerel, soy butter and dandelion, for example. Good friends to have, eh.
February 14 | Soho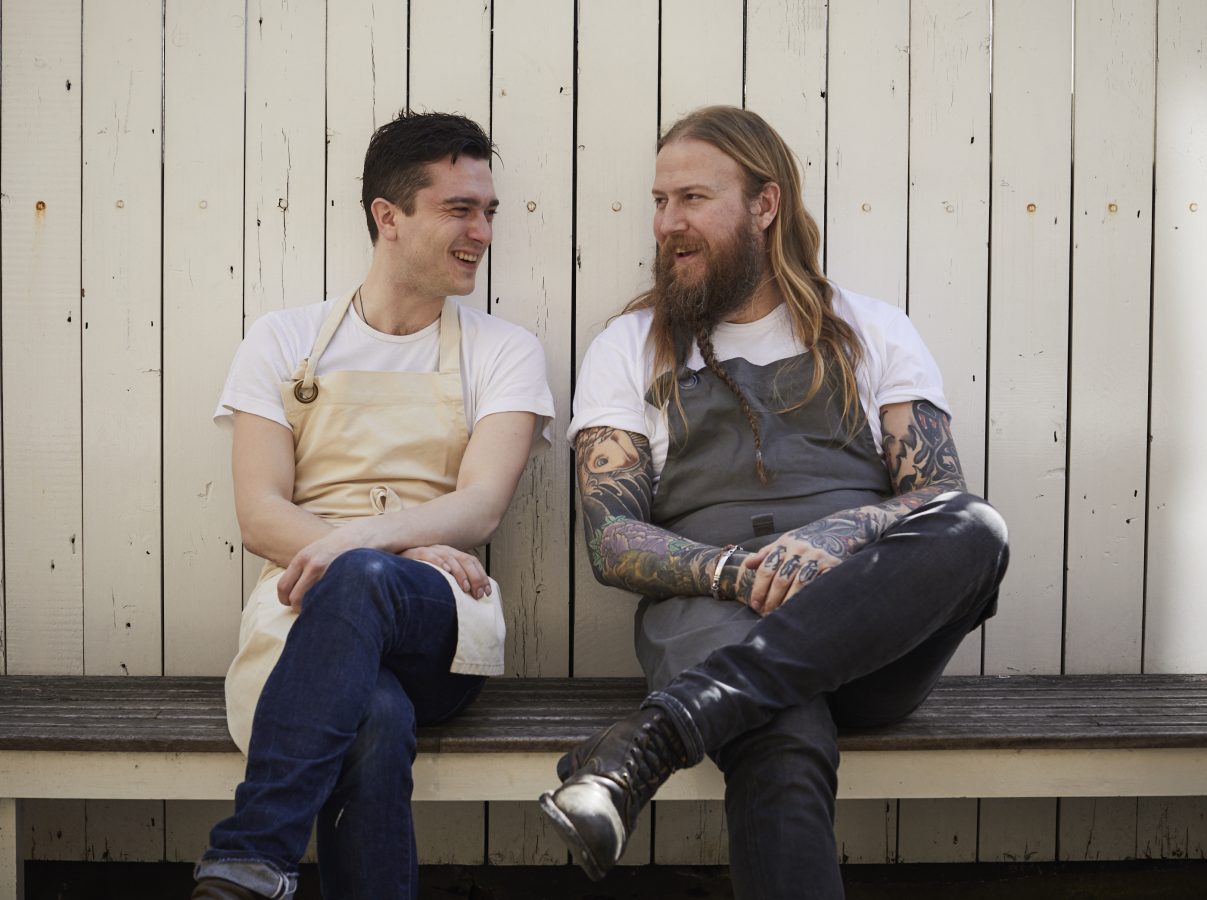 St Leonards
Sate, known on both the London and Berlin circuits, look to sling their interpretation of Indian and Middle Eastern cuisine for three weeks at Hara, with cauliflower and parsnip pakoras, salt marsh lamb (fed on samphire and sorrel) curry, and chai tea-brined chicken korma.
Thursdays – Saturdays until February 22 | Haggerston
Regular Broadway Market-goers will be familiar with Truffle. To those who aren't, the stand, run by chef Tom Bickers, likes to experiment with – you guessed it – truffle. At Clapham's The King & Co, Bickers takes over the pans from previous residency Crafty Pies, knocking out dishes such as whole roast chicken with a foie gras, truffle and brioche stuffing, and ex-dairy beef rib with boulangerie potato and confit garlic. With black truffle currently in peak season, it's mighty timely.
Until March 30 | Clapham
What's this? High end Kensington tiki-themed nightclub joins forces with economical East London fried chicken joint? You better believe it. For the occasion, Butchies will be doing some site-specific items, like a fried chicken burger, as per, but with teriyaki sauce, pickled onions, bacon, and caramelised pineapple. Katsu curry burgers, Mochiko chicken with ponzu mayo sauce, and ice cream sarnies will also feature.
Until April 30 | Kensington | Thurs – Sat evenings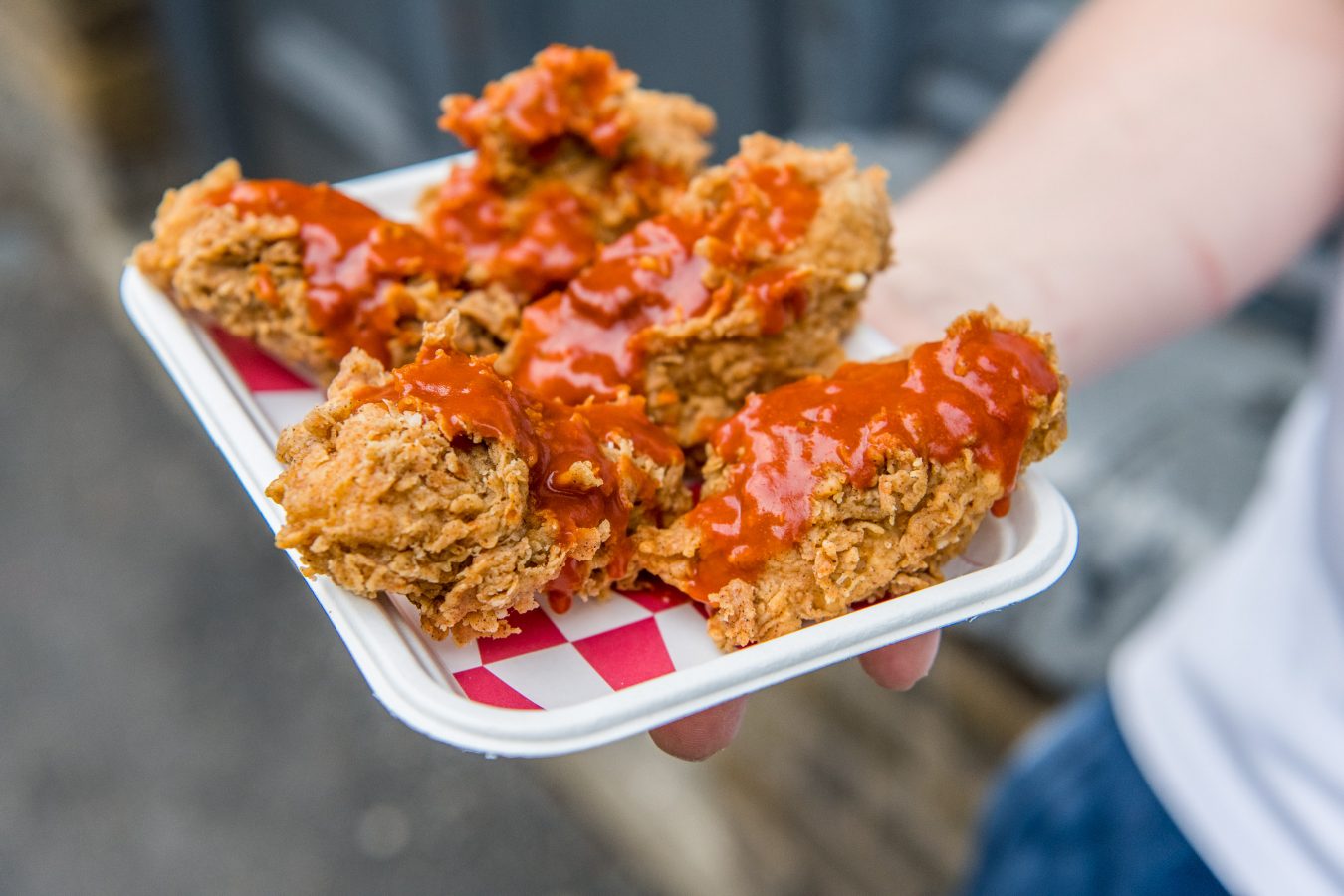 Butchies
After their initial trader cancelled, The Duke's Head promised something bigger and better for Chinese NY. By the looks of things, they aren't about to let anyone down. Sophie Tang, who peddles the likes of Malay beef curry wanton nachos, chicken rice bowls, and halloumi bao outside the likes of Beavertown's and London Beer Factory's taprooms, is set to fill the gap.
February 4 – 6 | Highgate
For the best local happenings, check out our London blog and follow Eventbrite UK on Instagram.