FOOD AND DRINK
Moveable Feasts: April's Hottest Pop-Up Dinners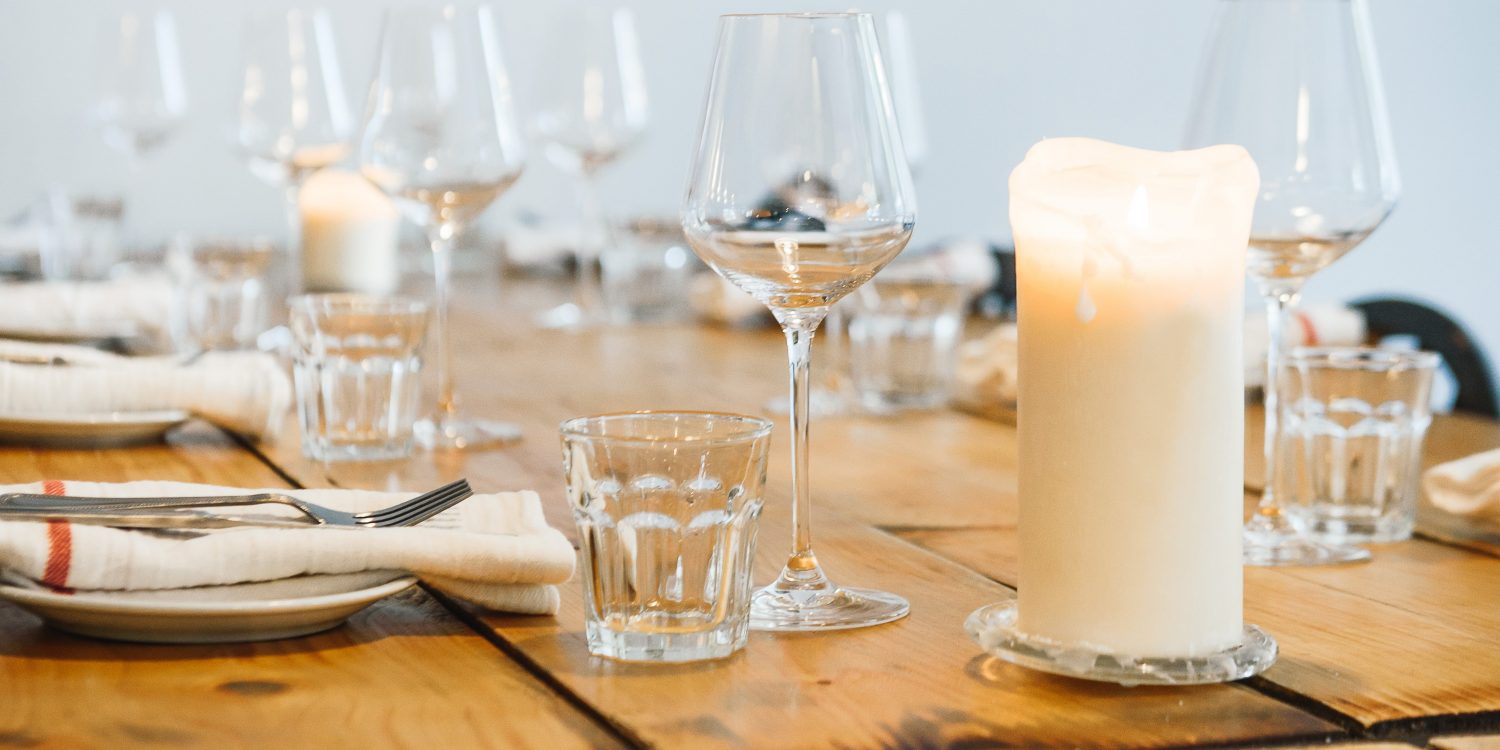 Fresh off the plane from Kuala Lumpur, Sitka Studio champion seasonal and hyper-local ingredients – fermenting, pickling, and smoking them to prolong their use. And few do it better – both here or Malaysia. The chef's duck confit fried bun is, apparently, legendary.
Marylebone | April 16-27 | £49.90
Off the back of a successful week at Carousel, snout-to-tail specialists Whole Beast (a dynamic duo formed at Coal Rooms) shift south to more familiar pastures in Camberwell. Hit dishes from their last residency – such as the goat neck curry with goat fat roti, or smoked eel gnocchi – make a return, and there are new additions in the shape of beef dripping chips, Middlewhite pork chops, and sour cherry and porter Bakewell tart.
Peckham | Until end of April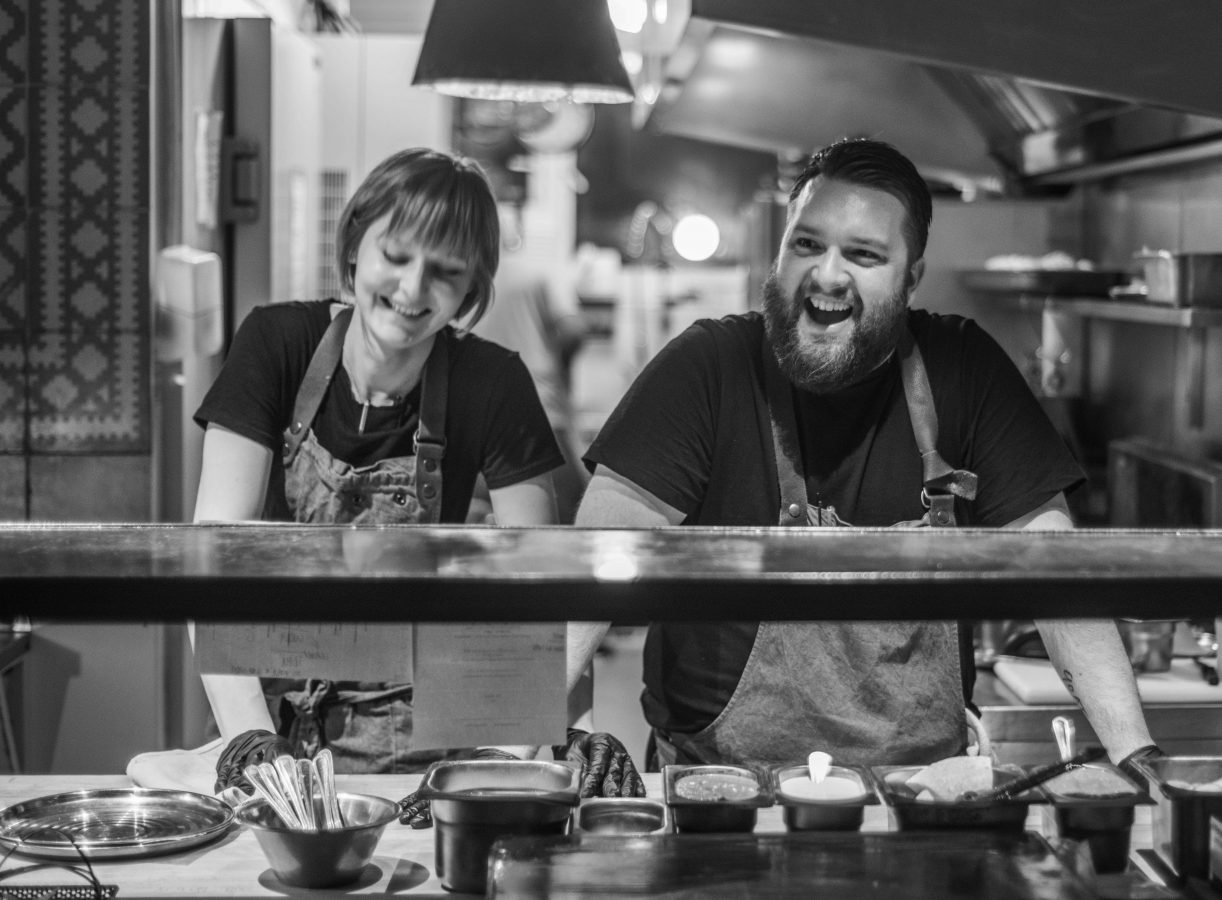 Whole Beast Team
Primarily a music venue, and one of East London's best at that, the Seabright Arms has even more to sing about this month thanks to a takeover from street food favourites Baggio Burger. Much like their namesake, the 90s Italian footballer, these guys bring a level of artistry to their work, pairing dry-aged beef patties with Italian ingredients such as mozzarella, Parma ham, taleggio, and gorgonzola.
Hackney | For the foreseeable
Recent Chef's Table star Asma Khan has always been a champion of talented women working in food. Not for the first time, she invites Brick Lane cookbook author Dina Begum to her restaurant to give guests a taste of her native Bangladesh. Menus are set to include street food staple jhal muri (puffed rice with Bombay Mix et al), pan-fried fish in a mustard seed sauce, and cardamom cheesecake with mango sauce.
Soho | April 28 | £40
Brixton favourite Zoe Adjonyoh makes her second appearance at this Clapham pub and, her first being four years ago,  it's a long time coming. She'll bring jollof fried chicken, lamb shank in groundnut sauce, and those okra fries with her. Best leave space for pud, as Ghanaian doughnuts with strawberry chilli jam sounds pretty special.
Clapham | Until June 1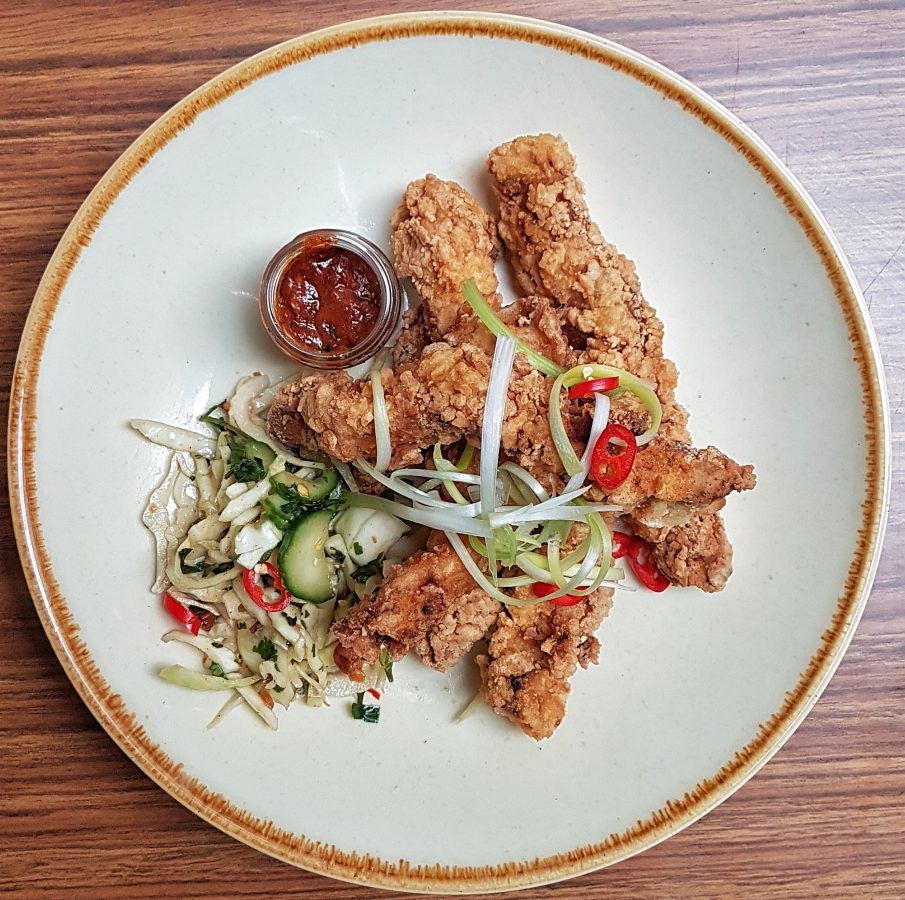 Zoe's Ghana Kitchen
Anna Tobias made quite an impression at this Hackney favourite in the nine months or so she was there – earning the wine bar a rep for no-nonsense dishes that tasted far better than they looked (#beigefood was her hashtag of choice) – so replacing her will be no mean feat. Step forward Túbo Logier, who has serious pedigree having worked at Luca and Clove Club. His food? Well, early signs suggest a pan-global approach and a stronger emphasis on presentation than his predecessor. You can get a feel for his dishes – beef tendons, burnt potato, chicken bouty 'n' all – from his instagram page. 
Hackney | From 11 April
Dinerama and KERB traders WTF are bringing their pretty plant-based Palestinian plates to Nunhead's historic drinking den (they're also at Hornbeam Café in Walthamstow, FYI). Menu is TBC, but fingers crossed their signature dish – a double Portobello mushroom burger marinated in pomegranate molasses, sumac, and roast tomato sauce – makes the cut. 
Nunhead | Thursdays & Fridays April 11 – May 10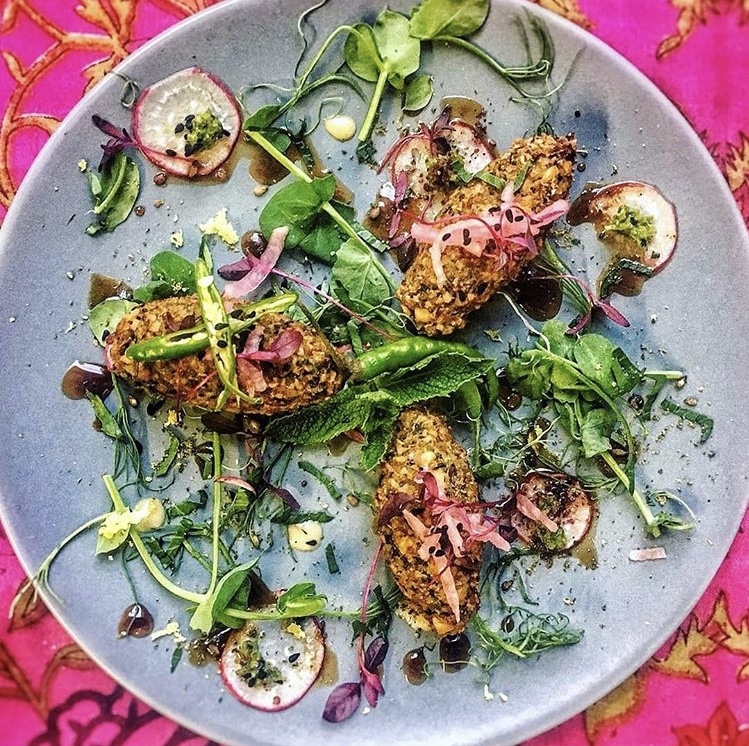 What the Fattoush
Tooting's popular wine bar Unwined added another branch at the end of last year, bringing their snobbery-free approach to grape juice and programme of rotating guest chefs to Waterloo. Linnets Kitchen are one of the first to step up through the threshold of the new place, promising coronation chicken sliders, native breed steaks, and banh mi. The full menu looks a bit like this.
Waterloo | Until April 27
Also returning this month are cocktail and croquetas purveyors Jellied Eel, who head back to legendary Pie and Mash shop L Manze for seconds. Previous croquetas varieties have included madras curry; chorizo, Iberico, wild spinach and garlic; and of course, given the locale, smoked eel. 
Walthamstow | Friday and Saturday nights until April 27
For the best local happenings, check out our London blog and follow Eventbrite UK on Instagram.