FESTIVALS
A Headliner-by-Headliner Guide to WOMAD 2019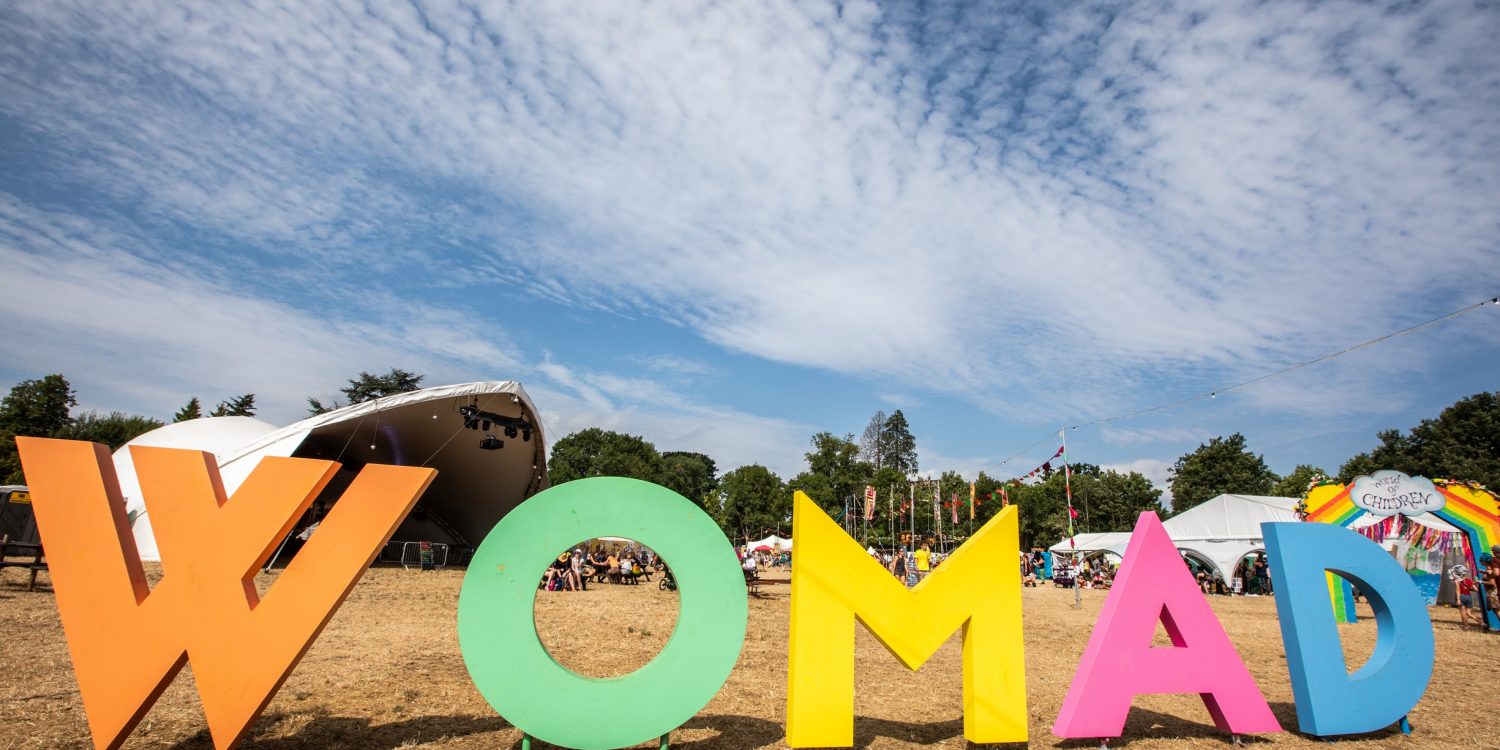 Labelling yourself as 'The world's festival' is a bold statement, but there are surely none who have a better claim to it than WOMAD. For almost four decades, the festival started by ex-Genesis frontman and all-round musical maestro Peter Gabriel in 1982 has been celebrating world music in the very broadest sense – pushing some of the finest global artists, big and small, into the consciousness of curious new audiences.
And since WOMAD stands for World of Music, Arts and Dance, you won't be too surprised to learn that the event is a multi-tiered experience, to put it mildly. The 2019 edition offers mass yoga and tai-chi sessions, foodie adventures with festival artists, music and dance workshops, a 'human book' library, a Physics Pavilion and a seriously lush spa area, complete with jacuzzis and saunas.
For many, though, the main draw remains the all-encompassing music, and WOMAD 2019 is overflowing with the stuff, including some heavyweight headliners plucked from all corners of the globe. And who better to talk through those headliners than the woman who booked them: Paula Henderson, WOMAD's programmer. Paula has been curating the sounds of the festival for almost 30 years, consistently securing incredible musical talent across pretty much any genre you care to name. Here, in her own words, are the headliners picked to light-up WOMAD 2019.
"The Marley name is legendary. A number of his children are musical performers, but I think Ziggy is probably musically closest to Bob Marley, and also a great artist in his own right. Reggae is very popular with the WOMAD audience, but we've never put on a Marley before – this is the first time in the UK we've done that. Ziggy is an artist I've been looking at booking for quite a few years, and because he happens to be touring during our festival period, he was one of the first people I confirmed. He's exactly the right kind of artist for the festival."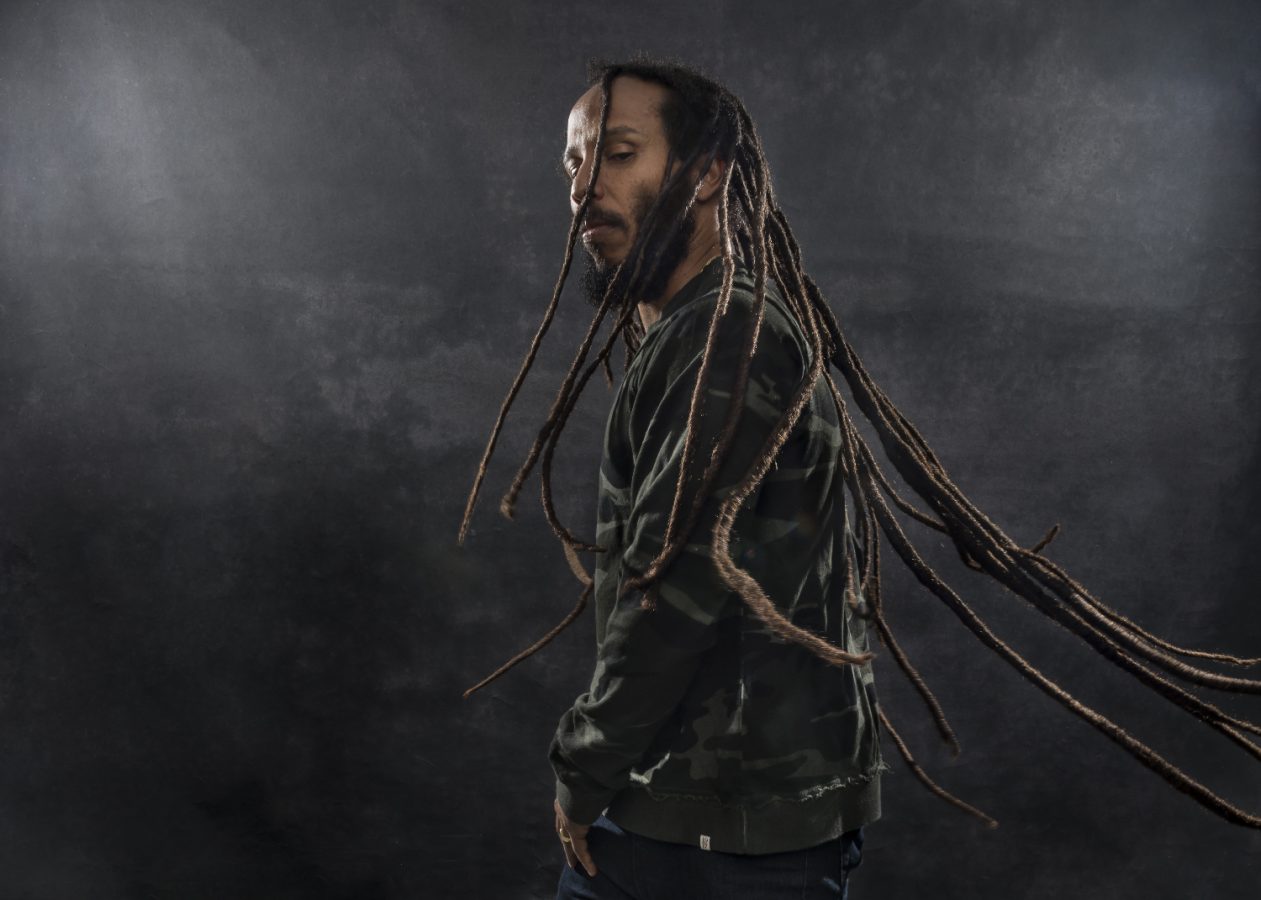 Tim_Cadiente
"He's a Malian artist and he's been working with the festival for my entire WOMAD career. He's got a wonderful new album and this is his final touring period, because he's due to retire, but his representatives told me he really wanted to do WOMAD again, because he loves the festival. He puts on such a beautiful show and it's always very different. This time he's got a ten-piece band coming in. There are so few African musical legends with us now, so it's very important for the festival that we host them, as they're just as big as, say, Ziggy Marley or Orbital, it just happens that they're not western names."
"This is an amazing one! I hadn't actually been considering her, but her team contacted me and said that Macy was due to play some shows and would I be interested in her performing at WOMAD. We just thought it would be a fantastic booking and that she'll fit in really well with what we do. It's those vocals… Macy's got such a unique voice and it's great to be able to present that. And as much as our audience loves all the international music – from Africa, India, France, Martinique and everywhere else – they also like things that are familiar to them, and singing along to 'I Try' with Macy Gray – that's a great way to spend an evening!"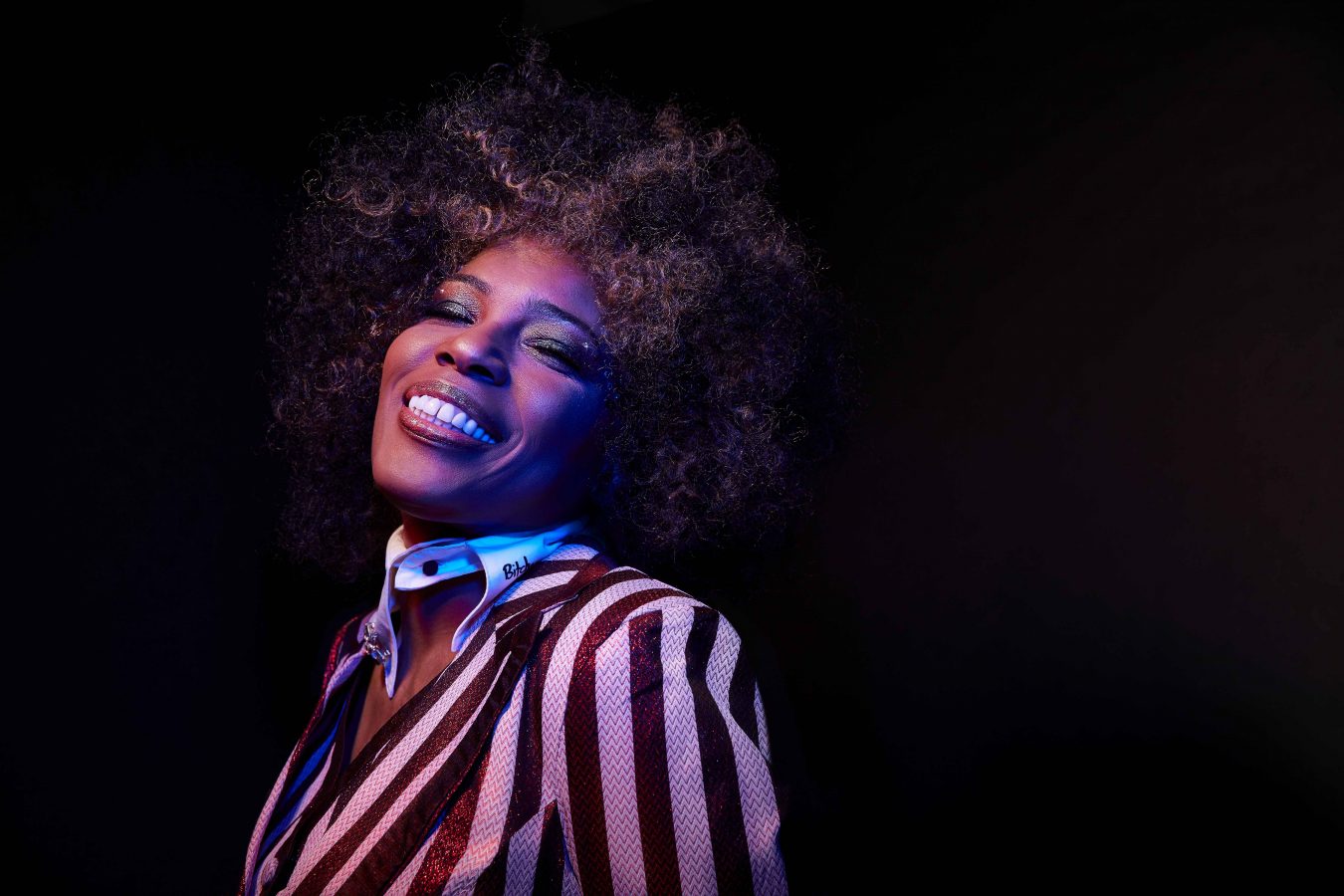 Giuliano Bekor
"Last year Leftfield played and that went down really well. Normally, I wouldn't follow another year with a similar genre, but sometimes you just go for it, because a certain act is touring and you don't know when you'll be able to book them again. So, Orbital were available and I thought that having them end the night on the open-air stage with a packed audience means that people will go home happy and exhausted! They do such a big stage show as well, which gives everything so much energy. It'll be a great one to close the night with. Orbital may not be your usual WOMAD artist on paper, but when those acts play the festival, it just works perfectly."
"Anna is another one who might not be seen as your 'typical' WOMAD artist, I suppose, but then that's the whole point of the festival. The reactions to one of her recent shows were just amazing, everyone was saying it was one of the best performances they'd seen. It's great to have a younger artist coming in and there's also that female strength element. Plus, she's just completely unique in her field. I think sometimes people expect to see just the legends on our line-ups, but Anna Calvi is a very exciting up-and-coming talent, and it's great to be able to see someone like her alongside something completely different, like Orquesta Akokán or Brazilian music."
"We've worked with them for about 20 years and they're just one of the best groups around for Cuban music. Their atmosphere reminds people of Buena Vista Social Club, and that's why people feel warm and happy when they hear their music. They're playing on the Thursday night, when we only have two bands scheduled – last year I had reggae, so I wanted something different this time, and I thought that some big, Cuban sounds to start the party would be perfect. They're just a fantastic band and wonderful performers."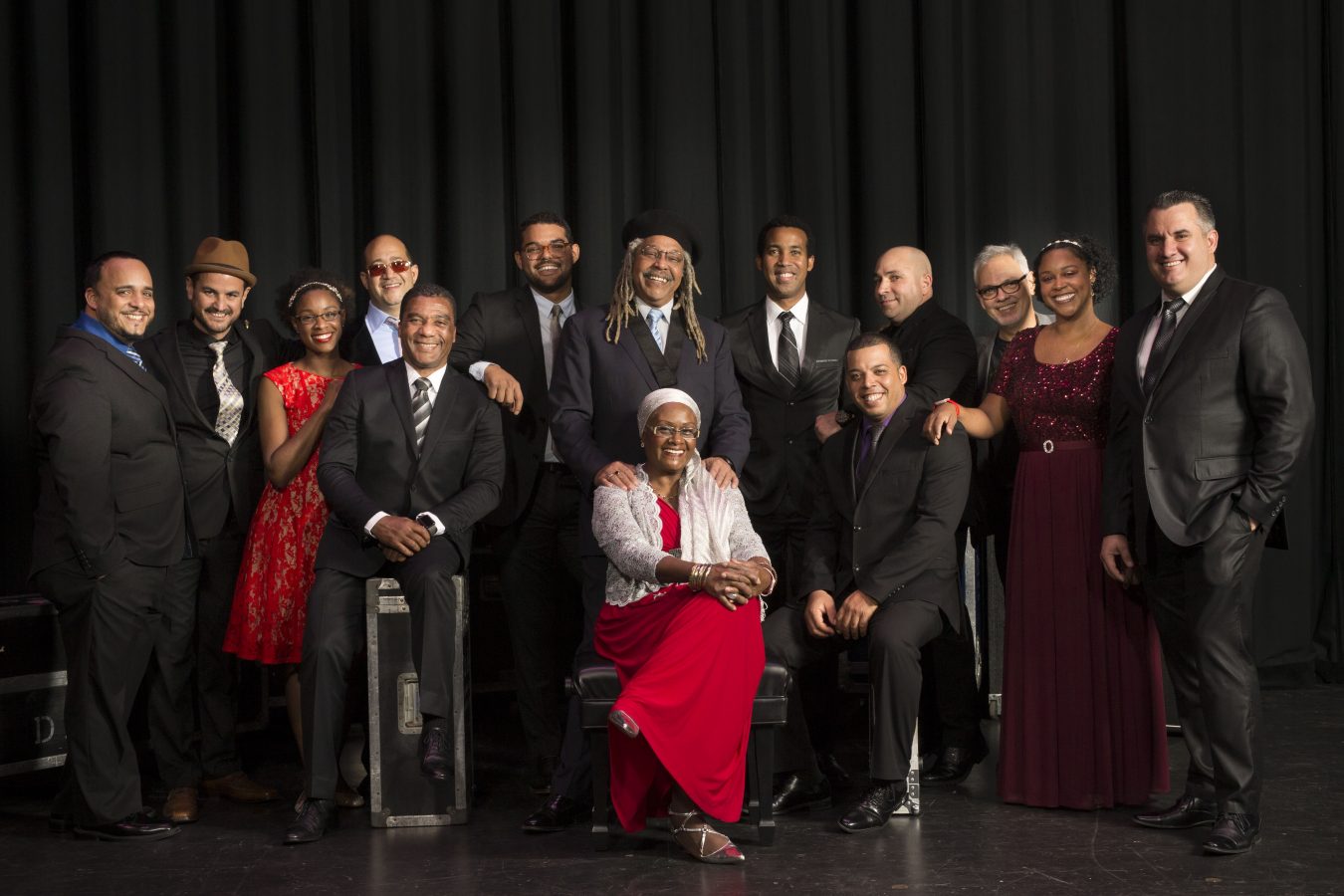 "Robert was looking to do some festivals with a new project and he asked if we'd be interested. I had literally one place left on the bill, so we went to watch him perform and the show was beautiful. It was very different to what he's been doing recently – this was almost Americana. Suzi Dian has the most amazing voice and Robert has an infectious onstage charisma. They've been playing arts centres and little halls, and Robert could easily play 3,000-seater venues, but that's not what this project is about. It's going back to grassroots and highlighting incredibly talented musicians. I just love the idea of being able to showcase that."
WOMAD 2019 takes place at Charlton Park, Wiltshire, from July 25 – 28. Book your tickets through Eventbrite here.