FOOD
The World's First Underground Farm Finally Opens for Tours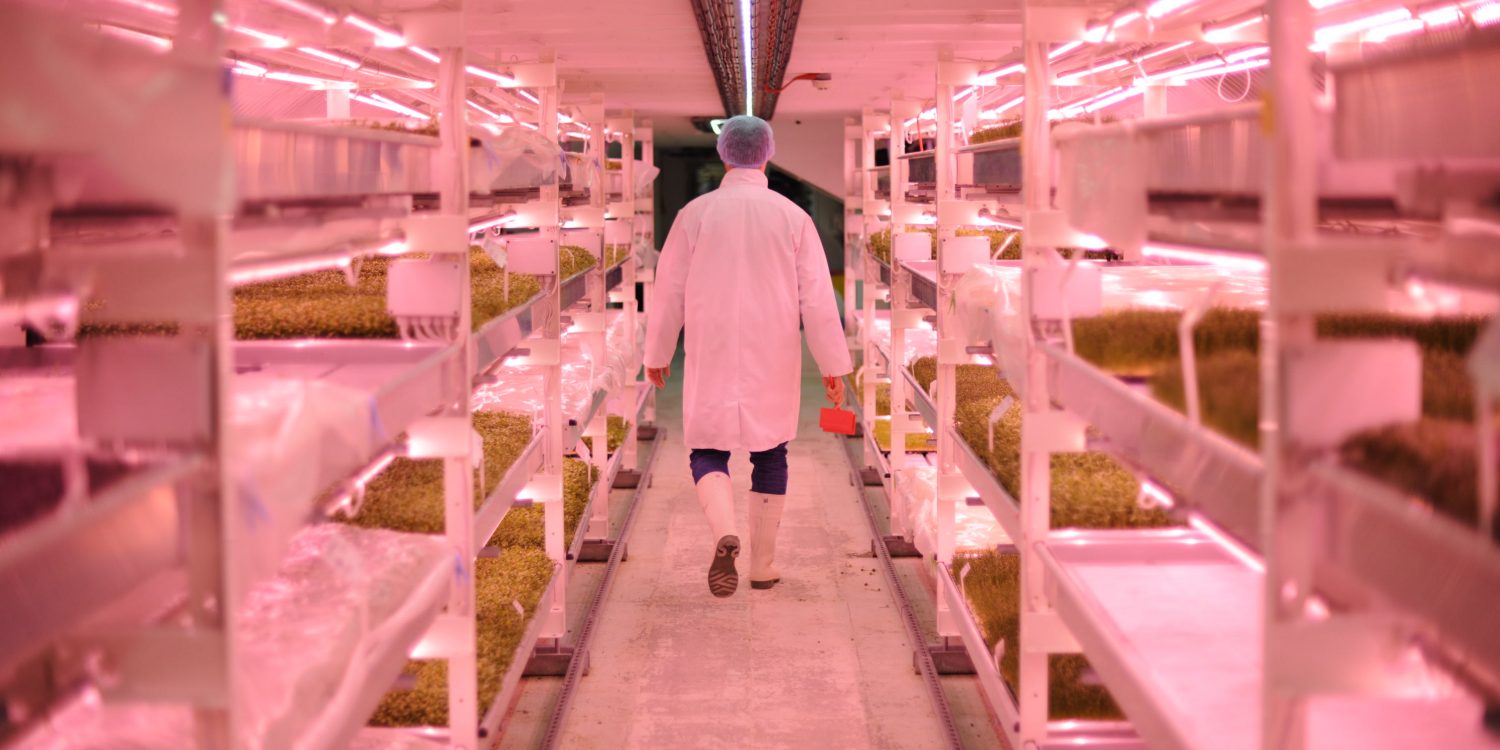 Growing Underground is an urban farm with a difference: it is entirely underground. Inspired by the vertical farming movement and making use of some abandoned tunnels, its founders have created a fully working farm thirty odd metres below the hustle and bustle of Clapham. How did they do it? We signed up for one of their newly-running tours to find out.
Where is it?
The site is accessed via an unassuming side alley somewhere between Clapham Common and Clapham South. But the actual farm covers a much larger expanse and stretches underneath many of Clapham's busiest streets.
When does it open?
Tours happen twice a week at 6pm; during the day it is an actual working farm so don't be surprised to see farm workers packing up their stuff when you arrive.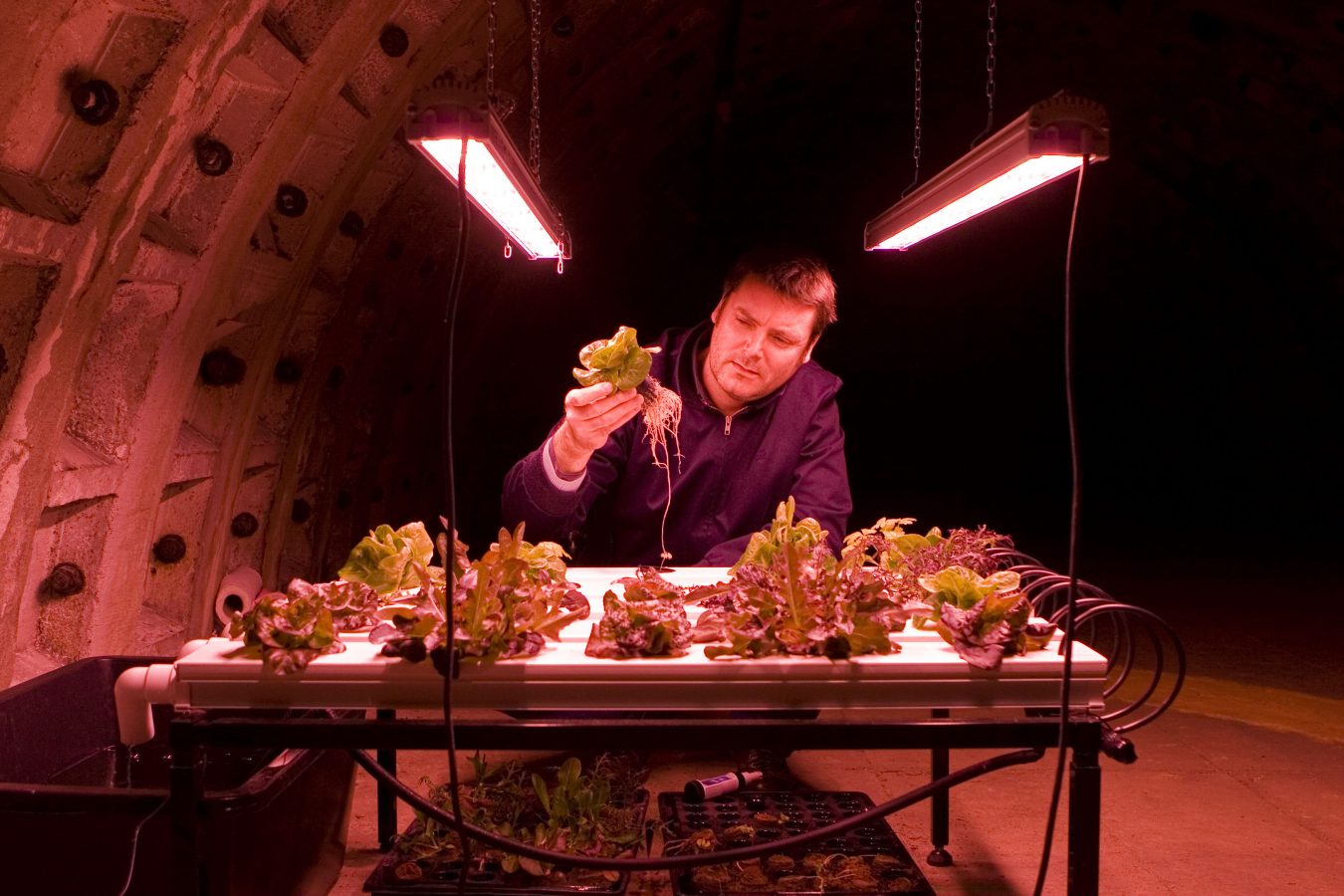 Growing Underground
Who's behind it?
There are two co-founders: childhood friends Richard and Steven, who originally hail from Bristol. After pursuing different careers, they came together five years ago to make their dream of running their own urban farm a reality. After early backing from chefs such as Michel Roux Jr and a crowdfunding project, Growing Underground have, er, grown to the point where their produce is now stocked in major supermarkets and used by top chefs. 
What's the deal?
Growing Underground opened to much fanfare in 2014 – offering a new model for inner-city farming – but tours have been reserved for a lucky few. Until now. This is your a chance to learn about hydroponics while marvelling at the unique subterranean setting and selfie-ready "millennial pink" lighting.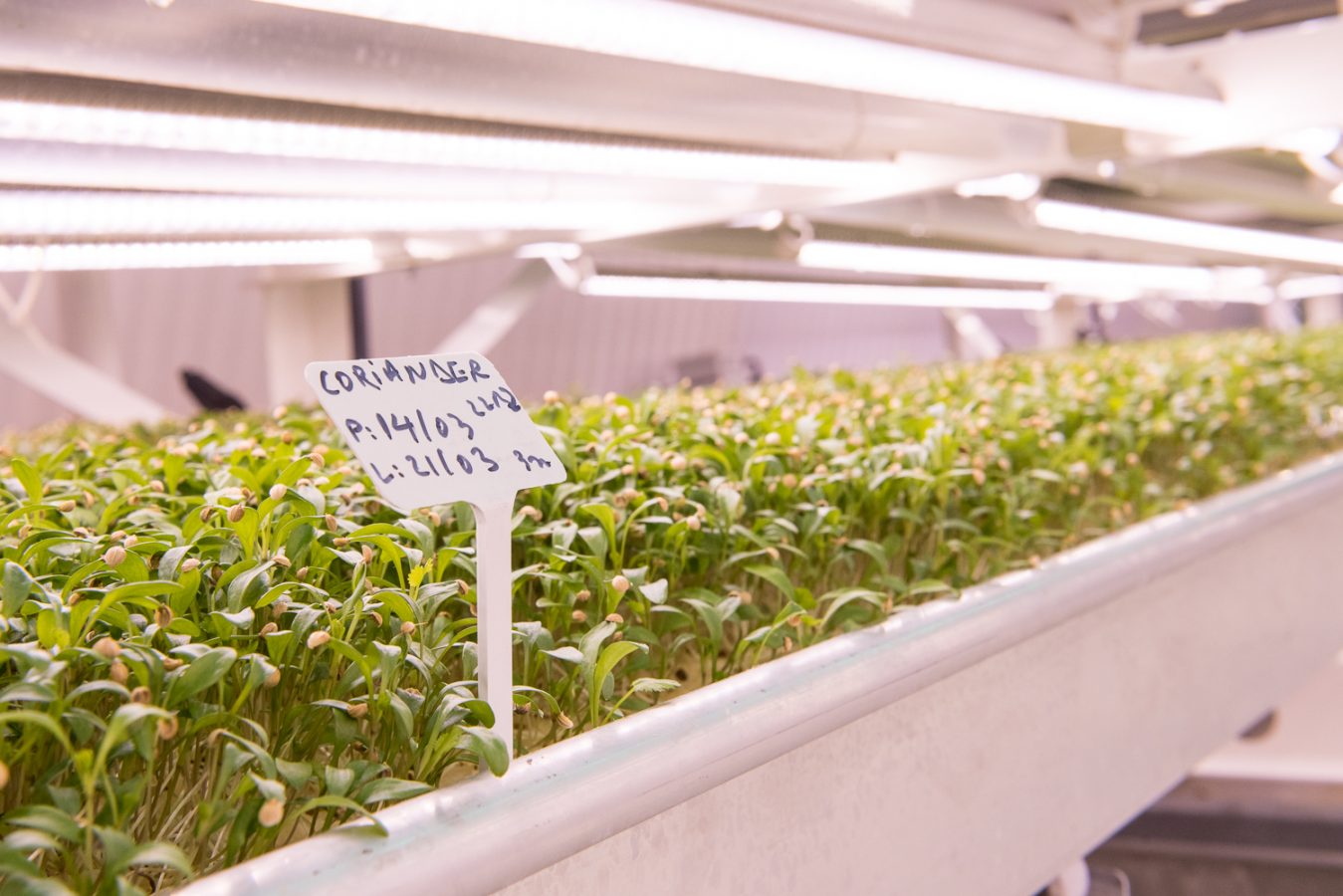 Growing Underground
What is there to do and see?
The tour begins with some context from the founders on how Growing Underground came to be and the history of the tunnels (spoiler: they were once used as an air raid shelter and housed 8000 Londoners during the war), then you'll be led down a winding staircase (think Covent Garden tube) or lift into the farm proper. We won't give it all away, but there are chances to sample the produce while learning more about how they mimic perfect growing conditions through UV light and controlled levels of humidity and temperature. Sadly, there are no animals to pet – it's not that kind of farm.
The verdict:
Growing Underground's tours make an ideal weekday activity for gastro-geeks and, similarly, those with an interest in exploring subterranean London. The tour hosts are jovial and keep the science and history light and accessible. Plus, you get to take ridiculous selfies while dressed in overalls and a hairnet.  
Tours of Growing Underground can be booked on Eventbrite.