FOOD AND DRINK
The Inside Scoop on Gelato Festival 2019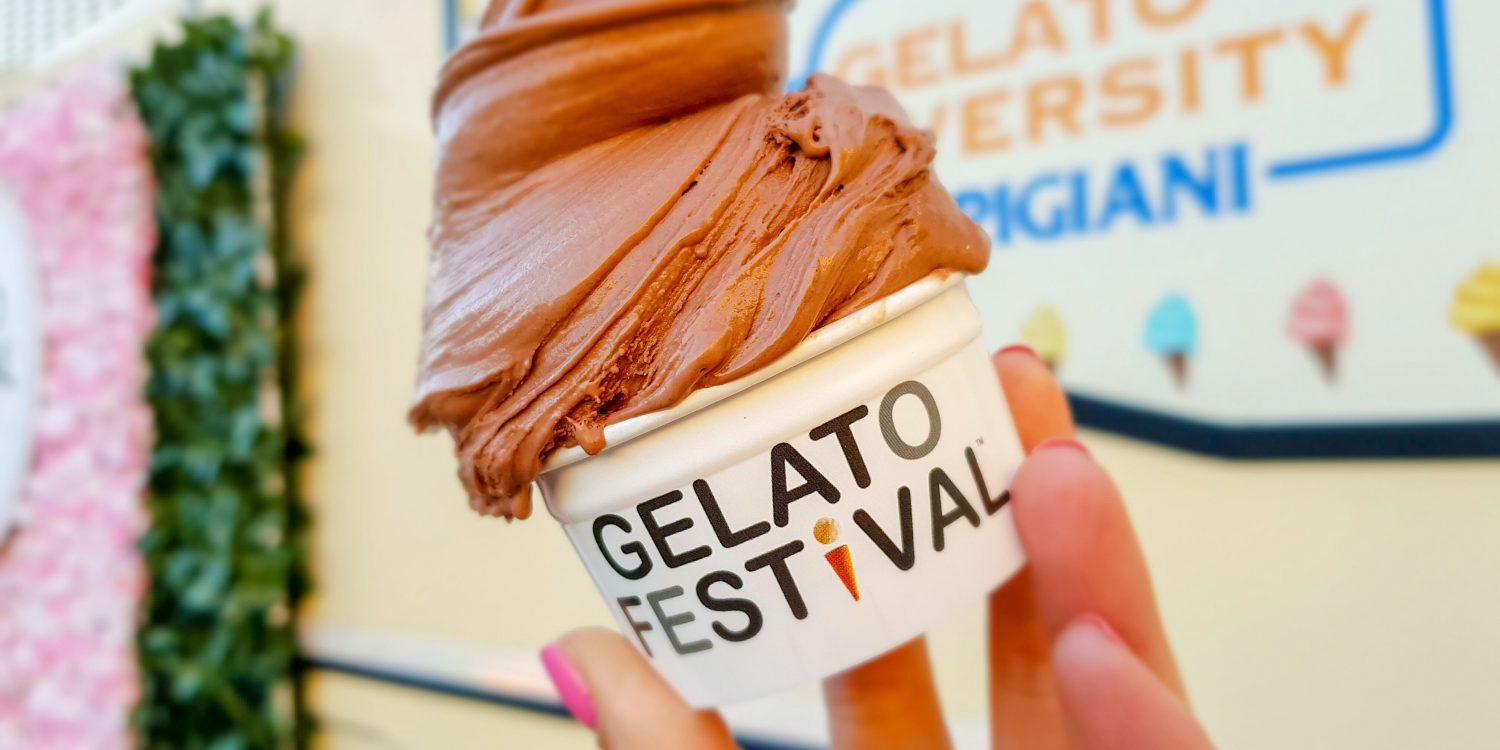 The Gelato Festival, now 10 years old and travelling five continents, gears up for its fifth annual London showdown. Initiated by a Tuscan entrepreneur, the festival has become the planet's foremost demonstration of all things gelato. But before scooping up your tickets through Eventbrite, what can you expect from this enticing event?
When does it happen?
The last weekend in June (29-30). Gelato will be served 11am to 7pm on the Saturday, and from 11am on the Sunday, concluding with an 'Award Ceremony' (more on that below) from 7.30. There'll be various gelato-based goings-on along the way: from a panel line-up of kids decreeing which flavours they prefer, to a visit from the Gelato University based in Bologna.
Where is it?
Canopy Market – round the back of King's Cross, just the other side of Regent's Canal and adjacent to Granary Square. The space is well used to hosting producers and food traders at weekly markets, making it a spot already familiar to many of London's epicureans.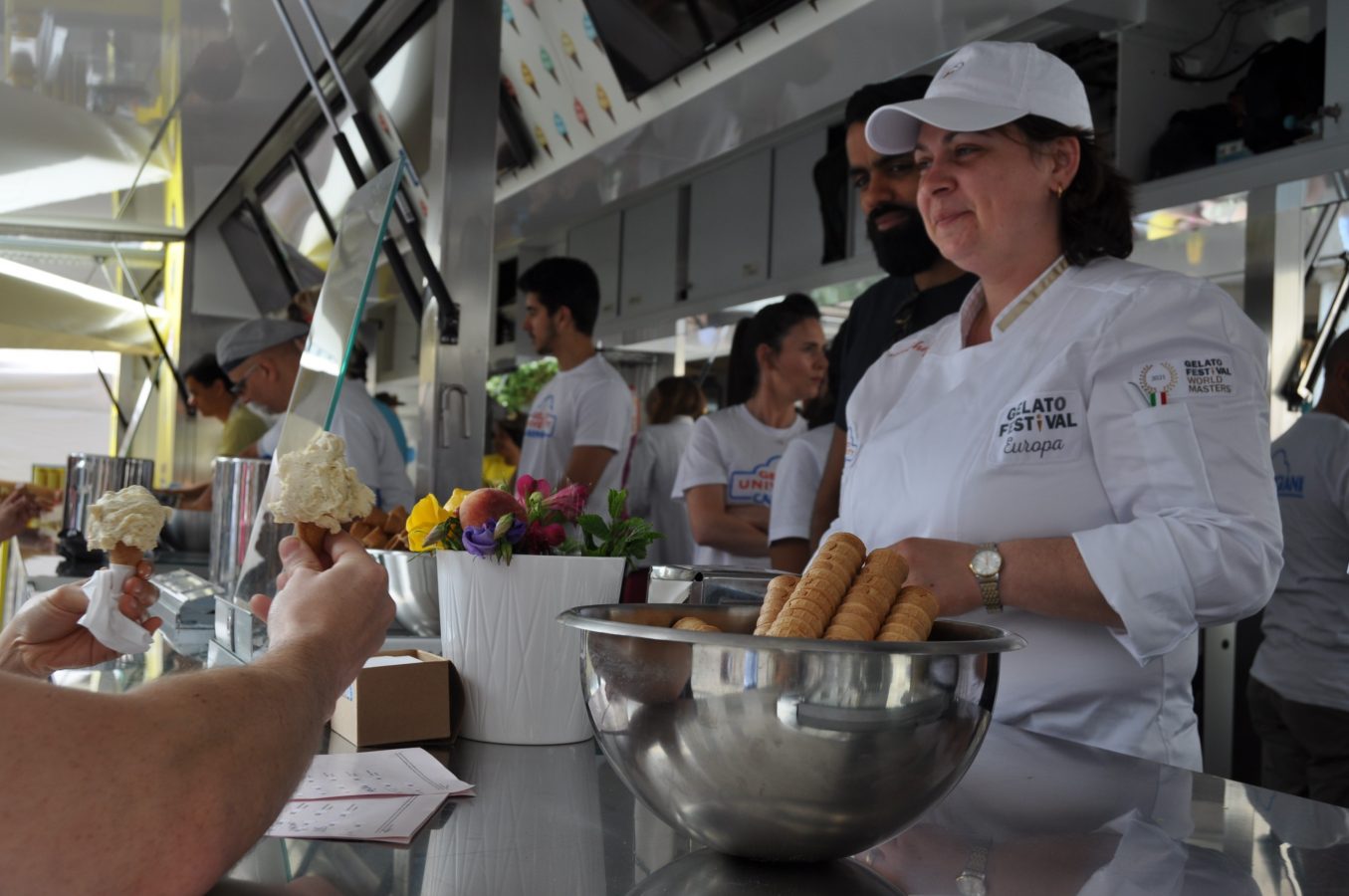 How much does it cost?
£15, though discounts apply for children and groups. As well as entry, each ticket grants optional participation in talks, workshops, and other activities, as well as a say in the voting process to determine which flavour trumps the rest.
What's the deal?
16 top gelato makers from Italy and the UK come together, each hoping to win over the hearts, minds, and stomachs of Londoners. Figuratively speaking, the gloves are very much off – attendees and a professional jury (including Locanda Locatelli pastry chef Stefano De Constanzo) will vote for their favourite flavour. The gelateria with the most votes progresses to the Gelato Festival World Masters in Italy in 2021, taking on fellow gelato masters from Chicago, Milan, Yokohama, and so on. While those vying for your vote are at the time of writing TBC, last year's London title went to Fridge Café in Acton for their flat peach, lemon mint, fleur tea and orange sorbet.
Flavours you'll encounter this year include:
Cassata Siciliana – a riff on Sicilian sponge cake
Il Siciliano – almond, pistachio, mandarin
Il Modicano – Modican chocolate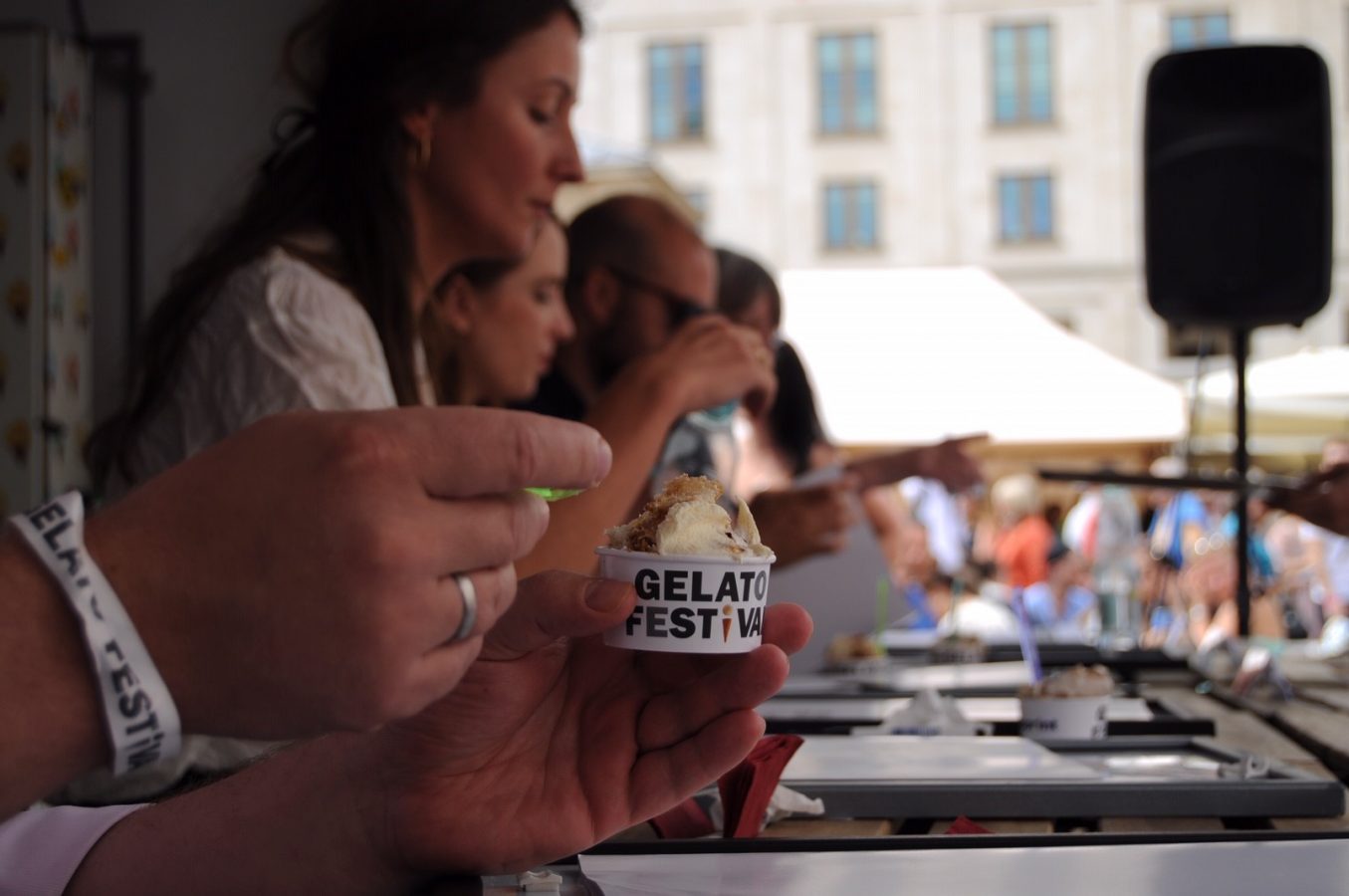 The verdict?
With the weather set to improve, Gelato Festival is shaping up to be the perfect weekend. Both gelato traditionalists and progressives will be well catered for (be sure to check out the largest mobile gelato laboratory in the world, the 'Buontalenti', named after Bernardo Buontalenti, gelato's inventor), while those in-between should be subjected to some of Europe's best gelato all in the same place. What's more, chefs' credentials are on the line and at the mercy of the public – how often do you get to take ice cream this seriously?