CAUSES
Five to Follow: Volunteering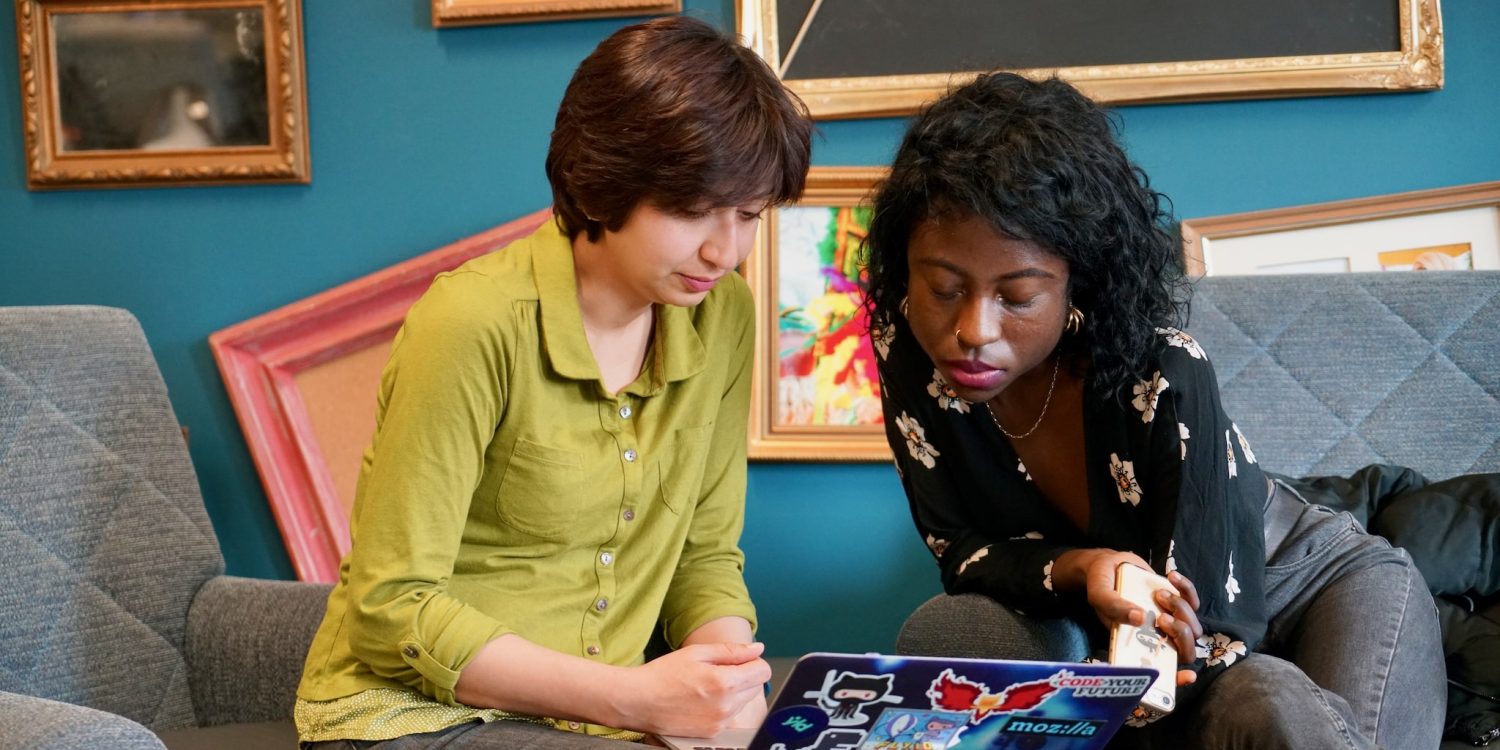 Volunteering is all too often that thing on the to-do list that keeps getting put off. And indeed, with so many causes out there, it can be tricky to decide on what you want to volunteer for, never mind the logistics of finding the time and space to make it happen.
However, it shouldn't be forgotten that volunteering is one of the best things you can do. Breaking up the daily grind with activities that help people and communities can give you a sense of purpose and satisfaction that can't really be rivalled, as well as a new-found connection to your local community. Volunteering is also a great way to meet new people – another thing that can be all too tricky when you have a hectic schedule.
To get you started on your road to volunteering success, we're selected a diverse group of organisations that would love you to get stuck in, from clearing out weeds in wetlands to teaching refugees to code. Follow these five on Eventbrite to be the first to know when new events and opportunities are listed.  
Since opening in 2017, Walthamstow Wetlands has become a much-loved destination for Londoners, whether they're flocking there to catch a glimpse of its giddying array of wildlife, or just want to enjoy a hearty stroll after a Sunday roast. This haven of London flora and fauna doesn't stay in tip top shape on its own, though – this is largely the responsibility of the London Wildlife Trust, who coordinate swathes of volunteers who help keep the wetlands the urban oasis that it is. Sign up as a volunteer and you'll get a regular dose of fresh air, plus the knowledge that you're helping London's wildlife flourish.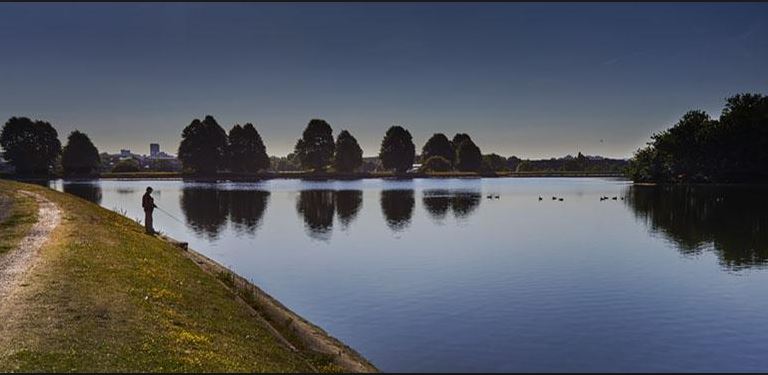 Walthamstow Wetlands
Ministry of Stories is a truly magical place. Tucked behind their Shop for Monsters on Hoxton Street, their HQ has enjoyed the presence of top authors such as Zadie Smith, Roddy Doyle, and of course co-founder Nick Hornby, who have volunteered their time for this charity that seeks to enrich young lives by teaching storytelling and creativity. You don't have to be an award-winning writer to volunteer, though – MoS provide all training for their writing mentors, and always need people to volunteer their time in other ways, whether it's working in the Monster Shop, organising events, or marketing activities. Those who are a dab-hand with a pencil should also take note – illustrator volunteers are often needed to bring the kids' stories to life.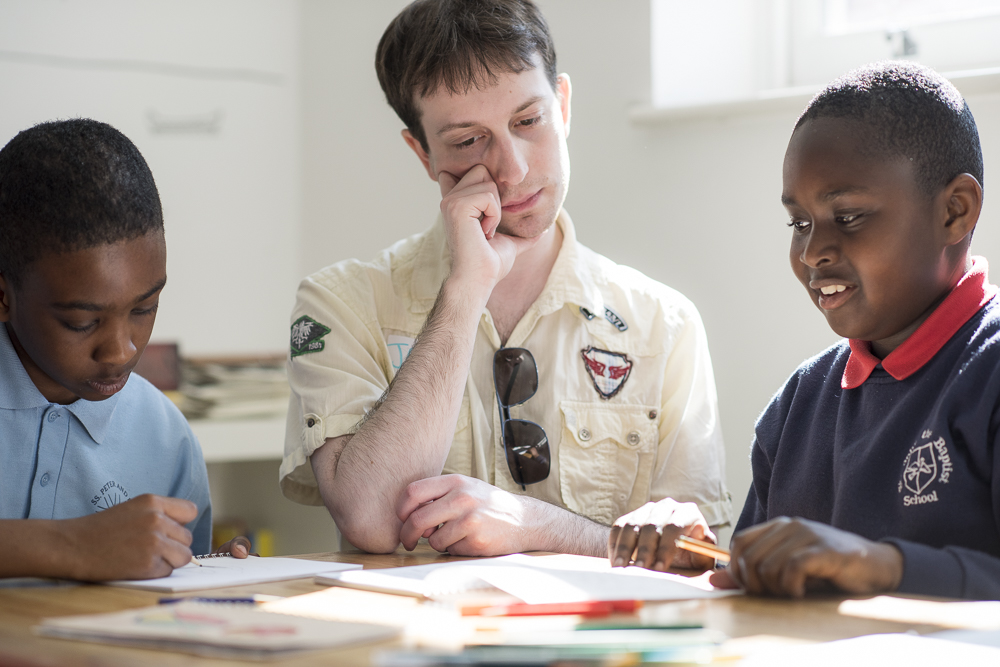 Ministry of Stories
If you've ever found yourself a little worse for wear in the West End on a Friday or Saturday night, you may well have already been a beneficiary of the Soho Angels' heavenly services. The Angels, organised by Westminster Council, are there to make sure Londoners get home safely after a night of revelry, providing everything from water and a place to sit and sober up, to arranging first aid for anyone in a scrape. Better still, Soho Angels aim to reflect the importance of Soho within the LGBTQ+ community, and help keep the area a fun, inclusive place for everyone. If you enjoy late nights and (safe) party vibes, this one is for you.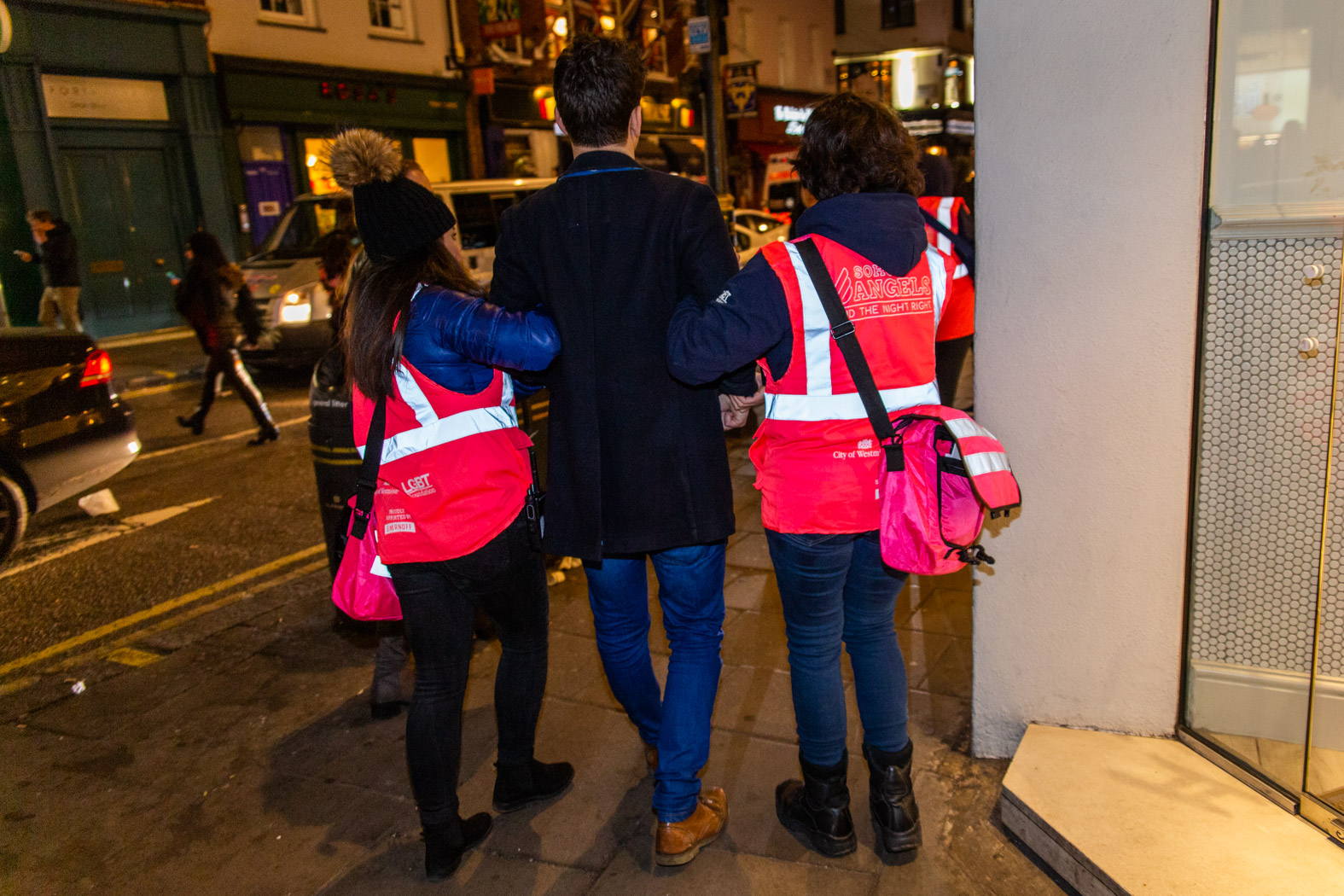 Bronac McNeill
A few hours on your laptop at a Missing Maps Mapathon is a superb way to directly help humanitarian organisations deliver aid to people and communities that need it. You'll be combing through satellite imagery to identify rivers, roads, and buildings in isolated, unmapped spots; to create detailed maps that will be used in the field by NGOs to deliver medication, food, and other forms of aid to isolated and vulnerable communities. You don't need any prior training to volunteer at a Mapathon, and the atmosphere is always friendly and relaxed. Free pizza is available at the end of the evening, should you need any more of an incentive to sign up!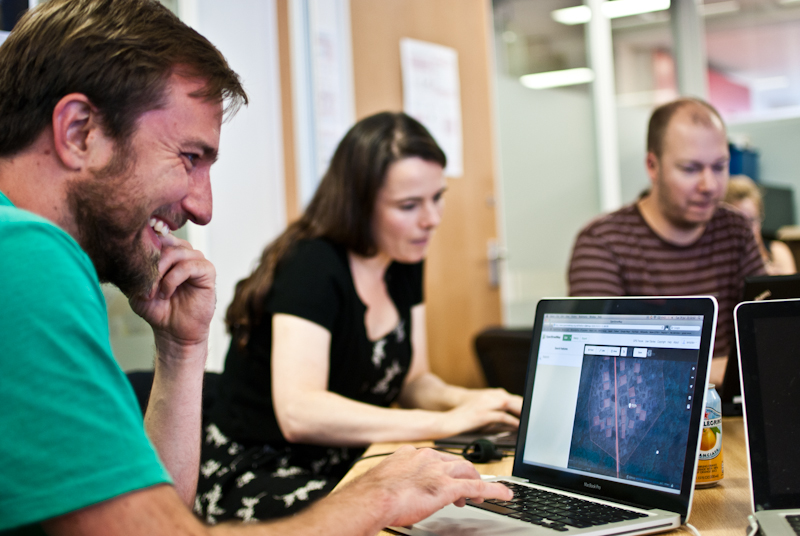 Missing Maps
This young organisation is growing fast, with new offices opening in cities across the globe. Code Your Future's mission is to help train refugees and local disadvantaged people in coding so they can secure quality jobs as developers. Although tech professionals and coding experts are, obviously, extremely welcome for teaching and mentorship, people from all sectors and backgrounds should get in touch – whether you're a marketeer or office admin.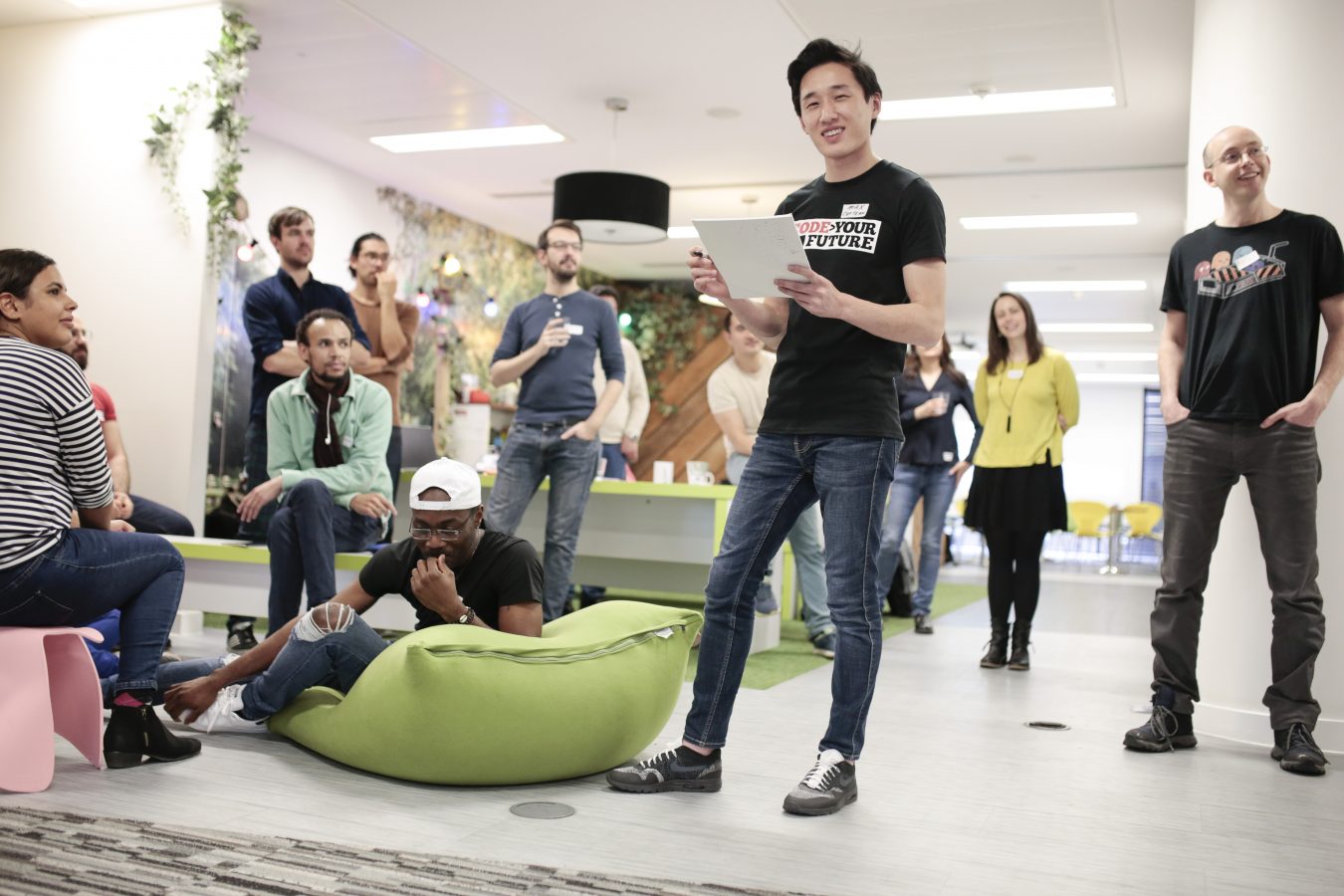 Find your next adventure on Eventbrite.