FOOD AND DRINK
Five to Follow: Food and Drink Events in London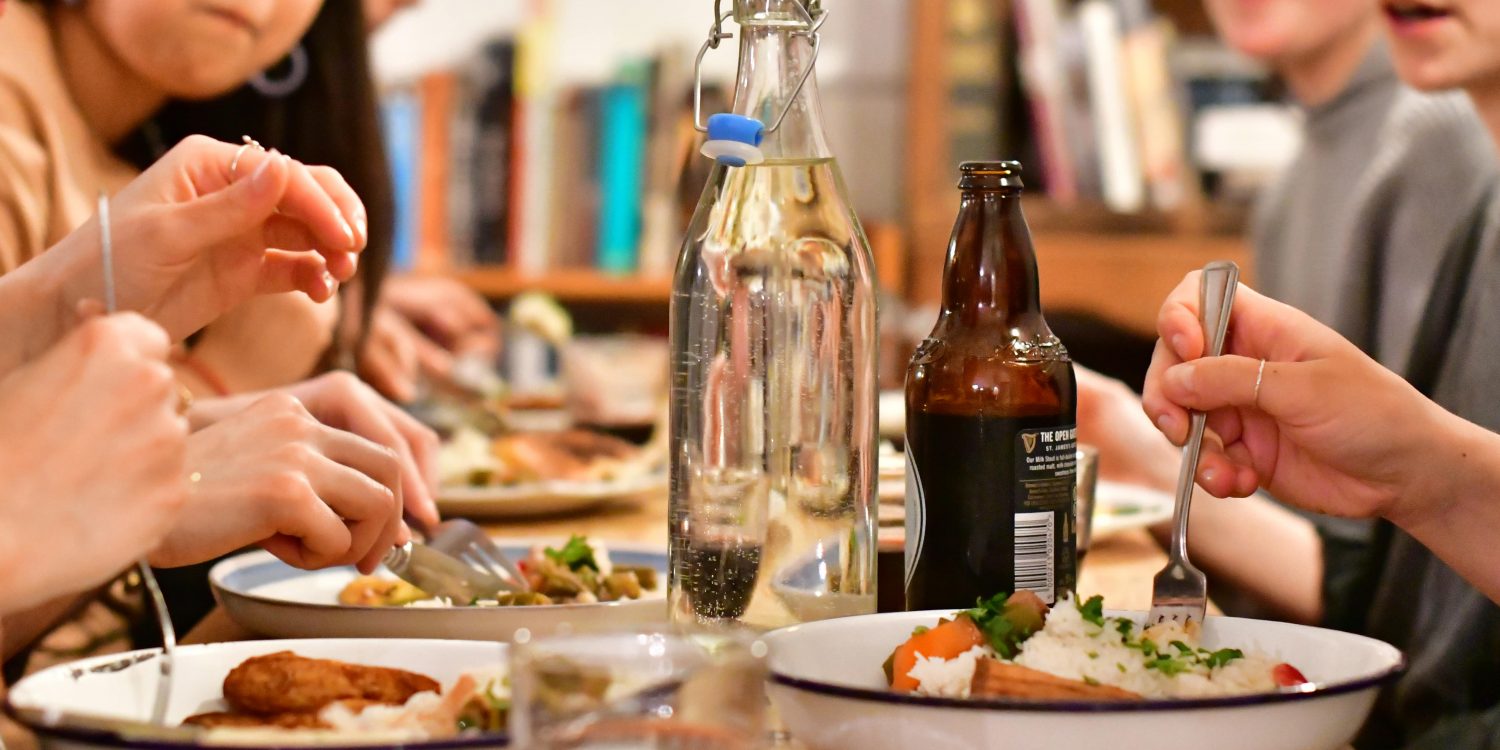 Supper clubs were once the apex of food-based events in London. A welcome break from the restaurant norm, tastes were broadened and friendships were made under the banner of better, affordable food in often unlikely places. These days, there's a bit more to London's epicurean events scene than that. Beer-fuelled pub tours, lacto-fermentation workshops, and empowered refugee chefs have helped broaden the repertoire, and London's appetite is all the better for it.
You follow your favourite artists, venues, and meme accounts on Instagram. Now, you can keep up with your favourite event creators on Eventbrite. Simply tap the follow button on an event organiser's page and you'll get an email from Eventbrite whenever a new event goes on sale so you'll never have to experience FOMO again.
Straight out of Peckham, Kanpai set up as Britain's very first sake brewery in 2017. Events are central to their ethos: they started by putting on lavish feasts with sake pairings in their taproom, and have since expanded to accommodate other elements of Japanese food culture into their programme. There's been a celebratory feast of Japan's fruit and vegetables, like japonica, yuzu, and shiitake mushroom, for example. And a sparkling sake-fuelled "forget the year" soiree. They've also been known to recreate the izakaya – a kind of Japanese drinking den. £45-£65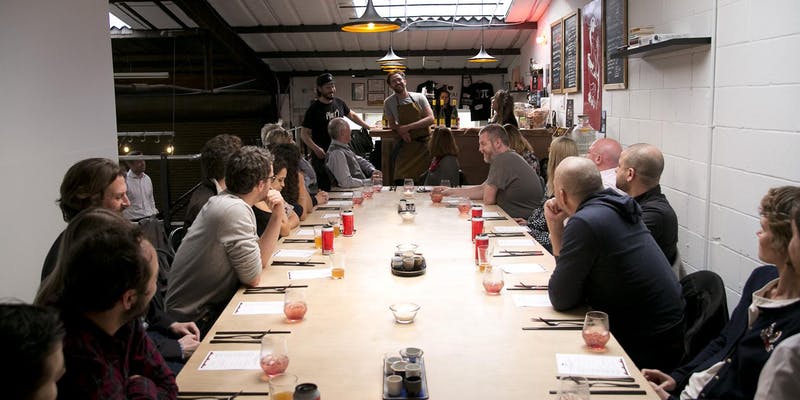 With regular events staged at their shops in Tufnell Park, Greenwich, and Leytonstone, Theatre of Wine is trying to bring diverse and interesting wines into the mainstream. Wine tastings would be one way to describe what they do – but there's always an angle in one form or another to their events. See 'BYO Baby', which caters for parents in need of a post-lunch glass or four. Or a chance to meet game-changing British winemakers, like those at Westwell in Kent. Or an introduction to wines from lesser-known regions such as Hungary and Slovenia. Sessions often involve lots of cheese, bread, and charcuterie. £20-£45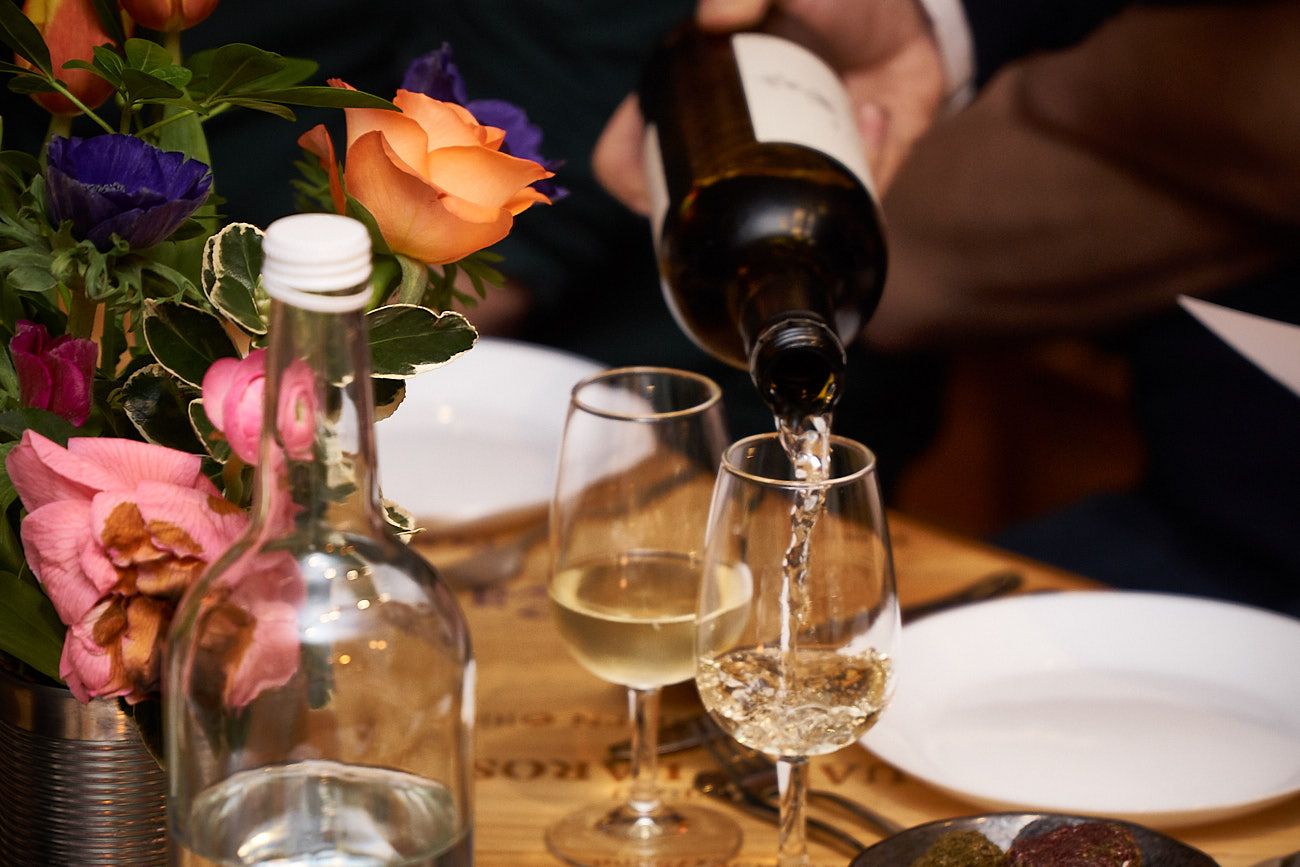 Migrateful, a forward-thinking social enterprise, offer refugees and migrants a platform – regardless of linguistic or cultural impediments – to share their culinary heritage with epicurean Londoners. The cuisines featured tend to be those that have been hitherto under-represented on London's generally diverse food scene, such as Syrian, Bengali, Afghan, Eritrean, Nigerian, Albanian, and Iranian. The focus is not solely on the food, but the people behind it; whether it's Lola's Cuban okra stew, Helen's Eritrean red lentils in berbere, or Awa's Gambian hibiscus tisane tea. £40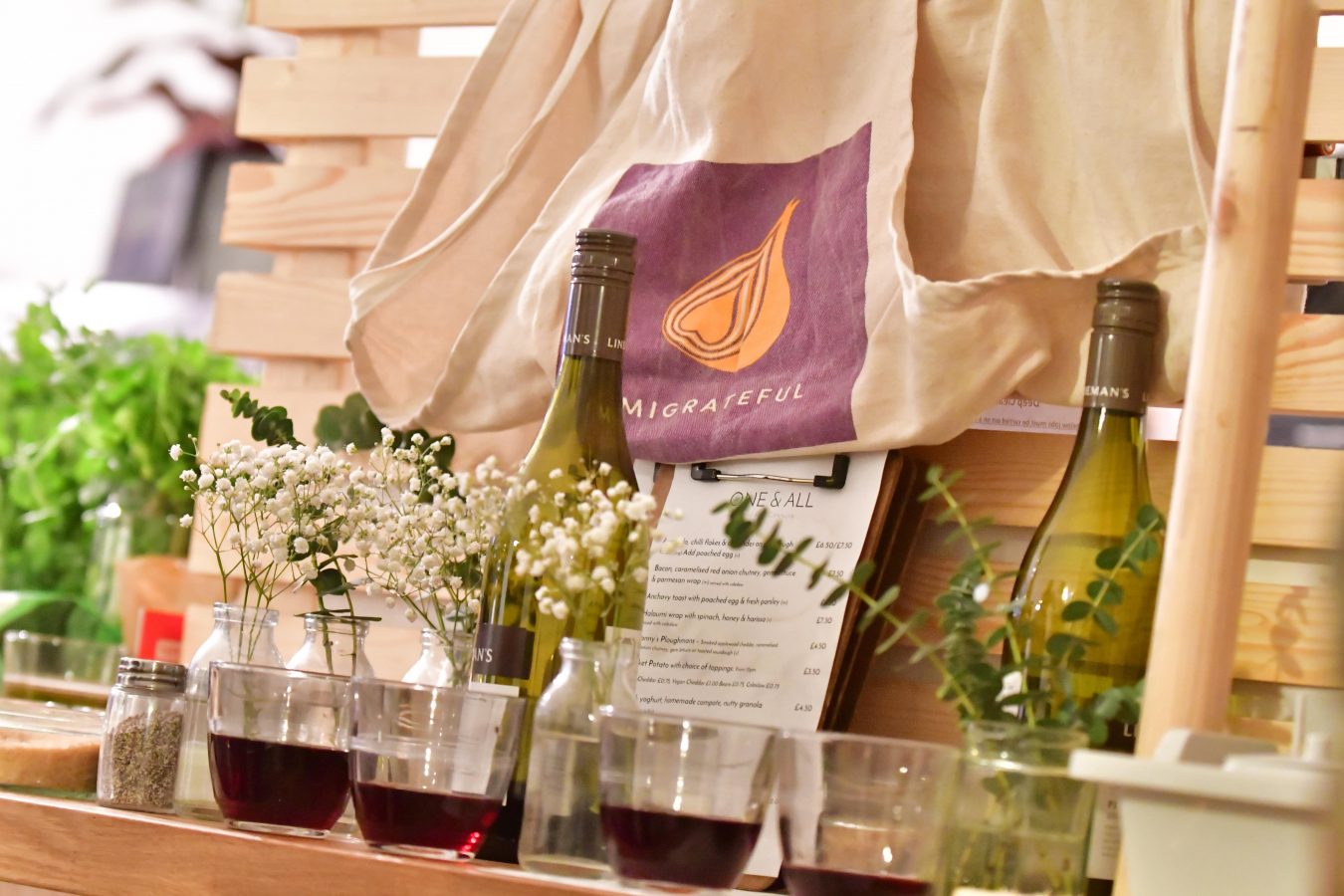 Astrid Alexander
Where's the best bread in London found? There are some, with plenty of justification, reckoning it's The Dusty Knuckle who bake the most luscious loaf. Learn how they do it – starting with the basics of sourdough, before getting intimate with the grain of the moment, rye – at their bread school, opened this year in a shipping container in Dalston. Some courses cover grains and fermentation in other areas within food, such as rolling fresh pasta, or making kimchi. Unlike traditional cooking classes, the beers come out and formality is left at the door. £80-£160
The Five Points pentagon is a familiar pattern on bartops across the capital now. Events-wise, the Hackney-based brewery promotes collaboration rather than competition, and they regularly team up with other London brewers to put on thoughtfully curated beer events. Their pub, The Pembury Tavern, is where it's at. Think of it as not always simply a place to drink, but a space in which to appreciate the best breweries in Britain and beyond. £0-£15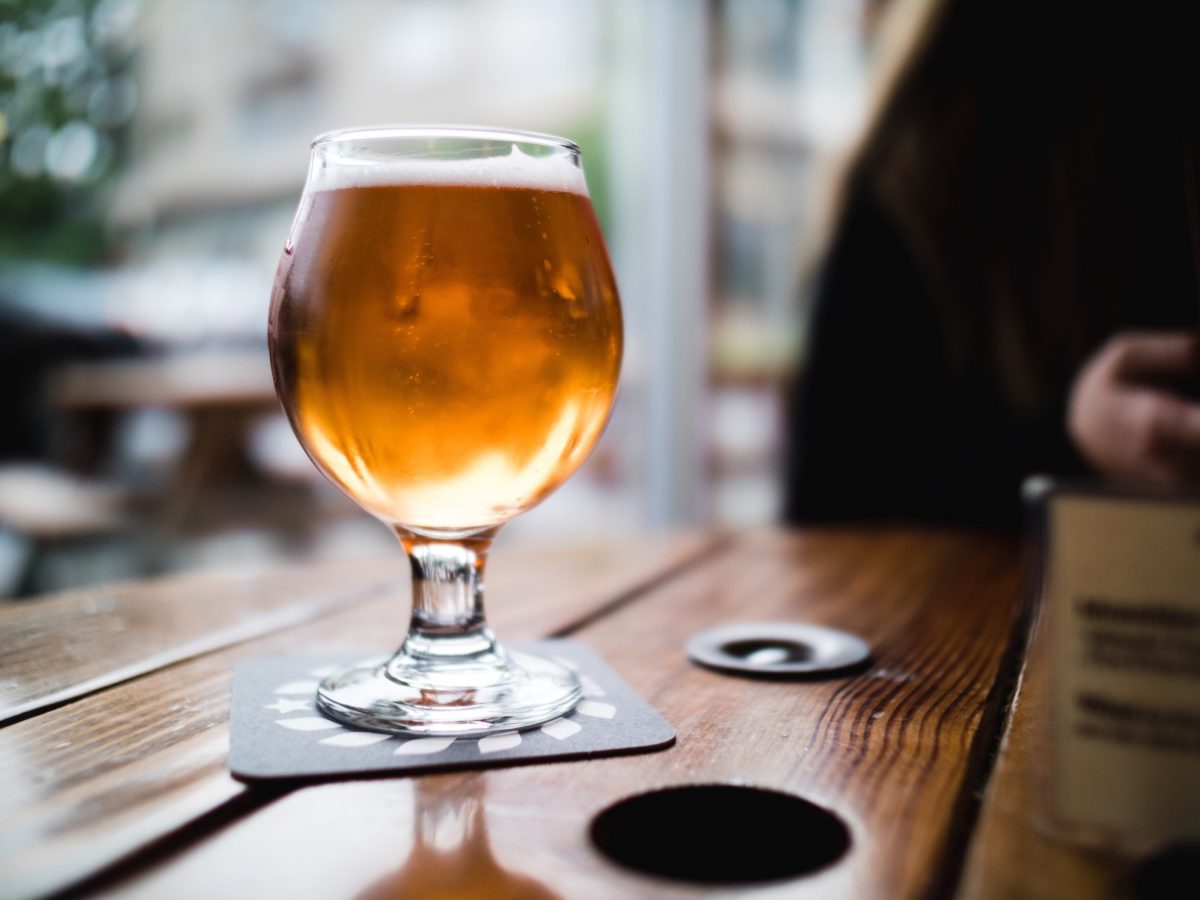 Find your next adventure on Eventbrite.