DATING
Five to Follow: For Dating Events in London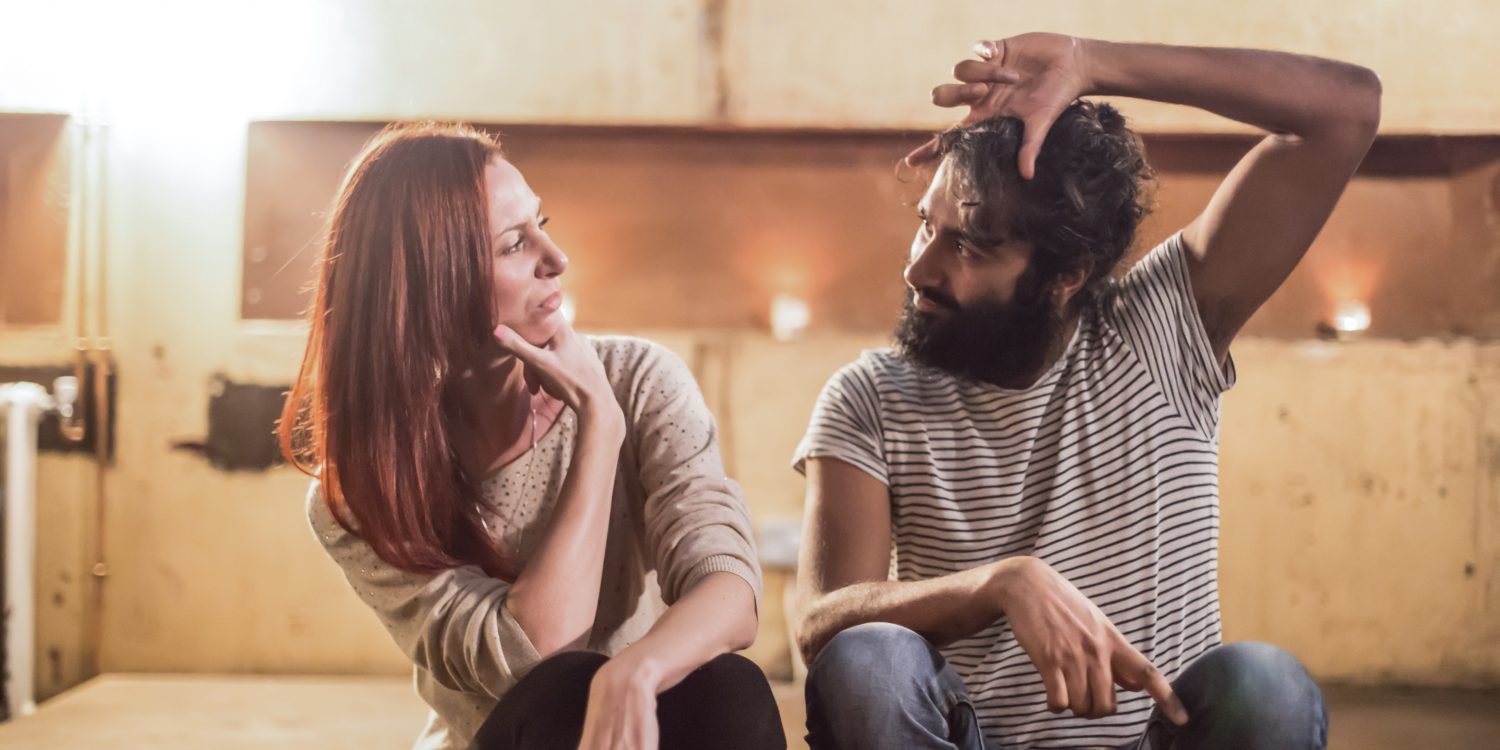 It's widely acknowledged that Tinder has changed the face of dating – reporting 300 million downloads across 190 countries. The first dating app to go mainstream, it was closely followed by the likes of Bumble, which provided the first dates that paved the way to over 20,000 marriages since 2014.
But while online dating apps have opened the door to millions of matches that wouldn't have been made otherwise, they've also been criticised for adding a transactional, impersonal element to dating, which can lead to lower self-esteem, or at least dating burnout. Londoners are remembering the simple appeal of meeting face-to-face, and the capital's growing variety of offline dating events are the proof.
We've rounded up five of the best, all of which can be followed on Eventbrite.
You follow your favourite artists, venues, and meme accounts on Instagram. Now, you can keep up with your favourite event creators on Eventbrite. Simply tap the follow button on an event organiser's page and you'll get an email from Eventbrite whenever a new event goes on sale so you'll never have to experience FOMO again.
Are you always ruining family dinners with your inappropriate jokes? You won't get far dating anybody who doesn't get that dark sense of humour. Why risk those dirty jokes on a Tinder date when you could get guaranteed, filthy banter at Smudged Lipstick's speed-dating event based around Cards Against Humanity – the most un-PC party game there is. Participants are rotated throughout the night so that everyone gets to meet and attempt to top each other's shock factor. Quirky startup Smudged Lipstick is behind the idea – as well as Jenga Dating, Dirty Scrabble Dating and Singles Life Drawing, all designed to get us away from our screens and communicating IRL. Phones are banned from all events… until it's time to swap numbers after last orders.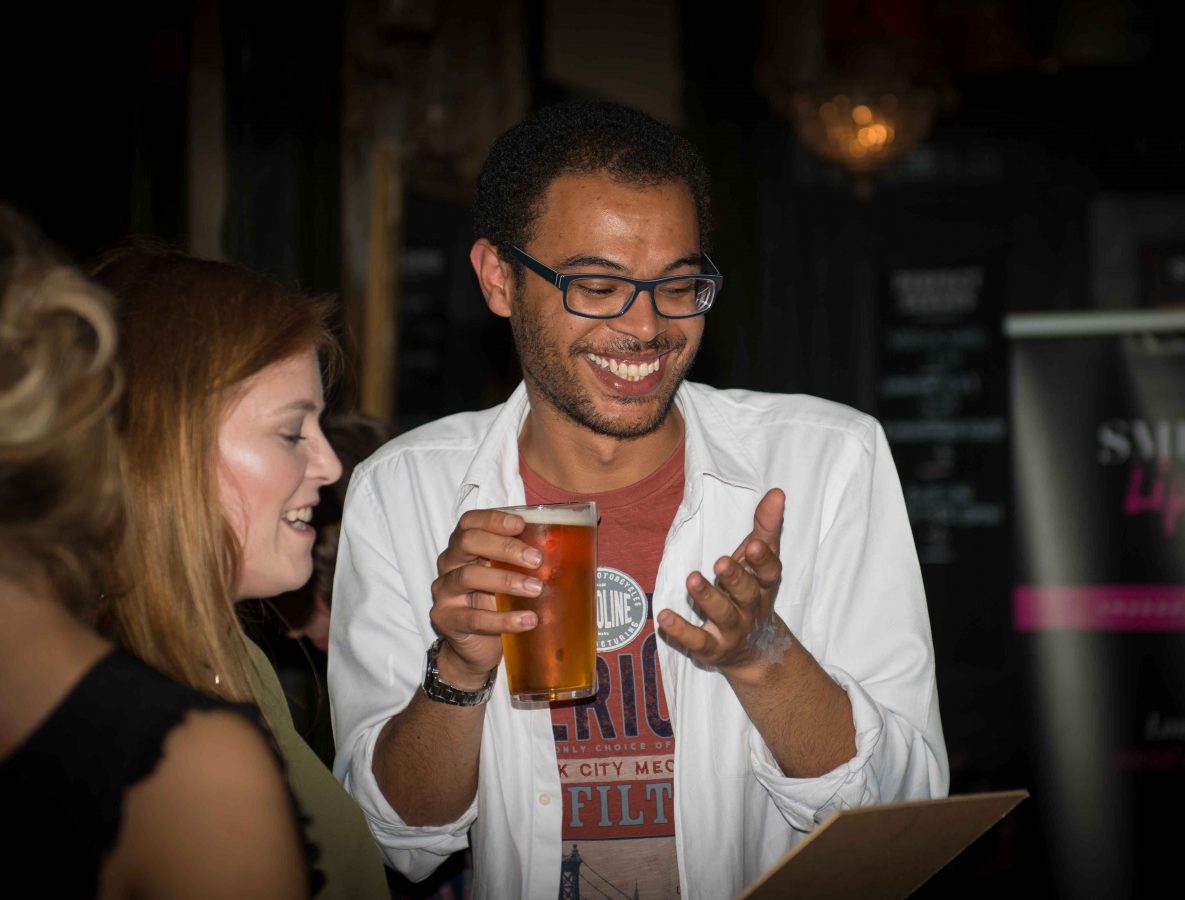 Smudged Lipstick
Meetup group Social Muslims runs a laid back match-making night for over-21-year-old Muslims in London – one of the organisers' many social and networking events. While the night is orchestrated around finding you a partner, it's informal, fun and relaxed, aiming to take the pressure out of the whole situation. The event is structured around a series of quirky ice-breaker games, which see the male guests rotating after each game so that everybody meets, followed by canapes and drinks. If you like what they do, bag a ticket for their singles' scavenger hunt, which involves racing around central London in gender-balanced teams of 6-8 people, completing as many set tasks as possible.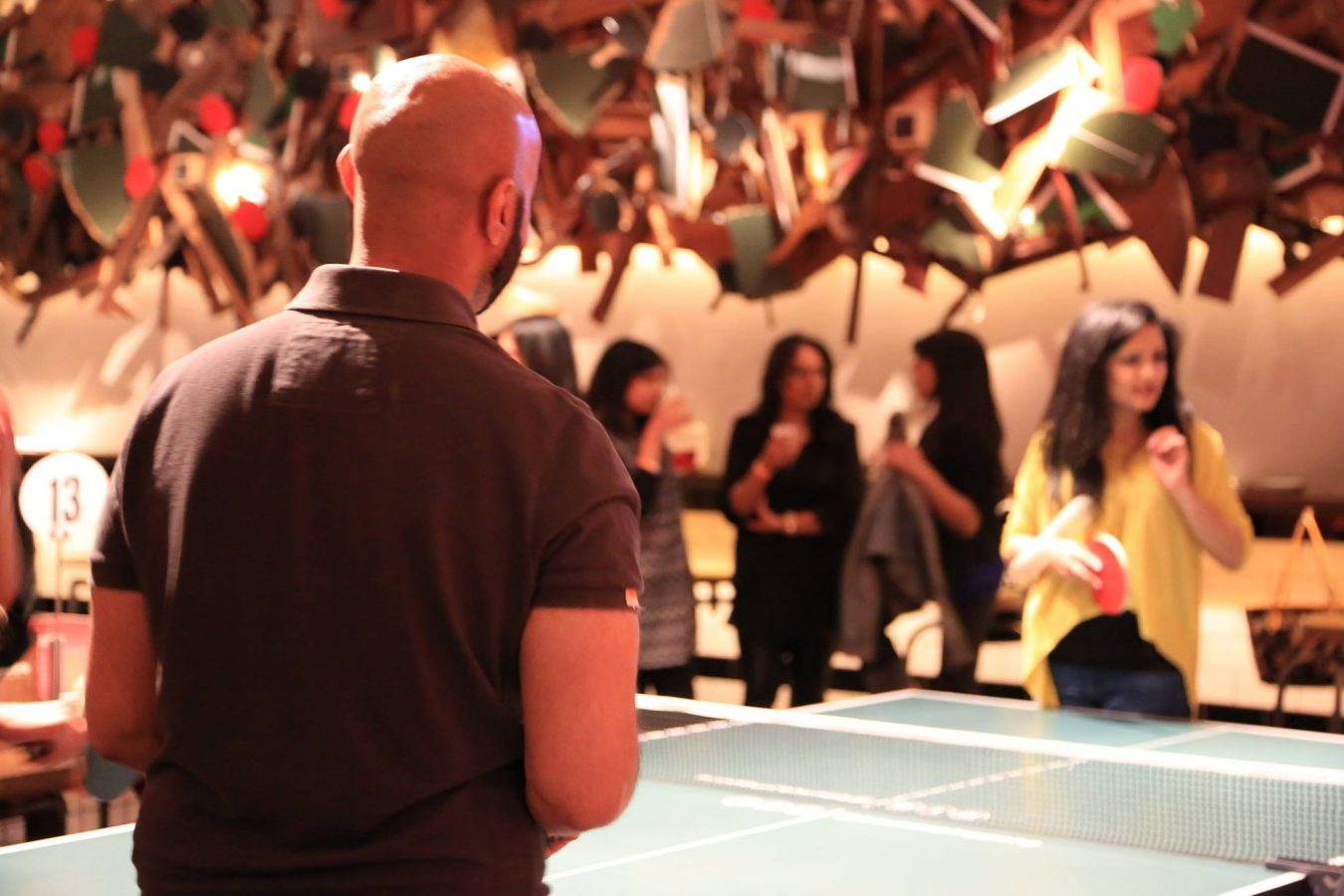 Social Muslims
Studies have shown that members of the LGBTQ+ community are twice as likely to use dating apps as heterosexual singles – for a variety of reasons, but not least because of the internet's ability to uncover hidden communities. But while there's undeniably a place for the likes of Grindr and Growlr, sometimes you want to immerse yourself in that community offline – and preferably, in a craft beer paradise in Farringdon (hello, Smiths of Smithfield). Urban Connections prides itself on its "offline revolution" which facilitates IRL meetups like this speed dating event, which hosts up to 40 men who spend three minutes together each, followed by informal drinks. It's led to hundreds of couples getting together in the 12 years it's been going, so it's got to be doing something right.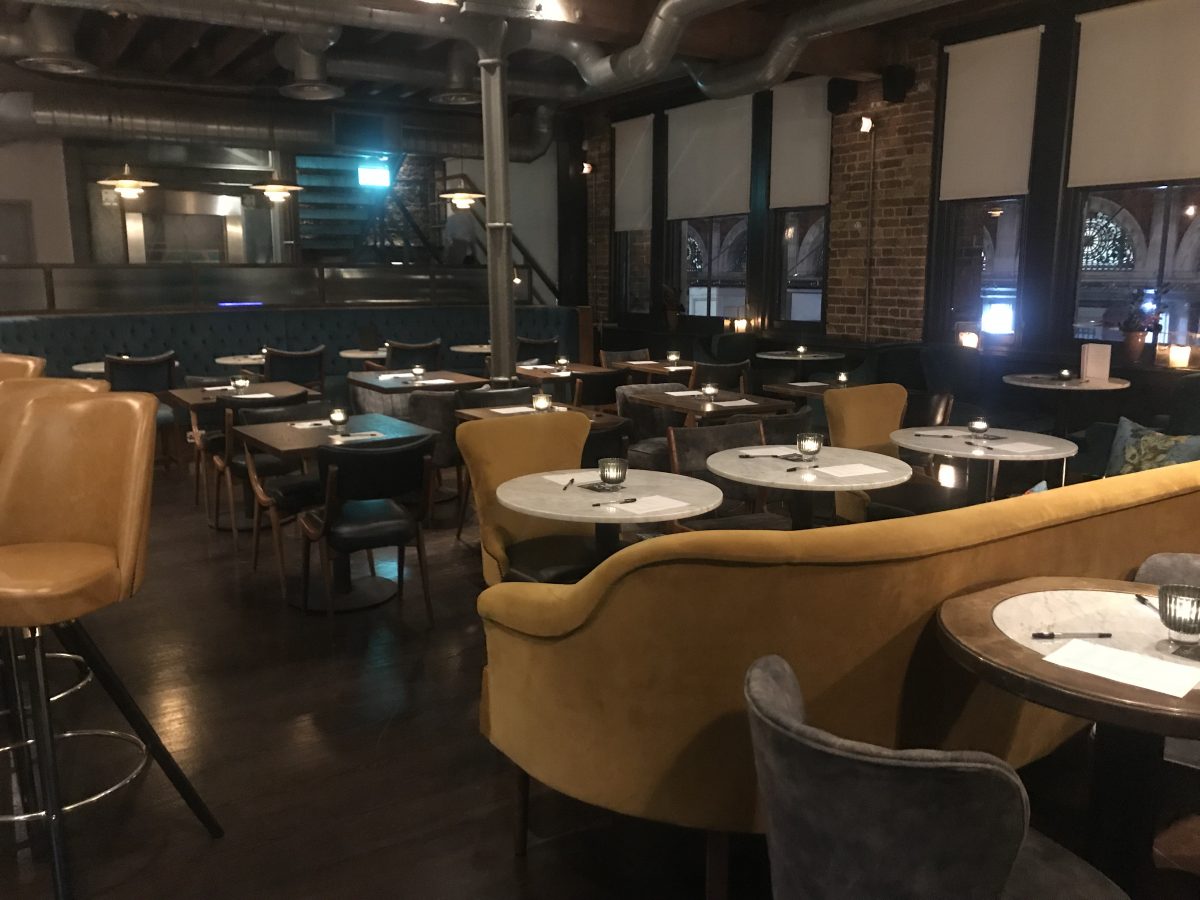 Smiths of Smithfield
Singles' events organisers at DateinaDash run a number of dating events in London, but none catch the eye – in more ways than one – quite like their Naked Speed Dating Event. The event follows the same logic as the edgy Channel 4 show Naked Attraction – in which a contestant whittles down a selection of six potential dates to one, based solely on their gradually revealed, naked body. Each attendee slips into a dressing gown at the beginning of the speed dating event, before lining up in front of each other – men opposite women – and stripping. Don't worry if you're not ready to bare all; there's an optional clothes policy, so your underwear can remain firmly in place if you choose. Then, it's to the bar for (clothed) mingling and chatting.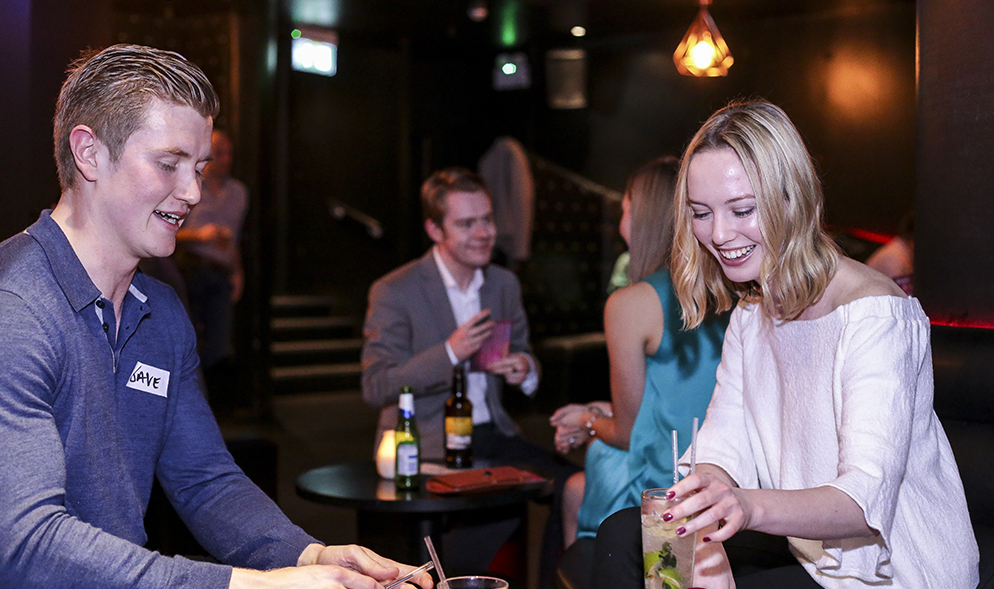 DateinaDash
Making small talk can be hungry work, and there's no better ice breaker than sharing a delicious plate of food. Dim Sum Dating – run by Original Dating, responsible for 300 romantic events each year – is designed for those who prefer their blind date to feel more like dinner with friends. In the private dining room at Ping Pong Covent Garden, you'll sit at a gender-balanced table of 4-6 people and tuck into a basket of steaming dim sum – with your dining companions rotating for each course. Not only will you be able to sample all manner of dumplings, from bao to gyoza, you'll be able to test out the age-old notion that food is the way to the heart, and meet some like-minded food lovers in the process.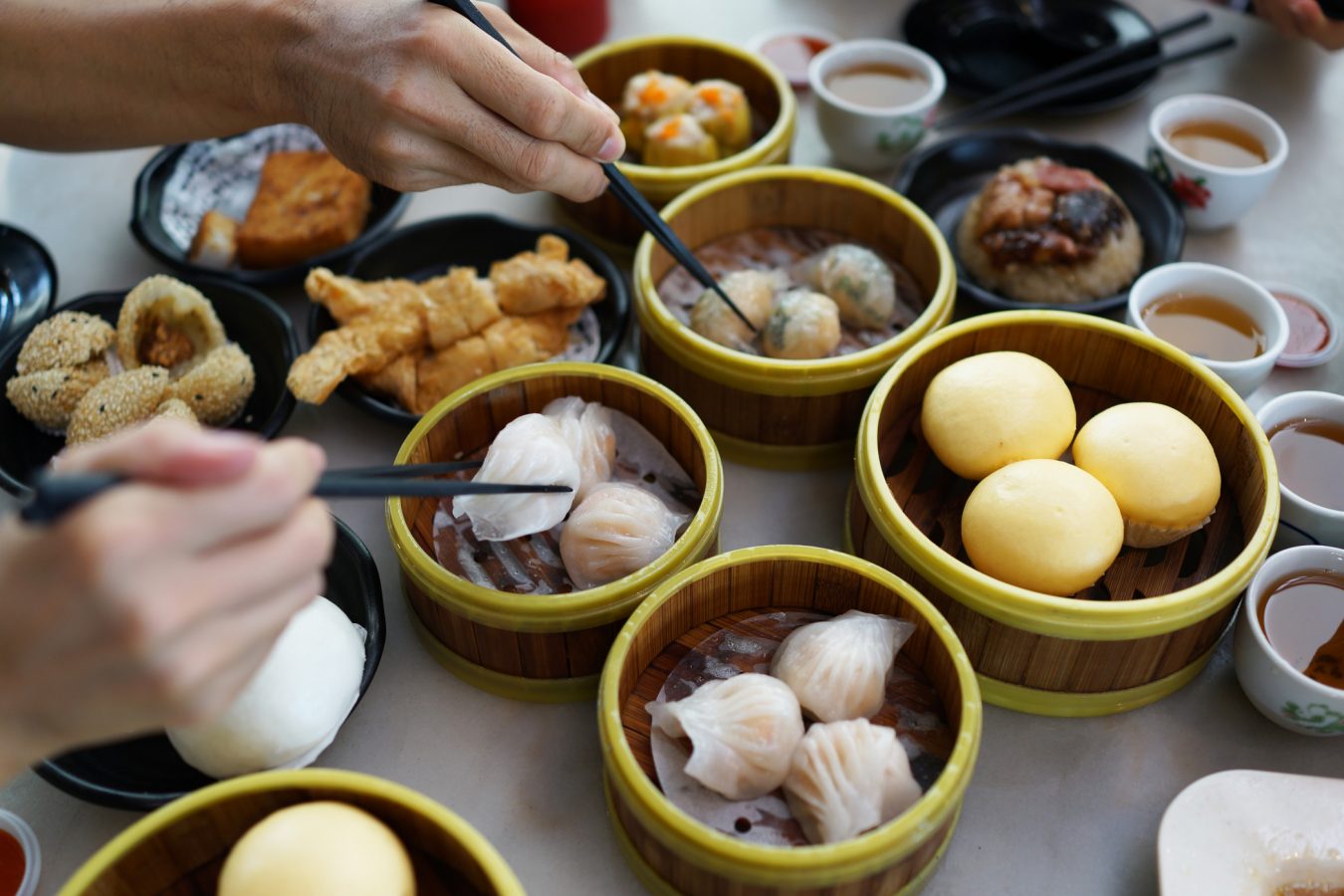 Find your next adventure on Eventbrite.