FOOD AND DRINK
Five to Follow: For Chocolate Events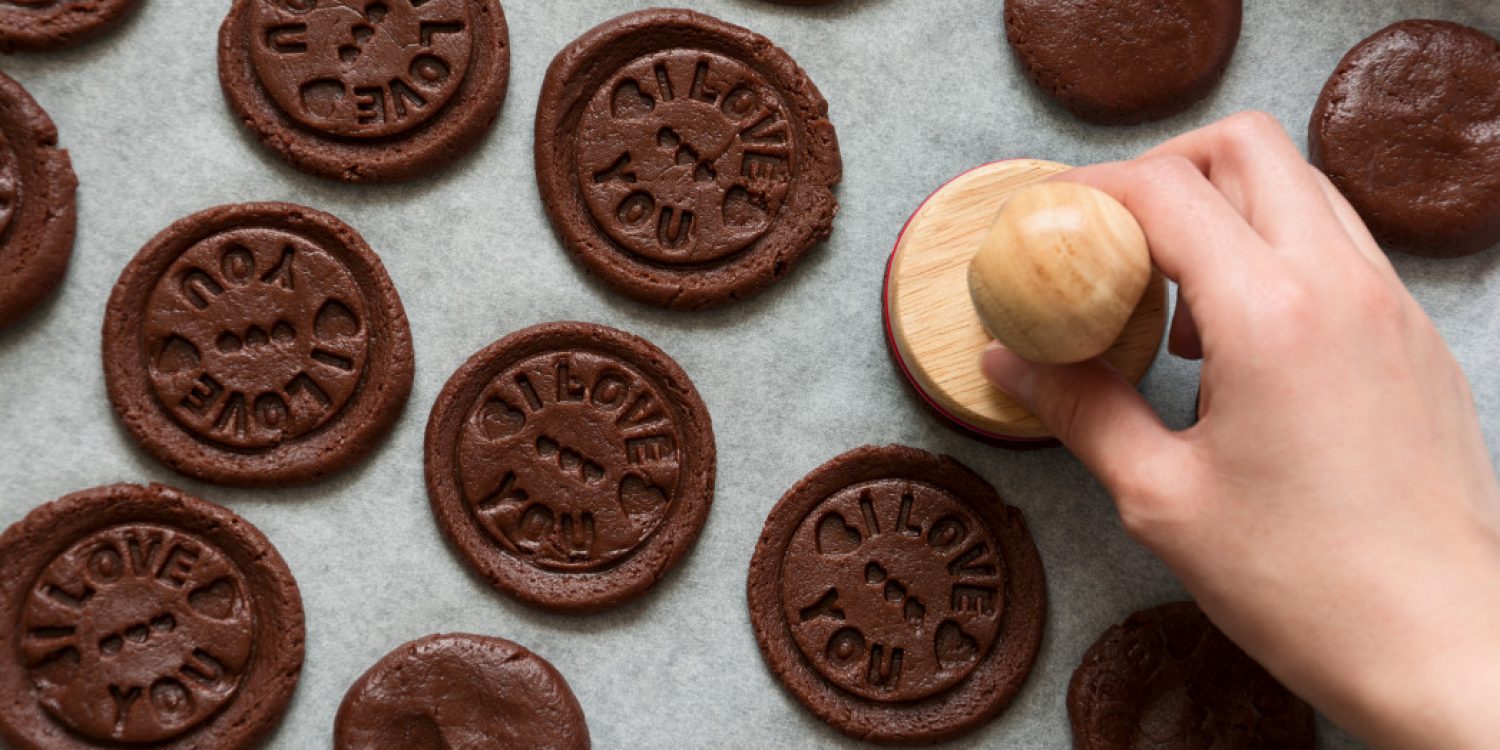 Chocoholics, listen: chocolate might just be the new brain food. Pure cacao-derived dark chocolate is rich in minerals and antioxidants, which can lower cholesterol, lower blood pressure and even improve memory function. It's the green light we've been waiting for, as strong believers that scoffing a box of Lindt shouldn't be reserved for Christmas and Easter alone.
These regular London-based experiences will take your chocolate-loving leanings up a notch, by teaching you to appreciate the sweet stuff on a deeper level – whether that's by learning about its history and ingredients, or savouring its luxurious and surprisingly versatile flavour. Enjoy.
You follow your favourite artists, venues, and meme accounts on Instagram. Now, you can keep up with your favourite event creators on Eventbrite. Simply tap the follow button on an event organiser's page and you'll get an email from Eventbrite whenever a new event goes on sale so you'll never have to experience FOMO again.
Afternoon tea just isn't decadent enough, is it? At Willow Bough Tearooms in Wimbledon, swap sultanas for chocolate chips in your clotted cream-smothered scones, served with finger sandwiches, chocolate brownies and chocolate-orange muffins. Fresh strawberries are dipped in molten chocolate and it's all washed down with – you've guessed it – a mug of creamy hot chocolate (or tea, if you're going to be a spoilsport). Best still, it's available every day (though the tearooms close on Sundays) and is all served on vintage china within arts and crafts-inspired surroundings. £25.50pp.
Boiling the kettle for a cup of tea is a go-to when you need to take five. But how often do you swap it for a hot chocolate? We reckon Meredith at Food of Heart, who organises mindful chocolate experiences at Holdspace near Kings Cross, is on to something. According to her, the warm, soothing aromas of hot chocolate make it a perfect match for calming the mind in a meditation session. She'll guide you through the practice in this monthly workshop, which focuses on breathing and mindfulness techniques that you can take out into your everyday life. Plus you get to savour a delicious (dairy-free) hot chocolate made from single-origin dark chocolate. £21.91pp.
Food at Heart
Bring your Chocolat fantasies to life at this Midas Touch Crafts workshop in Southwark. Over the course of two sugar-sprinkled hours, you'll dig deep into the history of chocolate and learn the secrets of making it, letting your creativity flow by hand-rolling perfect rows of decorated ganache truffles. Got a dinner party coming up, or are you facing the present-buying madness of Easter, Christmas or Valentine's Day? This one's for you. Johnny Depp isn't included, though, sorry. £110pp. 
Which chocolate bar are you – Snickers or Twix? Lion or an old-school Toffee Crisp? The answer isn't at the other end of a BuzzFeed quiz, it's at this weekly chocolate bar making experience at the Belgravia chocolatier, Rococo. You'll learn about the key ingredients in chocolate and how they work together to create your favourite coffee-break treat – before taking a masterclass in piping and unleashing your inner Willy Wonka by decorating your bar. Then comes the best bit: a multi-sensory chocolate tasting, where you'll explore the tastes and textures of several different chocolate types. £39.50pp.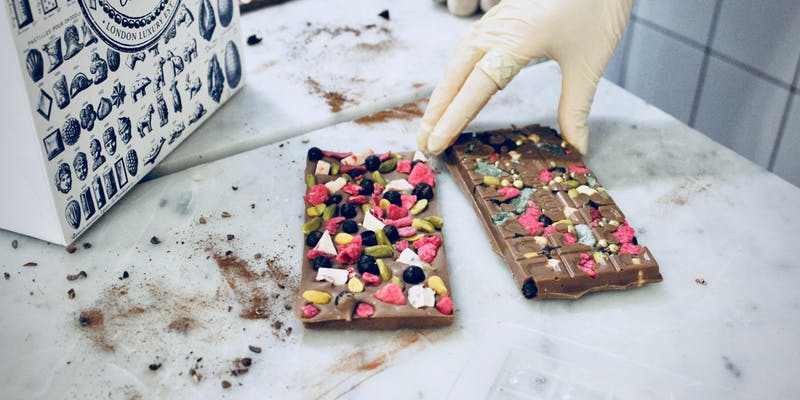 Rococo
Chocolatier Hotel Chocolat has teamed up with speed dating specialist Original Dating in this genius bi-monthly collaboration, which pairs chocolate tasting with a speed date. In the upmarket basement of Cocao Vaults – Hotel Chocolat's School of Chocolate in Covent Garden – you'll mingle with 40 other chocolate lovers in groups of four, while an expert chocolatier guides you through a tasting paired with Hotel Chocolat's own-brand beverages (chocolate wine, anyone?) Then, you'll see whose eye you caught thanks to Original Dating's online matching system. It might be the only place you'll meet someone as cocoa-obsessed as you. £27.54.