FOOD AND DRINK
Five Events to Help You Make the Most of Mushroom Season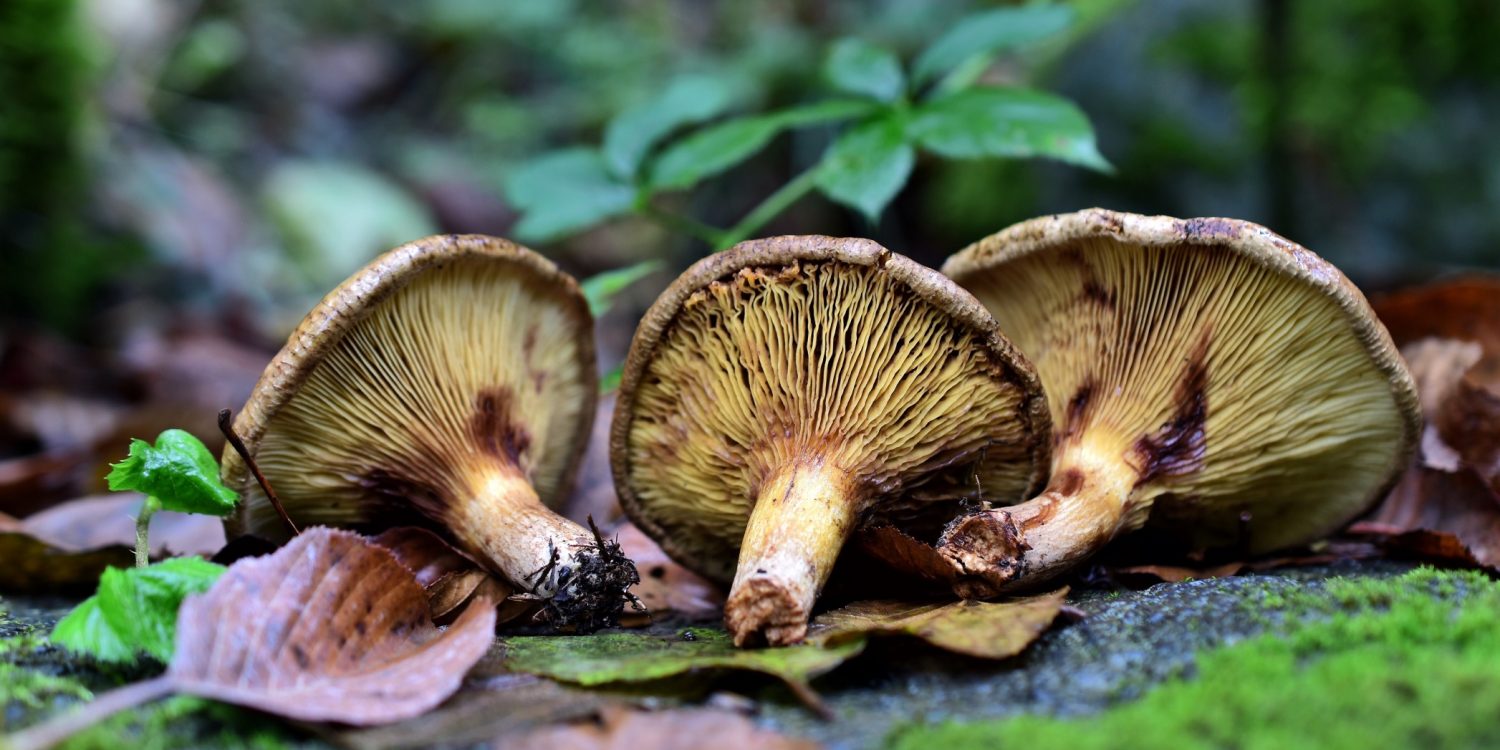 Autumn's well and truly here. And with it, mushroom season: the part of the year in which the majority of Britain's 14,000 varieties of 'shrooms, from Field Mushrooms and Dryad's Saddles to Penny Buns and Hen of the Woods, are at their peak. Before they fall out of season, and in the spirit of wider celebrations such as Somerset House's upcoming exhibition – The art, design, and future of fungi – here are our top event picks for all things mushroom related. Just remember to leave those fun-guy jokes at the door.
At 336 acres, Hackney Marshes aren't just the "spiritual home of Sunday league football" – they're an important area for nature and conservation too. Fortunately, John the Poacher and his lurcher Woody (friendly faces in these parts) know exactly where the good stuff is – be it beefsteak fungus, chicken-of-the-wood, ceps, and the like. With such bounty, John supplies local businesses such as Square Root and Pressure Drop, so consider this an opportunity to understand why his clients appreciate his services so much – and pick up some crucial foraging tips in the process. 
Sun, Nov 17 | Hackney Marshes | £37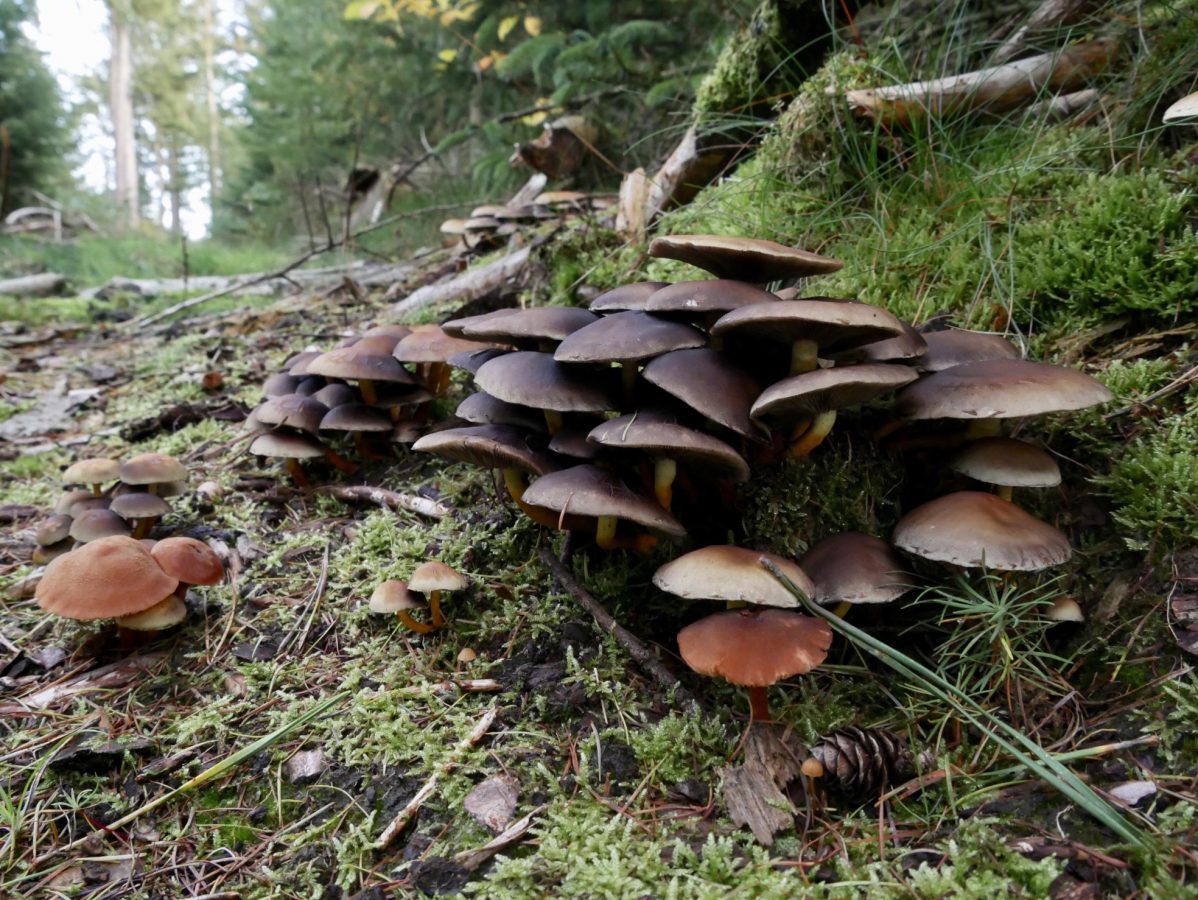 Aspiring mushroom farmers take note: mushroom grower, teacher, and extraordinaire Darren Springer is on hand to show you how to grow some of Britain's favourite varieties, including Oyster and Shiitake, at home. With an additional focus on the therapeutic and health benefits associated with mushrooms, the session is part of Capital Growth's (nothing to do with private enterprise) initiative to help people better understand cultivating food in urban environments.
Sat, Nov 9 | Hackney | £27
Do you know your Cordyceps from your Cremini? As part of "Witchmas" – House of Hackney's celebration of magic within nature – is this workshop looking at everything mushroom (including teas and chocolate, even), showing off how surprisingly versatile edible fungi is. Led by organic gardener and fungi conservationist David Satori, Mushroom Medicine aims to shine a light on the importance of mushrooms not only as sustenance but to society as a whole.
Tue, Nov 12 | Shoreditch | £20
Fearless Bodies, the culinary moniker of the New York-based chef and wellness coach Georgie Holt, will be cooking up five dishes celebrating mushroom season. Working with wild and organically-grown varieties, this girl certainly knows her mushrooms. Her favourite? That'd be reichi, "the mother of all 'shrooms. The healer of angst, jitters, heaviness." Not just a culinary experience, clearly this dinner event's shaping up to be a restorative one too. A must for your advent calendar. 
Sun, Dec 1 | Bermondsey | £85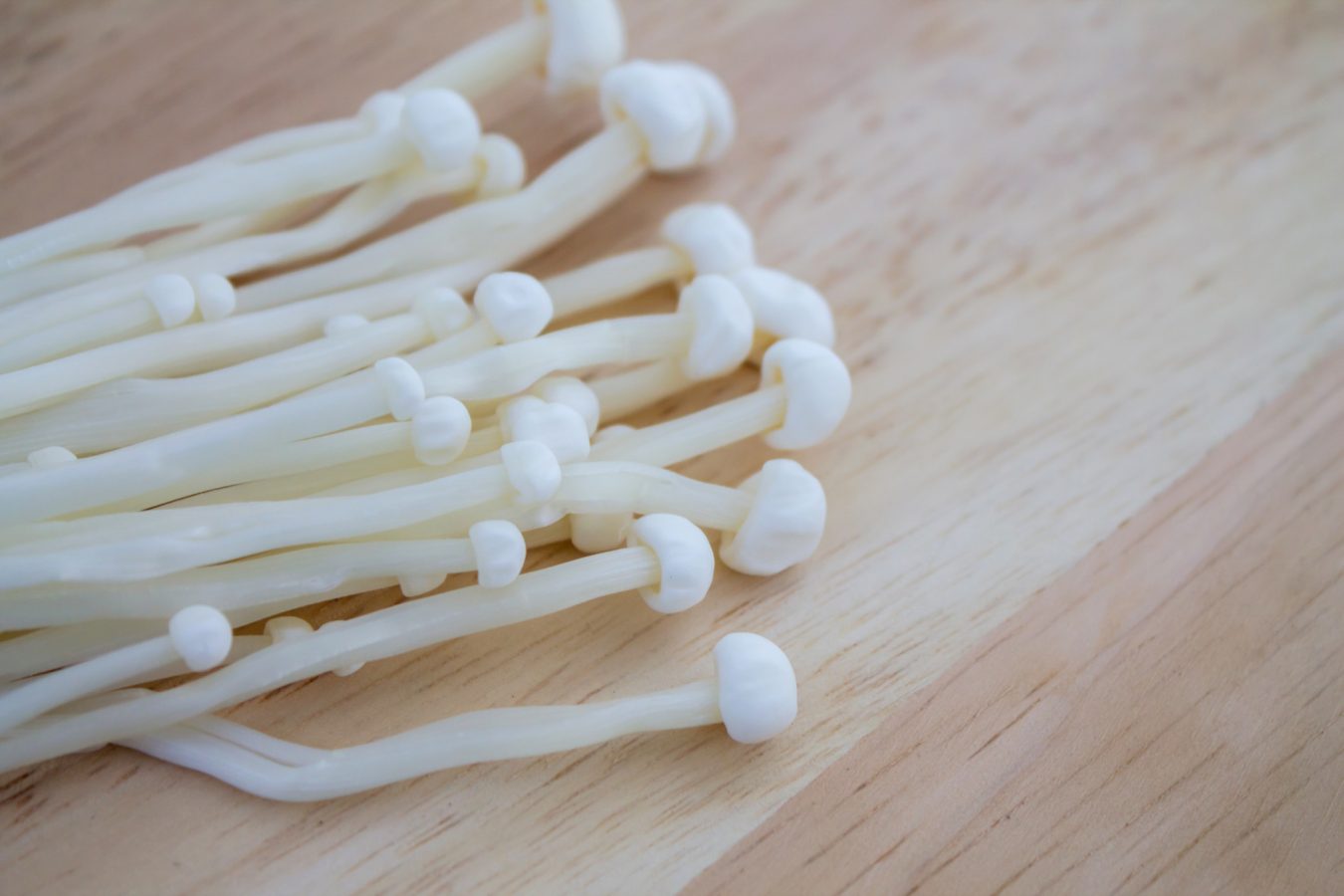 Mushrooms, believe it or not, aren't just for eating. By boiling and mashing to a slurry, straining, then drying under a press, it's possible to make sheets of paper to draw and write on, or decorate with, to your heart's content. Here, fungi foraging and paper crafting will be hosted by Fergus Drennan, aka Fergus the Forager, a wild food educator and fungi fanatic who regularly appears in the media. Only catch is it's a bit of a jaunt from London, located in a lovely part of East Sussex and the nearby Ashdown Forest – a hotspot for mushroom foragers, as it happens.
Sat, Dec 7 | Coleman's Hatch | £80
Find your next adventure on Eventbrite.