UNCATEGORIZED
Heels and Thrills: What You Need to Know About DragWorld 2019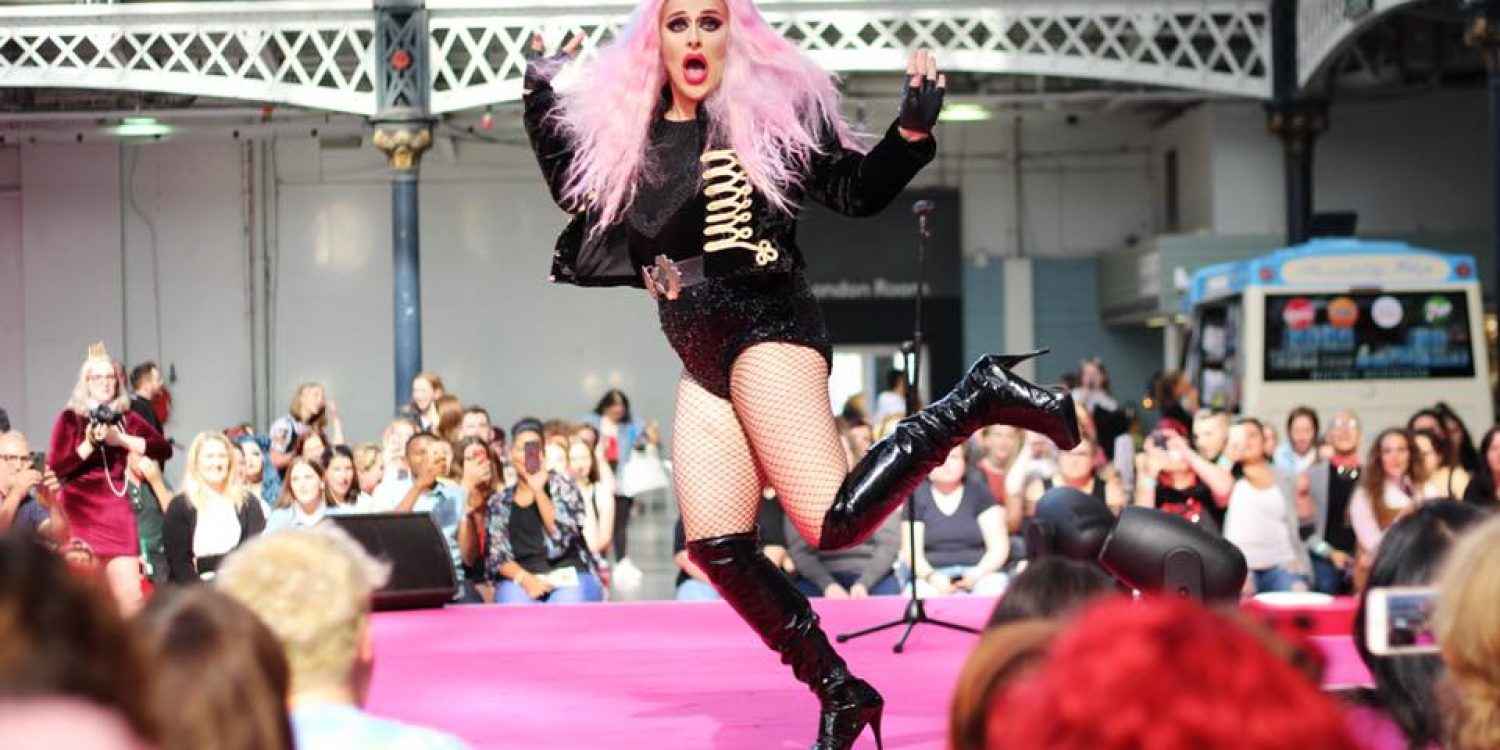 Europe's largest drag convention returns for its third year this August, and more than 12,500 hardcore fans expected to head down to Olympia to celebrate some of the drag scene's glitziest stars. With tickets available now through Eventbrite, here's everything you need to know about DragWorld 2019.
When does it happen?
The weekend of August 17 and 18. Doors open from 10am each day and the party keeps going until 5pm (although it has been known to shut a bit later). There's also an official pre-party – The Drag Ball – at The Grand in Clapham from 7pm to 11pm on Friday August 16, featuring queens like Shea Couleé and Phi Phi O'Hara, which is worth checking out.
Where is it?
The Olympia London in Hammersmith. This veteran exhibition centre has been hosting events since 1886 and is so established it's even got its own tube station – Kensington (Olympia) – just over the road from the venue, which is on the overground and District lines (there is a shuttle from Earl's Court underground on the weekends and sometimes on weekdays). Alternatively, West Kensington (District line) is an eight minute walk away.
How much does it cost?
Day tickets are £35, plus a £4.20 booking fee. If you want to go for the full weekend, it's £65 with a £7.80 booking fee. Once you've got a ticket, you can also buy various extras, with meet and greets with drag fan favourites up for grabs – make sure you buy as soon as each act is announced because places get snapped up quickly. Tickets for The Drag Ball range from £33.60 to £72.80.
What's the deal?
Put simply, it's the best place in the UK to see – and even meet – the hottest drag queens and kings on the planet right now. You'll find some of the finest graduates from US hit show RuPaul's Drag Race, like Latrice Royale, Jinkx Monsoon, Trinity The Tuck, Violet Chachki and Trixie Mattel. The convention will have a plethora of drag-themed activities, too, including stalls, Q&As, tutorials, and fun panels.
It's also a great moment to see some rising stars of the British drag scene, with Charity Kase, Herr, Ellis Atlantis, and Crystal Lubrikunt scheduled to appear. Top UK-based drag kings will be represented, too: Chiyo Gomes, Benjamin Butch and Oedipussi Rex, for example. Drag kings remain less visible than their queen counterparts, so get out there and show them some love.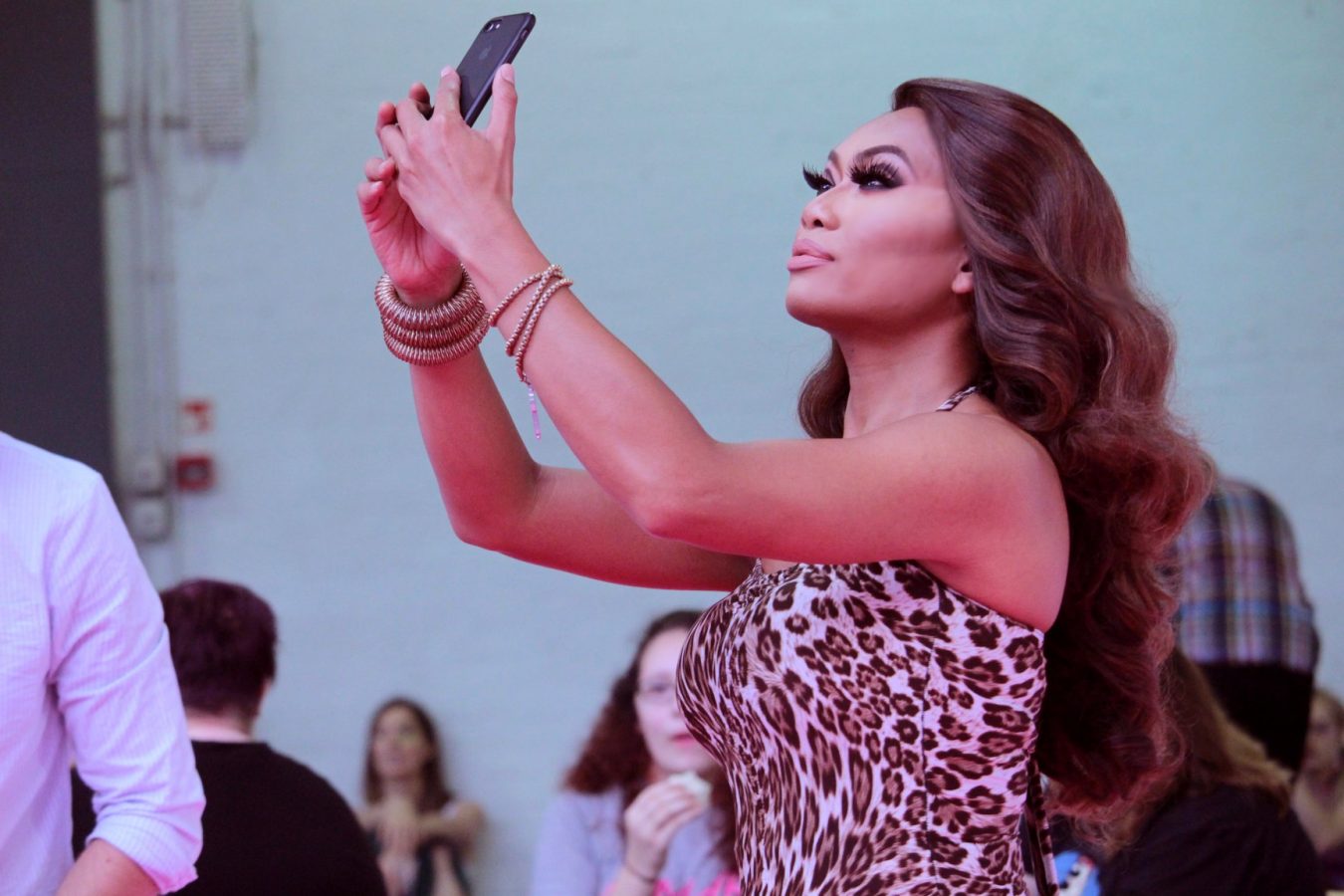 What do the organisers say?

"DragWorld is the wonderfully vibrant and inclusive home for both US and European drag talent with Q&As, panels, a marketplace, meet and greets, and performances live on our catwalk in-front of the 12,500 attendees each year!
"The somewhat un-original idea came from visiting the incredibly well operated Showmasters event [London Film & Comic Con] at Olympia London and thinking that popular culture hasn't stretched to changing how the fan enjoys drag performances in the UK."

– Nathan Stone, Director of Non-Traditional Touring, The MJR Group
Verdict
This is the ultimate weekend for drag superfans in the capital. While many star-studded drag conventions are out of arm's reach – see RuPaul's DragCon in far-off Los Angeles – this one is only a tube journey away and yet lined with top talent. So get your make-up, wigs and heels at the ready and sashay along to Olympia for a weekend to remember. Shante, you stay.
Book your tickets for DragWorld on Eventbrite.