CAUSES
Time to Take Up: Craftivism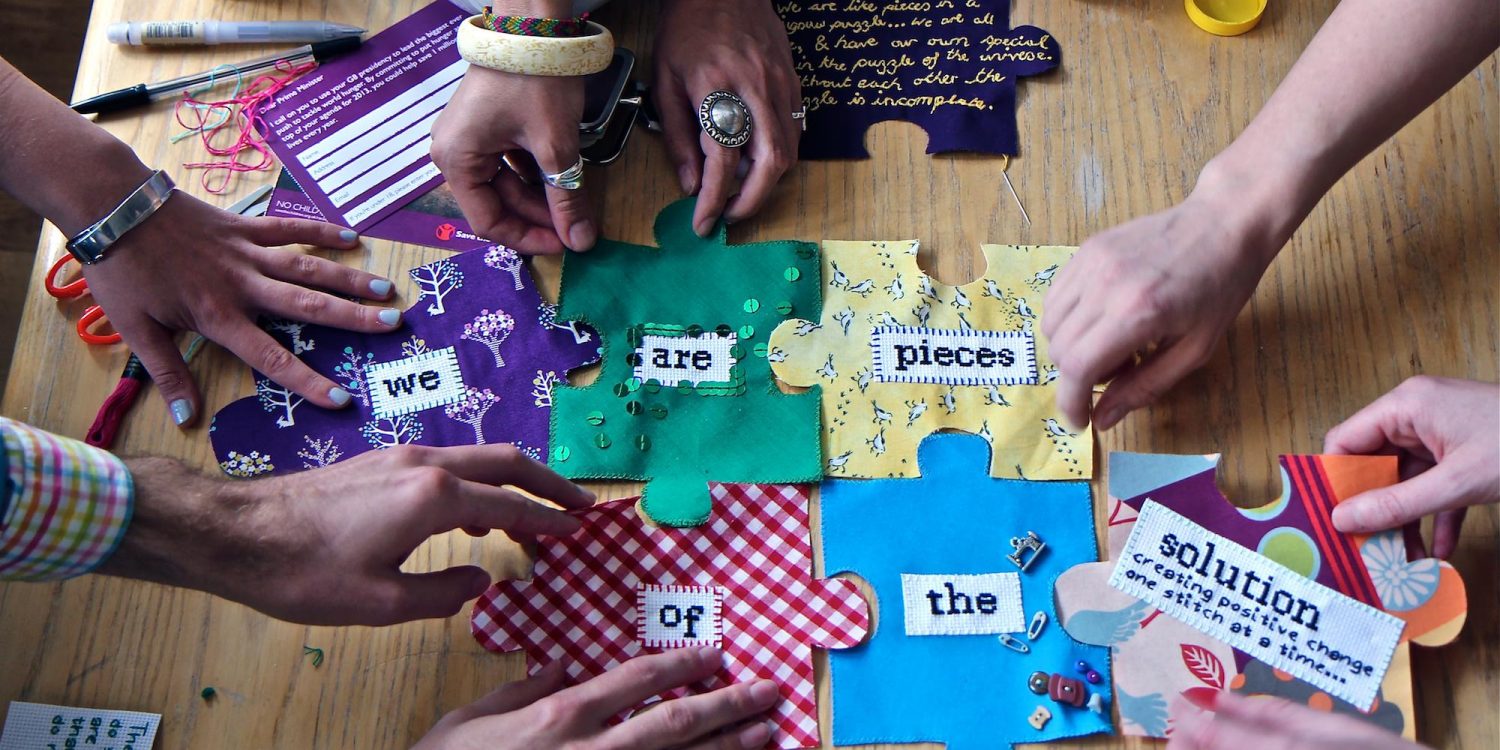 What is it?
Arts and crafts are at the forefront of political protesting in 2019. Craftivists take knitting needles, a cross-stitch pattern or a ball of yarn and use them to create 'domestic arts' often with an anti-capitalist, environmental or feminist message. Think carefully embroidered political slogans or oh-so-witty homemade badges.
Why now?
We live in divisive times, when aggressive forms of protest can often feel reductive. Step forward Craftivism – a deliberate antidote to 'slacktivism' and a form of compassionate protest that promotes wellbeing and community. In the words of Sarah Corbett, founder of the Craftivist Collective which holds events all over the UK, "If we want a world that is beautiful, kind and fair, shouldn't our activism be beautiful, kind and fair?"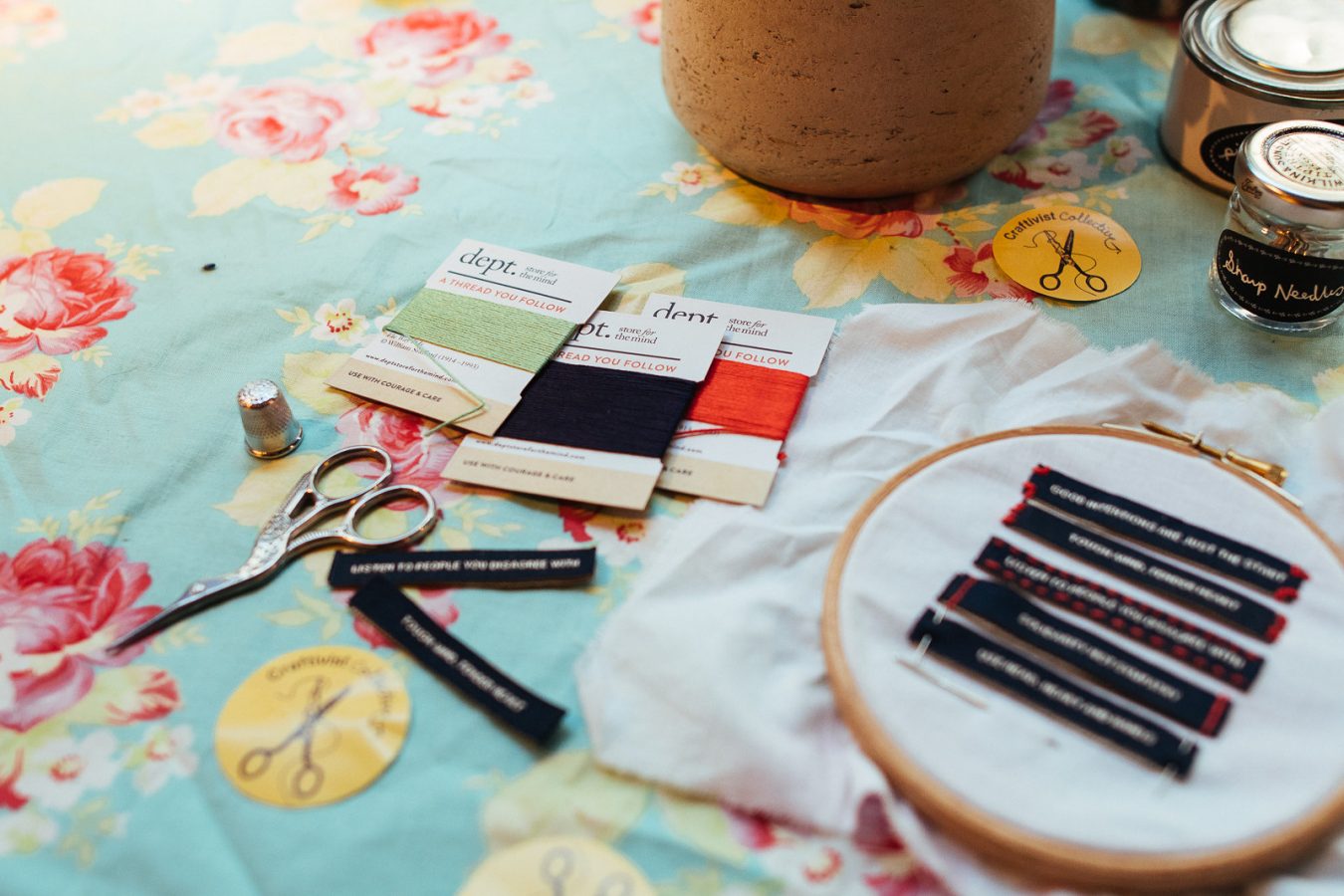 Via Flickr
What equipment do I need?
That depends on your craft weapon of choice – but most beginner arts and crafts classes will provide the tools you need, from knitting needles to looms. 
Who are the experts and how do I learn?
Just as activism can only thrive when like-minded people come together, craftivism is a grassroots, social act designed to empower people through creating beautiful, handmade objects as protest tools. But if you want to start with the basics, there are arts and crafts classes and socials all over London where you can learn the skills. Once you've got a taste for the craft involved, you can easily transfer your skills to a local craftivist group. 
London Events to Follow: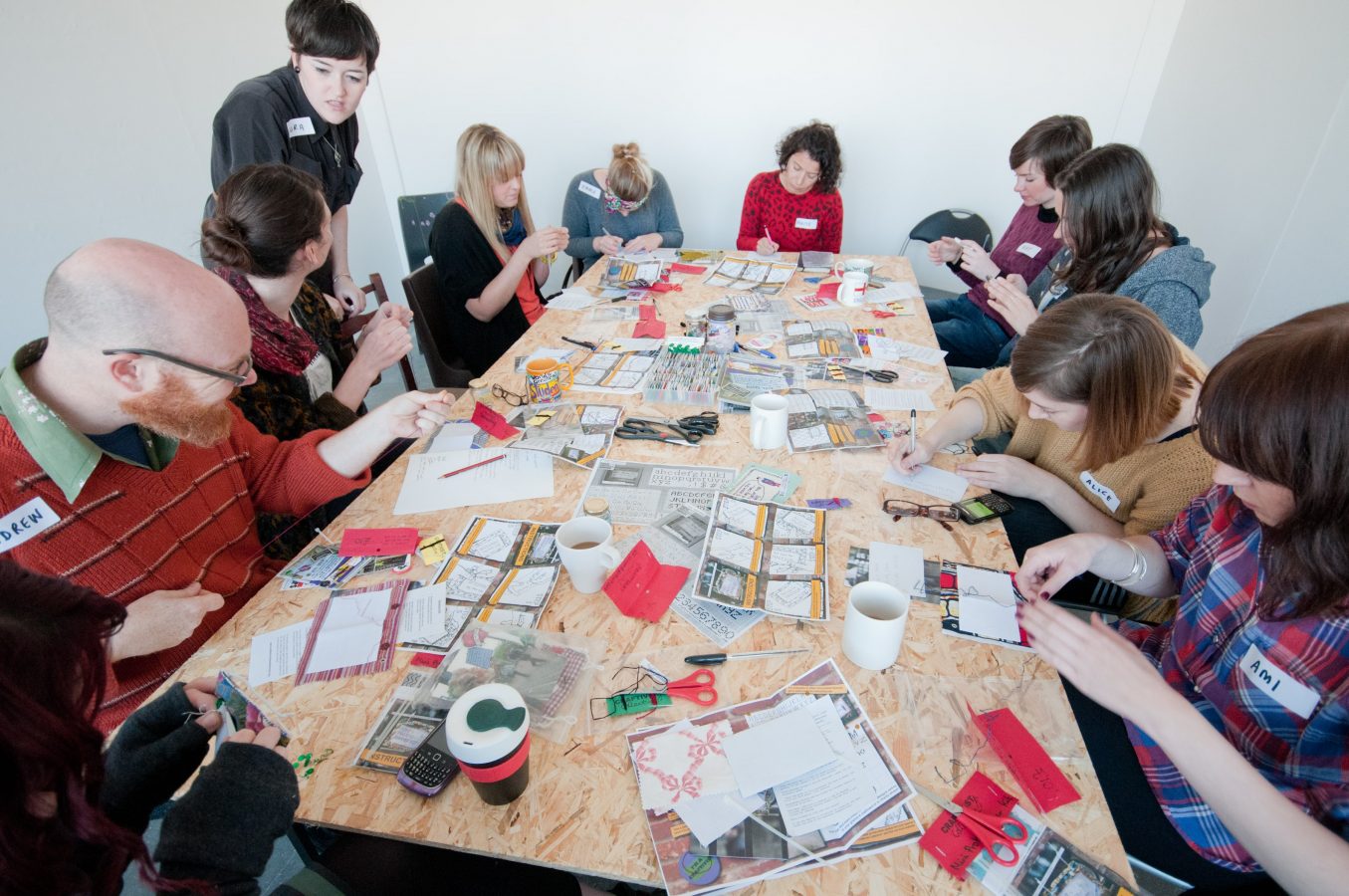 Flickr
Who will I meet?
Craftivists come in all shapes and sizes but expect a welcoming, sociable crowd of arty, creative types. The best kind of people, basically. 
How do I become a teacher's pet?
If you've taken the steps to join a craftivist group, chances are you'll be among your own kind. But to make a strong first impression, don't hold back. Fed up with politics? Stab some fabric with a needle and thread. Concerned about climate change? Spell out solutions via the art of cross-stitch. You'll be preaching to the choir, and spurred on to keep fighting the good fight.
Find Your Next Adventure on Eventbrite.