FOOD AND DRINK
Hot Off the Sandwich Press – London Brunch Fest Returns This August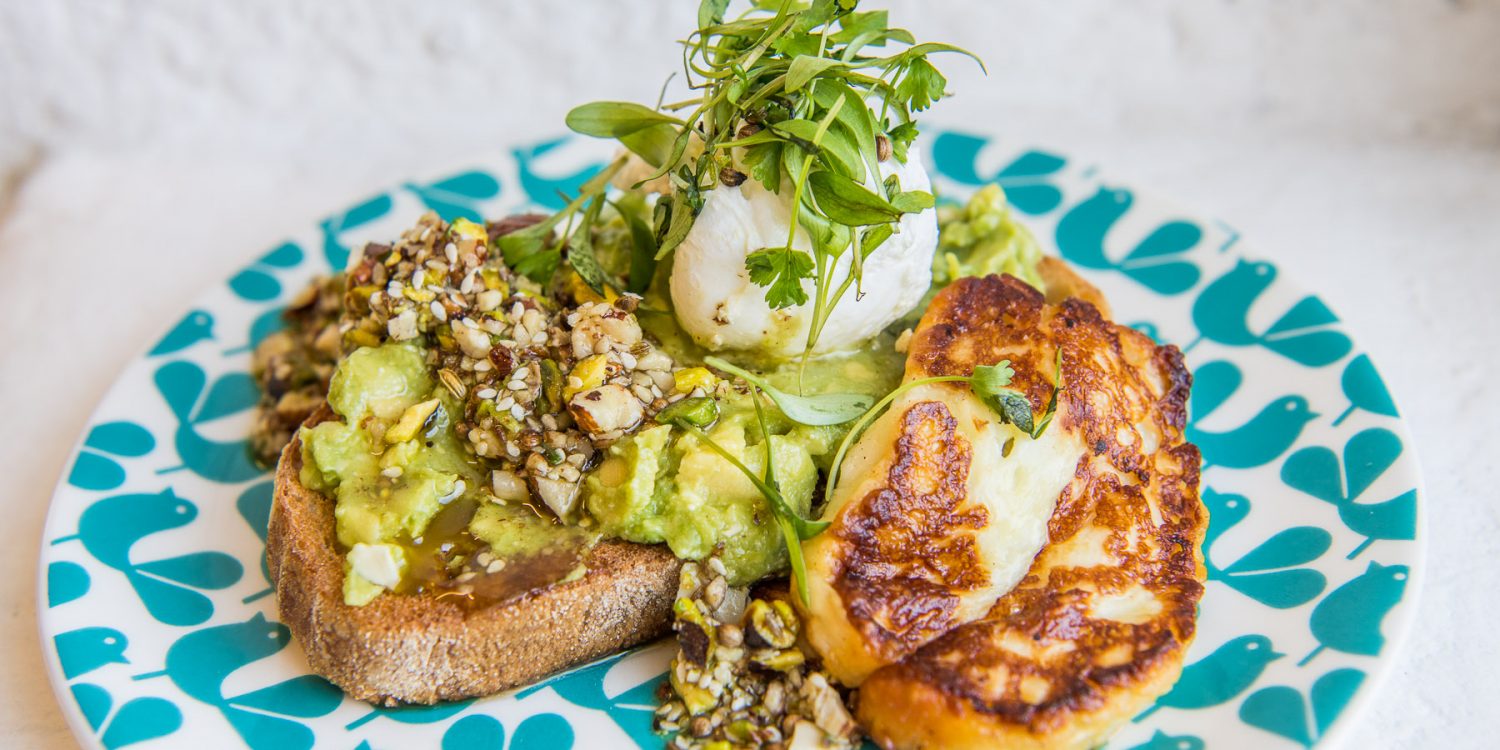 Back by popular demand, London Brunch Fest will be taking place for the second time this summer. With tickets available now on Eventbrite, we bring you the essential intel on this brunchy bonanza. 
**GIVEAWAY: Win two tickets to London Brunch Fest**
When does it happen?
The London Brunch Fest will run over two days, Sat 31st August to Sunday 1st September. Your ticket will give you entry to a timed session, the first taking place from 10.30am to 1.30pm and the second from 2pm to 6.30pm. The second session will finish an hour earlier, at 5.30pm, on the Sunday. 
Where is it?
London Brunch Fest will take place at The Old Truman Brewery in East London's Spitalfields, a huge multi-purpose venue that was once home to London's largest (you guessed it) brewery. 
How much does it cost?
Standard tickets to one timed session will set you back £12.50, giving you access to all talks and discussions but with workshops bookable on the day for £5. "Very Important Brunchers" can shell out £35 for a VIB ticket. With that you'll get a full day's admission, a welcome glass of bubbles, a brunch dish (priced up to £7) and a goodie bag. Workshops are still bookable on the day, for £5.
Tickets will be more expensive on the door, costing £20 for standard entry and £40 for a VIB ticket. For every ticket sold the festival will donate a meal to their charity partners Magic Breakfast, providing nutrition and support to vulnerable schoolchildren. 
Feeling lucky? We're running a competition on Eventbrite's instagram page to win a pair of tickets for a session of your choosing. You can enter here.
What's the deal?
Exactly what you'd expect from a festival devoted to all things brunch. Think coffee, booze, music, chat and – most importantly – good food. 
Many of London's best brunch spots will be serving up one-time-only off-menu dishes. Brickwood, for example, the chain of Aussie style cafes peppered across South London, will be creating entirely new flavours of their much-raved-about banana bread. Bacon butty experts Le Swine, cult Swedish bakery Soderberg Bakery and Avobar, the avocado-themed restaurant, will all also be featuring. 
After feasting, you can take a wander around the specialist brunch-themed market; sampling (and buying) smoothies, juices, teas, coffees, granolas and much more from vendors such as Origin Coffee, Penola Granola and Matcha Works. 
There will also be talks, panel discussions and workshops from a range of professional brunch enthusiasts. You can learn how to brew Kombucha at home, discover more about coffee and find out how to make your own nut milks.
DJs will be providing the soundtrack, and there will be Bloody Mary, mimosa and espresso martini bars on site for those who like their brunches boozy (if not bottomless). 
You won't want to miss Sweet Street, brand new this year, which is an entire warehouse room packed with delicious desserts. Pick up some raw cookie dough from Naked Dough, a gourmet cocktail-sorbet from Poptails or an incredible flavoured cheesecake by Pleesecakes.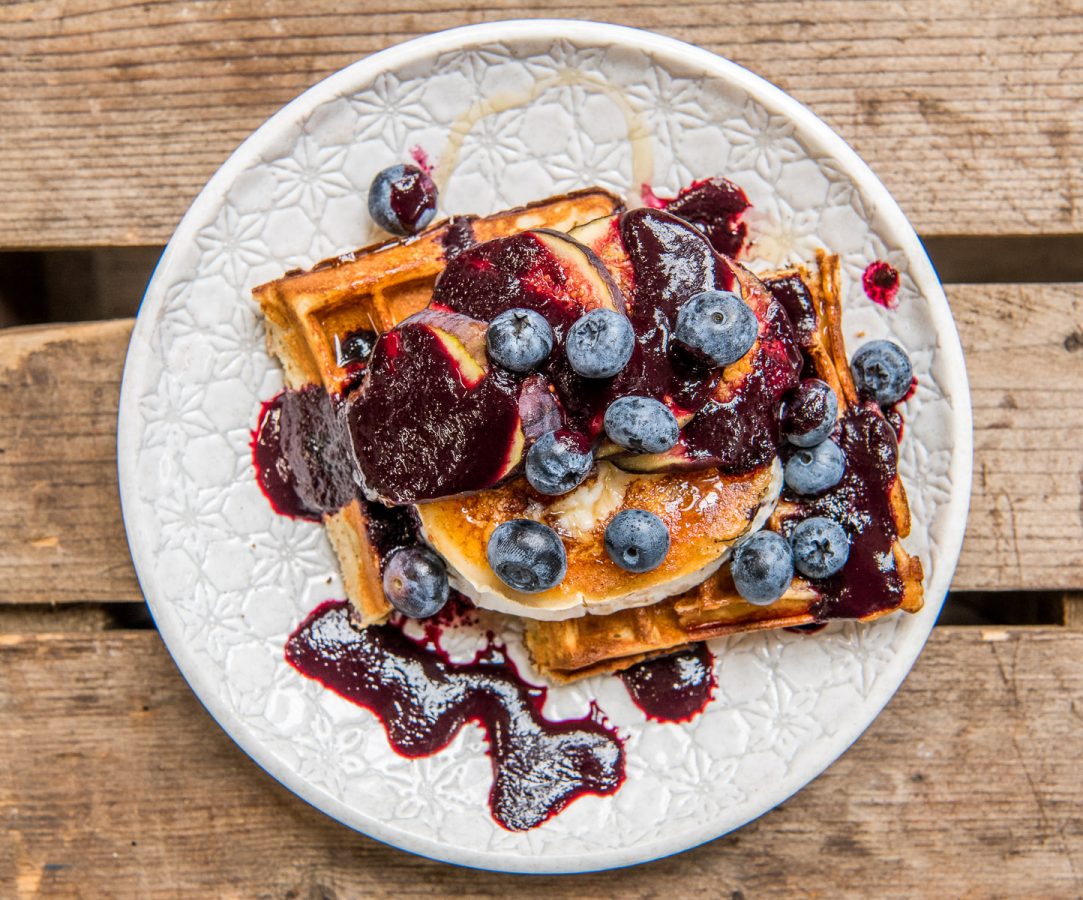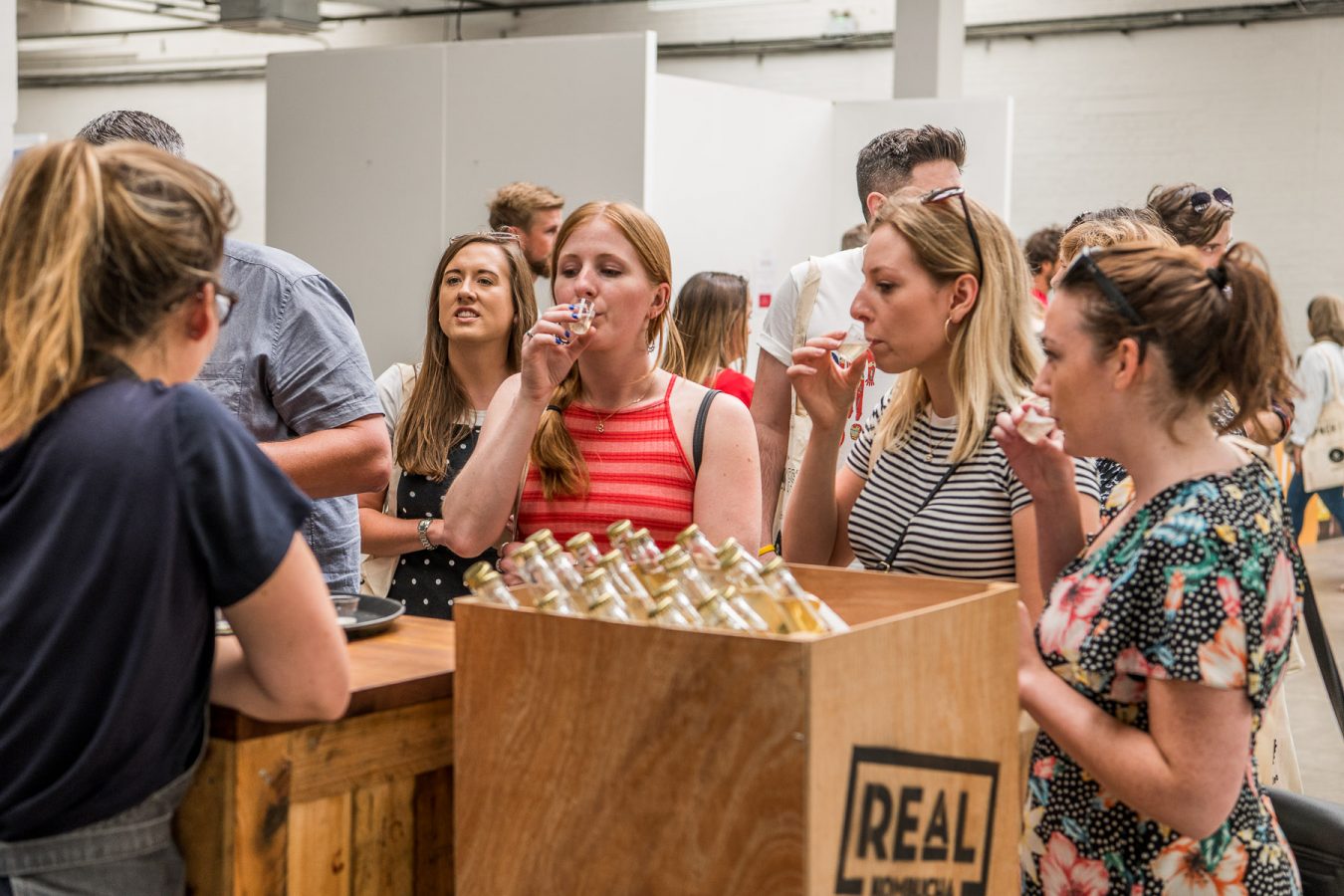 What do the organisers say?
"Brunch is the best thing ever, and the most exciting meal of the week. I thought it was crazy that one of the best brunch cities in the world didn't have a Brunch Festival!" says organiser Ian Carpenter, who spent the money he'd saved for a house deposit (oops) on launching the festival last year. 
"Last year's event was so much fun, and Londoners blew us away with their excitement. We're expecting around 6000 attendees this year along with 80 different brands. We want to build the festival to be one of the best food and drink festivals in the world."
The verdict
While even the most casual of brunch fans will find plenty to enjoy at this festival, it's really one for the true foodies among us – who will adore the chance to try exclusive, one-off dishes. If you went to the London Brunch Fest last year, expect this year's edition to be bigger and better than ever before. 
Tickets for London Brunch Fest 2019 are available on Eventbrite.