THINGS TO DO
Be-Witched: This Real-Life Wizard School Reopens in August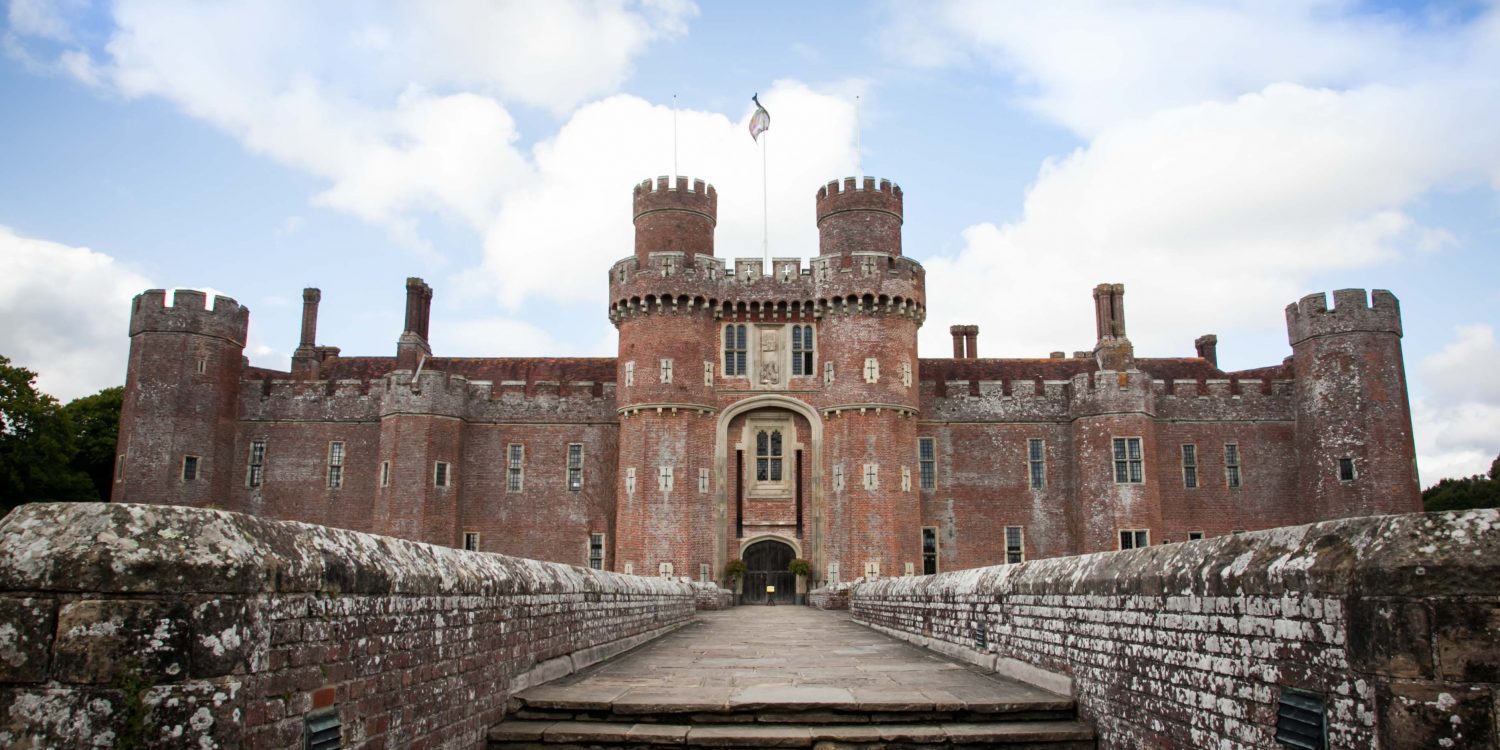 In August, Bothwell School of Witchcraft welcome its next cohort of magic-seeking students for four days of classes, adventure and activities. With tickets now available through Eventbrite, we bring you all the spellbinding details and a chance to win a free ticket.
When does it happen?
Bothwell opens its doors every few months with the next event taking place on August 8-11. If you can't make that event, click 'follow' on the event organiser's Eventbrite page and you'll be alerted when new dates are announced.
Where is it?
The magic happens at a stunning 15th century castle (Herstmonceux) in East Sussex, complete with a moat and a 300-acre estate. Fancy. When you're not taking a class in one of the venue's historic rooms, or banqueting in the main hall, you'll be free to explore its vast grounds and gardens for signs of magical occurrences. You might even run into a minotaur while you're there…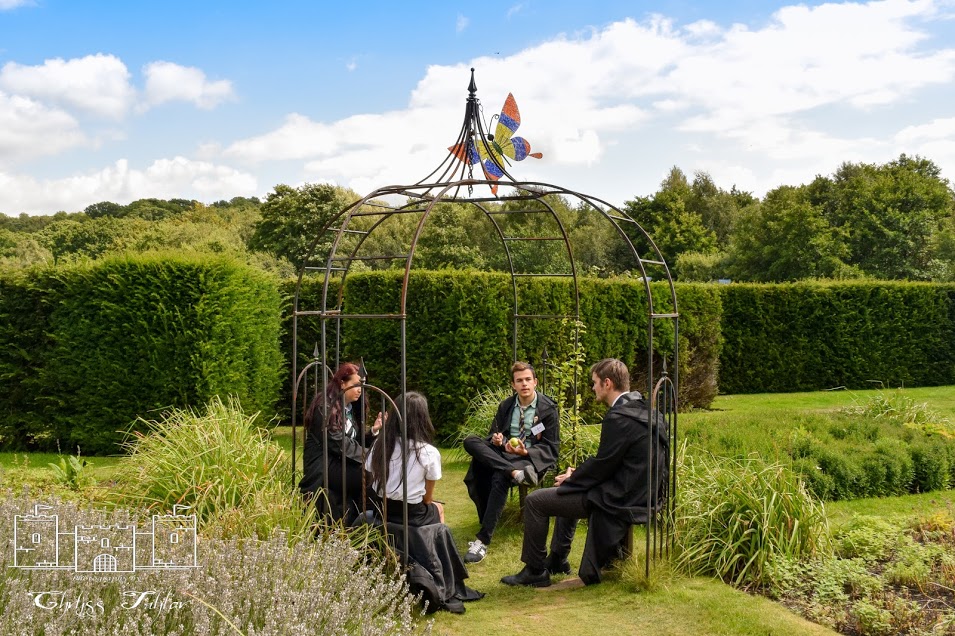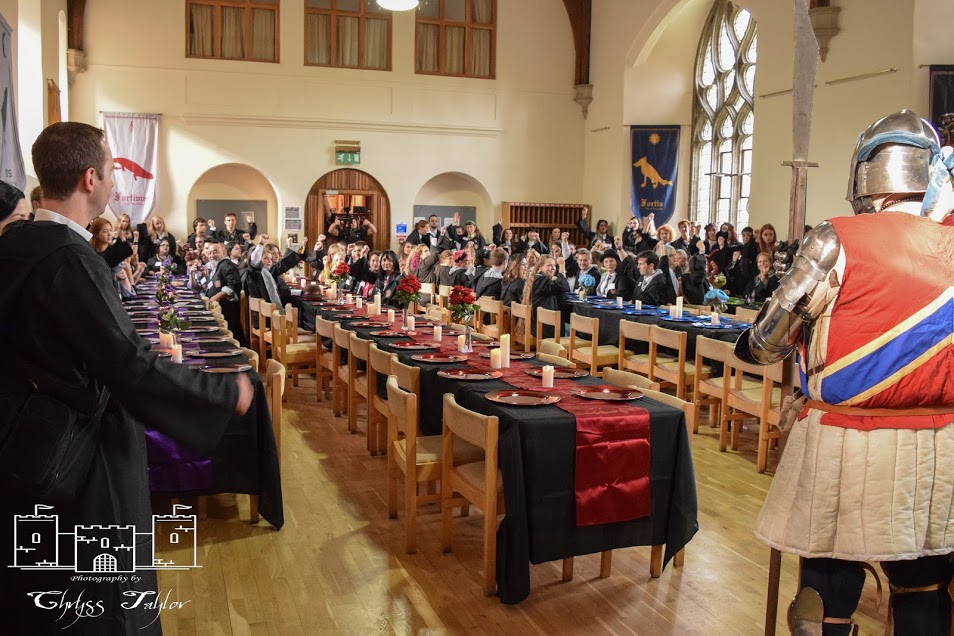 Bothwell
How much does it cost?
There are various ticket packages available, from standard tickets through to couples' packages and deluxe options. A standard ticket costs £565, which covers three-nights accommodation, all meals, and robe and tie hire. Feeling lucky? Enter our Instagram competition to win a free ticket to August's event. Entries close next week.
What's the deal?
It's school, but not as you know it. Each wizard or witch is first sorted into a 'house' (sound familiar?) and given a unique character to represent over the four days. Whether you go truly 'method' is up to you – role-play is encouraged but not expected – but with classes on falconry and alchemy it'll be an immersive experience however cool you wish to play it. The event wraps up with a lavish ball and banquet on the final evening.
The verdict
This is an immersive and interactive live action event that allows you to escape the daily grind for four days of adventure in a truly enchanting location. You might not leave with truly magical powers, but the memories you make and the people you meet will stay with you forever. Now, where can we get a wand?
Tickets for Bothwell's School of Witchcraft are on sale now through Eventbrite. To win a free ticket, enter Eventbrite's instagram competition.