Getting lost is usually something to be avoided, but when it happens during Beyond The Road – a new, seriously experiential exhibition fusing visual art, music and film – it's something to be savoured, as it means you'll get to see more of this bizarre and fascinating world.
That world has been put together by Colin Nightingale and Stephen Dobbie of pioneering experiential theatre troupe Punchdrunk, with musician/producer/general sonic adventurer James Lavelle. The trio have designed a large-scale, interactive installation based on two albums by UNKLE, Lavelle's trip hop-leaning musical outfit.
It's a simple enough idea, but Nightingale and Dobbie have gone deep into this one, filling the vast top floor of west London's Saatchi Gallery with multi-platform works from celebrated artists and filmmakers (including Danny Boyle, Polly Morgan and John Isaacs), all chosen specifically to complement both parts of UNKLE's haunting 'The Road' project. The result is brought to life in a series of interconnected rooms that viewers are free to explore at their leisure.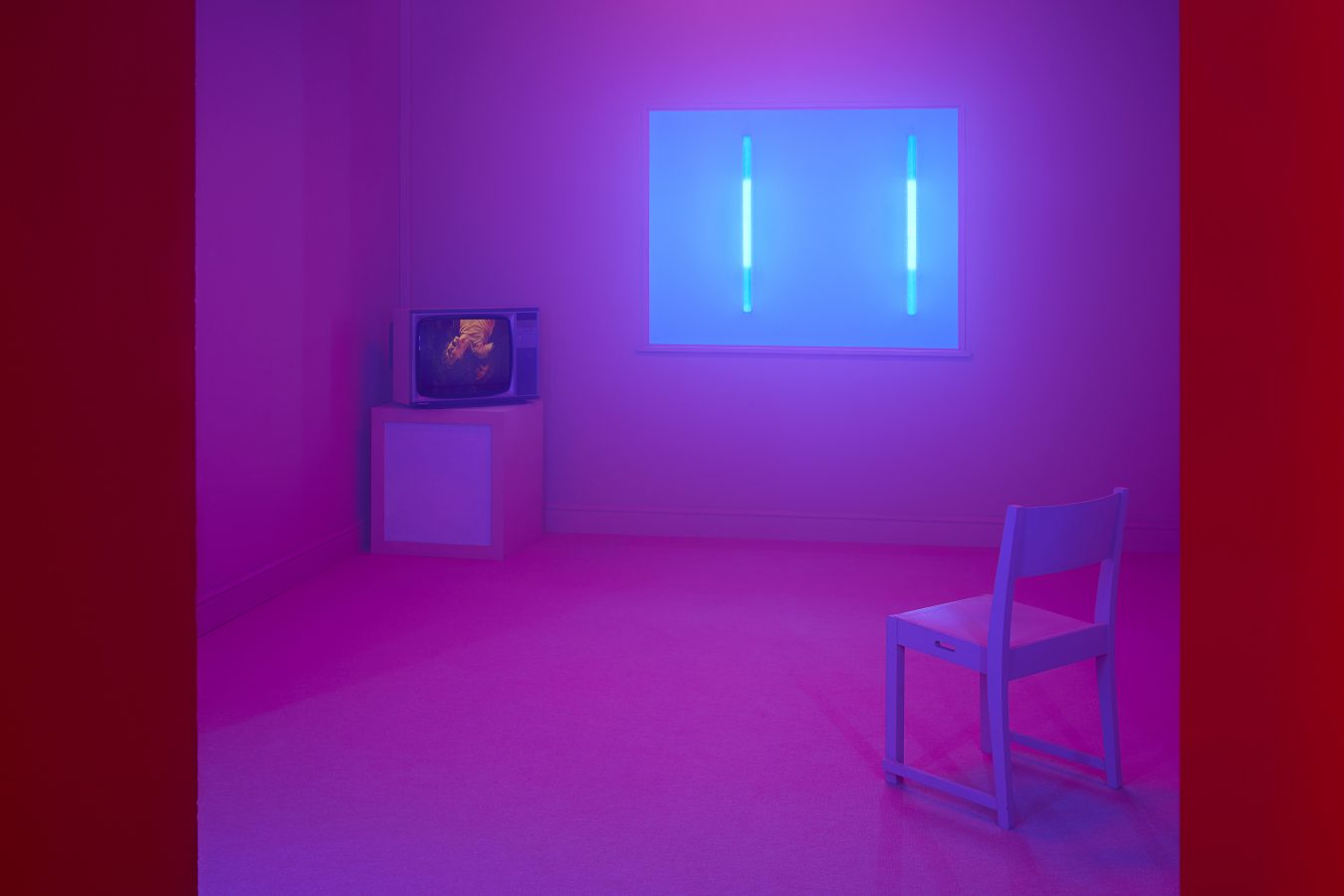 Julian Abrams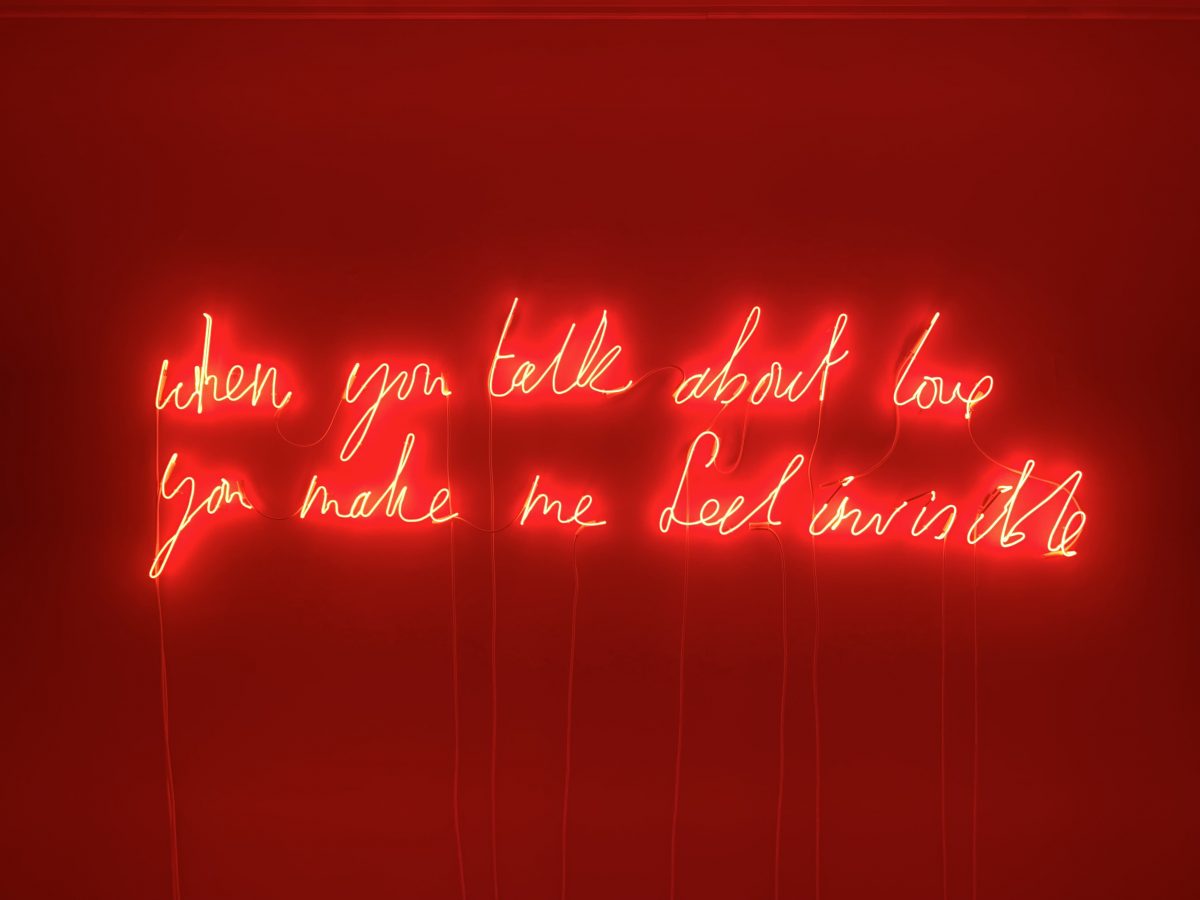 Emma Van Duyts
"There will be no miracles here" declares Nathan Coley's illuminated artwork as I step into the first, almost pitch-black room. It's an Instagrammable opening if ever there was one and you'll probably reach for your phone without thinking – just like I did, much as I hate to admit it. But that would be to miss the point: here it pays to embrace the immersion.
After a few minutes I forget about my phone (no mean feat) and just start taking everything in, without worrying about what to see next or which direction to head in – which is kind of the point as I later learn when speaking to Nightingale and Dobbie. "We wanted to create something where people can just slow down, listen to the music and have this meditative, contemplative experience without the distractions of the outside world, without a phone, without being able to skip forward to the next track – if you want to skip forward in the exhibition, you just move to another space," Dobbie explains.
It's safe to say they've succeeded. After only a few rooms, I find myself focusing on whatever trippy visual treasures are inside, and I'm also struck by how different parts of Lavelle's haunting albums are synched beautifully from room to room, adding to the distinct atmosphere in each individual space.
"Music has been turned into the most disposable commodity out of all the art forms... there's something appealing about building a space which is just about the listening experience"
As for those visual treasures, look out for floating flora, neon messages, vintage homeware, macabre and mysterious paintings, a grand banquet room with a twist and even somewhere to have a little rest, followed by something from filmmaker Toby Dye to wake you up in fairly unsettling fashion. And if that all sounds a bit cryptic – it's meant to: there's just no point in ruining the many surprises you'll uncover on your own journey.
One tip: when you see a phone, do the right thing and pick it up to see who's at the other end…
After 'skipping forward' and slowly working my way through a few rooms – each completely different to the last – I realise that the UNKLE albums aren't a background soundtrack to the experience; they're very much at the core of the whole thing, unfolding the story in each room.
"The music holding the entire space together was key for us to make it a holistic experience," says Dobbie. "Music has been turned into the most disposable commodity out of all the art forms," adds Nightingale, "so there's something appealing about building a space which is just about the listening experience, where people can 'unplug' for a while. It becomes quite pure, like a sanctuary."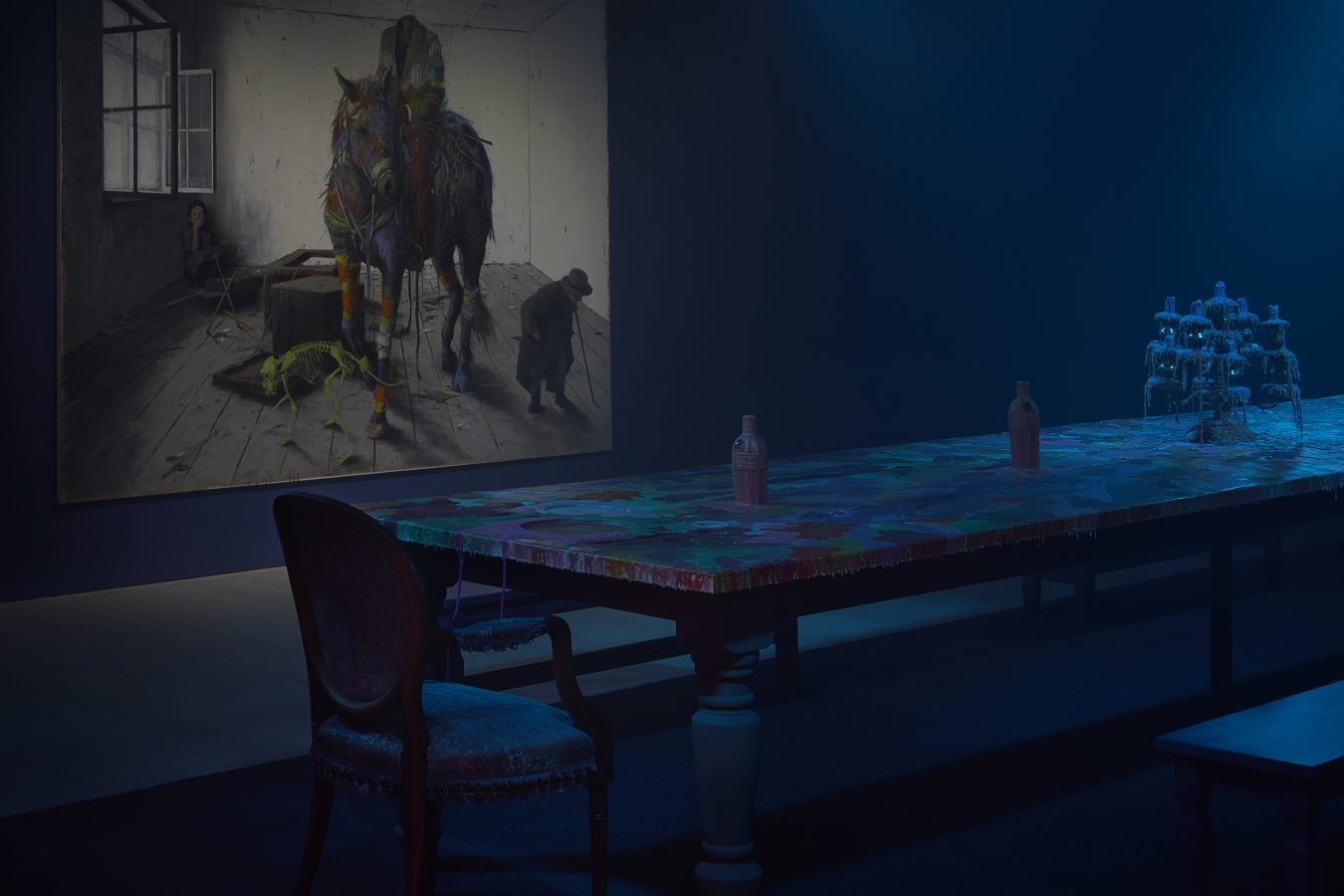 Julian Abrams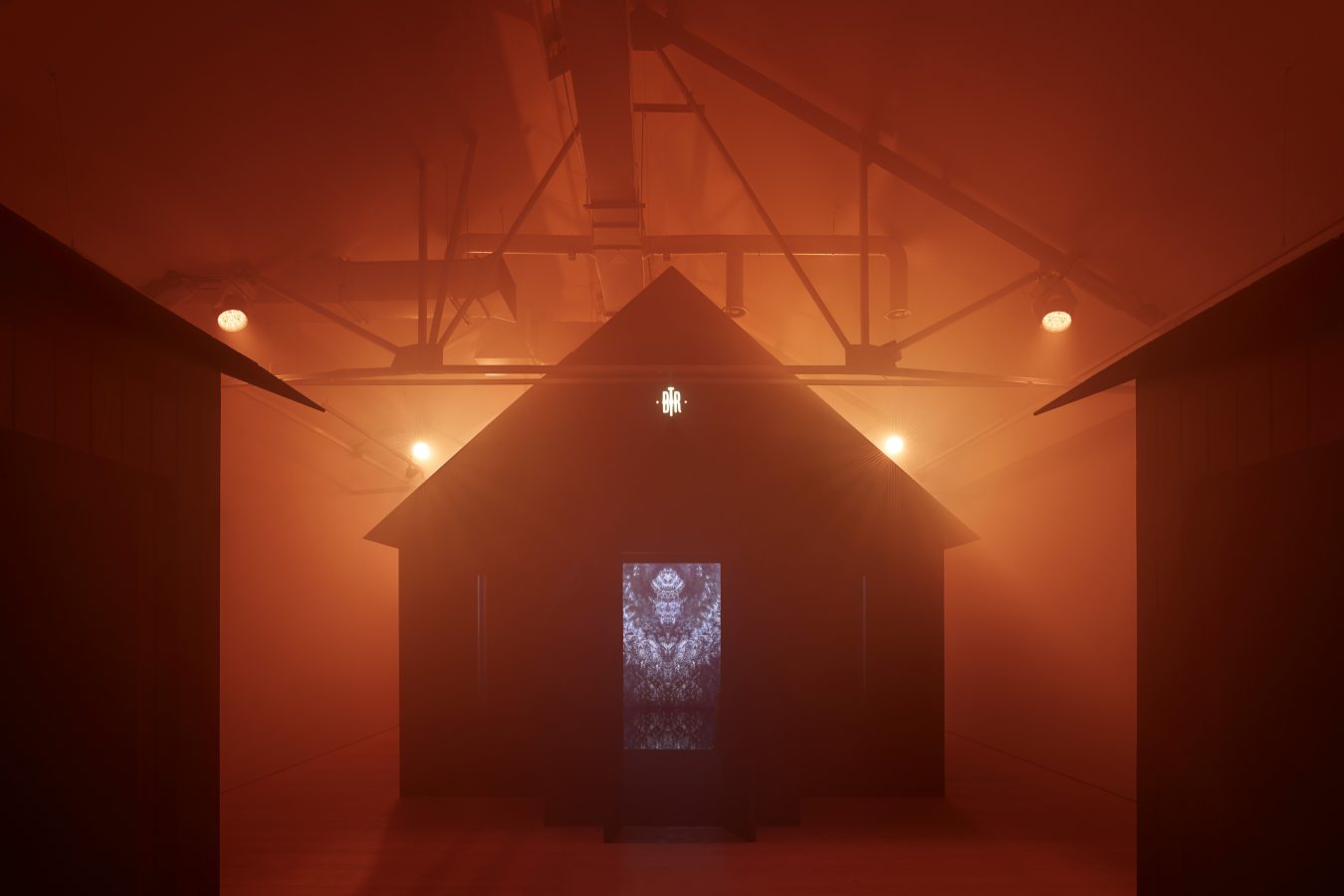 Julian Abrams
Indeed, you'll probably find your own form of sanctuary as you explore, most likely in one particularly hype-worthy space that perhaps represents the apex of the exhibition. You'll know when you find it, as you won't be able to tear your eyes away from the mesmerising display inside.
Another tip: look out for something that can really only be described as just plain freaky and lifelike, shall we say. Again, you'll know when you see it…
"It made sense for that work to go in the 'blue room'," says Dobbie of this incredible oddity. "When you're in the room, you're thinking 'Is this the inside of a fridge? Is it the airlock of a spaceship? Or something else entirely?' We didn't put an overarching narrative on the project, because we wanted the audience to define their own narrative. We've thrown some things in there to provoke and question, but we didn't impose too much, because then you get into ideas of 'Am I doing it right or wrong? Am I missing something out?'
"Yes, it is a sound installation, yes, it is an art exhibition," he adds, "but the thing we're most interested in is the feeling you get by going through it."
Despite all the otherworldly weirdness, I leave Beyond The Road feeling calmer than when I entered. The designers have achieved their goal: I've slowed down and unplugged.
Beyond The Road runs until July 24. Tickets are available through Eventbrite.