ART
Time to Take Up: Bauble-Making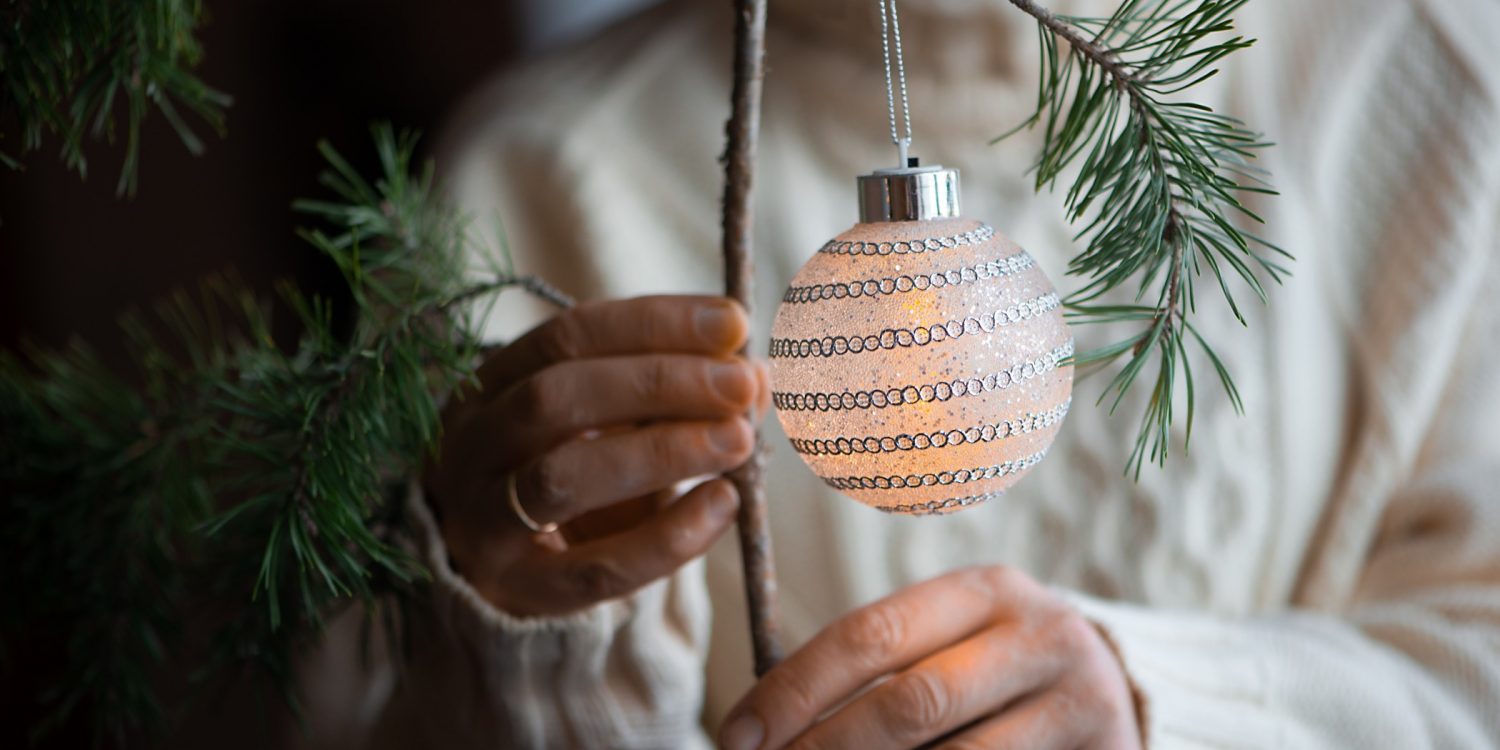 What is it?
Whether you want to spruce up your tree with homemade decorations, make some personal seasonal gifts or just spend a couple of hours immersed in festive cheer, London's brimming with bauble-making workshops. All you need is a blank bauble and your creative weapon of choice – plus a mince pie and a glass of something sparkling.
Why now?
Nothing says cosy festivities – or shows off your arts and crafts skills – quite like a fir tree covered in personalised baubles, decorated with holly branches, snowy scenes or reindeer painted by you and your crew. Personalised presents are right on trend, and they're wallet-friendly, too.
What equipment do I need?
Most bauble painting workshops will provide the necessary materials: ceramic baubles of course, plus chalk paints, glitter, pom-poms and feathers. Many will provide a seasonal soundtrack, sweet snacks and mulled beverages, and some will take things up a level by providing professional brush pens alongside proper brush lettering techniques, turning strokes and shapes into adorable motifs.
Who are the experts and how do I learn?
For expert brush work and lessons in lettering, North London-based illustrator and graphic designer Sam Palmer can show the way. Then take a free class with Japanese paper sculptor Kuniko Maeda who spills her origami secrets to making some seriously beautiful Christmas gifts. If you want to get really fancy, try your hand at glass-blowing your own decoration at this South London class.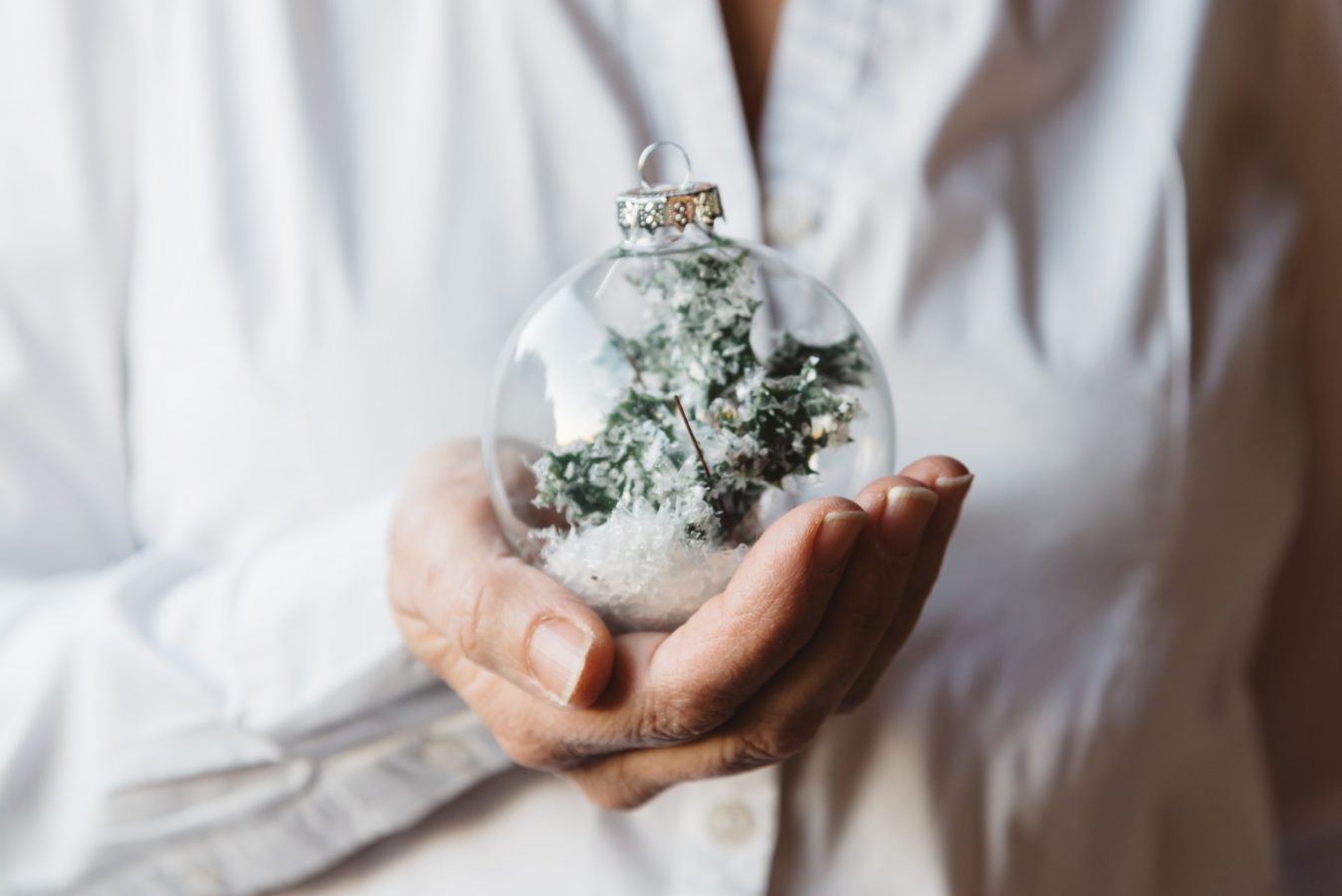 Who will I meet?
Daytime events tend to be family-friendly, so expect to meet crafty children and parents looking for a fun way to keep them entertained over the holiday period. Evening bauble-making events attract a more diverse, adult crowd and there's bound to be spiced drinks and festive tunes aplenty. 
How do I become a teacher's pet?
There's no right or wrong way to paint your decorations – your bauble, your rules. But the more Christmas spirit you bring with you, the better. Bring friends, make jokes and be merry.
Find your next adventure on Eventbrite.