FESTIVALS
This New York Times Day Festival Could Be Life-Changing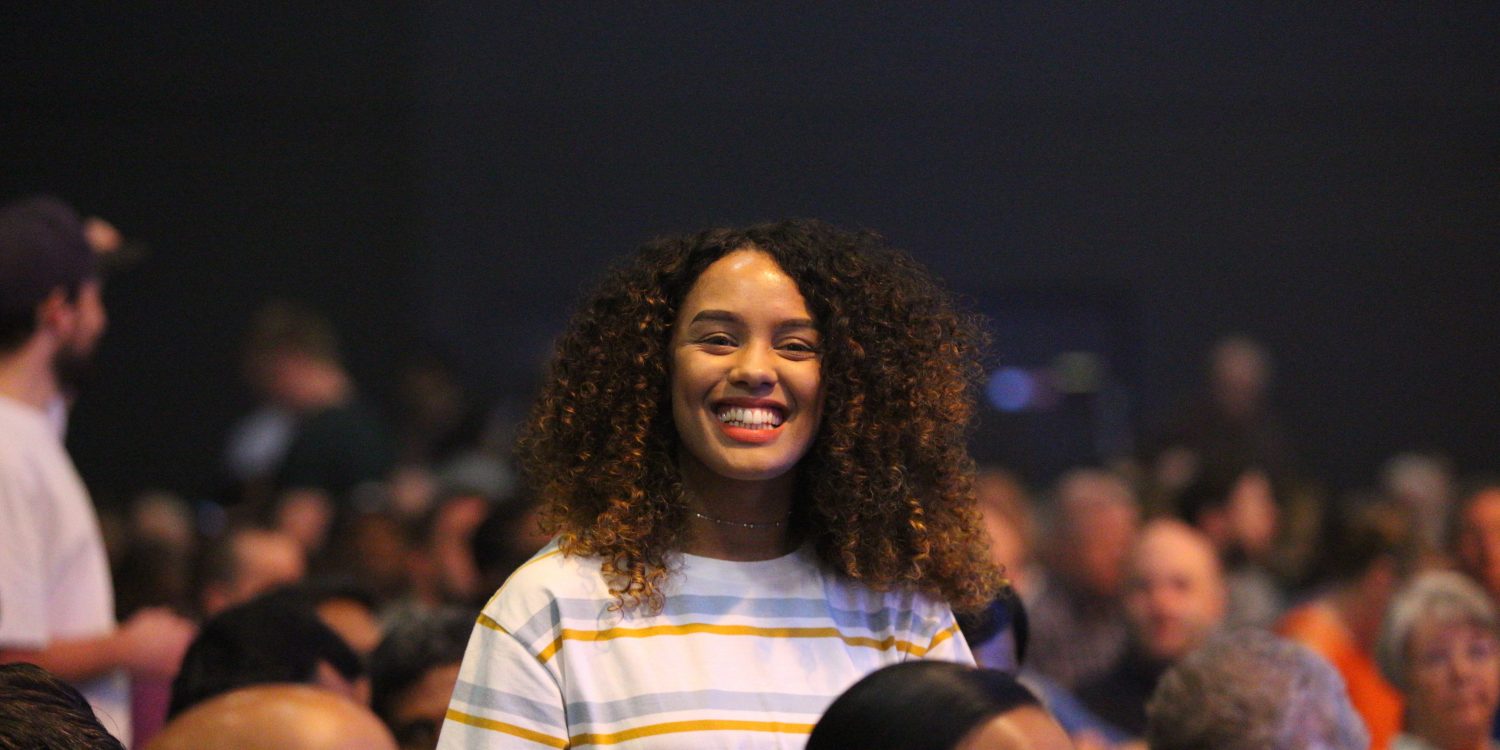 You may have heard the phrase "be the change you want to see in the world" – well, How to Change Your Life festival promises to help you do just that. The How to Academy has joined forces with The New York Times to deliver a day of inspirational talks, empowering conversations, and practical workshops. If you're stuck in a rut or are looking for more ways to create a better impact in the world, then this is just the ticket. We bring you the life-changing details. 
When does it happen?
The one day event takes place on Saturday September 14th. Tim Herrera, editor of the New York Times Smarter Living will kick off the festival at 9.50 and the action-packed itinerary runs until 17.20, with short breaks scheduled throughout the day. 
Where is it?
The festival will take place in the wonderful The Royal Geographical Society, overlooking Kensington Gardens. From powerful talks to intimate workshops, the festival sessions will take place across three distinct stages in the historic building, each offering a unique experience. The venue is a 15 minute walk from South Kensington Station, Knightsbridge Station, and Lancaster Gate Station.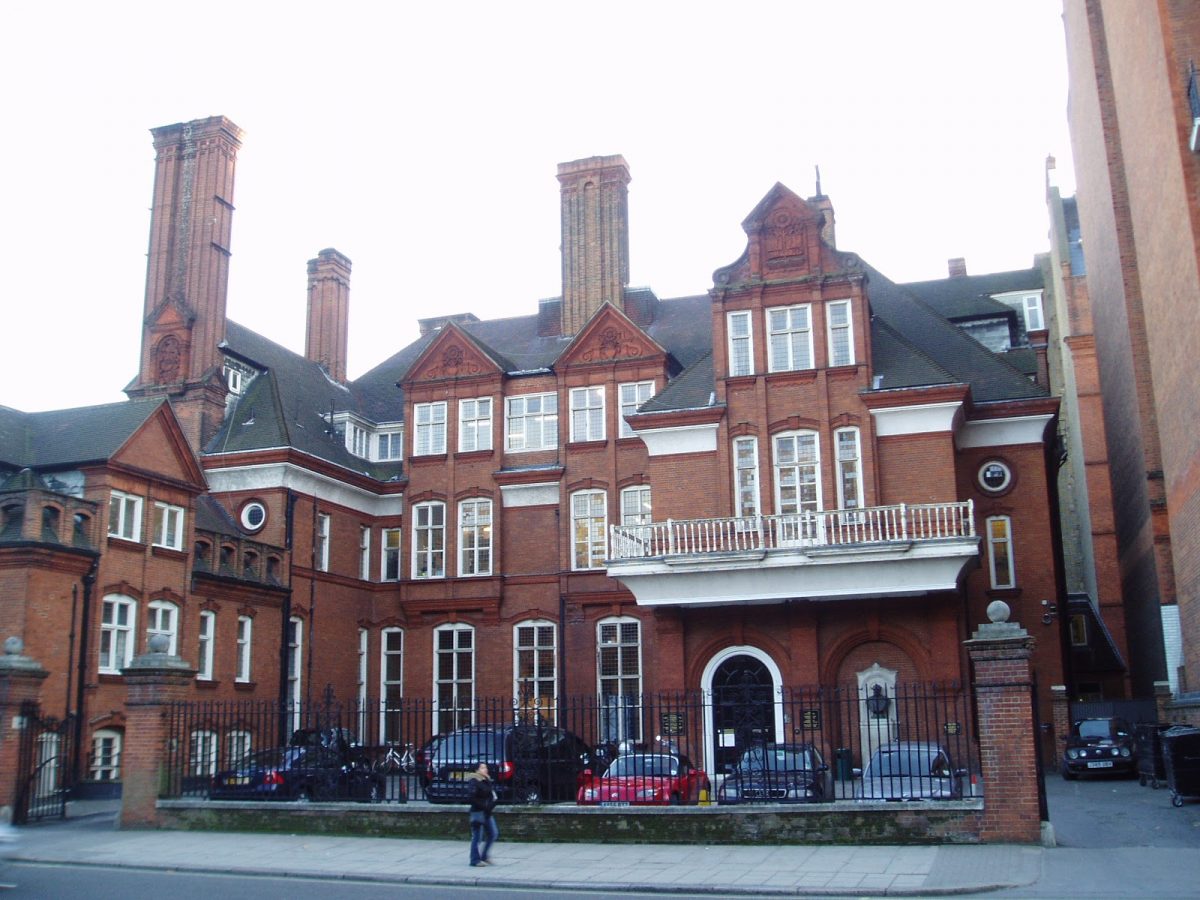 How much does it cost?
With early bird tickets now sold out, a ticket to transform your life will set you back £150, plus a £10.80 booking fee. Add tea and coffee to keep you refreshed and alert throughout the day for an extra £10 (plus a £11.52 booking fee.)
What's the deal?
The How To Academy has assembled a spectacular lineup of globally renowned entrepreneurs, activists, politicians, and psychologists to equip you with the skills and insights you need to thrive in the modern world. The festival isn't just centred on improving the self – it's about self-improvement for the sake of the planet. 
From boosting your physical and emotional health to combating global injustice, the festival offers a host of talks and masterclasses on how to tackle global issues on an individual level. 
Speakers include columnist and author Caitlin Moran, writer and activist Scarlett Curtis, bestselling business psychologist Tony Crabbe, and American lawyer Kimberly Motley, who has made headlines around the world with her ground-breaking legal work in Afghanistan and beyond.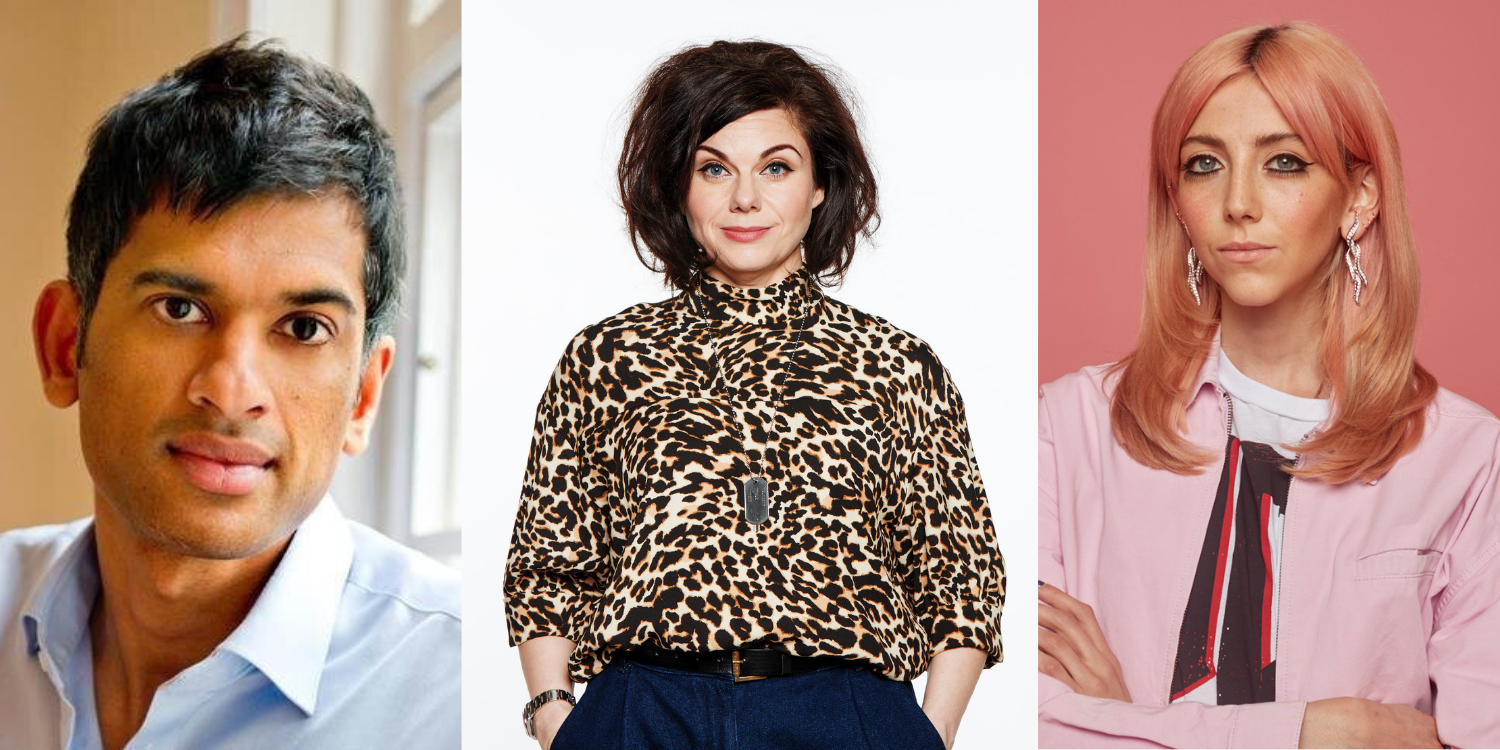 What do the organisers say?
"We created How To Change Your Life to help fight back against the rising tide of stress, anxiety and bad news. It's a new kind of festival – one dedicated to the philosophy of being the change you want to see in the world. That means masterclasses for invigorating our psychological and physical health, keynotes from entrepreneurs and business psychologists to help empower us with the tools we need to make change happen in our careers, and – most importantly – lessons from eminent activists and leaders in how we can fight for a better future for our societies and our planet." – Vassili Christodoulou, Deputy Director, How To Academy
The verdict?
This is a brand new festival that sets high expectations from the offset with its ambitious name. But the phenomenal lineup that the How to Academy has assembled makes us confident that the festival will deliver on its promise. Whether it's enhancing your mental and physical wellbeing, boosting your career, or finding ways to fight for a better future, the 'How to Change Your Life Festival' has certainly gathered the best in class experts and influential voices to inspire you to transform your life, and in turn, the world around you. 
Tickets for How to Change Your Life Festival 2019 are available on Eventbrite.