FOOD AND DRINK
7 Winter-Ready Food and Drink Events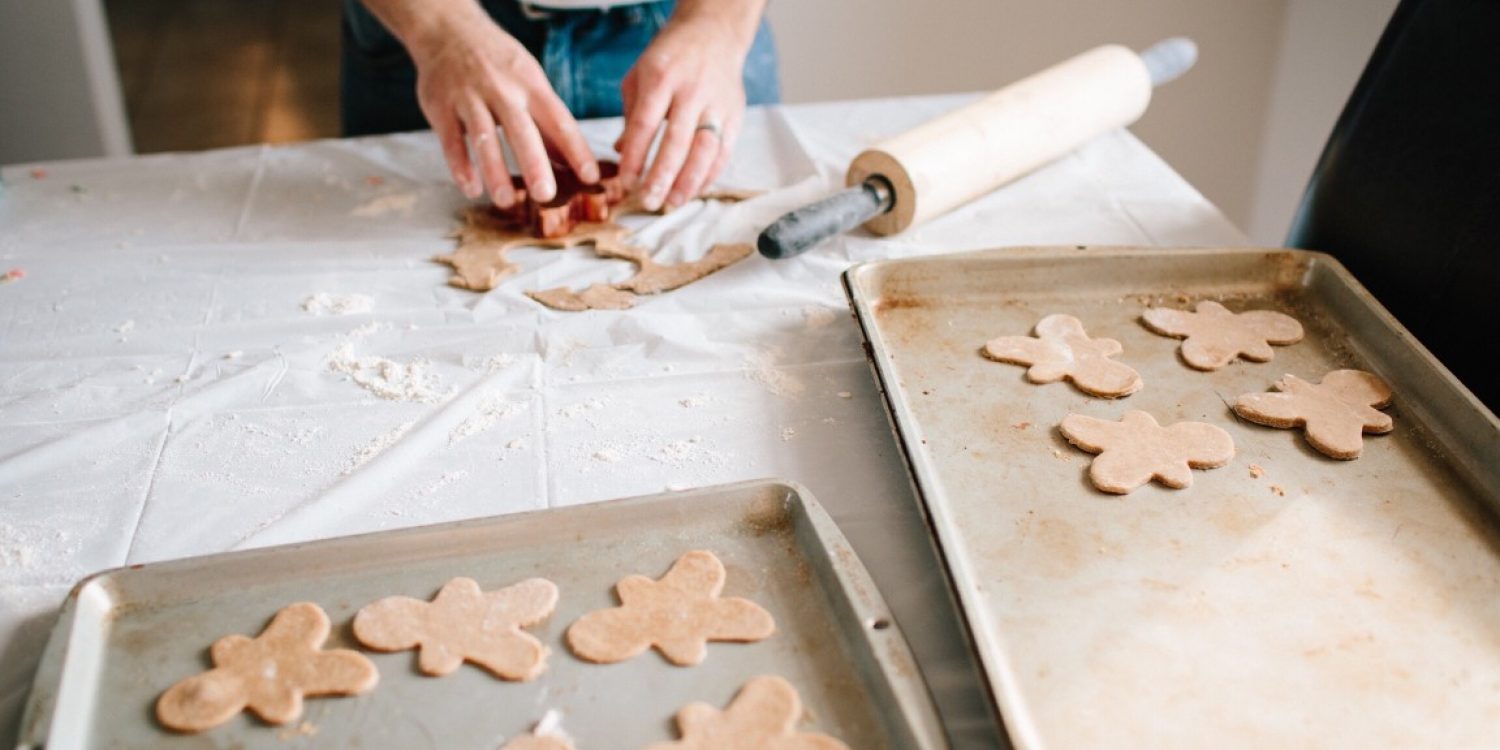 If there's one upside to the onset of winter, it's that food and drink takes on a heartier, more indulgent quality. And what better way to spend the chilly, dark evenings than at a tasting, masterclass or culinary workshop, devouring seasonal culinary delights. 
We've rounded up 7 winter-ready food & drink events that will warm the cockles and your spirits for the months ahead, from mince pie-making to cheese and Port tasting.
Paul Davies is a beer sommelier and World Beer Awards judge who spends a lot of his time tutoring the beer curious around pubs and breweries in the capital. Here he's in Twickenham for something a bit different, leading a tasting of the best beers to drink during wintertime. Typically, these will be soothingly strong, dense, sweet, or spicy. 
Wed, Dec 4 | Twickenham | £20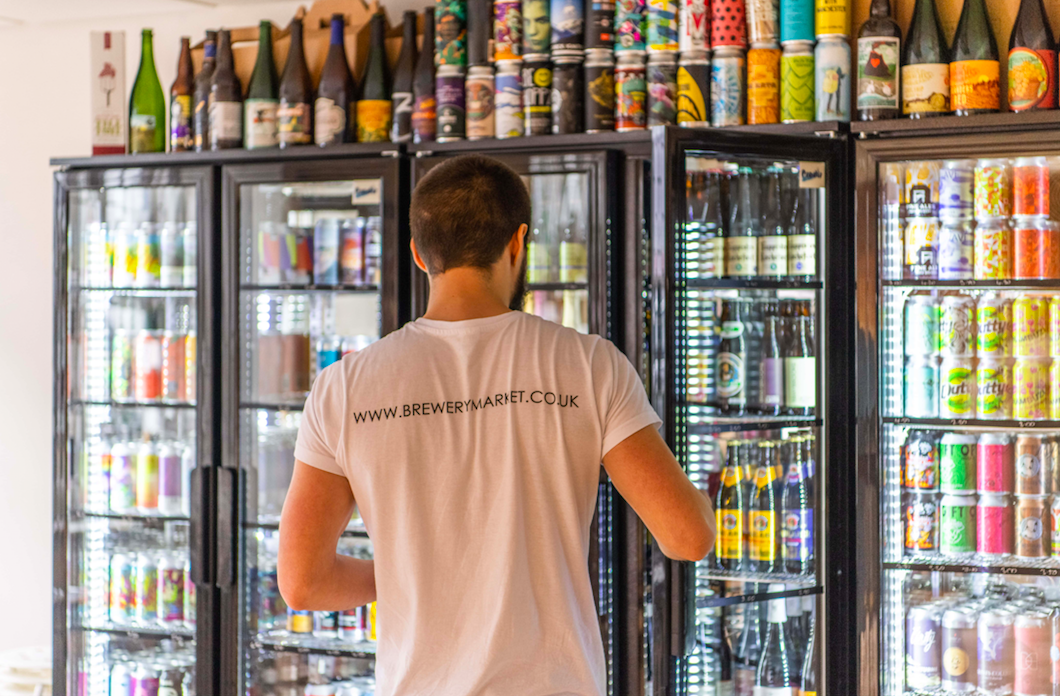 Brewery Market
Thirteen years in, Climpson & Sons is one of the voices of London's new wave coffee culture, sourcing and roasting coffee as well as showing people how to do so at home. Homebrewing coffee is a skill especially useful for dark winter mornings. For those who already have a grasp of it, this workshop's for you – an explainer on how to hone your roasting technique and get acquainted with different coffees at different stages of their roast (including unroasted beans).
Multiple dates | Hackney | £125
According to 67 Pall Mall – a member's wine club with 4,400 wines stocked in their cellars – there's "no better pairing" than cheese and Port. Given the rich, savoury-ness of cheese and the sweet and fruity nature of Port, they might have a point. Not least at this time of year, when both are cracked out towards the end of a festive party. Feel free to name a more iconic duo at this tasting session led by their experienced sommeliers.
Sat, Nov 30 | St. James | £50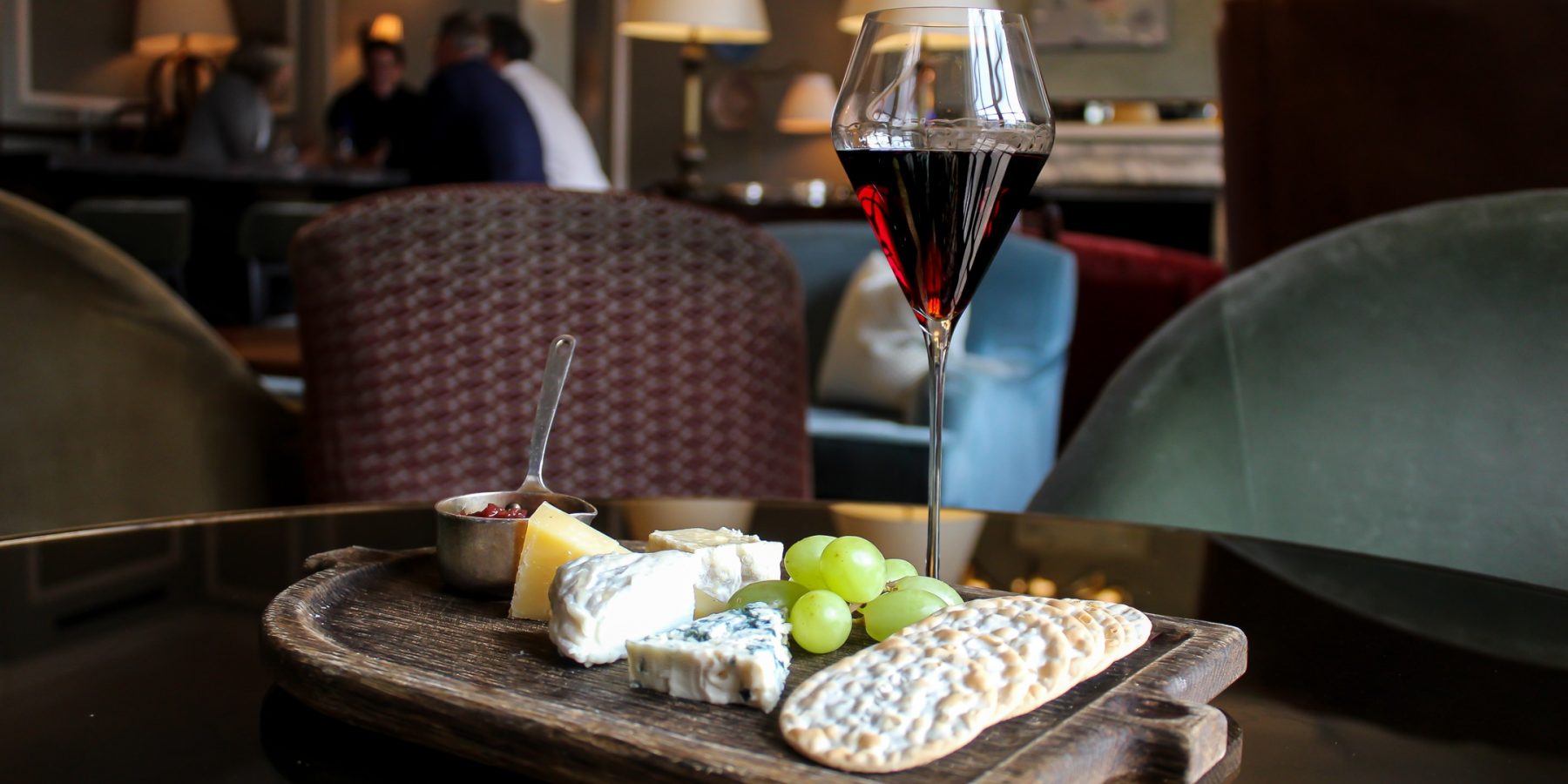 Whether it's polishing up on those home-baking skills in time for the festive season, or seeking solace during a time of GBBO withdrawal, learning what makes a good mince pie is essential. With the assistance of National Trust's resident bakers and within surrounds of a Georgian merchant's house, it's time to get knee-deep in mincemeat and up to your arms in pastry at this two-hour class in which you'll make eight mince pies to take home. 
Tue, Dec 3 | Rainham | £22
Raw Cheese Power is a cheese merchant based in the French countryside. From there, and when not peddling in East London, they sell British-style cheeses to the French. They're also behind the Hallouminati Club, designed, simply, around experiencing the pleasures of good cheese and good drink together. This time, the Hallouminati Club joins forces with single malt specialists Balvenie to match three whiskies with six cheeses and bring out the best of these "gloriously pungent offerings" in the curiosity shop that is Last Tuesday Society. 
Tue, Dec 10 | Hackney | £33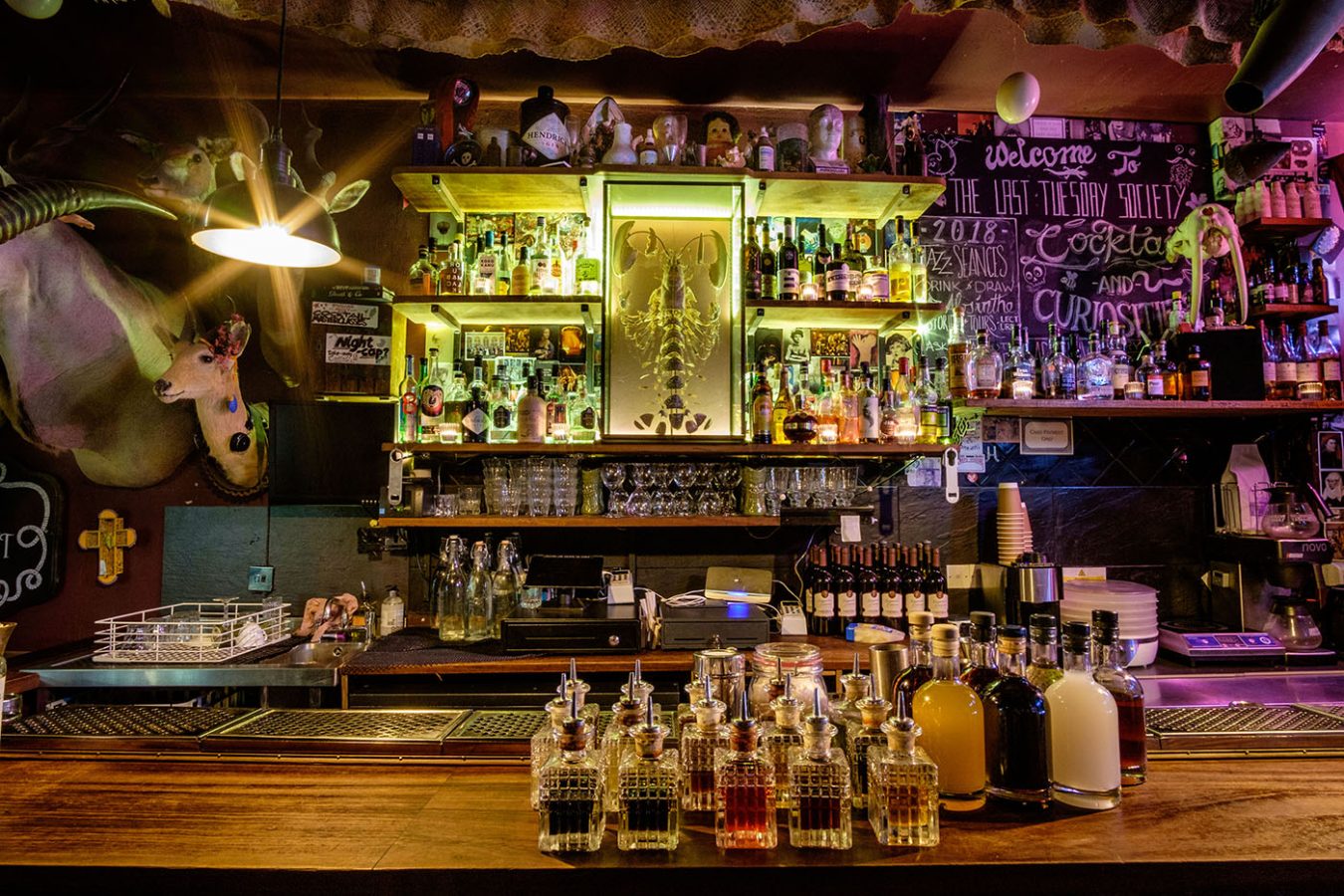 Last Tuesday Society
What's better than cake or beer? One contender: Cake beer. As part of a tap takeover, join Siren, Wokingham's hottest brewery, for first pours of their annual Caribbean Chocolate Cake stout – Caribbean because it's sweet, mildly fruity, and full of body. Chocolate because Willie's Cacao nibs are in the recipe. And cake because, well, it's about the closest you'll get to it in liquid form. From the 28th, CCC and various versions of it, including white chocolate, imperial, and Bourbon barrel-aged will be pouring for the first time this year all around the UK, including at Five Points' Pembury Tavern.
Thu, Nov 28 | Hackney | Free
Out of her London bakery, Bee Berrie is committed to making Jammy Dodgers great again. With such a dedication to biscuits, she's just the person to walk you through the construction of your own seasonal gingerbread house complete with baubles, gingerbread inhabitants, and hand-piped decorations. This takes place at Paper Mill Studios, a space designed to help foster creative communities.
Sun, Dec 1 | Islington | £50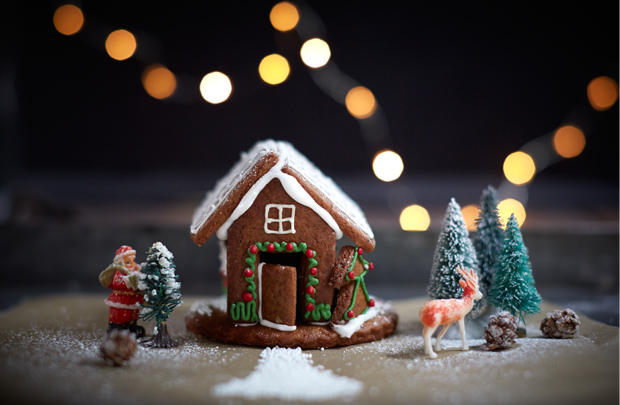 Find your next adventure on Eventbrite.