FOOD
7 Ways to Celebrate Galentine's Day in London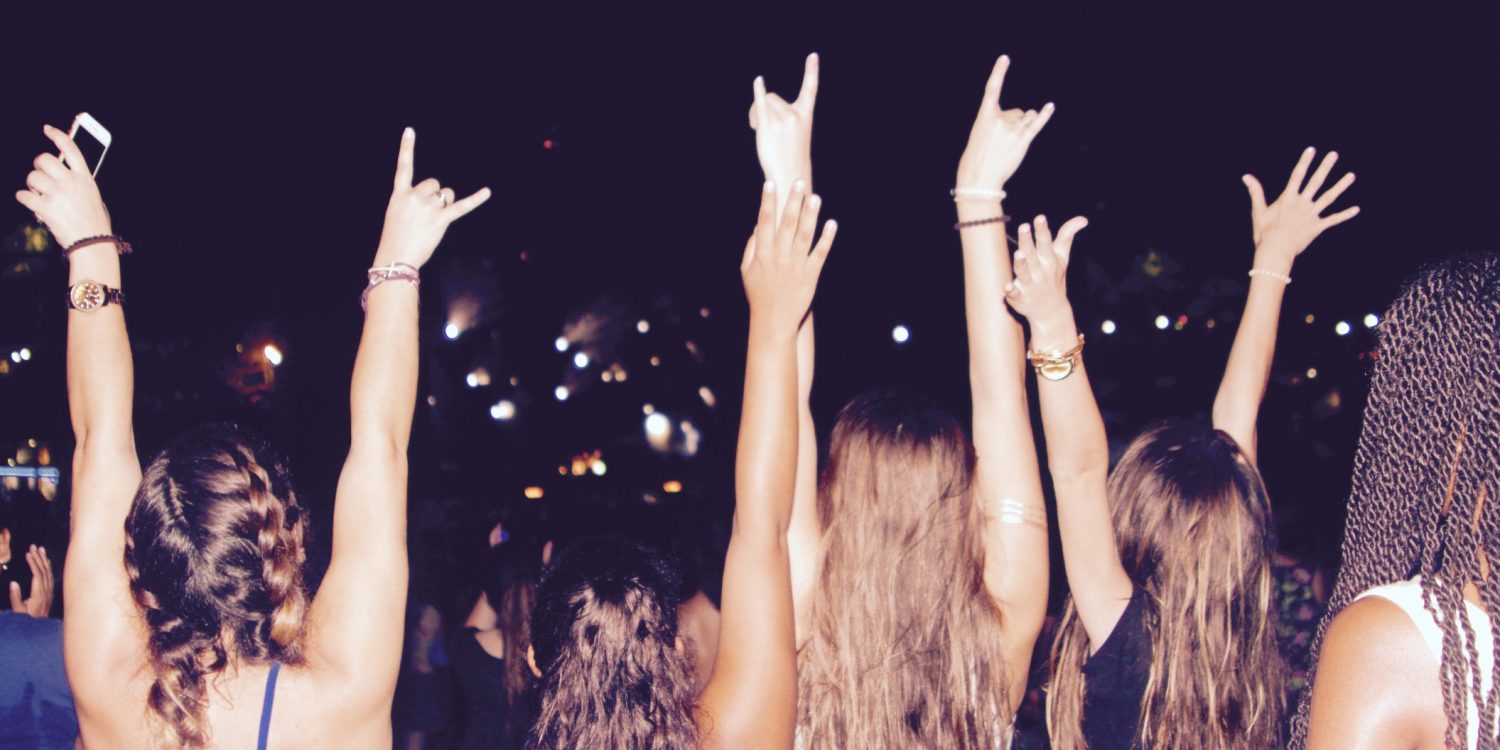 Kate Beckinsale and Chloe Sevigny star in a screening of this sharp, funny 2016 adaptation of Jane Austen's unpublished early novel Lady Susan – which was just too damn bold for its day. Doors open at 5pm for a Period Positive Pop-Up, and the film will be followed by a raffle and a disco-tastic Galentines dancefloor takeover. Even better, the whole night will raise money for the Red Box Project, providing sanitary products to schoolgirls affected by period poverty. 
Queen of Hoxton | Feb 13, 5pm-10pm | £3.79 – £10.19
Where better to celebrate Galentine's day then at an empowering, fun – and totally accessible for beginners – dance workshop devoted to Queen of 'All The Single Ladies' (and really, just all ladies) Beyoncé? Bring your friends, come prepared to strut, and, if you're in the mood, wear your heels. Warning: you may find it impossible to walk down the New Kent Road afterwards without imaging you're in the Crazy In Love video. But that's ok.
The Castle Centre, Elephant and Castle | Feb 16, 1.30pm-3pm | £20 
Ain't No Mountain High Enough… to keep us from getting down to this night out celebrating seminal female music and style icons, which this month is devoted to legendary diva and Motown Queen Diana Ross. Grab your girls, and your guys, because you're coming out – and you want the world to know (etc, etc). 
The Bookclub, Shoreditch | Feb 14, 8pm-2am | Free 
Create a beautiful, artisan bouquet for your best friend, your lover – or just for you – at this fun evening of creative floristry. You'll be using the freshest, seasonal flowers from Covent Garden Flower market, under the tutorship of floral stylist Blaise Drummond. Tickets include a free drink of your choice. 
Peckham Springs | Feb 14, 7pm-9pm | £48.80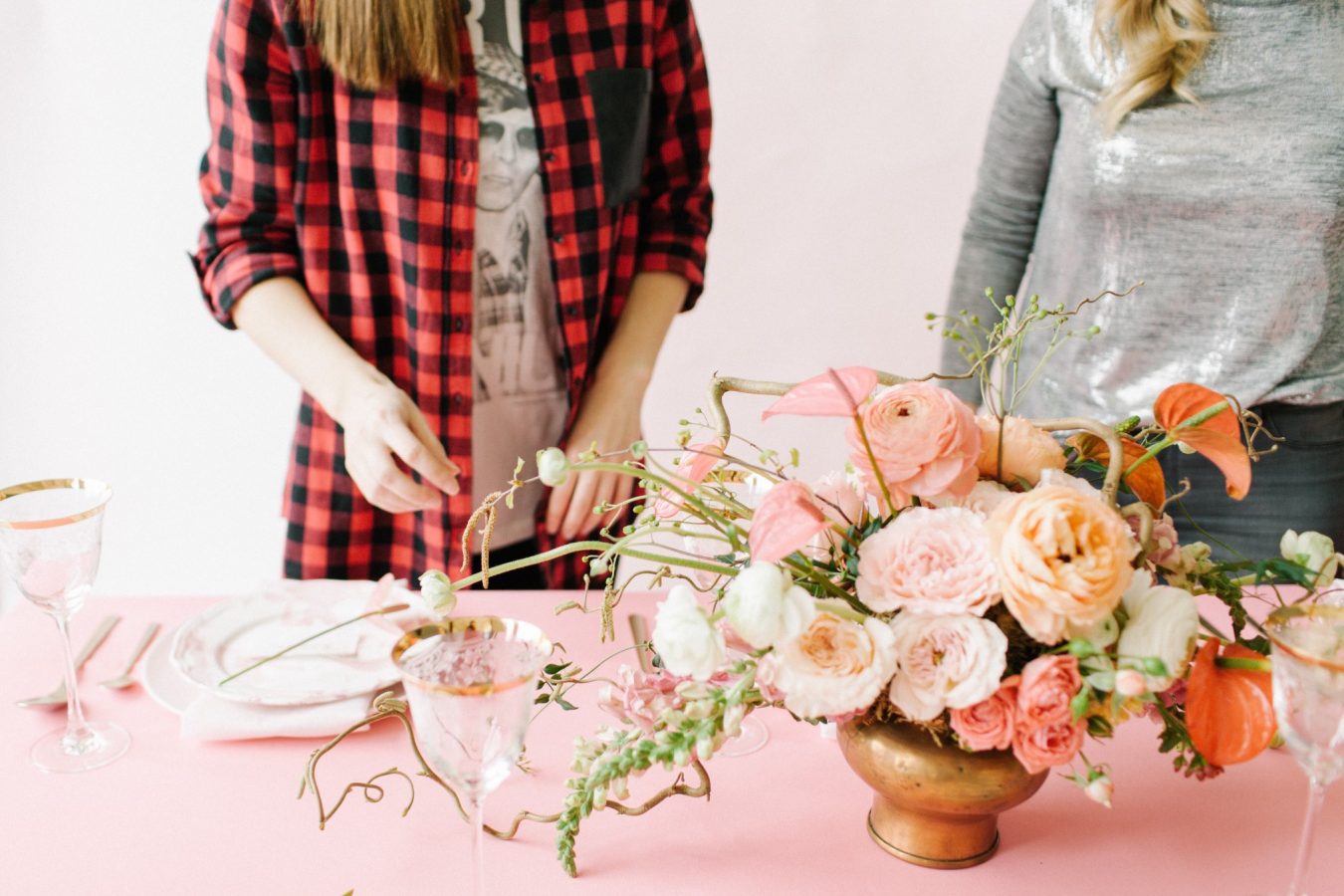 Join the Thy.Self crew – who connect women through positive self-care and self-love discussions – as they host a night at the UK's first female-only members club, the Allbright Collective. Get ready for a night of subverting societal norms, guided meditation, networking, and writing love letters with a difference (to yourself).
Allbright Club, Fitzrovia | Feb 14, 7pm-9pm | £10 
What better way to celebrate Galentine's day than by watching Susan Sarandon and Geena Davis do their thing in this 1991 cult road movie classic about female rebellion, friendship and loyalty? (Which, not incidentally, also features a young Brad Pitt in a cowboy hat?) Why, by watching it under the iconic blue whale skeleton, suspended from the Natural History Museum's Hintze Hall ceiling, of course! 
Natural History Museum, Kensington | Feb 15, 9.45pm | £27.75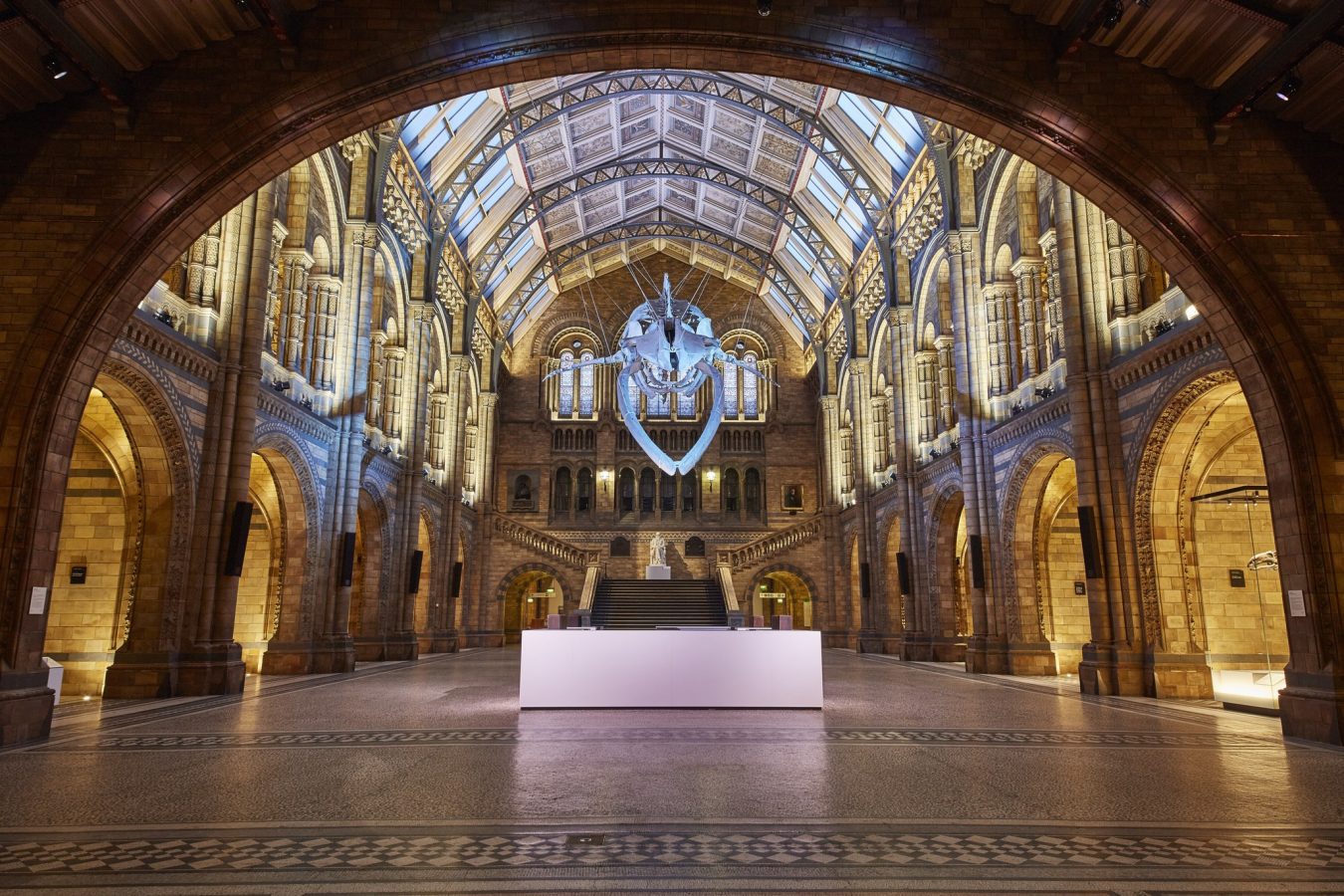 Trustees of the Natural History Museum 2018
This 'Anti-Valentine's Riot Party', presented by female-led production company Shotgun Carousel, is a massive and raucous multi-coloured celebration of all kinds of feminist love. Brace yourself for live music from DIY punk girls Dream Nails, a DJ set by Metronomy's Anna Prior, irreverent immersive cabaret and fake wedding ceremonies. 
Underbar, The Vaults, Leake Street | Feb 16, 10.30pm | £15