UNCATEGORIZED
2019 Experiential Gift Guide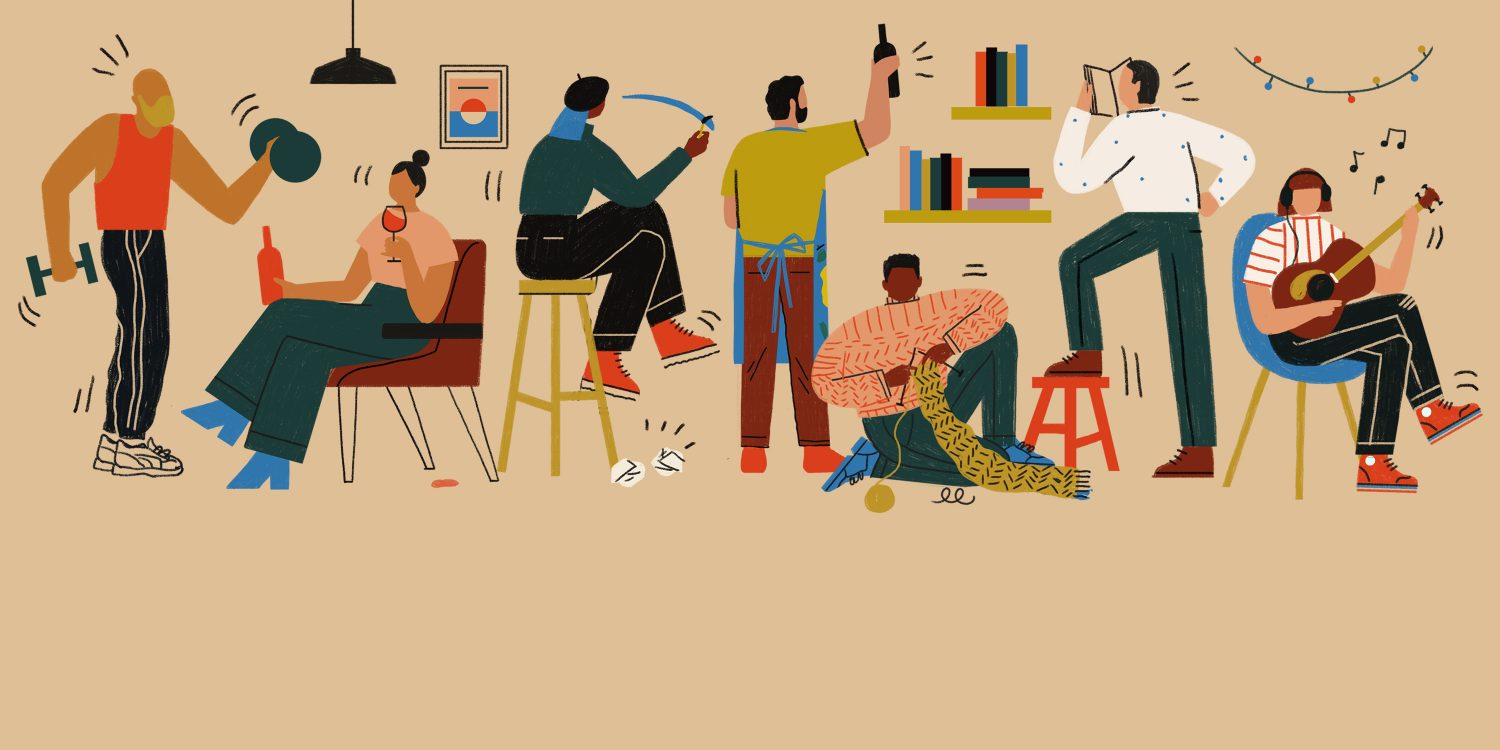 Experiential gifts are the future. They make memories, often develop or provide a new skill, and, most importantly, can be bought and packaged from the comfort of your sofa. So whether you're looking for gift inspiration for the foodie, music lover or culture vulture in your life, our 2019 experiential gift guide has you covered this festive season.
For hobbyists
Perfect Prints 
Perfect for those with a creative streak, this introduction to relief printing by artist Kate Guy will set up any budding printmaker with a wide range of new skills so they can start creating beautiful artworks at home.
Book it now: Printmaking Workshops – Lino Cut, Dry Point and Monoprint
Textile Tutelage 
Fabrications offer workshops on all manner of woven wonders, from beginners' sewing and crochet classes to garment-making and shibori dying.
Book it now: Create your own "Artwear" Jacket with Peter Gibson
Make Scents 
While everyone else is busy unwrapping their off-the-shelf perfumes this Christmas, give your loved one the gift of making their own bespoke fragrance in this class by fine perfumer Maya Njie.
Book it now: Perfume-Making Workshop with Maya Njie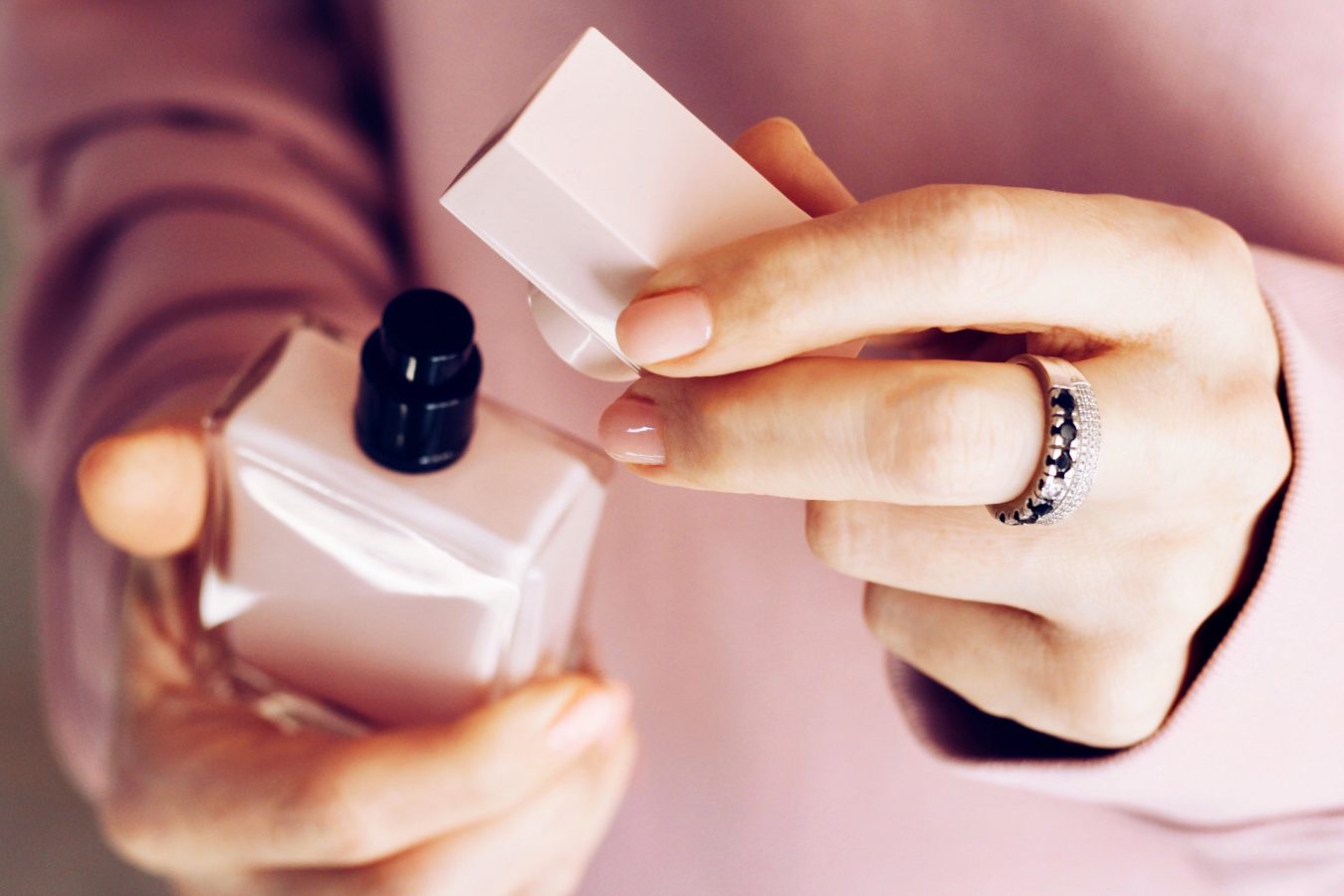 Put a Ring on It
Give your SO the chance to spend a pleasant few hours creating their very own silver ring or bangle in the gorgeous surrounds of Kas & Ros Store along with a glass of bubbly and some sweet treats.
Book it now: Make A Silver Ring Workshop with Two Goldsmiths
Learn Leather
Swanky leather goods makers Mollum Vellum run weekly classes teaching the basics of leathercraft, and offer the perfect intro for anyone looking to get into this most satisfying of crafts.
Book it now: Leathercraft Workshop: Leather Coin Purse
For foodies
The Whole Hog
We all know someone who claims that life is not worth living without bacon, so why not book them in for a workshop at London Smoke & Cure, where they can learn to make this most beloved of cured meats.
Book it now: Smoke School: Makin' Bacon Workshop
Global Gastronomy
Migrateful's fabulous classes, which offer gainful employment to migrants and refugees, will be as well-received by travel-lovers as dedicated foodies. From vegan Lebanese feasts to Cuban cook-outs, there's a class for any taste.
Book it now: Syrian Cookery Class with Majeda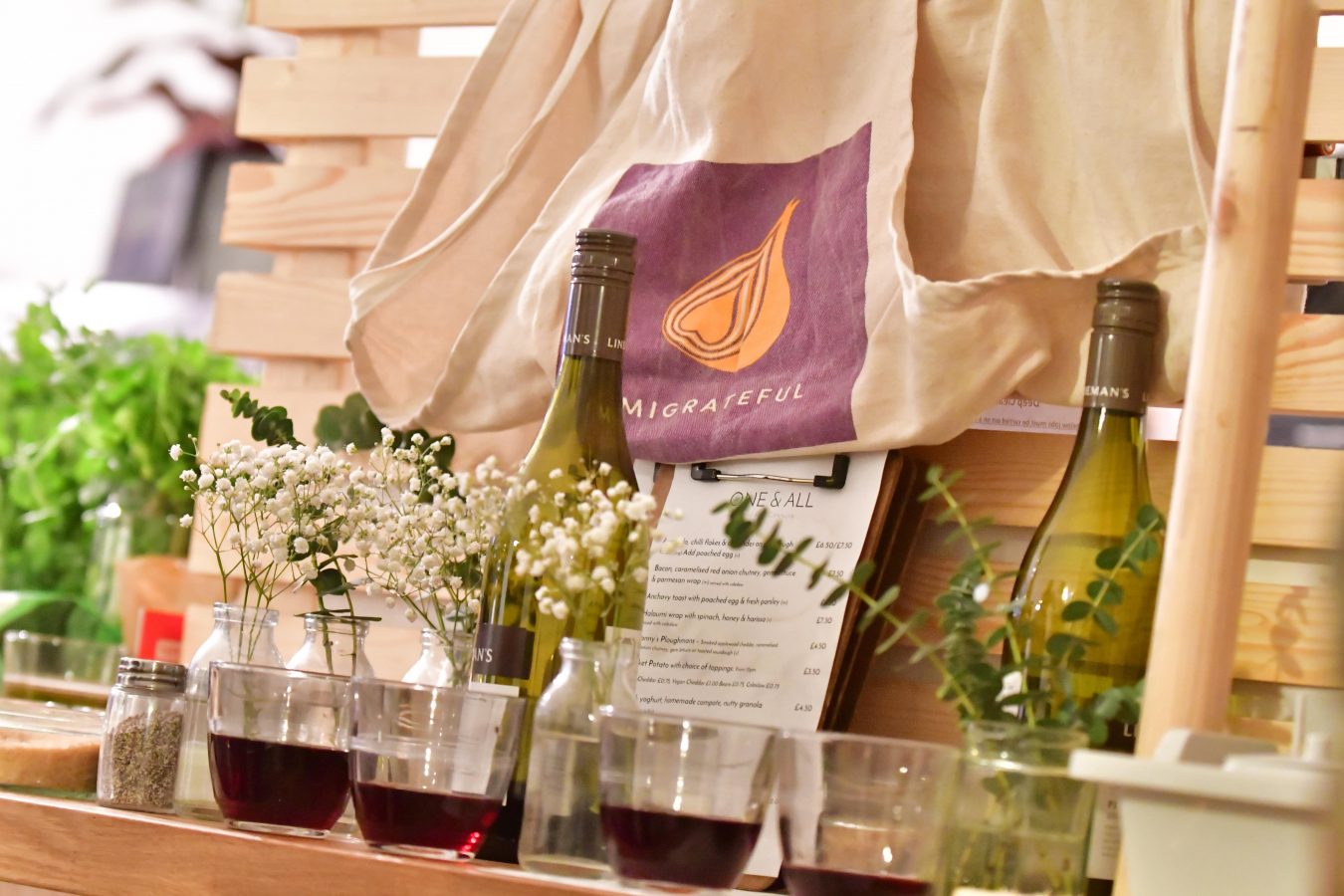 Astrid Alexander
The Inside Slice
Give a loved the gift of good bread (or pasta and pastry) for eternity by booking them onto an introductory bread-making course at Dusty Knuckle, a hyped East London bakery with a social purpose.
Book it now: Introduction to Bread
Wassail!
One for the cider connoisseur in your life, this masterclass from the fabulous Hawkes will provide a deep insight into the process of making cider, as well as the opportunity to make their own tipple.
Book it now: Cider-Making Masterclass
Ale and Hearty
Nab that lucky someone tickets to London's most hotly-anticipated new beer festival, from the organisers of Craft Beer Rising. Alongside dozens of exhibiting breweries, there'll be plenty of street food, DJs, and good times to be had.
Book it now: BrewLDN
Wine and Dine
If the budding oenologist in your life is in need of a special treat, look no further than Petersham Cellar, who regularly raid the best of their collection to host guided wine tastings and lunches themed around regional Italian wines.
Book it now: Wine Lunch: "The Wines of Tenuta di Biserno, Bolgheri"
For Wellness Warriors
High-Octane Hooping 
For those who like their sports with a big dose of fun, these hula hoop workout classes offer intense oscillation in a laid-back setting. Sessions are led by hoop master Marawa the Amazing.
Book it now: Hula Schoola
Strike a Pose
This London festival by AcroYogaDance will take you through the principles of acroyoga, which blends acrobatics and yoga in one beguiling workout. Perfect for those who like to weave exciting new elements into their yoga practice.
Book it now: London AcroYoga Festival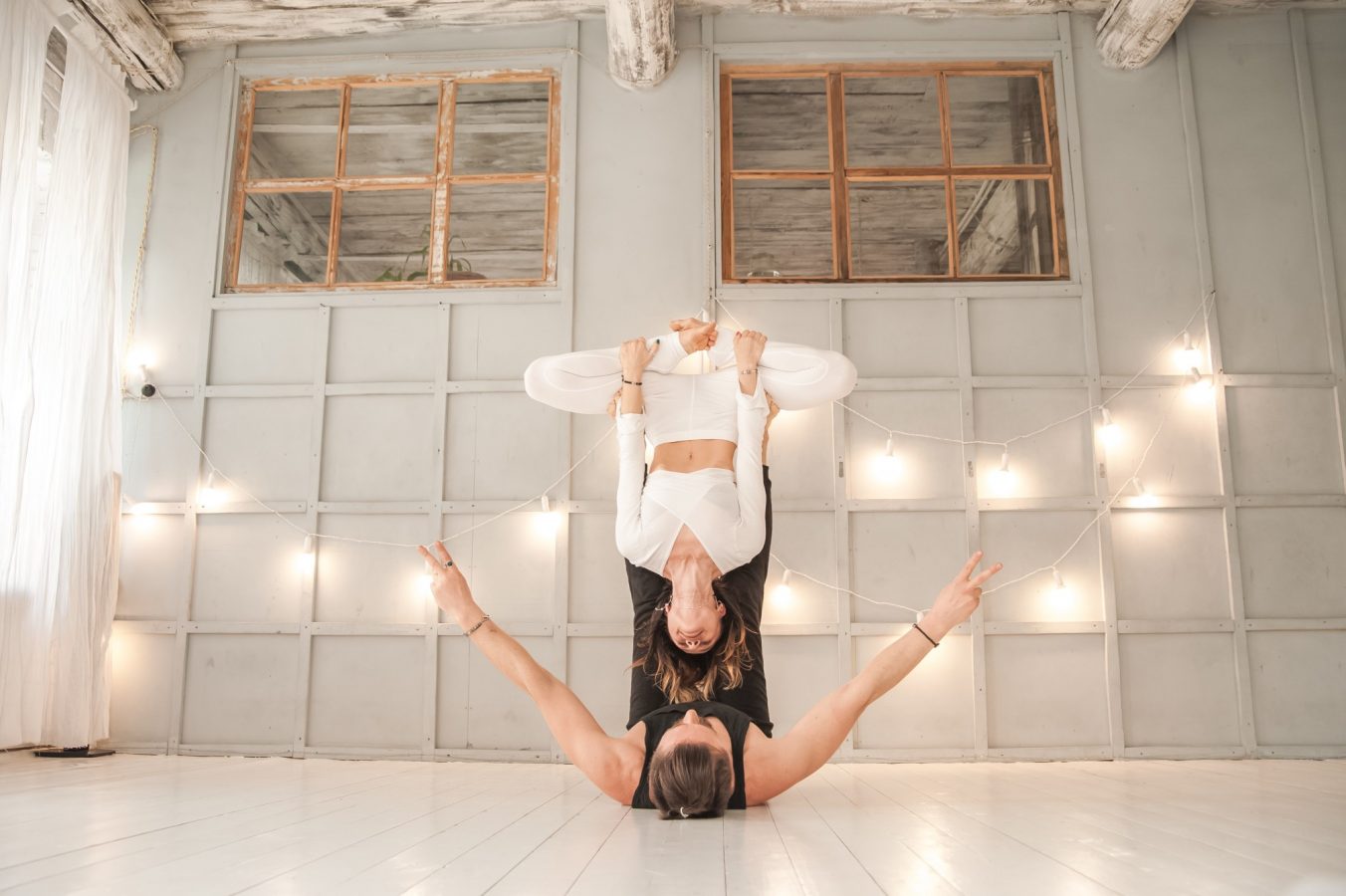 Stand Tall
These classes provide a taster of the Alexander Technique, with tips on reducing tension, smooth breathing, and improving posture and movement.
Book it now: Finding Space and Calm: An Introductory Alexander Technique Workshop
Escape to the Country
Whisk your loved one to the country for a day of yoga, sound therapy, and forest bathing in this secluded retreat that will both relax and invigorate the senses.
Book it now: Yoga, Gong Bath and Forest Bathing
Escape to the City
For a mindful retreat in the heart of the city, this workshop offers a calm space for reflection and insight, setting your loved one up with meditation skills for the year ahead. The perfect way to see in 2020.
Book it now: New Decade New Direction – Retreat
For Enquiring Minds
Life, the Universe and Everything
From thought-provoking talks with astronauts to lectures from beloved TV historians, How To Academy have something to pique the interest of anyone with a thirst for knowledge and learning.
Book it now: Dan Cruickshank's History of London – a Personal Portrait of the Capital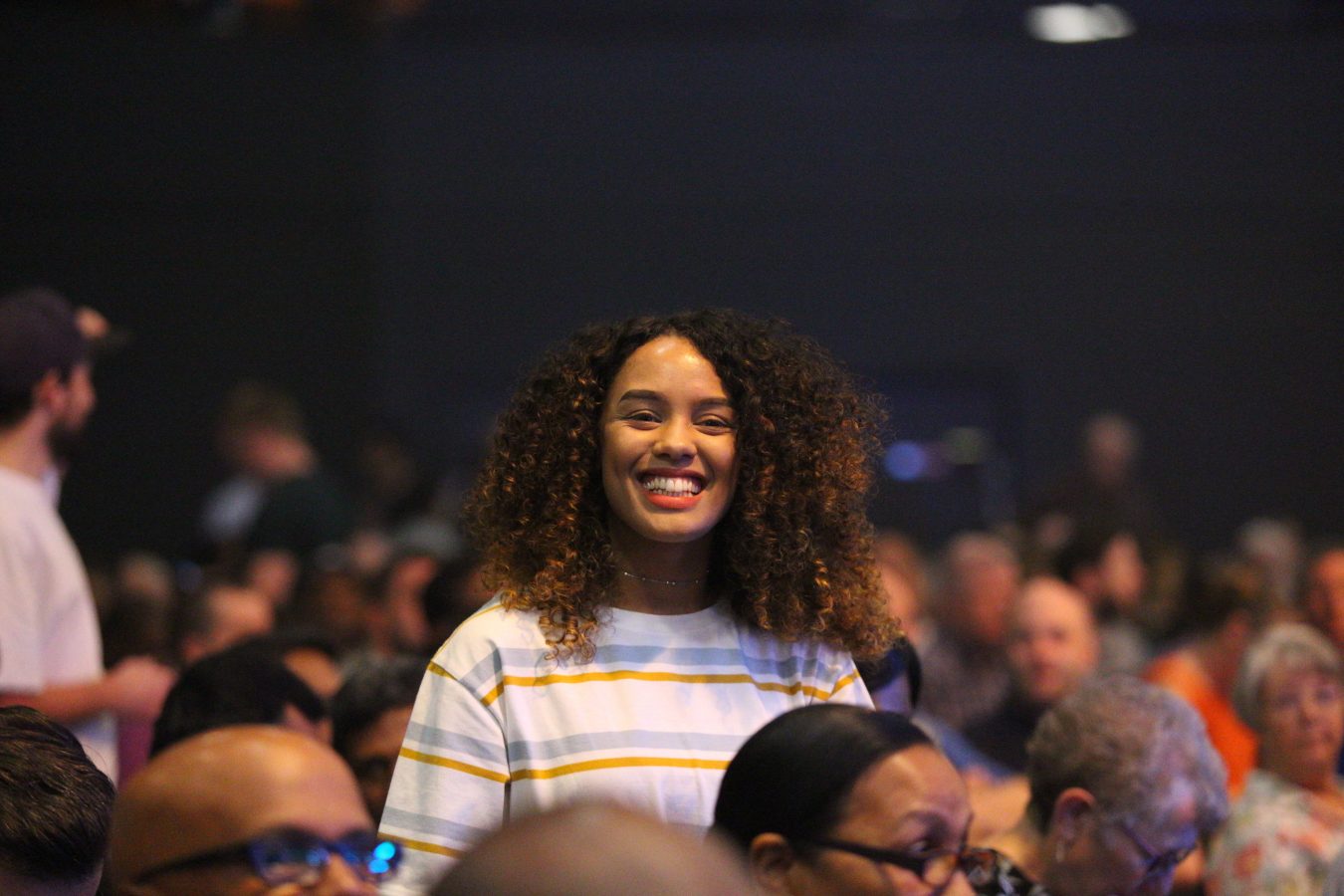 Picture Perfect
Choose from a mixture of expert-led gallery tours and lectures from The London Art Salon for the budding art historian in your life.
Book it now: Loving the figurative ‒ the art of David Hockney with Dr Marie-Anne Mancio
Class Acts
If your loved one is constantly talking about how they have a novel in them, it might be wise to sign them up for a Guardian Masterclass to help tease it out. Otherwise, the paper put on other highly-rated events in all kinds of subjects, from digital camera usage to website-building.
Book it now: The Beginner's Guide to Writing a Novel
For Music Lovers
Take a Bow (Wow Wow)
Woof! Who wouldn't love to find a ticket to see the D O double-G in their stocking this Christmas? Snap up tickets now to avoid missing this hip hop legend.
Book it now: Snoop Dogg – "I Wanna Thank Me" Tour
Orchestral Manoeuvres
Re:imagine put orchestral spins on iconic albums and film scores, from Drake's back catalogue to Quentin Tarantino's film scores.
Book it now: Dangerously in Love – A Live Orchestral Rendition of Beyonce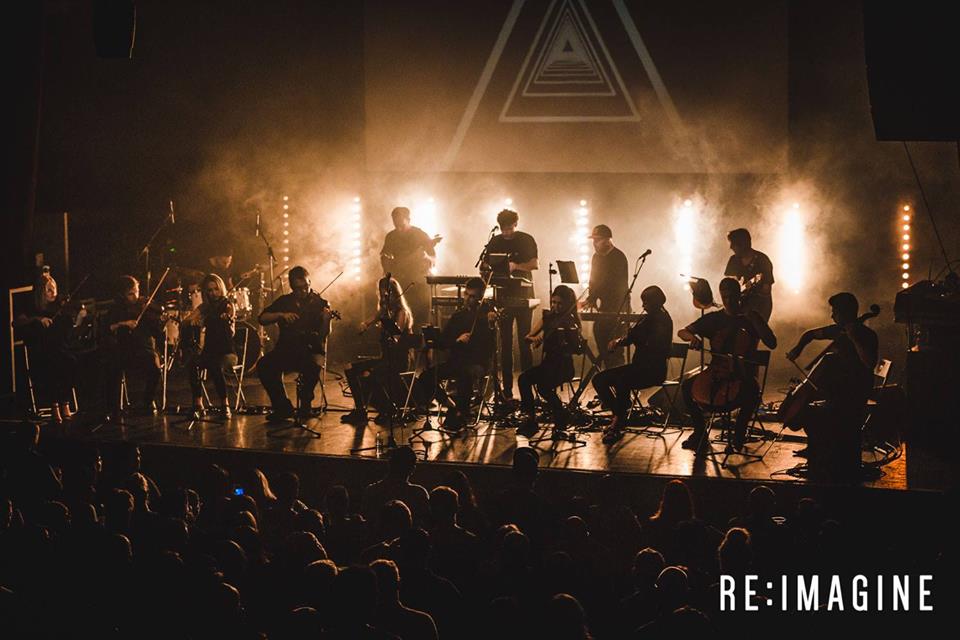 Re:imagine
The Gift of Glam
Not just a fierce drag queen, Trixie Mattel is also a lauded country musician in her own right. She'll be bringing her autoharp to London in May, so bag tickets now for the drag-lover in your life.
Book it now: Trixie Mattel: Grown Up
Global Gigs
These SOAS gigs are the perfect gift for your favourite world music aficionado (and with stocking filler prices, are kind on the wallet).
Book it now: SOAS Concert Series – The Sages & Aga Ujma
Stay Tuned
Great for classical music buffs and architecture enthusiasts alike, this series of concerts is to be held in some of Vauxhall's most fascinating buildings.
Book it now: Classical Vauxhall
Find your next adventure on Eventbrite.