Valentine's Day is right around the corner, and while the city is offering an abundance of decadent dinners, why not grab your beau (or besties) for a different kind of outing? From a pottery class and photo shoot to a comedy show and candle making, here are 10 of the most exciting ones to try this year.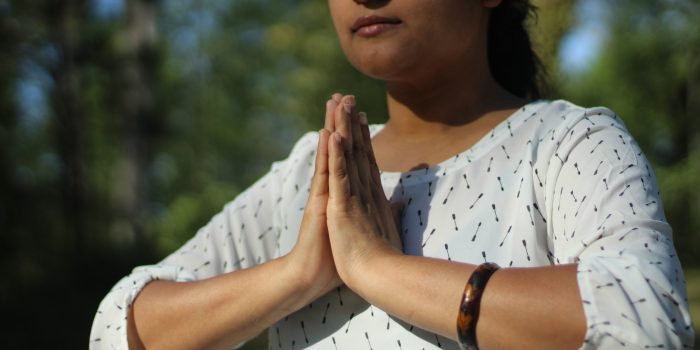 Round up the ladies for an evening of candle-making and yoga — as your candle sets, enjoy an hour-long Hatha practice with Wildlight owner and teacher Kelli Wefenstette.
$54 / RSVP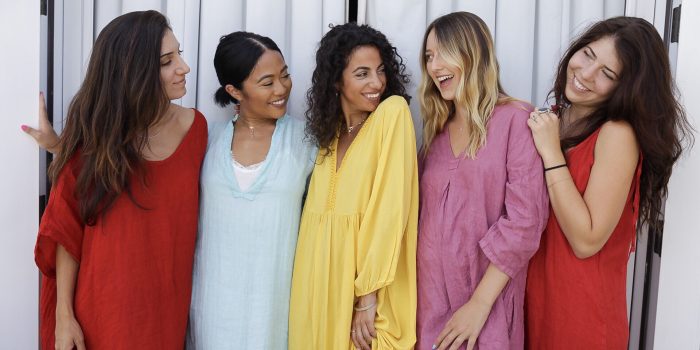 Bring up to five friends for this Galentine's photo shoot, a 30-minute session (turned lifelong keepsake) to celebrate all of the seriously awesome things about your squad.
$160 / RSVP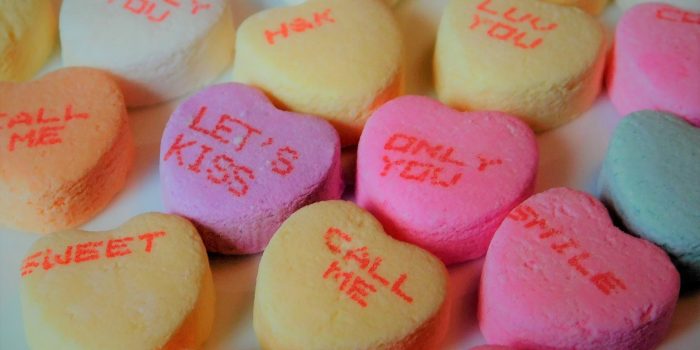 Enjoy Champagne, cupcakes, and giving back at this shopping event, which benefits the In Her Shoes Foundation — an organization committed to empowering women and girls.
FREE / RSVP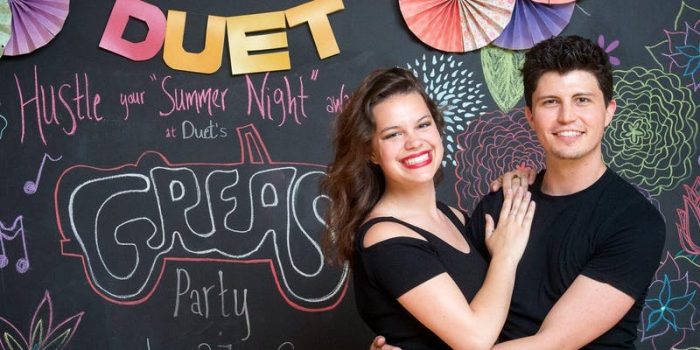 Channel your inner Sandy and Danny at this class, which will teach pairs a simplified Grease dance routine — along with how to hustle, lead, and follow.
$97 / RSVP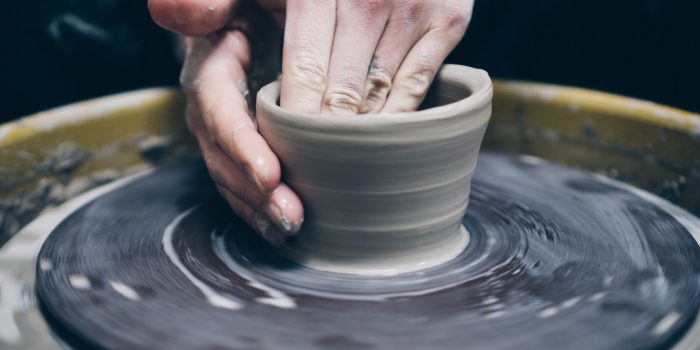 Bring on some major Ghost vibes with this Valentine's pottery class, which will guide guests in how to make some of their very own ceramics.
$29 / RSVP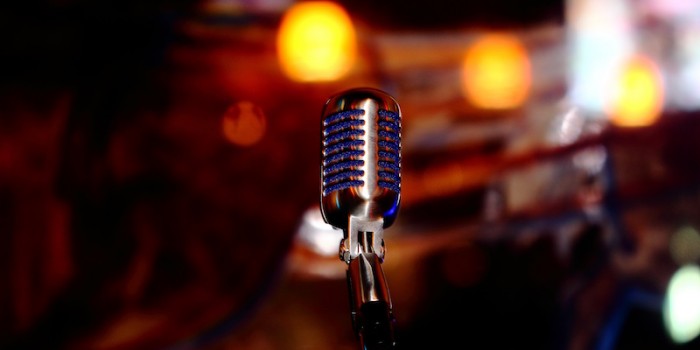 Laugh out loud with your loved one(s) at this comedy jam, which will feature spots by talents like Eli Castro and Marci Deloney.
$17 - $28 / RSVP