National Margarita Day happens on February 22, which is all the more reason to sample through some of the city's best takes on the agave-laced libation. From a tamarind-cinnamon spin to a rosemary-infused riff, here are some of the frostiest (and most fun) margaritas around town now—to help Chicagoans embrace all the frosty days still to come.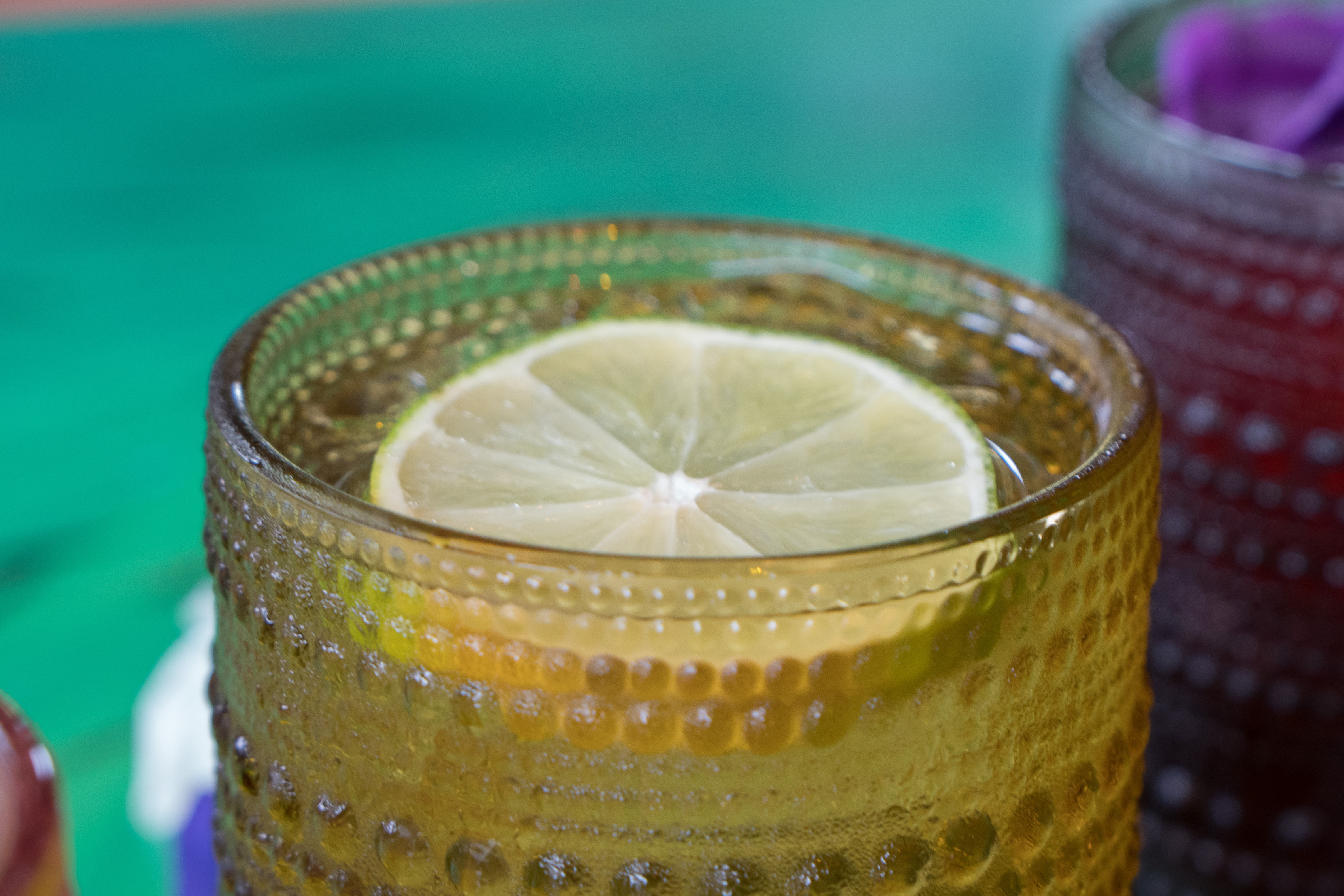 Jude Goergen
LOGAN SQUARE
This neighborhood restaurant has been drawing crowds to Logan Square for a taste of what chef Diana Dávila does best: updated takes on regional Mexican favorites. That means everything from caldo de res (a signature dish, from Davila's father, made with tongue, short ribs, and bone marrow), to cochinita pibil (a Yucatan-style pork). Drinks are a bit more traditional: The mezcal margarita brings together El Silencio Mezcal, Marie Brizard Triple Sec, lime juice, and agave for a shaken, strained, and smoky variation on the classic.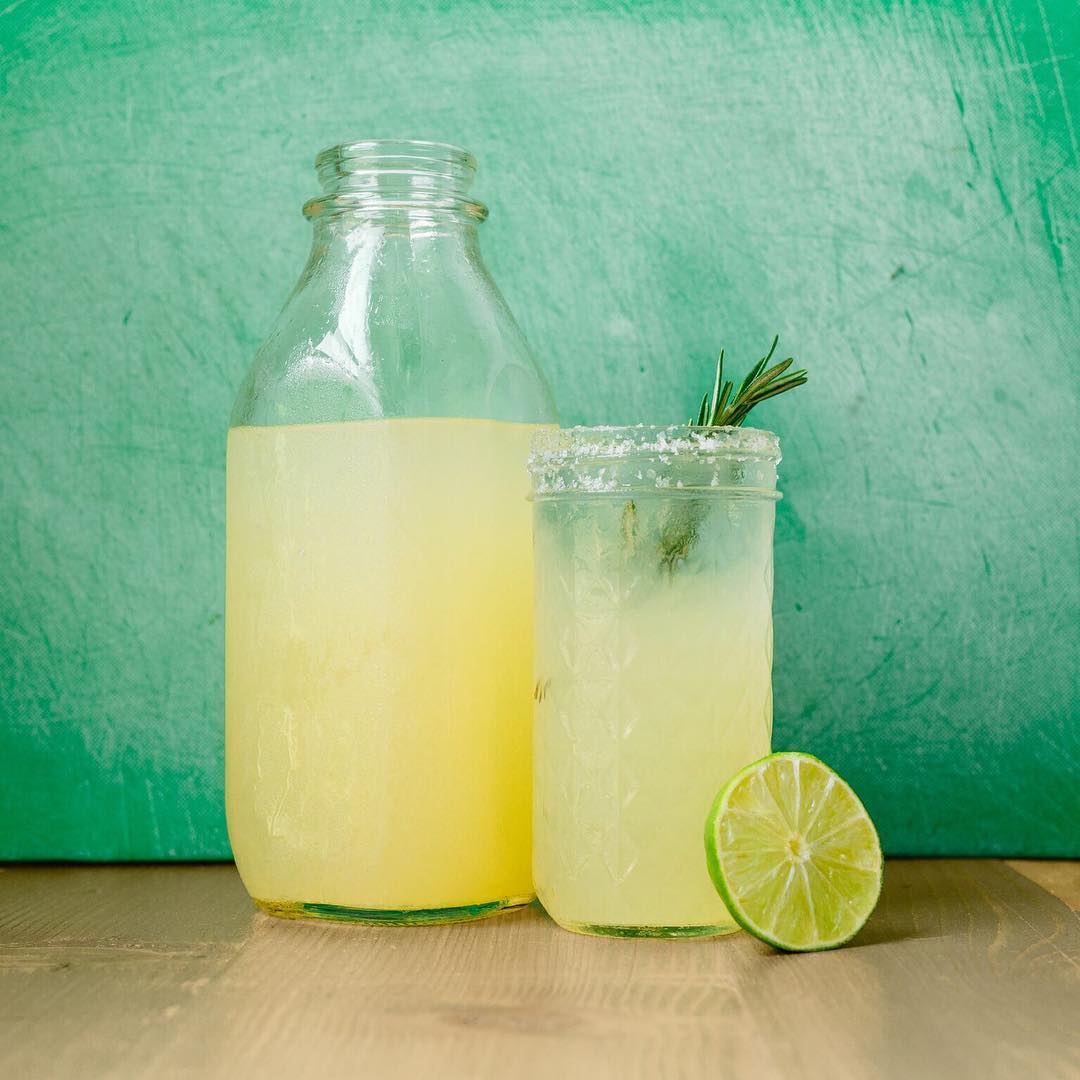 Antique Taco
WICKER PARK
Instagram-inclined, ready your cameras: This Wicker Park taco hangout is awash in everything fun (think vintage signs, oversized antique chairs, Mexican blankets, and overflowing jars of Chiclets gum). It only gets better in between sips of their signature rosemary margarita, an at once earthy and zippy melding of tequila, lime and orange juices, and rosemary simple syrup that's topped off with a sprig of the beloved herb.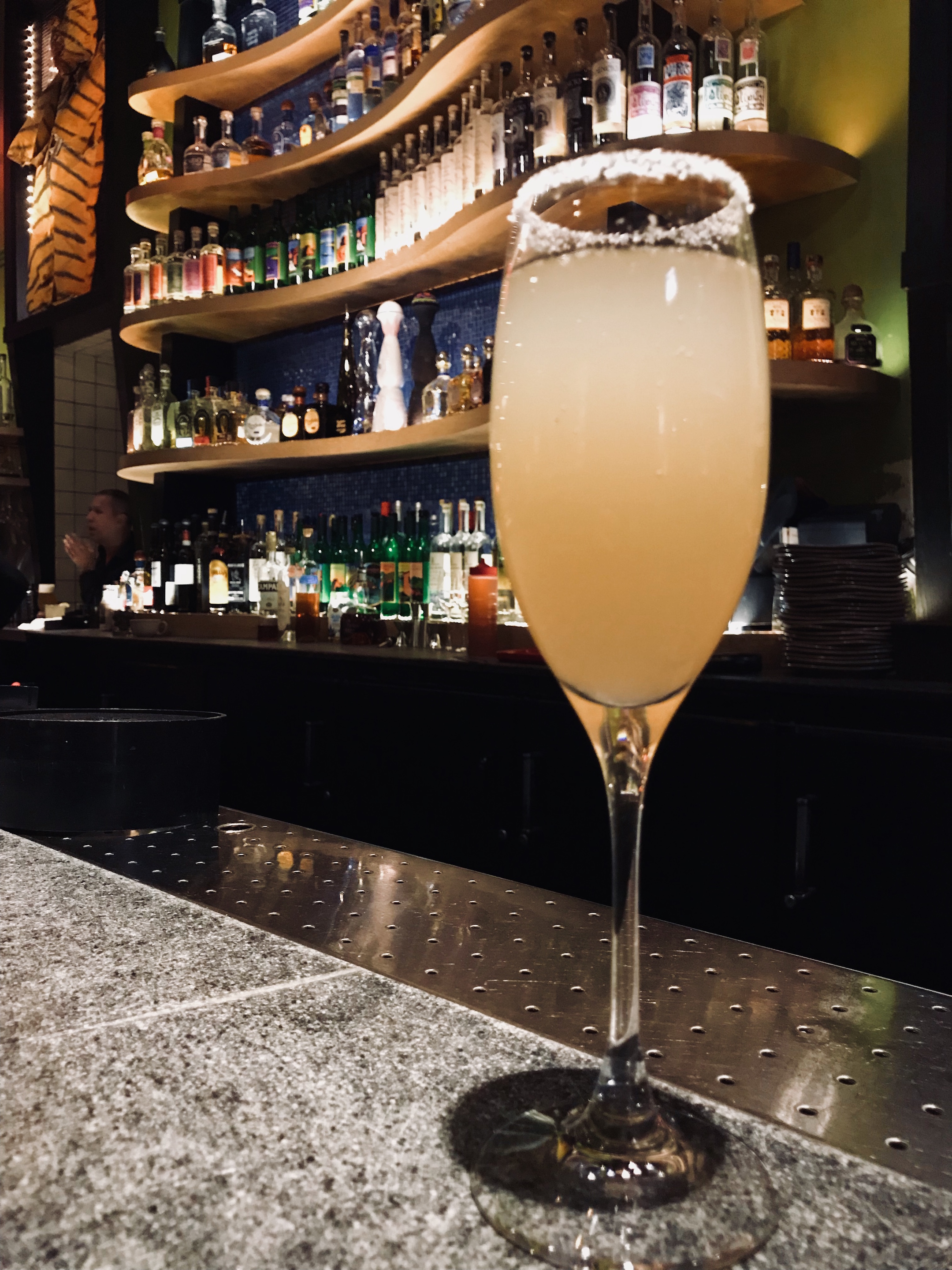 Frontera Grill
RIVER NORTH
Inspired to create a margarita perfect for any celebratory occasion, Frontera Grill owner and chef Rick Bayless landed on a shaken and strained sipper of Milagro Reposado Tequila, Torres Orange Liqueur, lime juice, and Taittinger La Francaise Champagne. Once the cocktail is poured into a festive Champagne glass (rimmed with salt, of course), it's topped off with even more bubbly.
LOGAN SQUARE
Executive chef Pete Coenen and beverage director Paul McGee make up the talent behind this recently opened eatery, which specializes in all-day fare by way of tacos, tostadas, and quesadillas—all teeming with clever flavor combinations. Case in point with the tamarind cinnamon margarita, which is a tumbler of blanco tequila, orange curaçao, lime juice, and agave nectar that's shaken with cinnamon-tamarind puree and garnished with a cinnamon stick.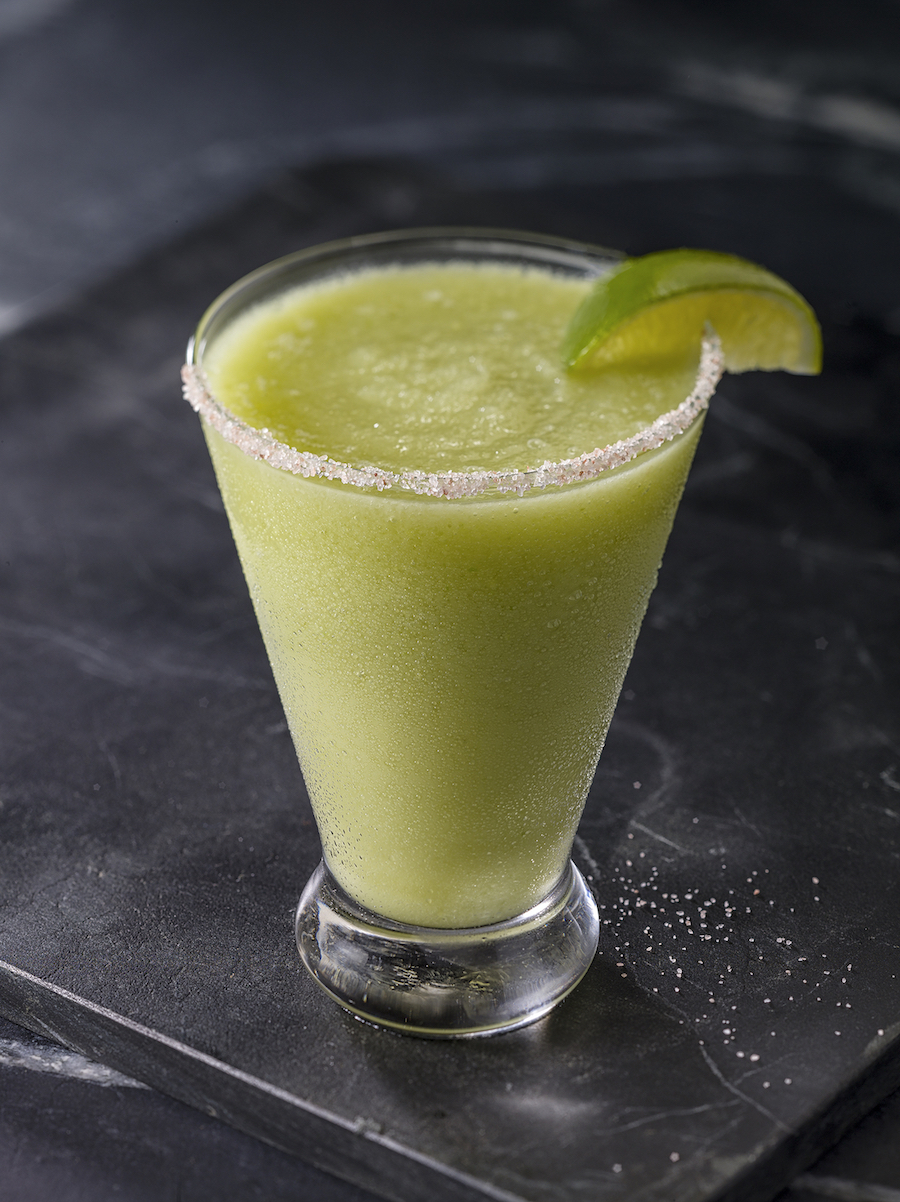 Cantina Laredo
RIVER NORTH
Grab a group and head to this River North restaurant for an array of modern Mexican plates, from hand-rolled enchiladas to tableside guacamole. Keep the avocado a-coming with the venue's avocado margarita, a rich, creamy serving of 1800 Añejo Tequila, Midori Melon Liqueur, lime juice, and blended avocado.
Want more? Follow us on  Instagram and Facebook for ticket giveaways and more of the best happenings around Chicago.