FOOD
Score a Seat at These 4 Semi-Secret Chicago Supper Clubs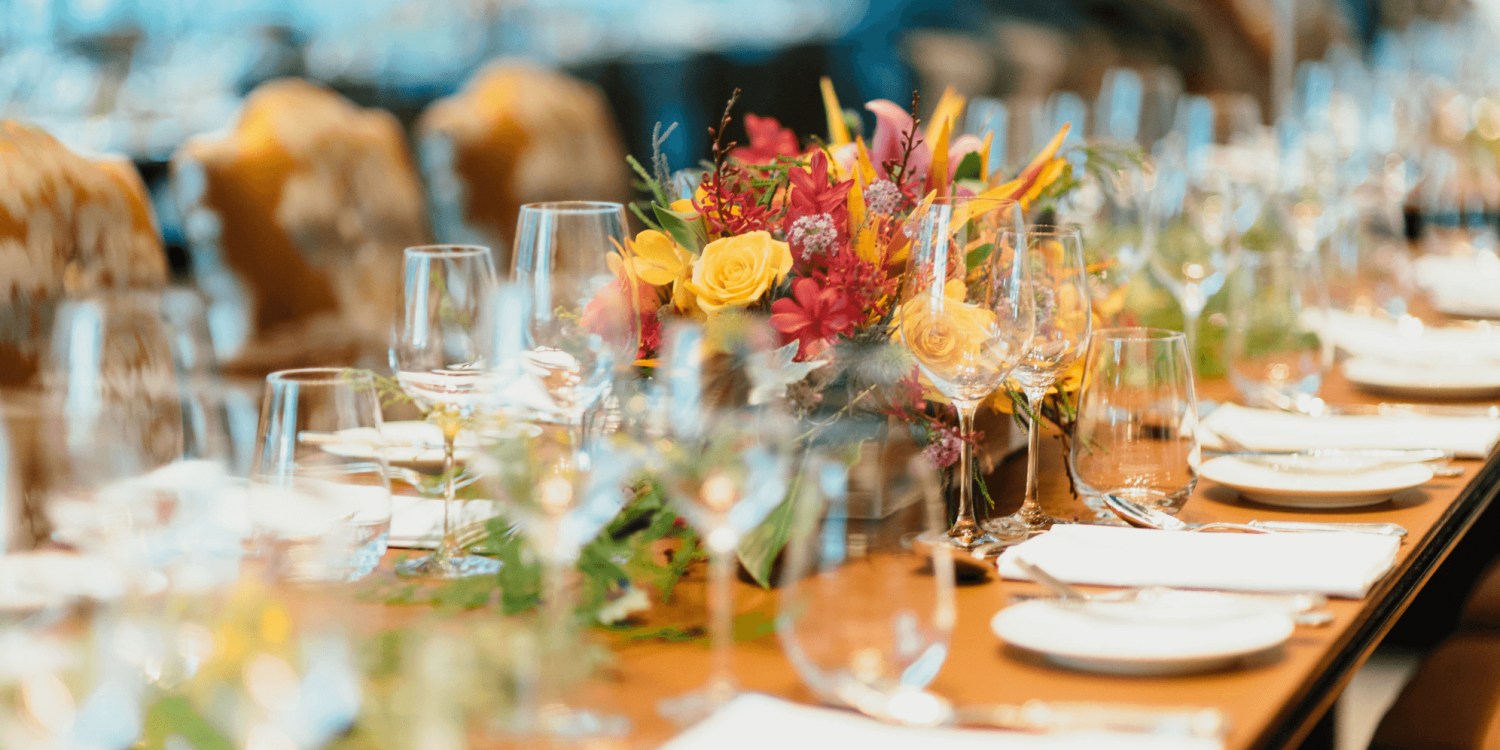 In a restaurant city like Chicago, openings happen weekly, and there's no shortage of anticipation when it comes to eats. Underground supper clubs only add to the suspense, creating novel, once-in-a-lifetime dining experiences with rotating chefs, menus, and locations.
From a décor-inspired dining series to gaming-focused food gatherings, here are four supper clubs to snag seats at, stat.
September 21
This recently formed underground dining series is dedicated to bringing people together over great food and good games. In September, that means a special after-hours event at the Field Museum, where guests can gather for eats, drinks, and good, old-fashioned, fossil-centric fun — i.e., Evolution, a species-creating strategy game about surviving in a dynamic ecosystem (created by a biology professor, to boot). Beloved taco spot Birrieria Zaragoza will supply the fare, which will come in handy for the indoor picnic guests while eating in the animal dioramas hall.
 

View this post on Instagram

 
October 25
Table designs rank as highly as the dishes at this pop-up dinner series, which pairs imaginative food with American-made aesthetics. The supper club partners with designers, craftsmen, and artists, who help bring the space to life, while a chef works on creating a menu to fit the theme of the night. The Filigree team holds events nearly once a month, and, to date, has hosted folks at more than 25 rotating locations. This fall, it will happen at The Ruin Daily, where an "Inked" theme will gather chefs from Longman and Eagle for a custom menu highlighting seasonal ingredients alongside a darker palette (think squid ink pasta and activated charcoal).
October (date tbd)
Starting their own pop-up dinner series was just talk when Wilson Bauer and Alice Richter began dating (Bauer was chef de cuisine at Schwa and Richter was working at The Aviary). Dreams soon became reality, and in March, they converted a lofty West Town coach house into a space to hold suppers, which took hours of hard work (case in point is the club's focal point: a handmade red oak dining table). The menu changes weekly and is a strong reflection of the seasons, with just one dish being served consistently: Bauer's signature carbonara ravioli. As for dates, keep tabs on their Instagram page.
 

View this post on Instagram

 
October (date tbd)
Realizing how much he missed eating veal parmigiana once he arrived in Chicago, native New Yorker Matt Wachsman created Matt's Veal Parm, a charity supper club that specializes in one item only — its namesake. Once a month, Wachsman invites diners to his apartment, where he whips up a frenzy of veal and eggplant parm sandwiches, giving guests a chance to meet new friends, enjoy a home-cooked meal, and break free from the local dining circuit for a night. The best part? All proceeds benefit Chicago Public Schools nutrition education via Purple Asparagus. Volume 10 of the series will take place in October. Keep an eye on their Instagram page for exact dates.
Want more? Follow us on Instagram and Facebook for ticket giveaways and more of the best happenings around Chicago.