NYC Pride 2019 is gonna be a big deal. Not only does this year mark the 50th anniversary of the Stonewall Uprising, but we're also hosting the first WorldPride in the US, kicked off by an opening ceremony featuring performers like Cyndi Lauper, Chaka Kahn, and Billy Porter.
But of course, Pride goes way beyond the parade and high-profile celebrations. From zine signings to activist meetings to dance parties, these five Eventbrite creators host LGBTQ-focused events all year long. Head to the creators' pages, hit those "follow" buttons, and we'll keep you up-to-date.
For free community engagement at any age: Queens LGBT Center
Look out for: Socially relevant get-togethers like community round tables and activism conferences, as well as laidback movie nights, youth parties, and senior mingles.
Why: Whether you're looking to foster new connections or create change in your local community, this Long Island City outpost of the LGBT Network community center collective offers activities and support for queer people of all ages. Think of them as your social refuge in LIC, no matter what your budget looks like.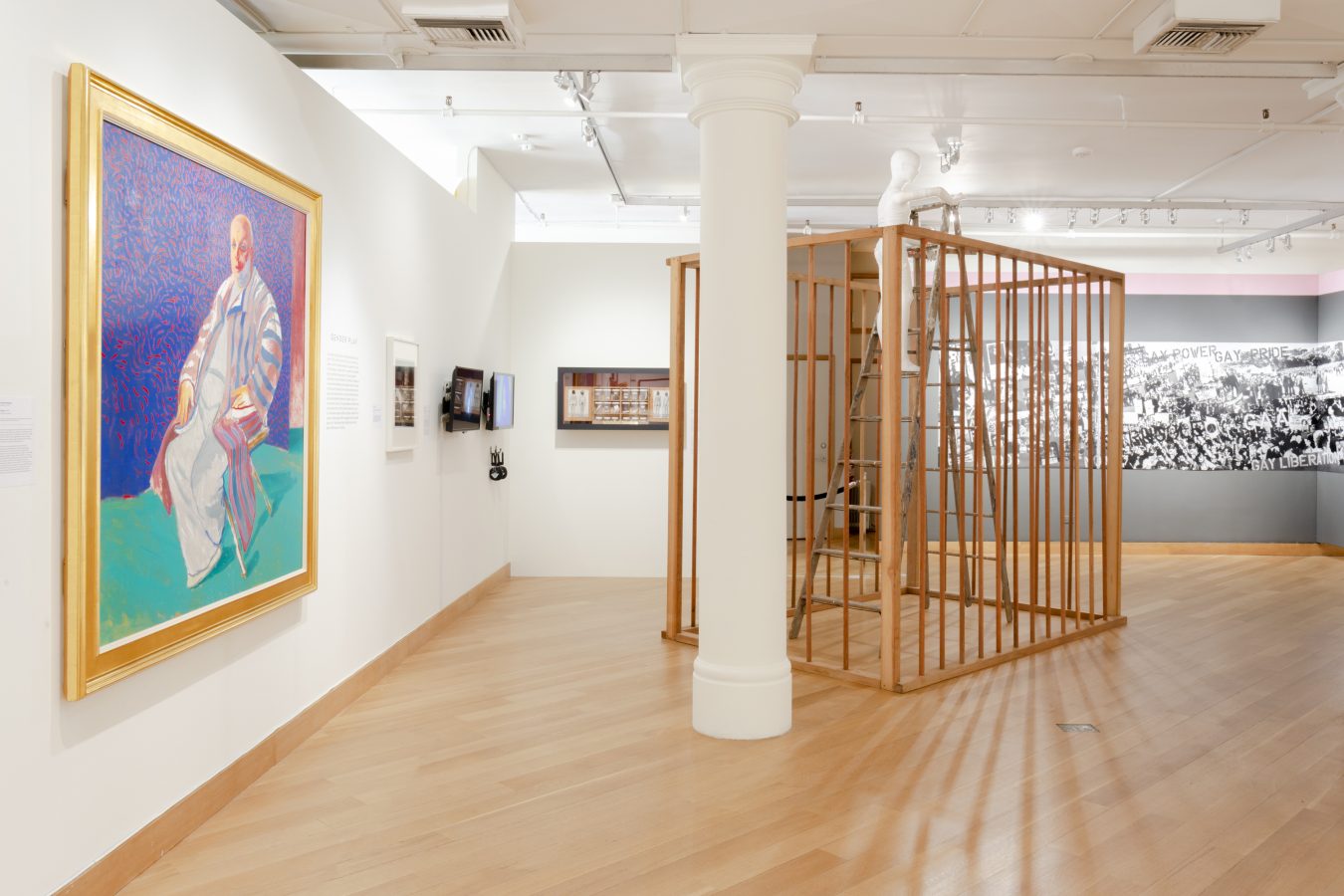 Sutton PR
Look out for: Exhibition walkthroughs with curators, lifetime retrospectives, poetry nights, film screenings, and zine readings. If it sits at the intersection of art and queer identity, it happens here.
Why: Since their first exhibition in 1969, the Leslie-Lohman Museum is the world's only art museum dedicated to showcasing the LGBTQ experience through art, doing so through a modern social justice lens. Admission is free, but your donation helps them nurture community and continue their local education efforts.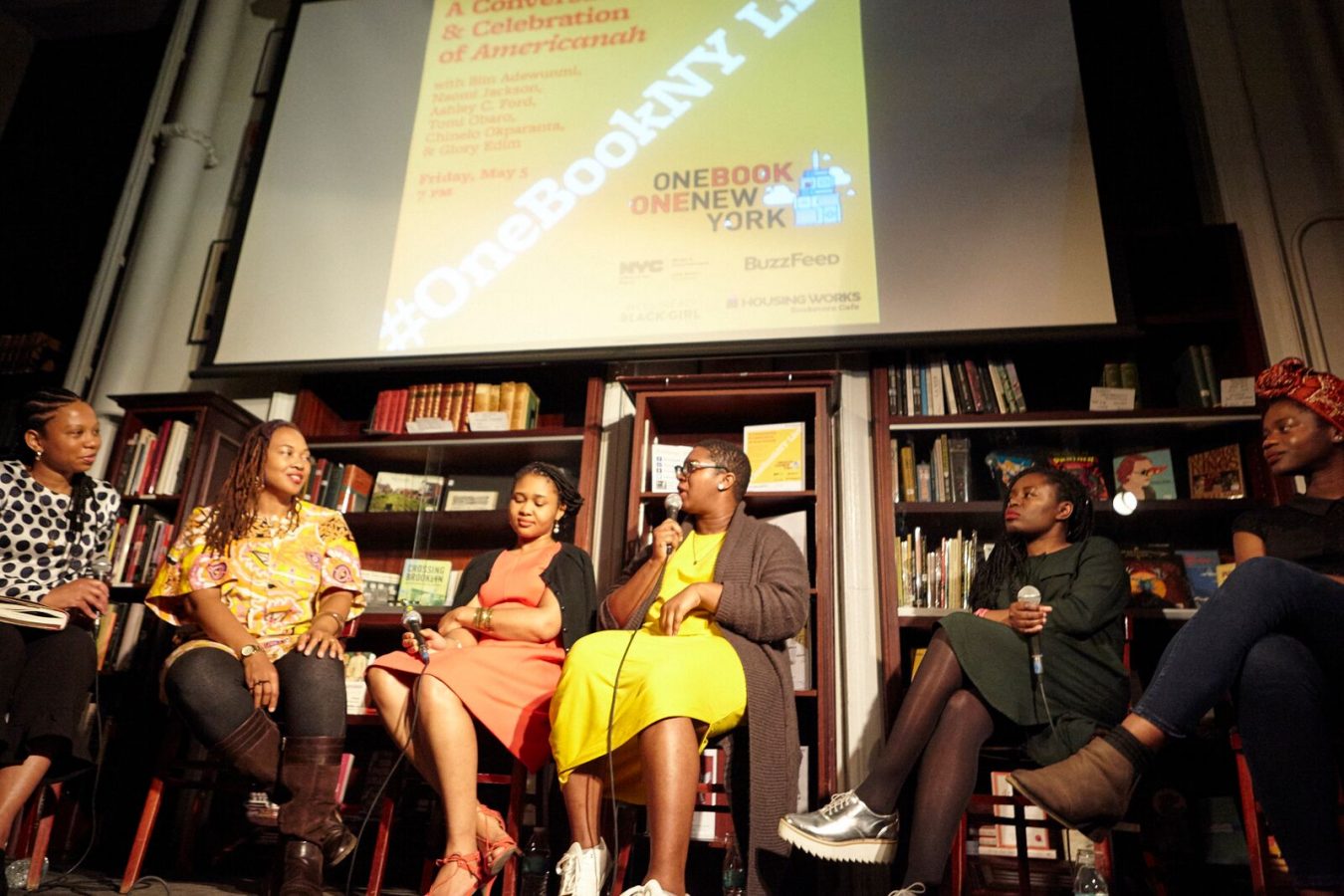 Housing Works
Look out for: Events like Greetings from Queer Mountain, a monthly showcase of comedy and storytelling revolving around a socially relevant topic, which features local queer talent often left out of other performance spaces.
Why: Housing Works' programming focuses on progressive issues and social justice, so it's natural that they'd host quite a few LGBTQ-focused events in their bookstore cafe. Keep an eye out for Pride month book signings and speakers, and know that your glass of wine or latte purchased at the event will help fund their life-saving services.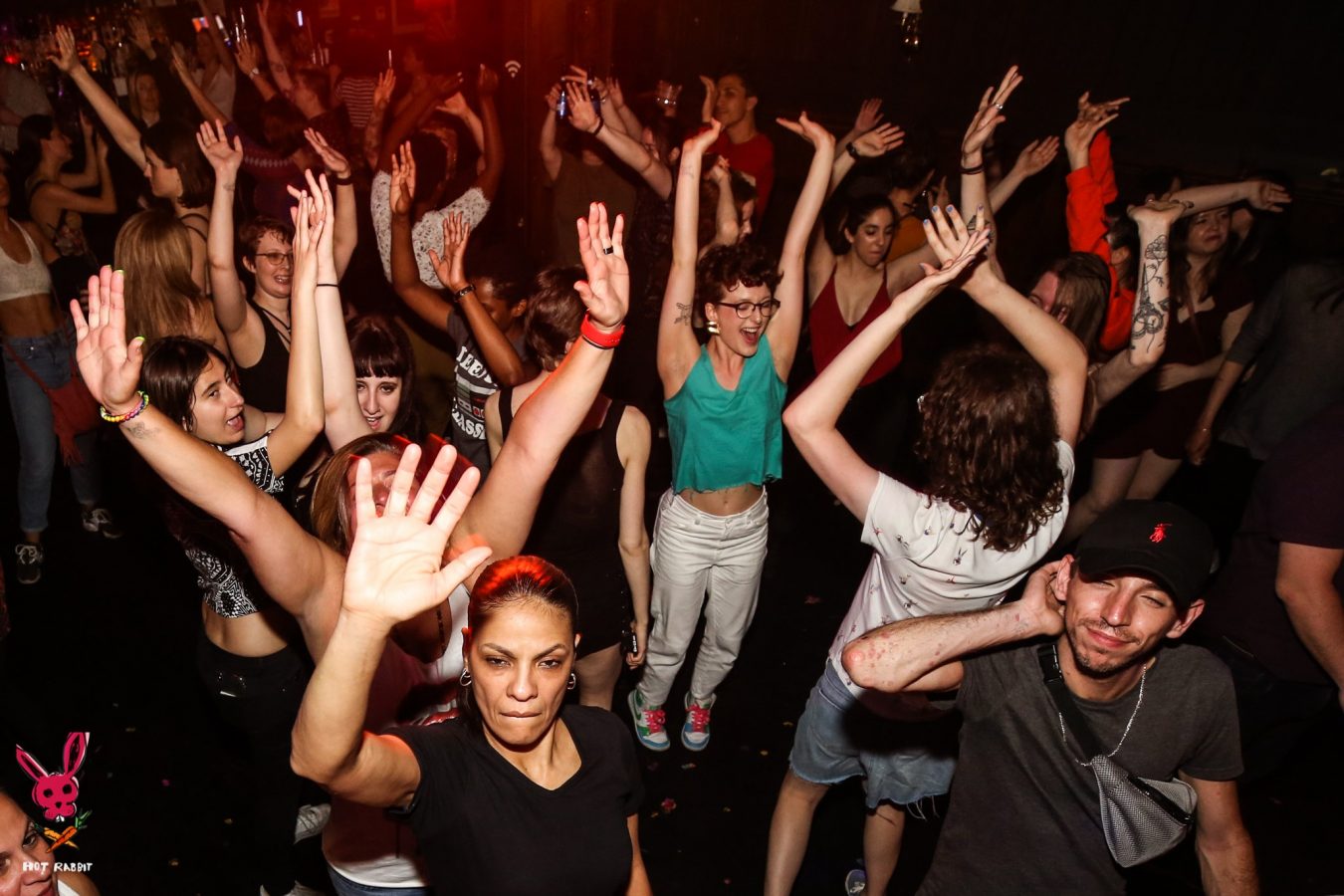 Hot Rabbit
For the biggest queer dance parties in the city: Hot Rabbit
Look out for: Weekly high-energy parties that earned them the title "best in gay nightlife," including their yearly Gay Prom (just like you always wanted).
Why: Sometimes, you just want to dance your ass off to sick DJs in an inclusive space filled with strobe lights, aerialists, go-go dancers, and decent drink specials, for a $10 cover. What other reason do you need?
Maegan Gindi
Look out for: The LGBTQ Pride History Walking Tour, a two-hour event spent visiting historic spots where liberation was fought for and queer history was made.
Why: Not only will you visit the most important sites in Greenwich Village, but you'll hear stories about queer activists and discover that New York's modern LGBTQ community has more in common with previous generations than you might expect. Best of all, the tour is free for LGBTQ youth under 21 years old.