It's the event all sweet-tooths have been waiting for – a whole festival dedicated to dessert. There will be freakshakes, pancakes, soft serves and much more. With tickets available now on Eventbrite, we bring you the sweet'n'low-down on this Old Truman Brewery event.
When does it happen?
This insta-friendly festival will be take place on Saturday Aug 17 and Sunday Aug 18. There will be two sessions a day, from 10.30am to 2pm and from 3pm to 6.30pm.
Where is it?
Dessert lovers will be flocking to the Old Truman Brewery, a historic but regenerated multi-space venue in the East End of London, near Brick Lane. The high ceilings, white walls and huge windows in the massive venue should make it the perfect place to showcase those pastel pastries, rainbow ice creams and quirky waffles.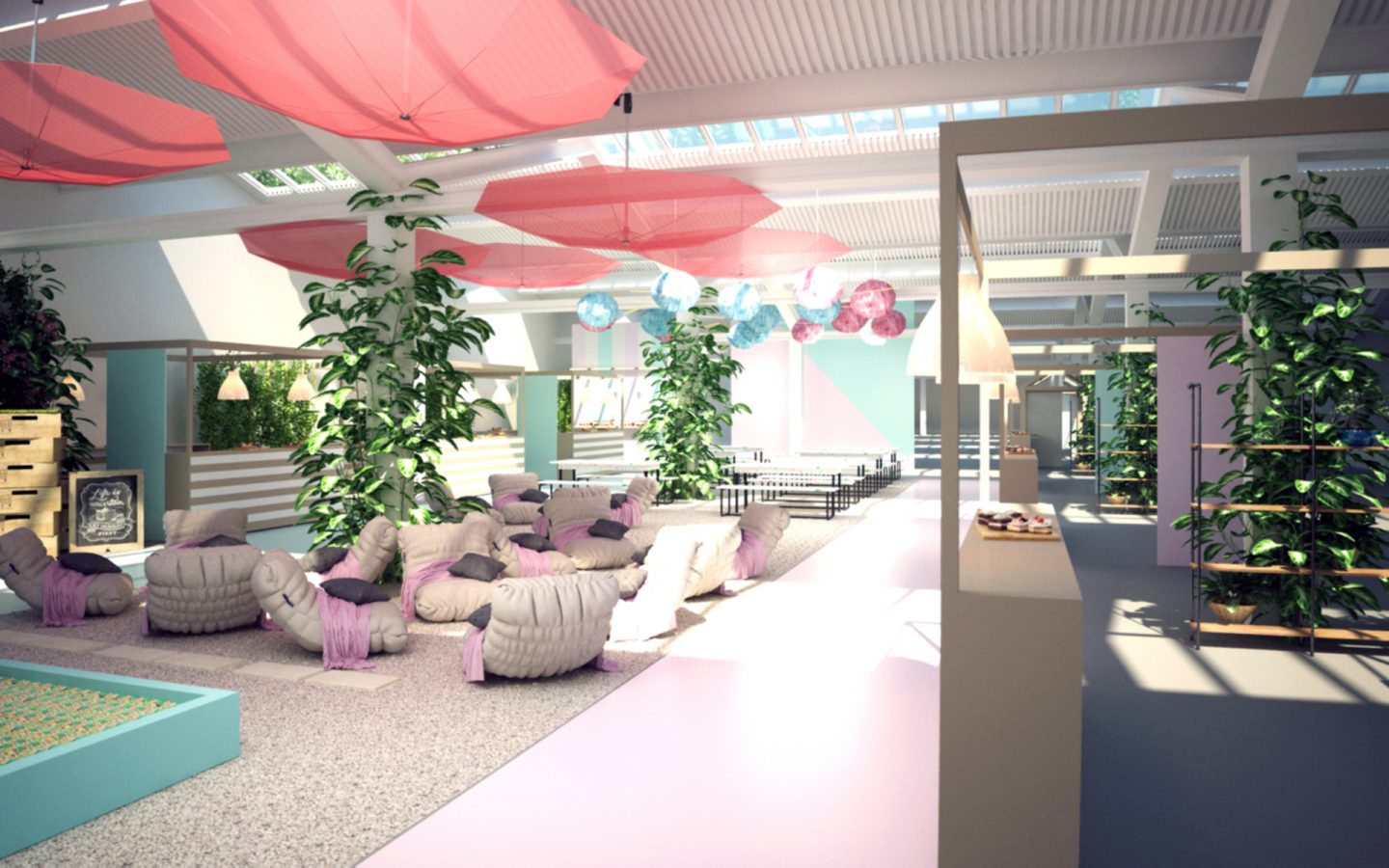 London Dessert Festival
How much does it cost?
A standard ticket costs £21.95, plus booking fees. For that you'll get entry to one session of the festival; access to all installations and photo walls; free workshops and demos and loads of free sample treats.
If you're looking for a serious splurge, however, a 'golden' ticket will set you back £50 plus booking fees (sadly, there are no free tickets to be found hidden inside chocolate bars). A golden ticket will allow you a full day at the festival, with all the trappings of a standard ticket –  plus a complimentary dessert, access to exclusive lounges and entry to a mysterious multi-sensory experience.
Extra dishes at the festival will be priced between £4 and £10. The event is expected to sell out, but if it doesn't there might still be a few tickets available on the door – payable for on card only.
What's the deal?
The festival will be divided into four immersive zones – Frozen, Patisserie, Chocolate and Vegan. Each has been designed to stimulate all your senses and look fabulous on social media, while giving you the chance to try unique desserts that aren't always readily available.
In the Frozen Zone you can expect a wall made of ice lollies and a ceiling of raining sprinkles, while the Patisserie Zone will be a pink, candy-scented fantasy land adorned with cherry blossoms. The Chocolate Zone will feature a massive melting chocolate wall, while the Vegan Zone will be styled as a lush, green and suitably plant-tastic Eden.
Many of London's coolest and kookiest dessert vendors will be there to stoke your cravings. Try CBD oil frozen yoghurt by Yogland, or a fluffy Taiwanese wheelcake pancake, stuffed with a creamy filling, by Wheelcake Island. Thirsty sorts will enjoy the epic, overflowing freakshakes by Miki's Paradise.
If you're feeling inspired to learn more about the world of desserts (or you just can't fit in any more food), budding bakers can also take part in a range of workshops, alongside demonstrations by top pastry chefs including The Connaught Hotel's Nicolas Rouzaud.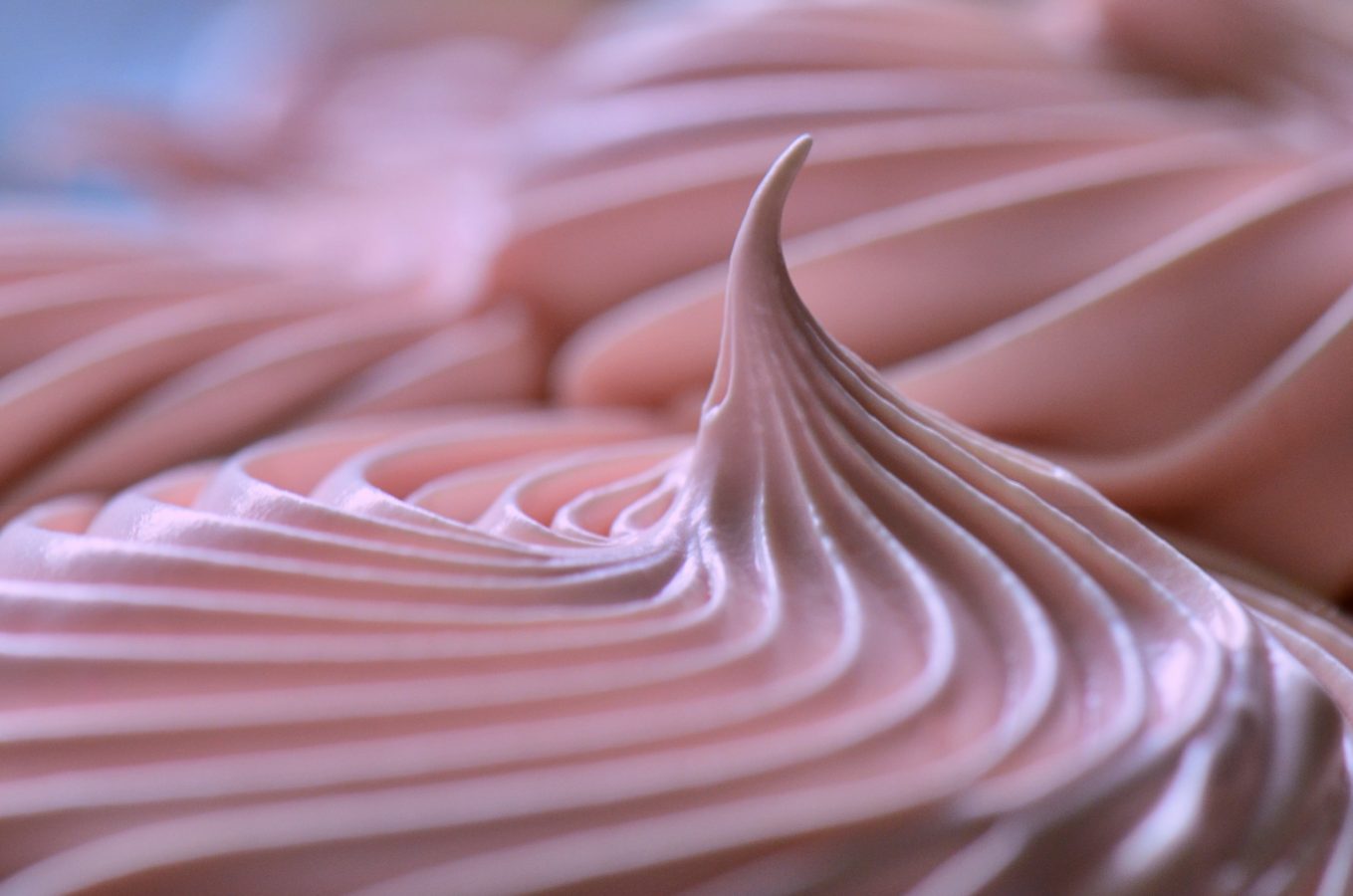 What do the organisers say?
"We noticed London's dessert scene is booming at the moment – with so many new innovative dishes and different trends appearing," says the festival's Rochelle Livingstone. "Alongside this, millennials and generation z are constantly seeking new experiences to heighten their online profiles, and we have seen a rise in Insta Museums to capture their attention. So, we have set up The London Dessert Festival to celebrate all these aspects!"
The verdict
Promising to deliver so much more than a sugar rush, the London Dessert Festival looks hard to resist. You'll leave well-sated and with excellent shots for the 'gram. Sweet dreams are made of these…
Get your ticket for London Dessert Festival on Eventbrite.