Infosys and the Open Networking Foundation
The Open Networking Conference Asia 2019 is hosted by Infosys in collaboration with the ONF.
---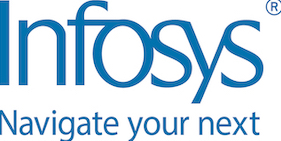 Infosys is a global leader in next-generation digital services and consulting. We enable clients in 45 countries to navigate their digital transformation.
With over three decades of experience in managing the systems and workings of global enterprises, we expertly steer our clients through their digital journey. We do it by enabling the enterprise with an AI-powered core that helps prioritize the execution of change. We also empower the business with agile digital at scale to deliver unprecedented levels of performance and customer delight. Our always-on learning agenda drives their continuous improvement through building and transferring digital skills, expertise, and ideas from our innovation ecosystem.
---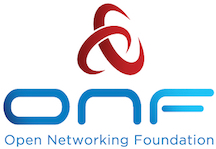 The Open Networking Foundation (ONF) is a non-profit operator led consortium driving transformation of network infrastructure and carrier business models.
We are an open, collaborative, community of communities.  The ONF serves as the umbrella for a number of projects building solutions by leveraging network disaggregation, white box economics, open source software and software defined standards to revolutionize the carrier industry.