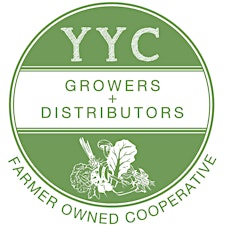 YYC Growers & Distributors
YYC Growers and Distributors is a cooperative of Urban and Rural farmers in the Calgary area, sharing knowledge & building an infrastructure so all can thrive.
We all believe in food security for Calgary by providing good, high quality produce that was grown in and around the city. Imagine, sustainable food on every Calgary plate, from farmers you can trust.
Sorry, there are no upcoming events