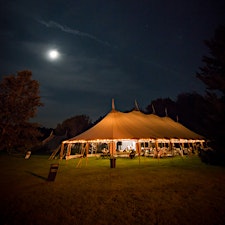 Yorklyn Storytelling Festival
The Yorklyn Storytelling Festival, Inc. is "A 501c3 That Is All About Literacy."
Stories are essential to our understanding of ourselves. They define us. They connect us. They knit us together, side-by-side and down through the generations. The Yorklyn Storytelling Festival is a celebration of the genre; of the stories that enhance our lives and expand our literacy and language, our reading and writing, our history and culture, our arts and entertainment.
The Festival itself offers workshops, storytelling 'samplers,' an open microphone, and fun-filled storytelling concerts in Yorklyn, as well as in schools, libraries, and other venues in New Castle County, DE and Chester County, PA. The Non-profit organization behind it all advocates for literacy in all of its forms and to funds local literacy programs.
Sorry, there are no upcoming events