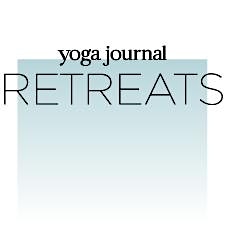 Yoga Journal Retreats
YOGA JOURNAL RETREATS
Something special happens when an international yoga teacher, an artist with a camera and our vibrant community of yogis come togher in one place at a Yoga Journal Retreat. 
 If you're looking to deepen your practice and perspective, transform yoga into a lifestyle, and make connections with fellow yogis, this is where you'll find it.
Join us for our first ever Yoga + Photography Retreat, perfect for those interested in being in front of or behind the camera. Get ready to become inspired with Liz Arch and Robert Sturman. 
Tulum, Mexico | March 30-April 3, 2019
Sorry, there are no upcoming events