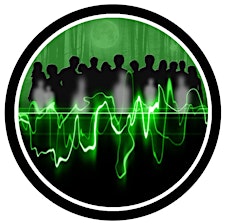 www.spiritsmeetscience.com Gary McKinstry/Thomas D'Agostino
Click here to subscribe to our text messages.
Spirit Meets Science
Thomas D'Agostino and Arlene Nicholson have researched and investigated the paranormal for over 36 years with well over 1200 cases to their credit. They are the authors of thirteen acclaimed books on ghosts, haunts, and legends of New England.
The husband and wife team have been hosting paranormal investigation dinners for fourteen years at restaurants and hotels and Inns throughout New England. Each event allows you to be the investigator and use the equipment provided. This interactive, hands-on approach gives you the real experience of what it is like in the field. With venues that are known for their haunts, its almost assured that something would happen.
Sorry, there are no upcoming events