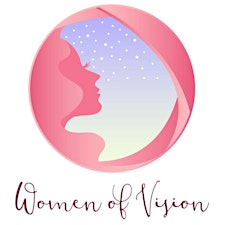 Women of Vision Movement
Women of Vision is a movement. We are women empowering women, locally and globally. We connect female professionals and entrepreneurs, to fuel a fundamental paradigm shift from competition to collaboration, apathy to accountability. Collectively, we will encourage powerful women to become change agents in our community and throughout the world.
Together, Women of Vision will promote, support, motivate and empower each other to achieve our dreams. With a spirit of integrity and excellence, we will motivate and thrive, activating our unique abilities. By empowering each other, we will not only achieve our personal and professional goals, but positively affect our communities – economically, ethically, and socially - to then duplicate success in women throughout the world.
Sorry, there are no upcoming events