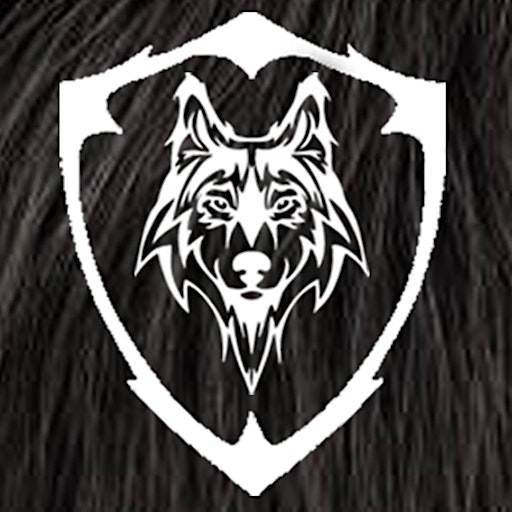 Wolfe Academy of Kink
The Wolfe Academy of Kink is an ongoing virtual class series created April 2020 by Professional & Lifestyle Mistrexx Wiley Wolfe, intended to support BDSM instructors and encourage education during COVID-19.
**Click the "Follow" button below to be notified by email when we post new classes!**
All classes are hosted via Zoom. Contact wileyxwolfe@protonmail.com with any questions or issues.
Recordings of past classes can be purchased here: https://gumroad.com/wileywolfe
Happy learning!