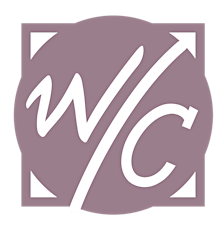 Wit/Craft improv studio
Wit / Craft is an improv training center that shifts the focus from stage performance to life progress through the development of social, cognitive, and creative skills. We offer a variety of workshops led by New Orleans improvisers. Our small class sizes allow for personalized experiences and individual feedback. ​
If you are unable to afford a class, please email us at thewitcraft@gmail.com so we can work out a payment plan, trade, or discount.
Sorry, there are no upcoming events