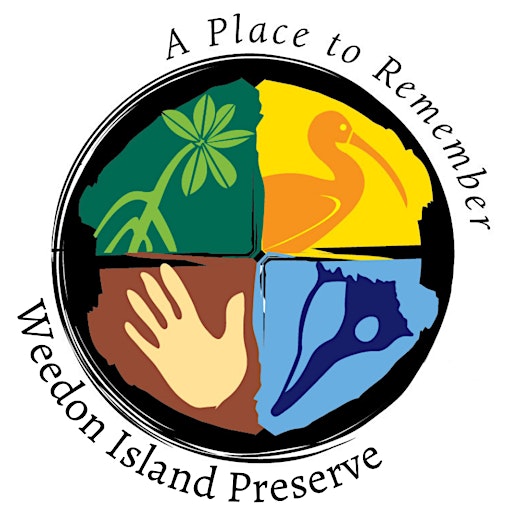 WIP Cultural and Natural History Center
The Weedon Island Preserve Cultural and Natural History Center offers a variety of classes, tours, and special events to interpret the natural, cultural and archaeological history of the Preserve.  
In addition to these in-person activities, we host a variety of webinars via Zoom. Check out our upcoming webinars!
For updates and information on the Weedon Island Preserve and our Center, visit our website, subscriber to our newsletter, or email us at weedonisland@pinellascounty.org.