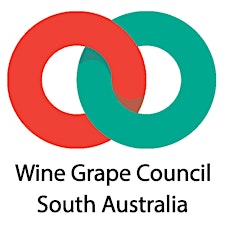 Wine Grape Council of South Australia
The Wine Grape Council of SA (WGCSA) is the peak body for South Australian grapegrowers
funded through a voluntary levy paid on all winegrapes sold from SA vineyards.
The Council provides grapegrowers with a voice on commercial, agri-business, technical, viticultural and environmental matters in industry, government and public debate. It develops policies and strategies and funds programs to support viticulture and ensure that the importance of grape growing and the interests of grapegrowers are strongly represented in the state and nationally.
Sorry, there are no upcoming events