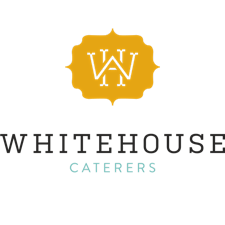 Whitehouse Caterers at Overhills Mansion
Whitehouse Caterers has been the exclusive, resident caterer at Overhills Mansion for over 30 years. We're passionate about quality service, hospitality, and clean fine dining.
We understand that quality ingredients are what makes food great — we pride ourselves on being a farm to table company — and our commitment to local, seasonal ingredients makes a difference you can taste.
When it comes to event planning, as a small, family-owned business we get to know our clients personally. We understand that your event is all about you and your guests, so we work tirelessly to ensure everything is perfect — from decor, to time line, to day-of coordination!
Whitehouse Caterers at Overhills Mansion, circa 1897 • Catonsville, MD
$40