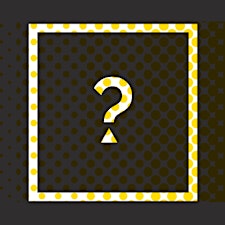 Where?House
Hidden in the centre of Melbourne, a warehouse sits empty and untouched. Until now. Welcome to the heart of Melbourne Music Week 2012.
How do you follow up the success of 2011's KUBIK Melbourne? Easy. You secretly transform an iconic Melbourne space from scratch and convert it into the 2012 flagship multi-purpose temporary hub venue. Obviously. And you attempt it on a scale never before seen or attempted in this city.
Inspired by the clandestine energy of Melbourne's early rave scene, Where?House's location will only be revealed on the morning of November 16 – the day that Melbourne Music Week opens. From that moment until the after party on November 25, Where?House will be at the pulsing core of MMW. 
Where?House will play host to a variety of activities, from workshops, screenings and a café to a thousand-person capacity music venue featuring some of Australia and the world's most legendary, innovative and up-and-coming bands, artists and DJs.
Melbourne Music Week & Marksthespot Present:
Where?House - Powered by Intel                                                                                                     Secret location within Melbourne's CBD                                                                November 16 - 24 
visit www.where-house.com.au for further details.
Sorry, there are no upcoming events