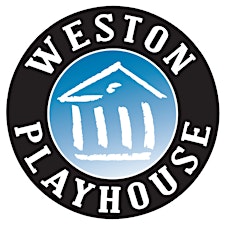 WESTON PLAYHOUSE THEATRE COMPANY
Vermont's oldest professional theatre, a living testament to a community's belief in the arts.
Welcome to Weston 101, a new series of classes that look forward to our summer productions, offered in Vermont AND via live streaming on your home computer!
Join Producing Artistic Director Steve Stettler and special guests for 90 minutes of discussion about each of our summer productions. No grades, no tests, no homework - just the joy of delving into six great plays and musicals with the artists who will bring them to life on our stages.  Join us in person in Manchester, VT, or if weather or distance separates us, you can stream the class session live from your home computer.
Weston 101 is made possible with the help of our sponsor, Northshire Bookstore, and in partnership with Green Mountain Academy for Lifelong Learning.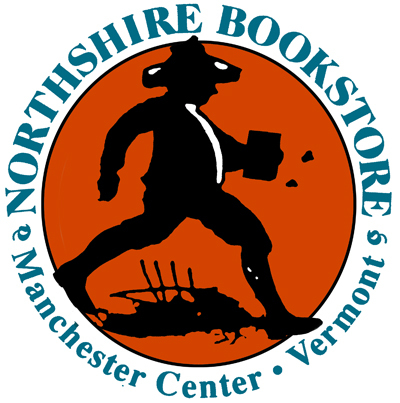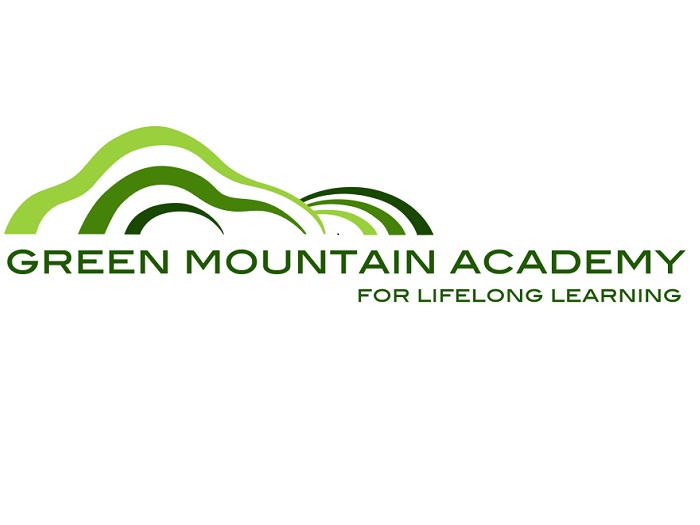 Sorry, there are no upcoming events